Marble & Tile USA - April 20, 2023
6 Unique Tile Patterns For Your Floors or Walls
If you're thinking about adding tile to your home, choosing a tile pattern that is different from the rest can actually be more difficult than you think. If you are bored with the usual patterns like hexagon floors, or subway tiles, here are six unique tile patterns you can use on your walls or floors.
Euclid Green Stone Mosaic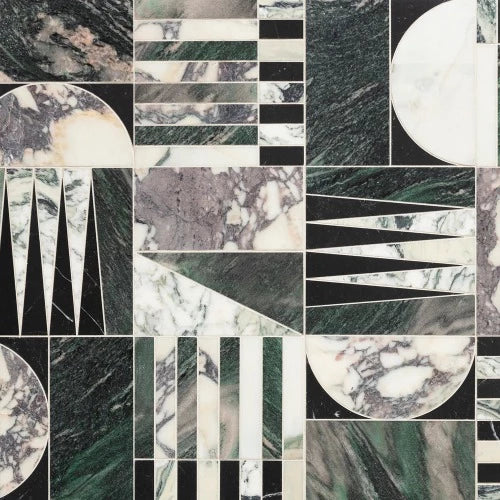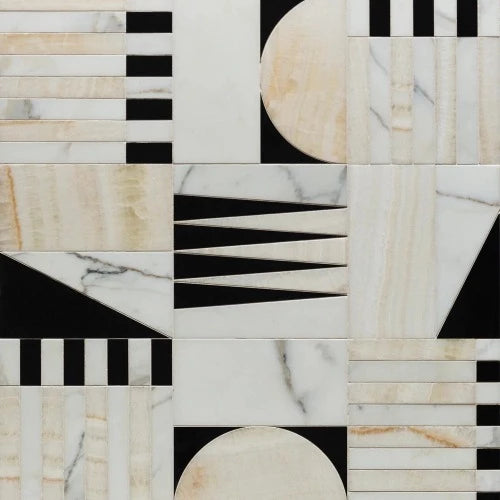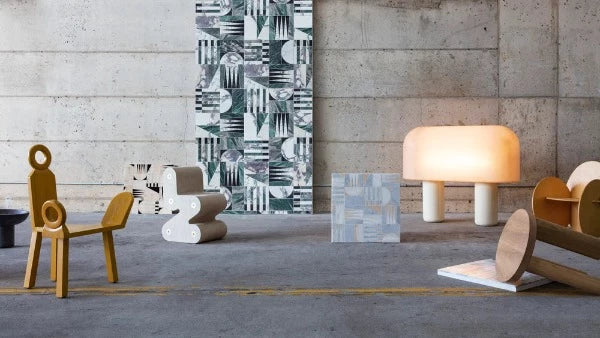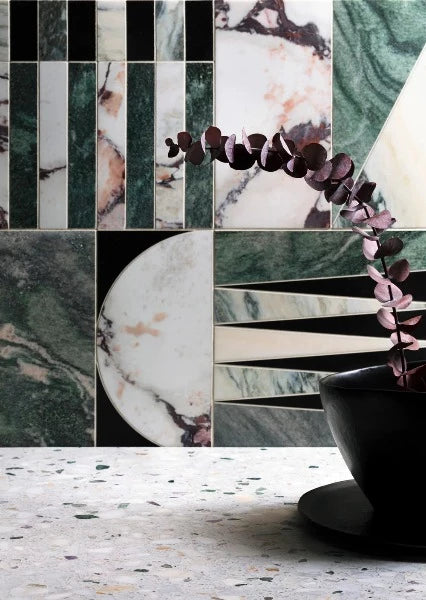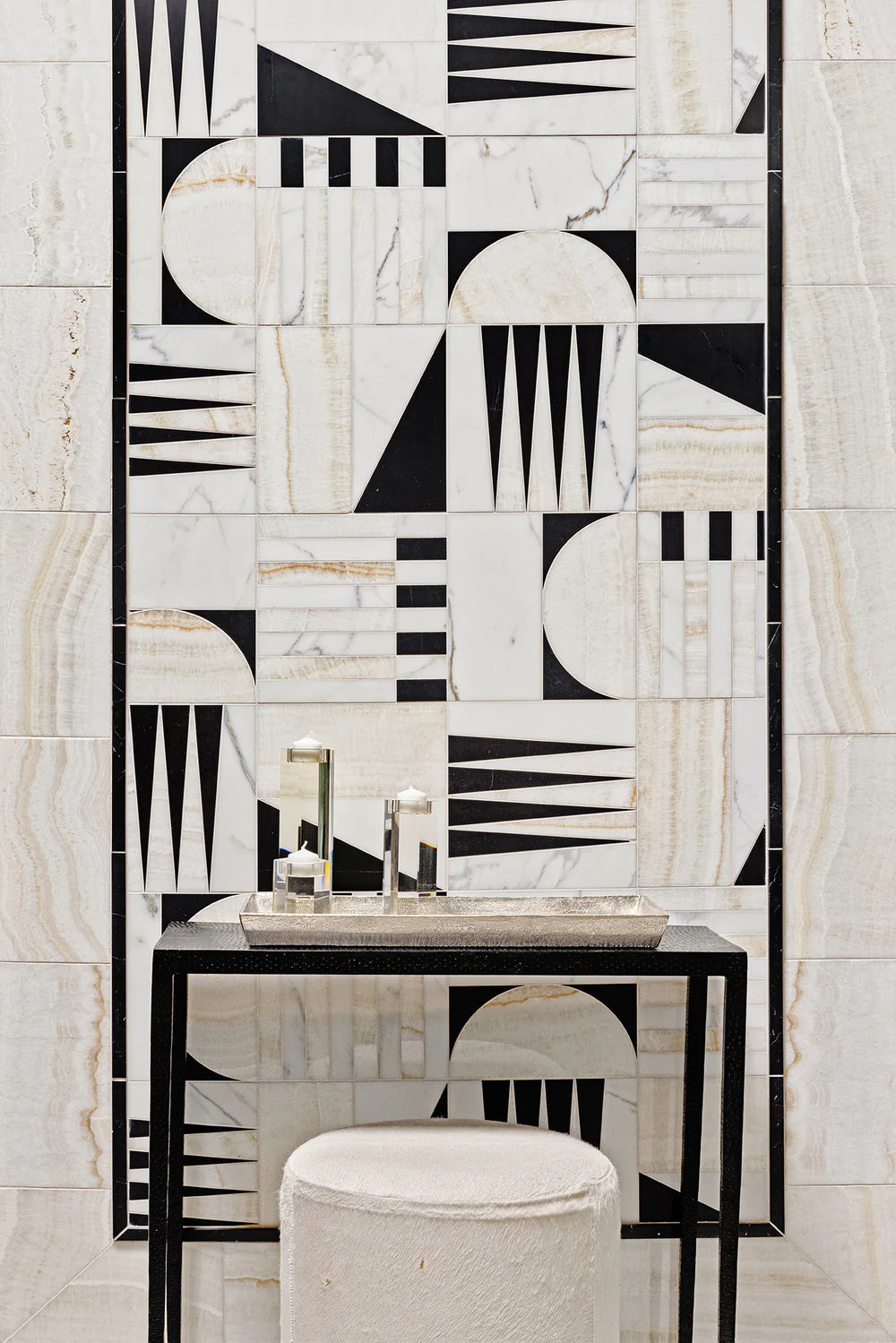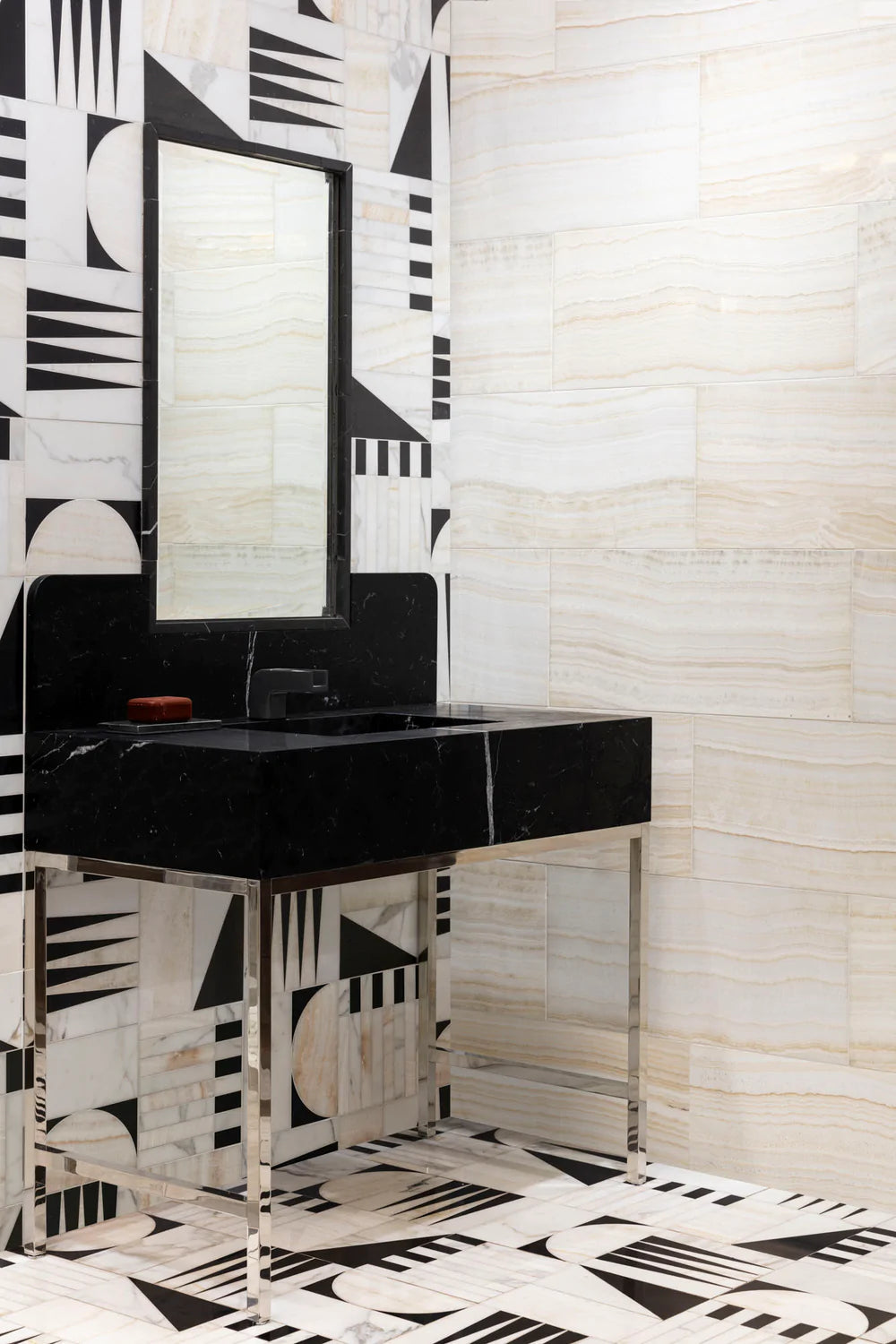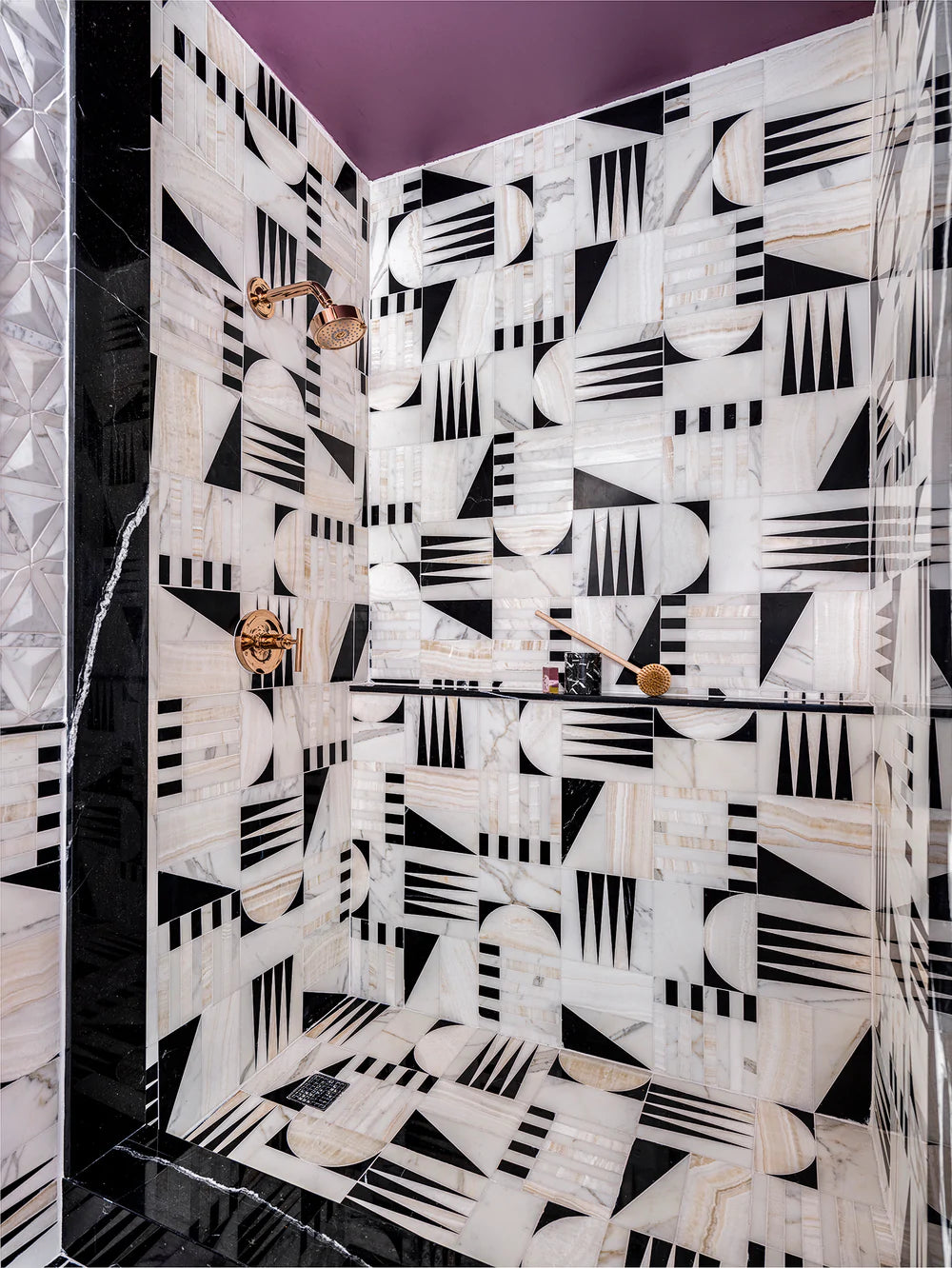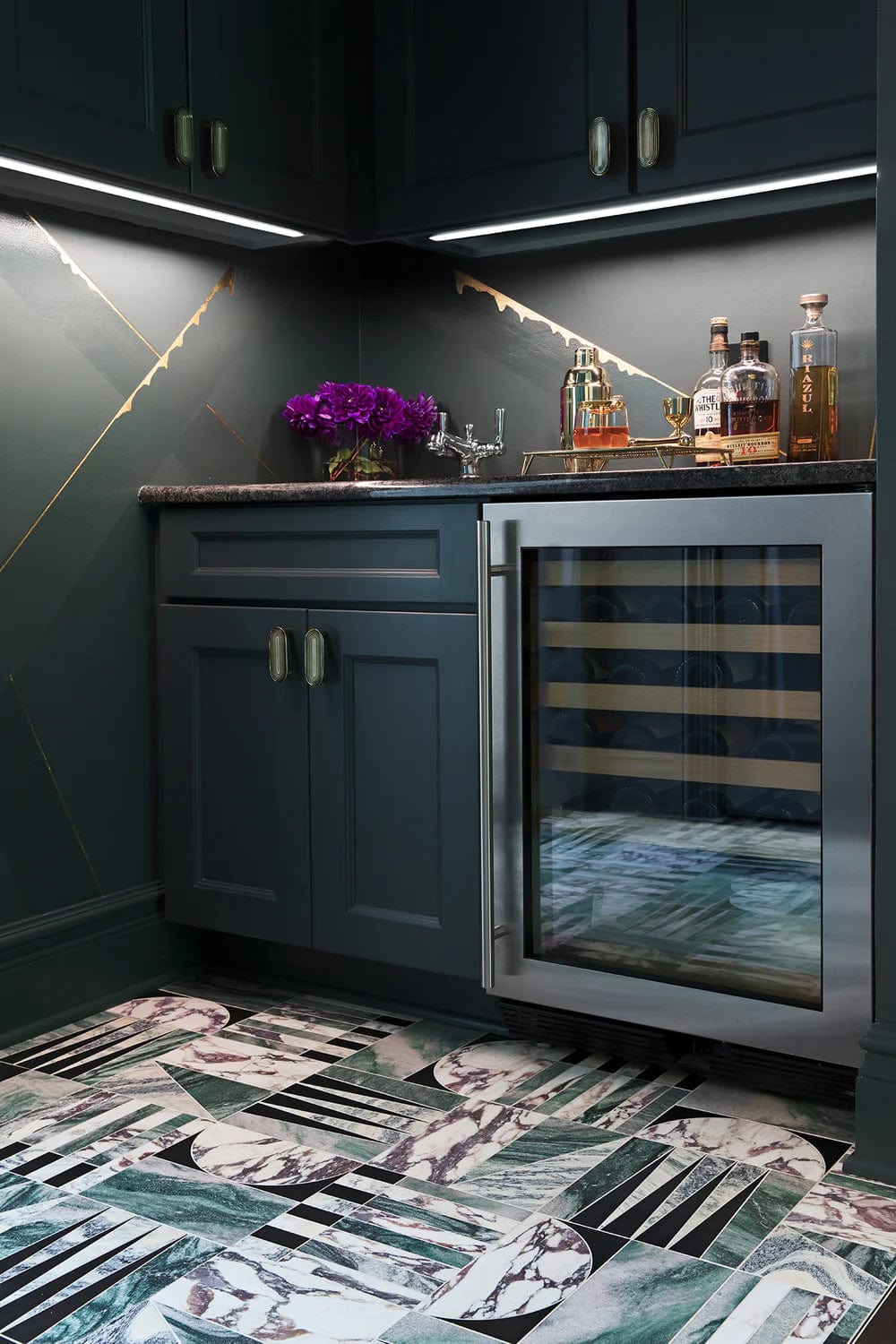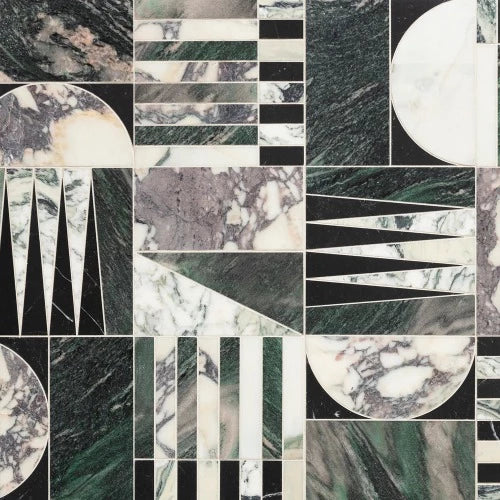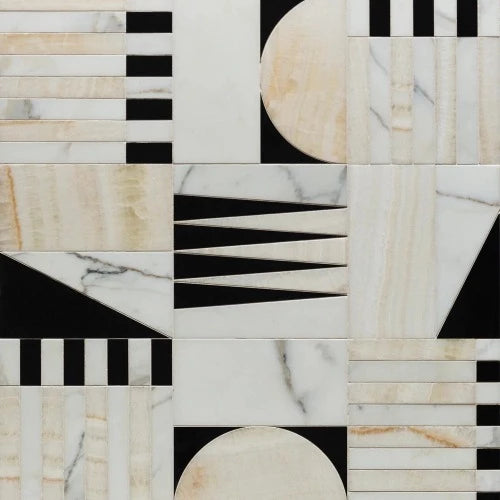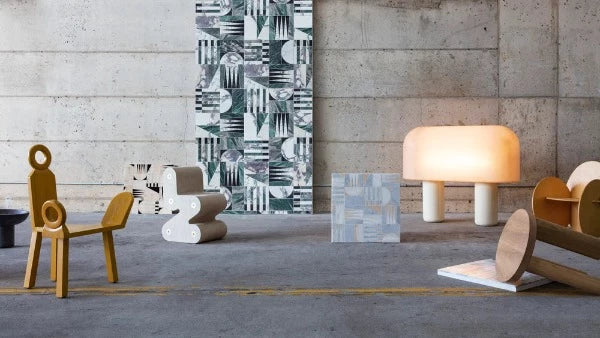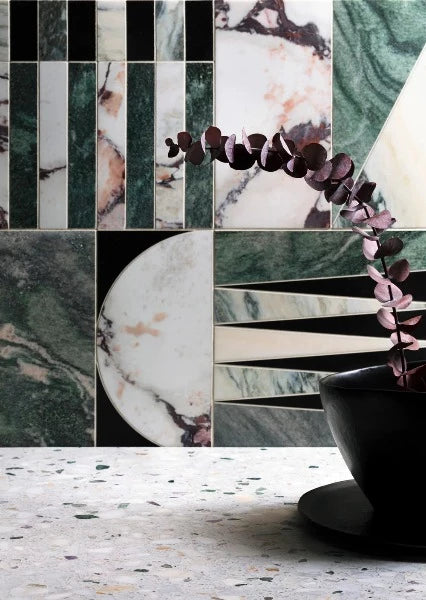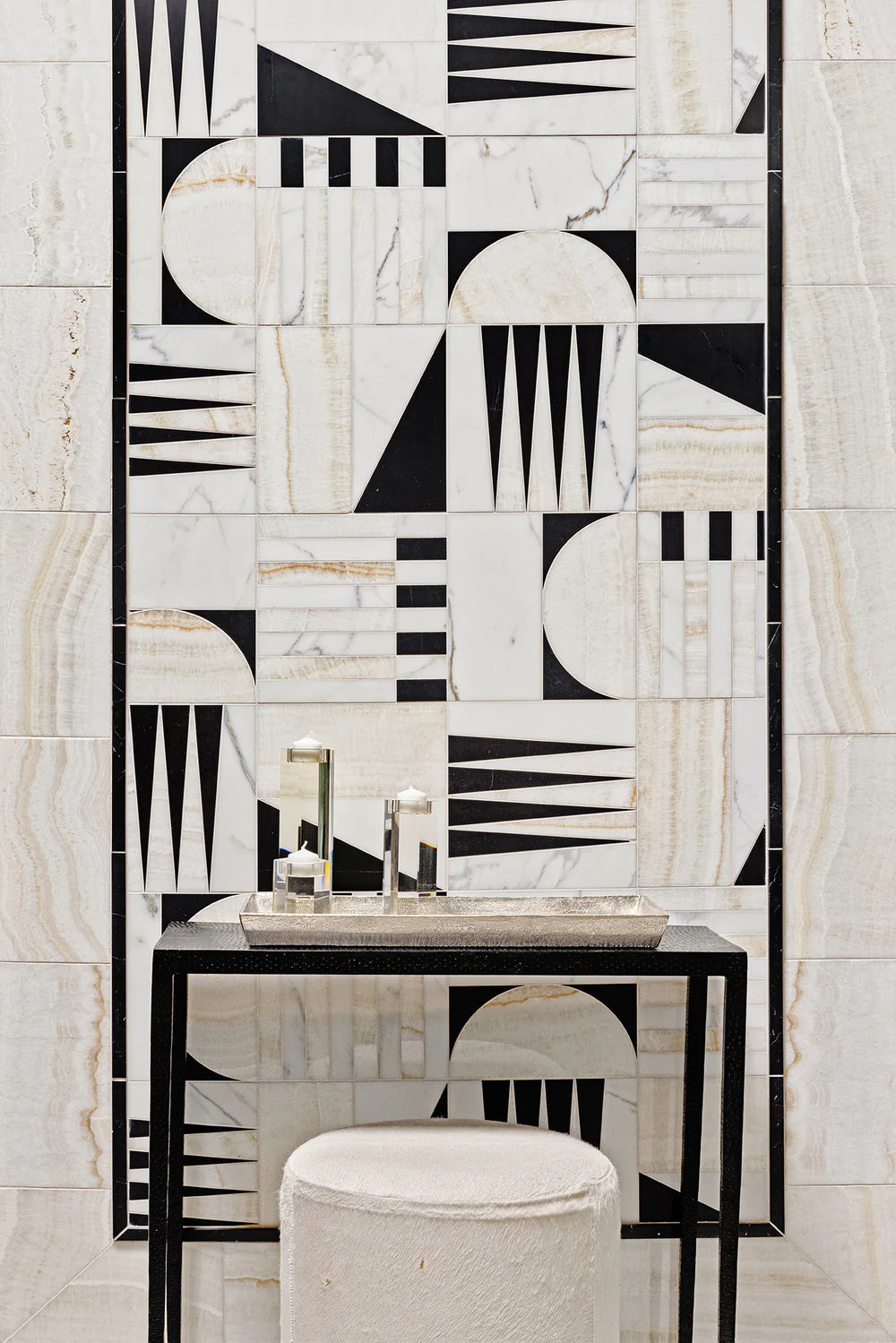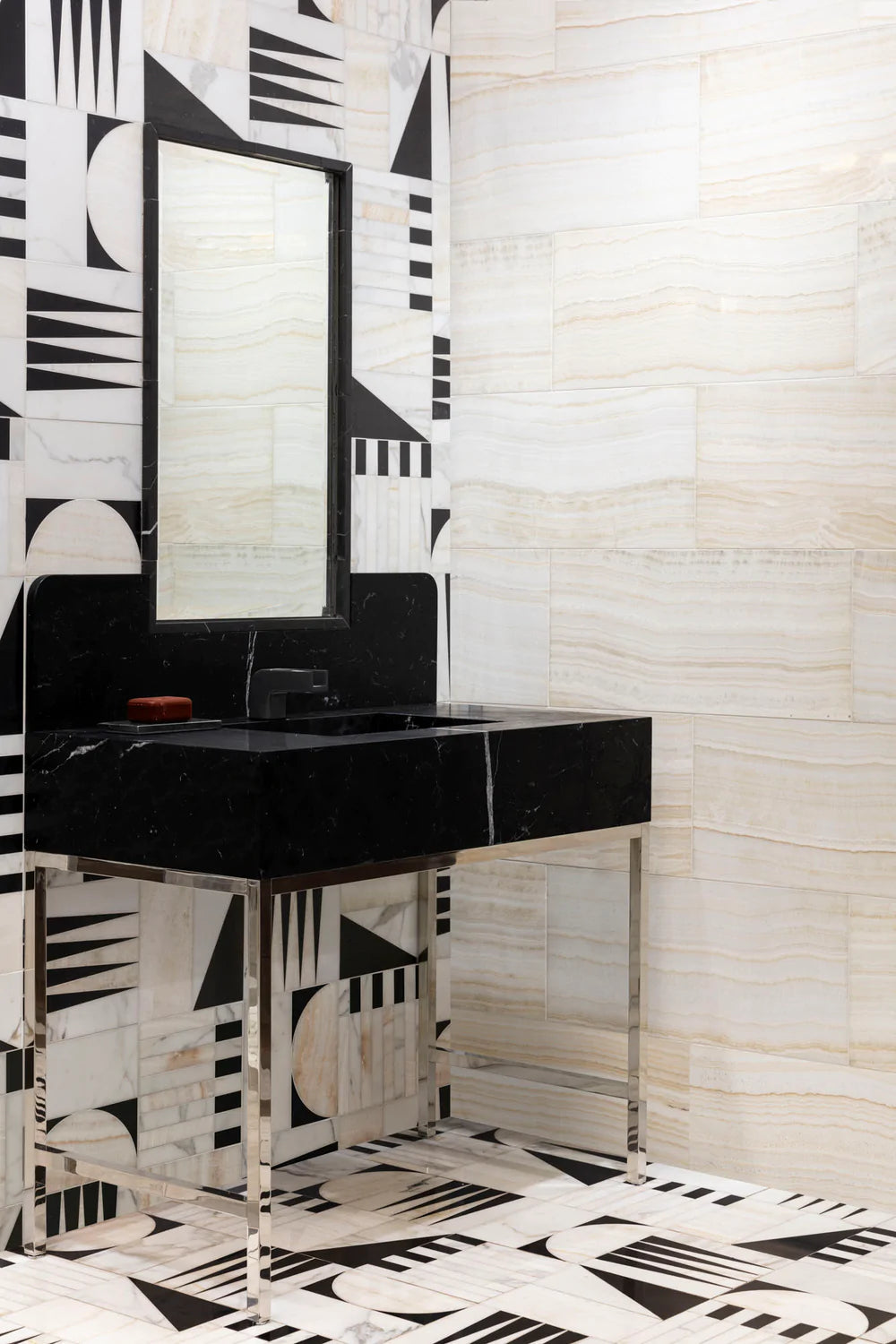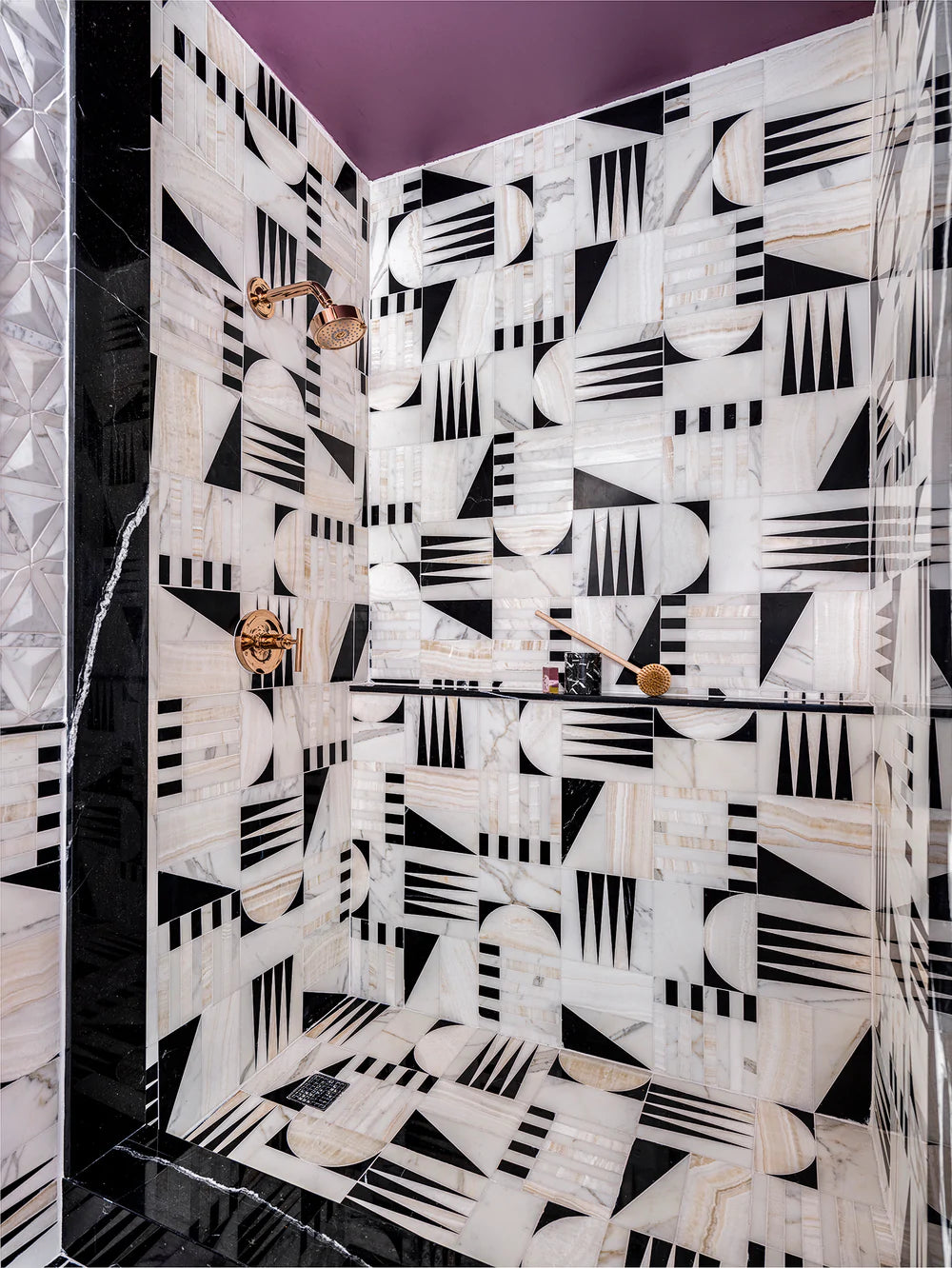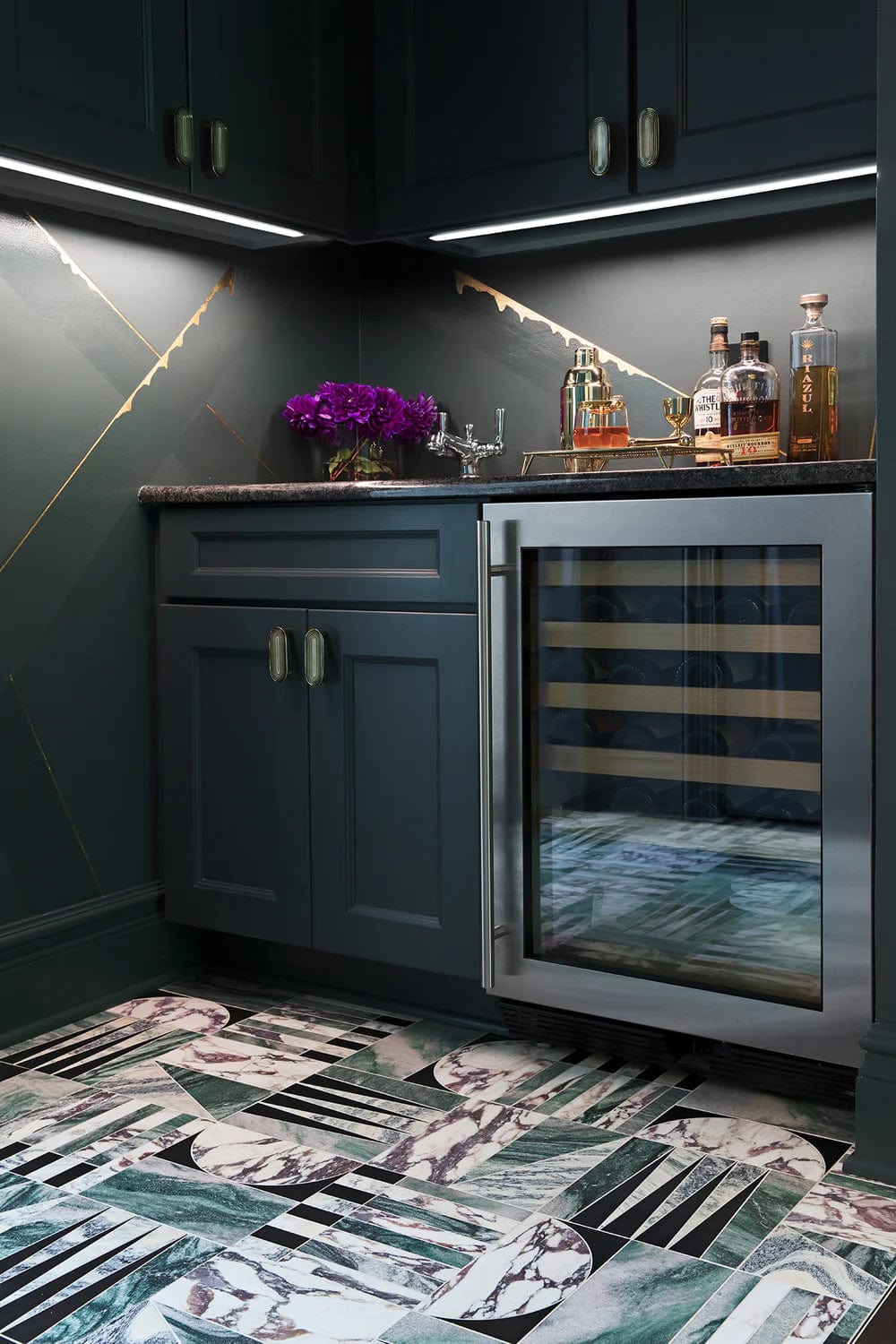 One of our favorite tiles born of a collaboration between Artistic Tile and Alison Rose is the jaw-dropping Euclid collection. This collection is a strikingly modern mosaic tile design crafted from the finest Italian classical marbles. Euclid can be assembled in a wide variety of formats and can be used as a wall tile, or floor tile. This patterned tile is suitable for a variety of home styles from traditional, classical, farmhouse or modern.
Sfera Mosaic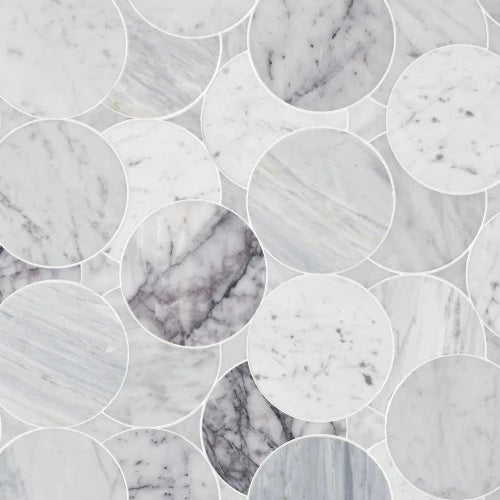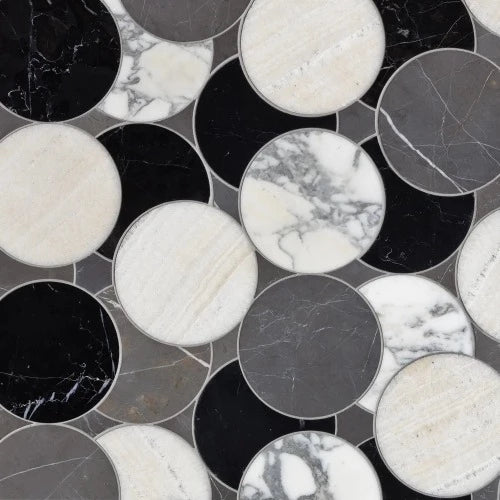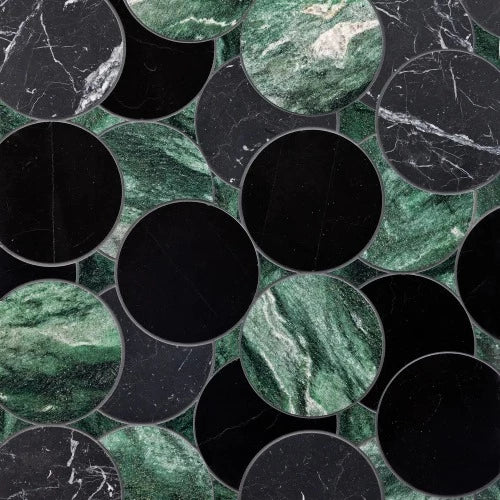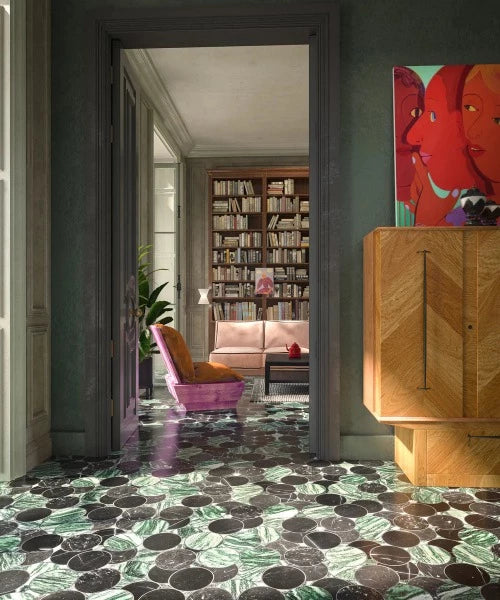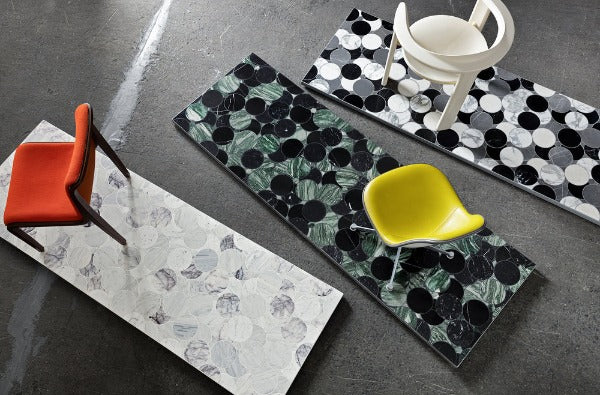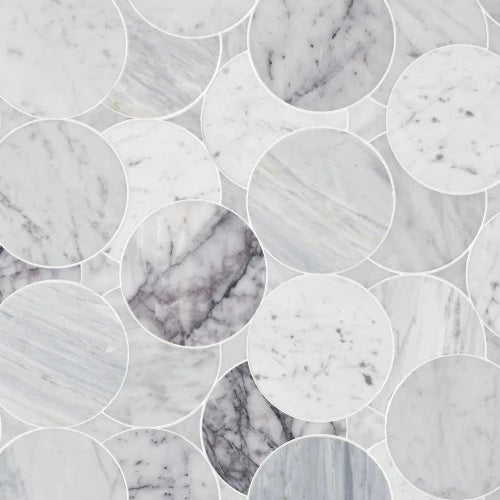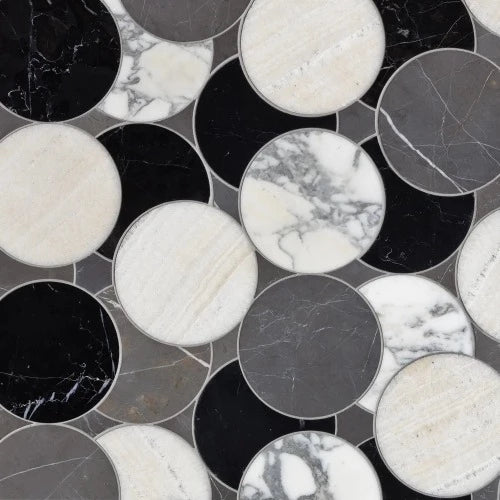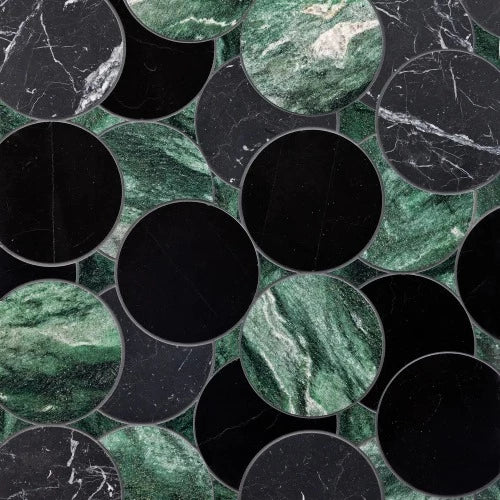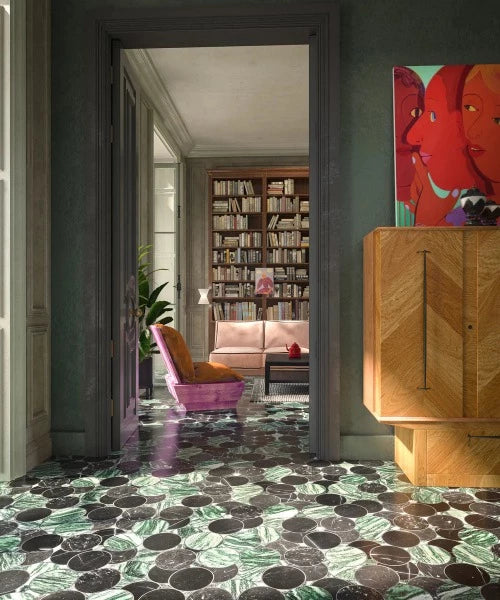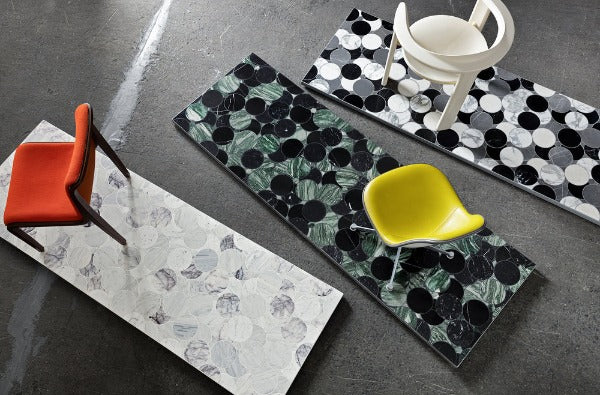 Offered in three fantastic colors, Sfera is a modern twist on the traditional penny tile design we have come to adore for years. This tile collection offers a blend of multiple marbles in a circular design, perfect for floors, showers and feature walls.
Cosmati Checkerboard Multi Mosaic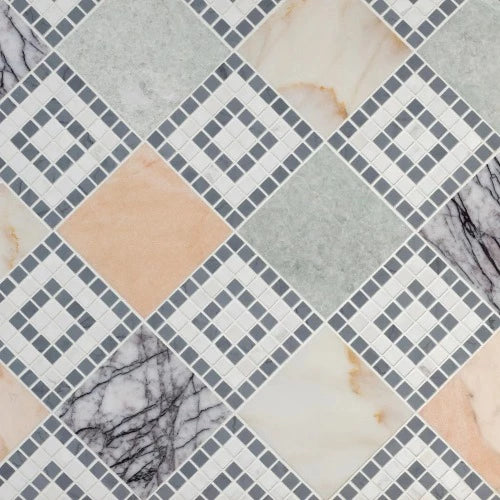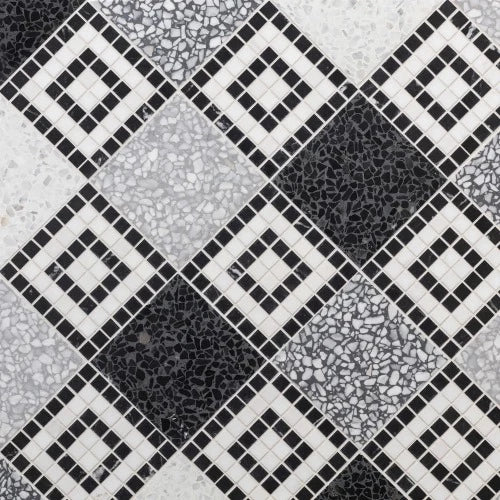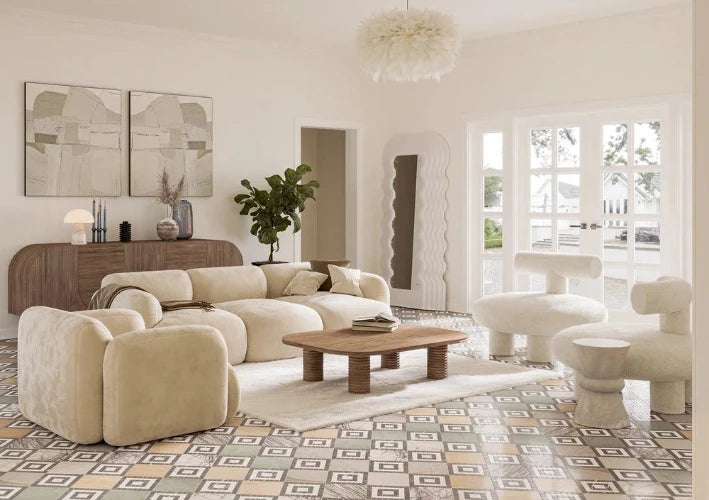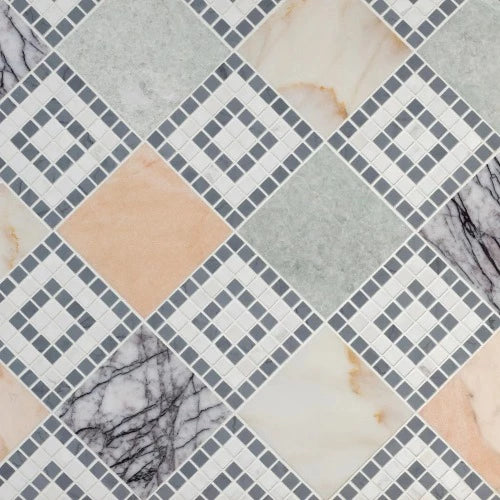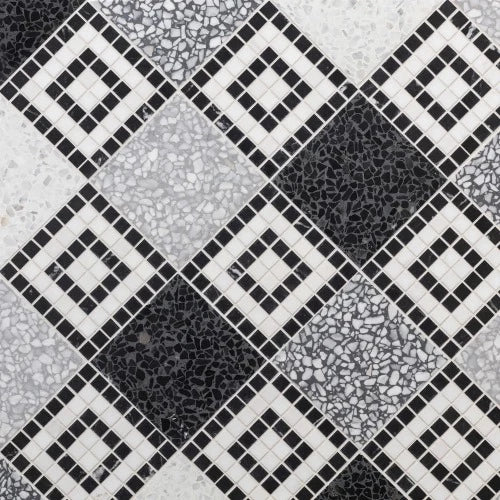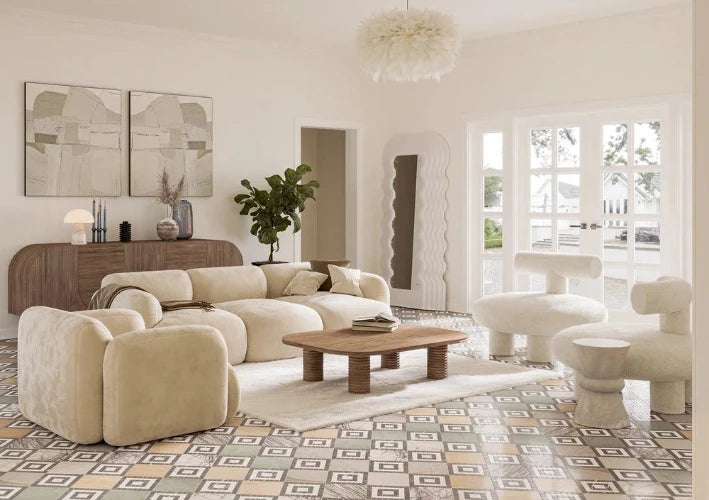 Reminiscent of classic Italian floor patterns, the Cosmati Checkerboard floor mosaic is definitely an eye-catching tile. In the Middle Ages, a family of stone artisans created a series of breathtaking marble mosaics across Europe. Known as the Cosmati, their dazzling, polychromatic designs are among the most important examples of mosaic work, and remain striking to this day. The Cosmati Checkerboard collection is a modern version of the classic style known for its distinct pattern and beauty.
Weston Fete Mosaic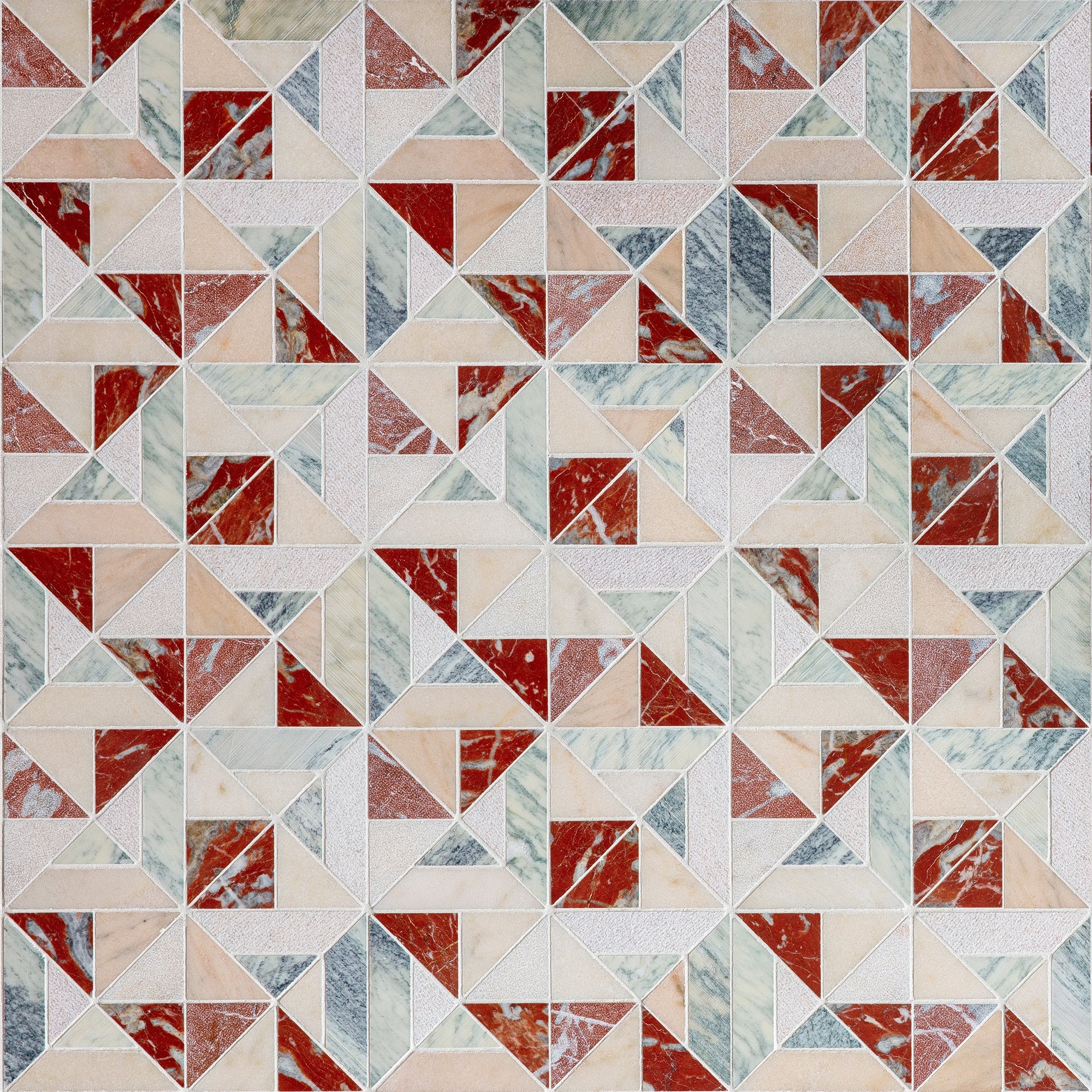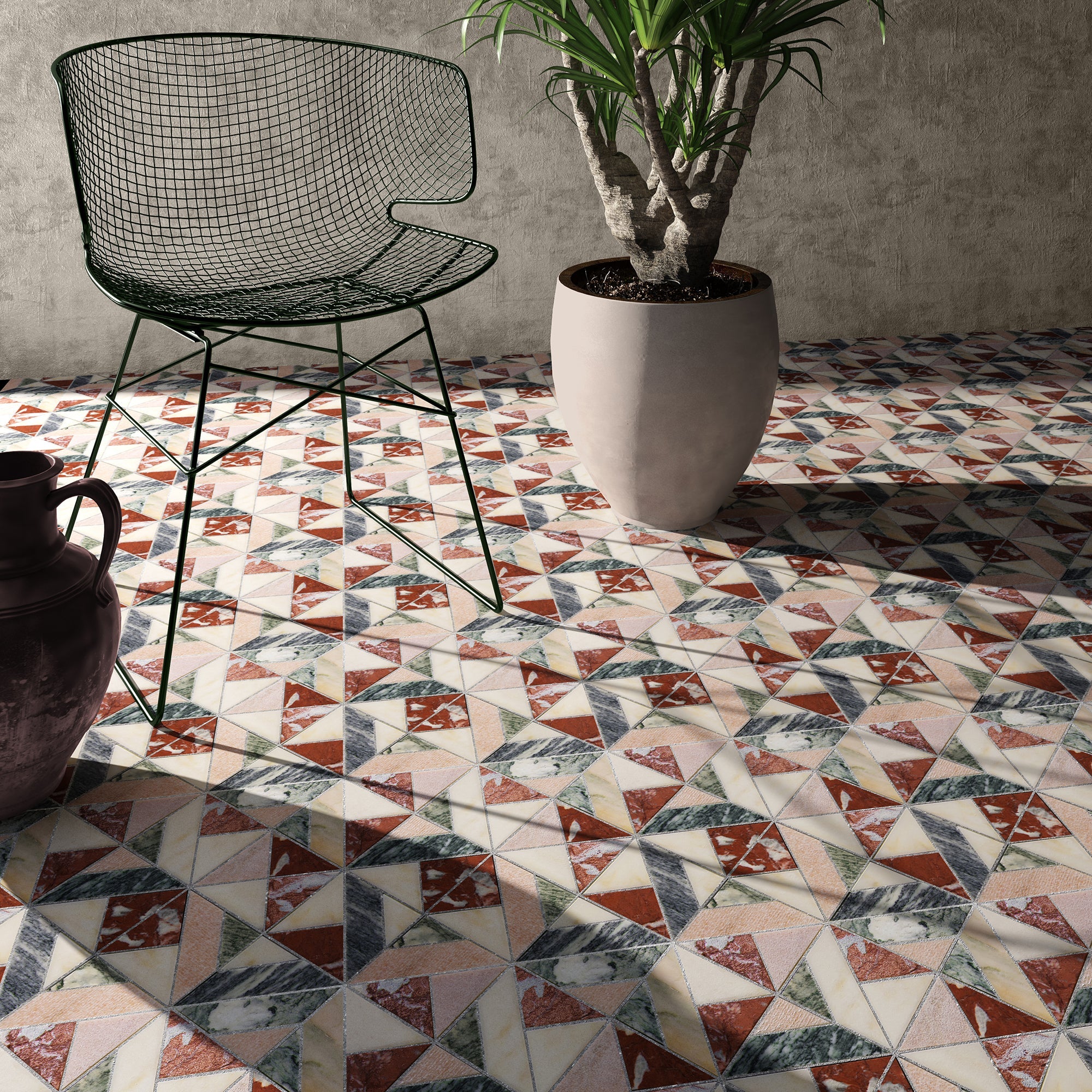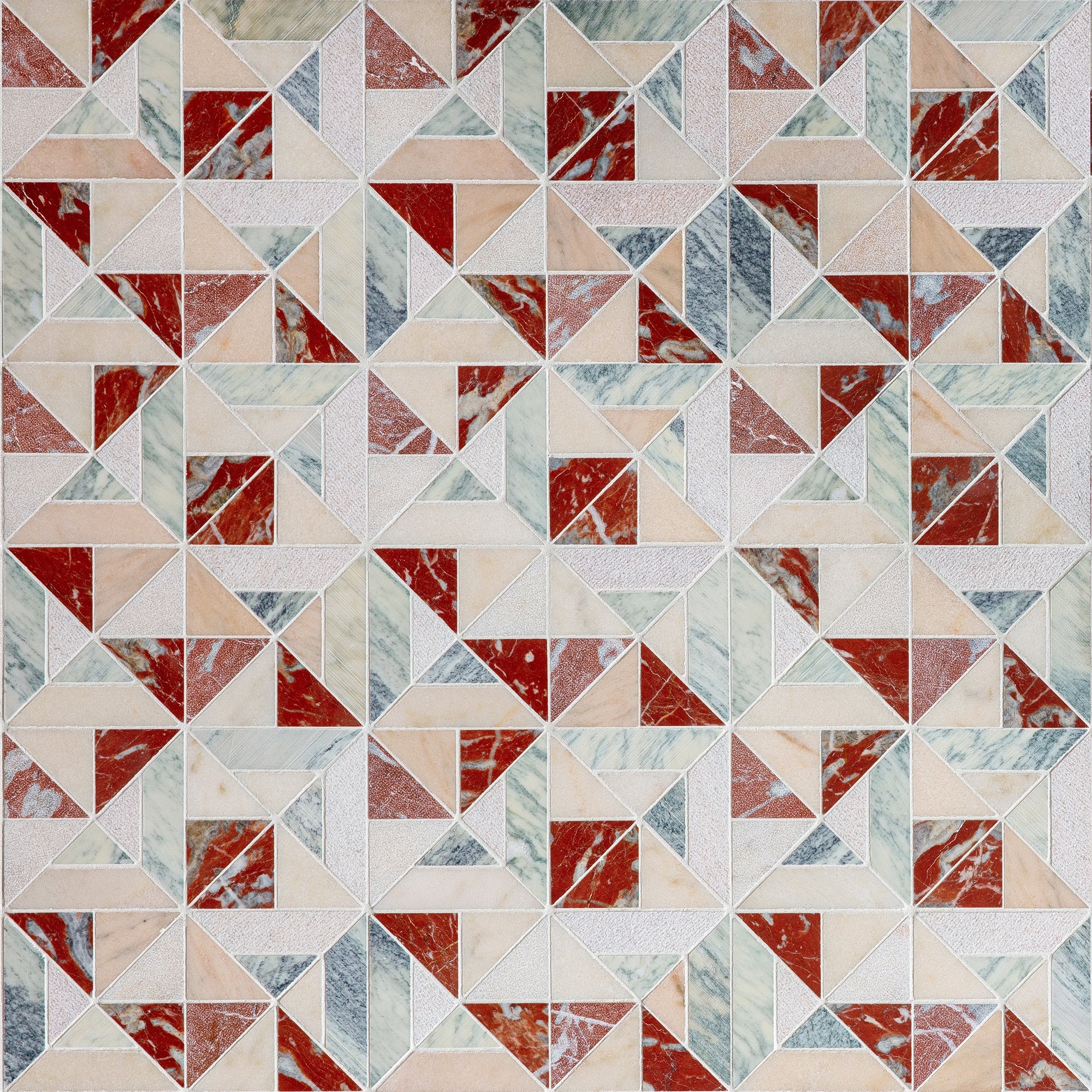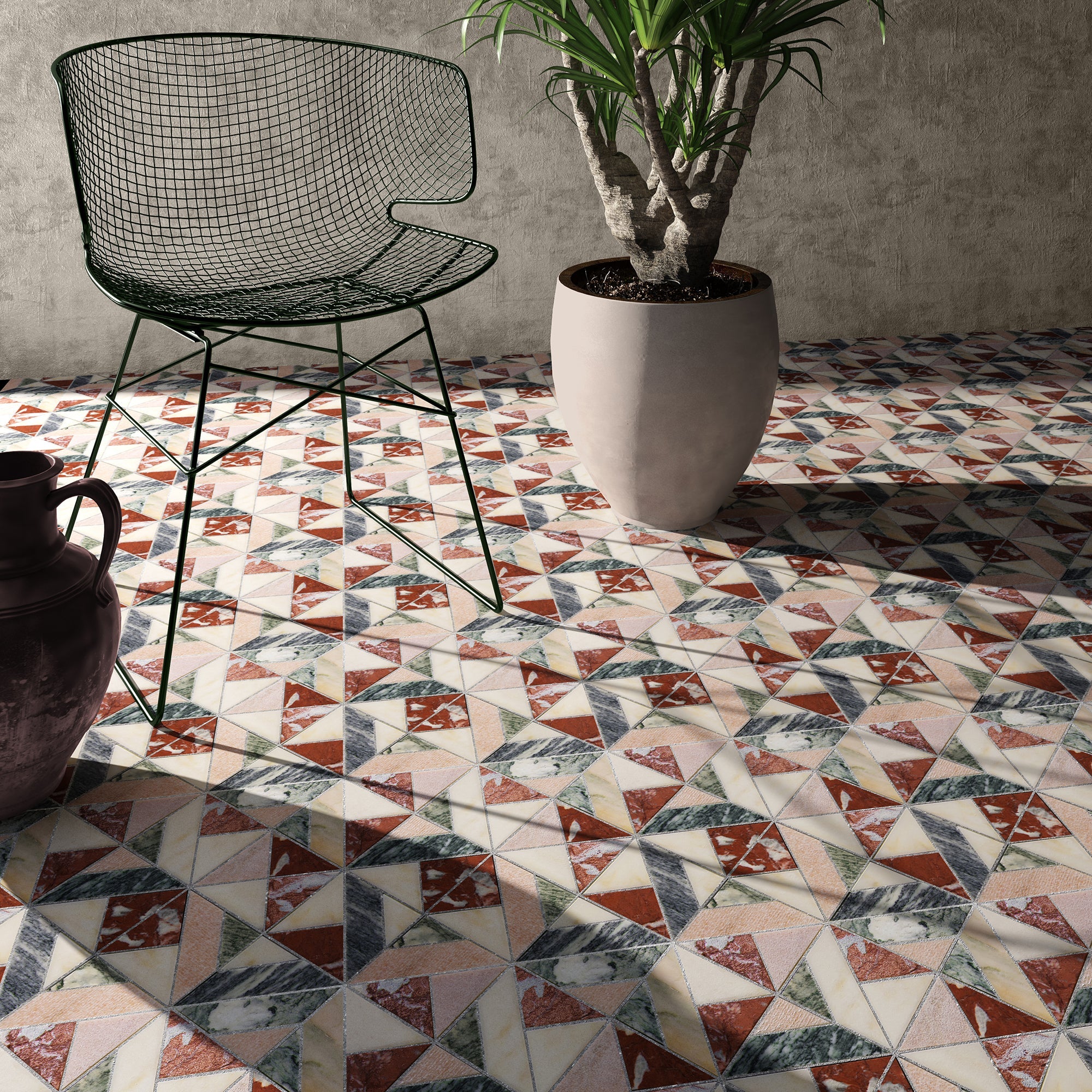 Another update on a traditional European tile design, Weston Fete combines three classic marbles in striking tones. Since the ancient Romans did not have access to the modern machinery we have today, Fete offers the consistency and precision that was lacking in the past.
Grand Hotel Mosaic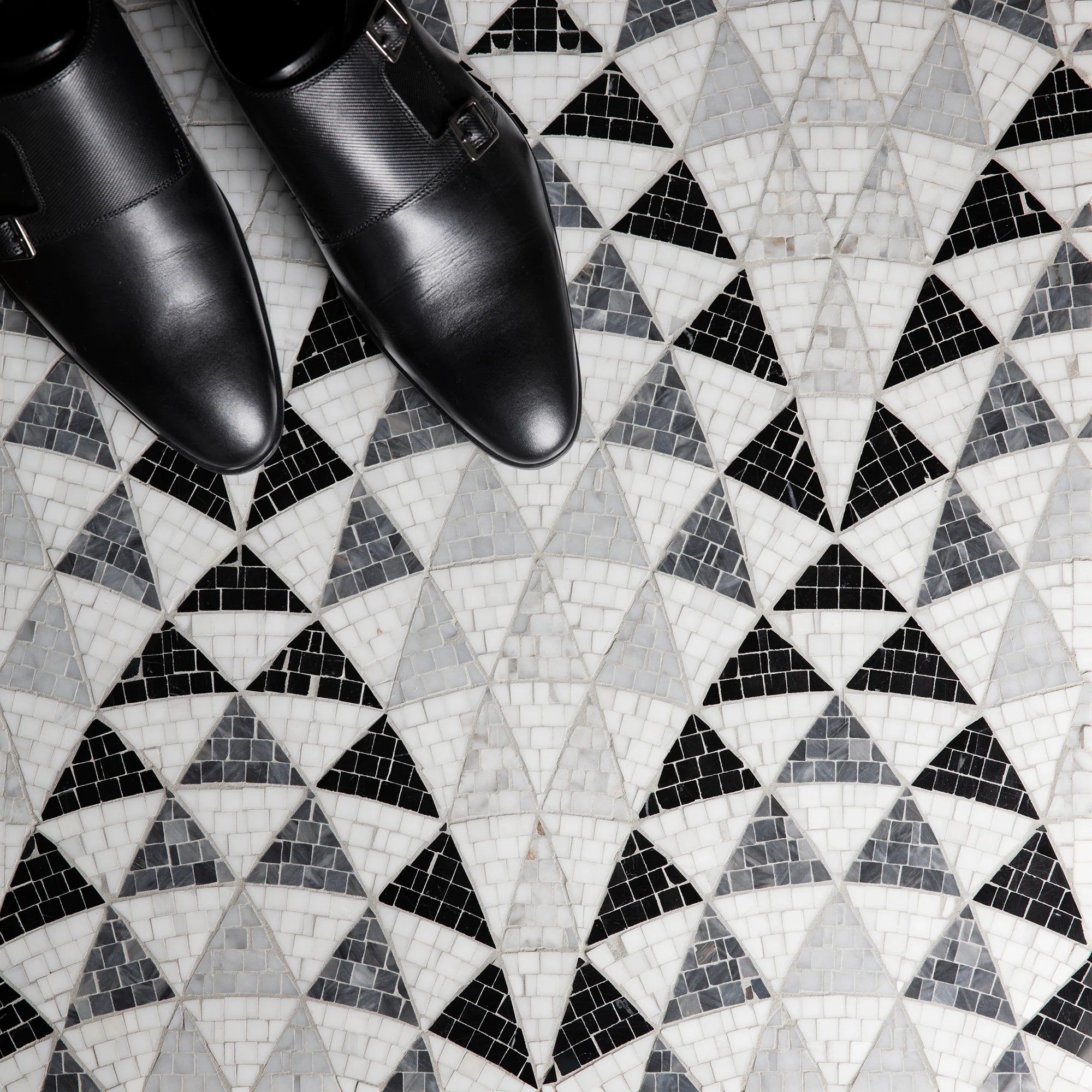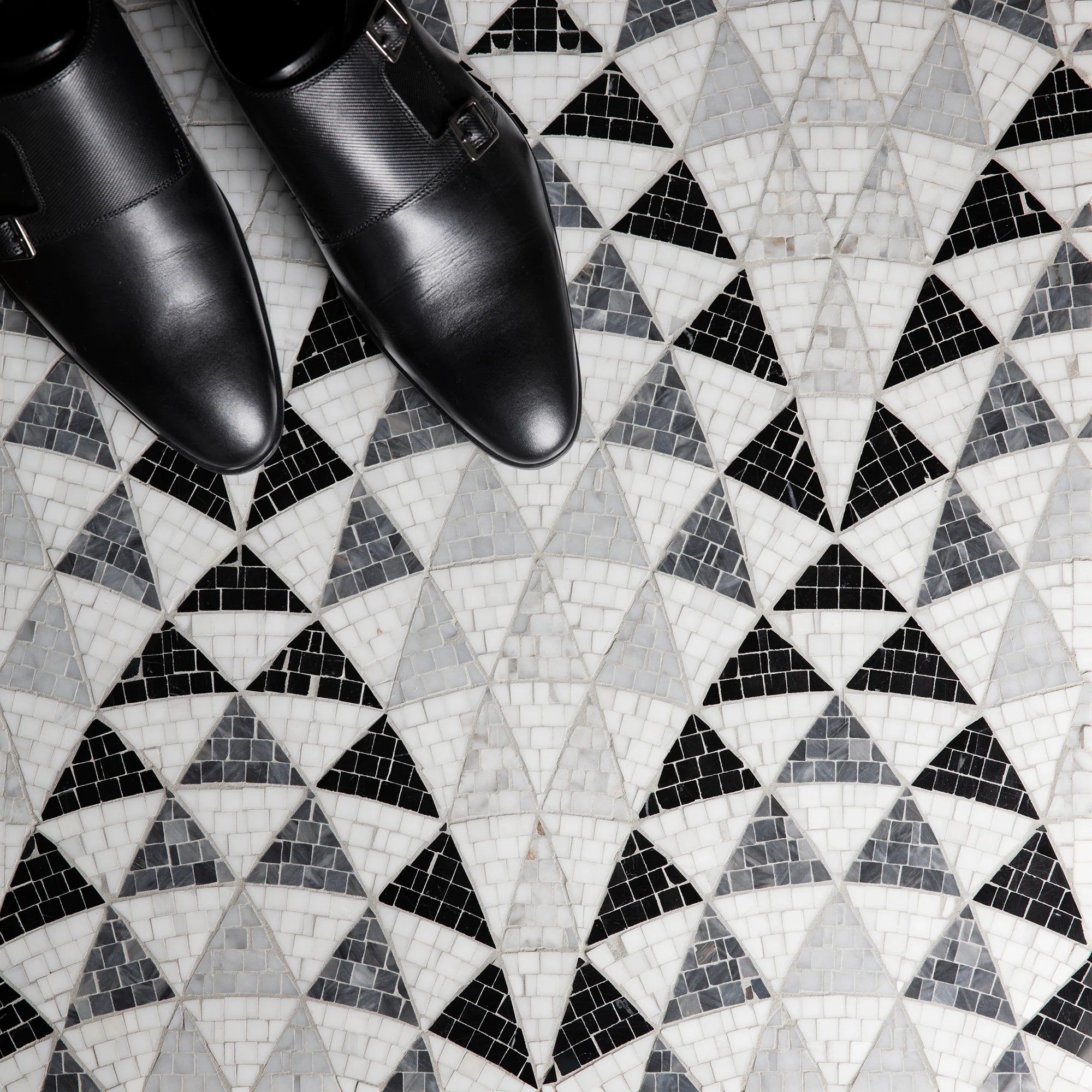 The Grand Hotel collection is a renewed version of the classical patterns seen in the antique Grand Hotels of Italy. Designed with fine stones including Bianco Dolomiti, Bardiglio Nuvolato, Bianco Carrara, China Black, and Statuary, the Grand Hotel mosaic is a true example of luxury and refinement.