Marble & Tile USA - May 17, 2023
Classic Tiles We Love: Subway Tile
Subway tile has been around for over a hundred years, as it was first introduced in the New York City Subway System by famous architects George C. Heins and Christopher Grant LaFarge. Due to its durability, sleek look, and easy to clean abilities, the rectangular tile was considered the best tile for the subway system. Since then, subway tile has remained a popular tile choice for homes, hotels, restaurants and many more. Available in a large variety of colors, and materials like ceramic, porcelain, and natural stone, subway tiles are perfect for kitchen backsplashes, bathrooms like shower walls, and fireplace facades.
Stone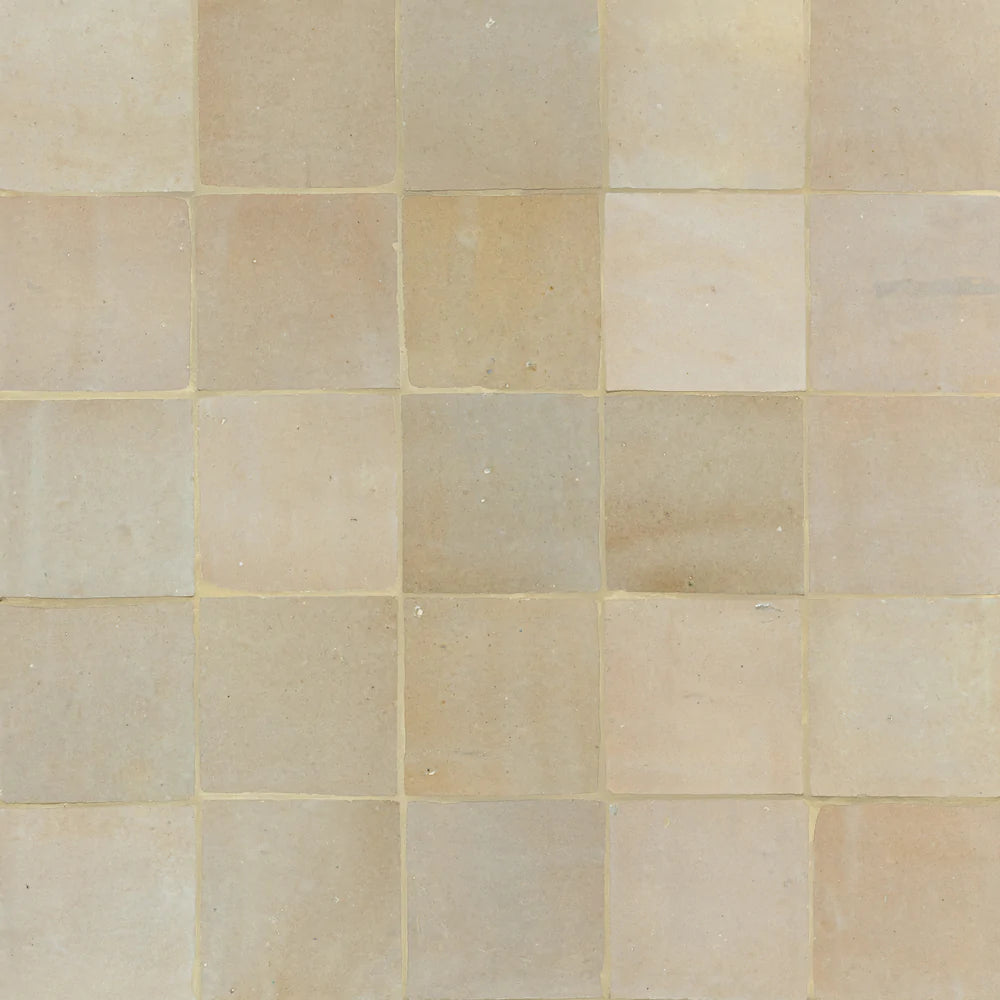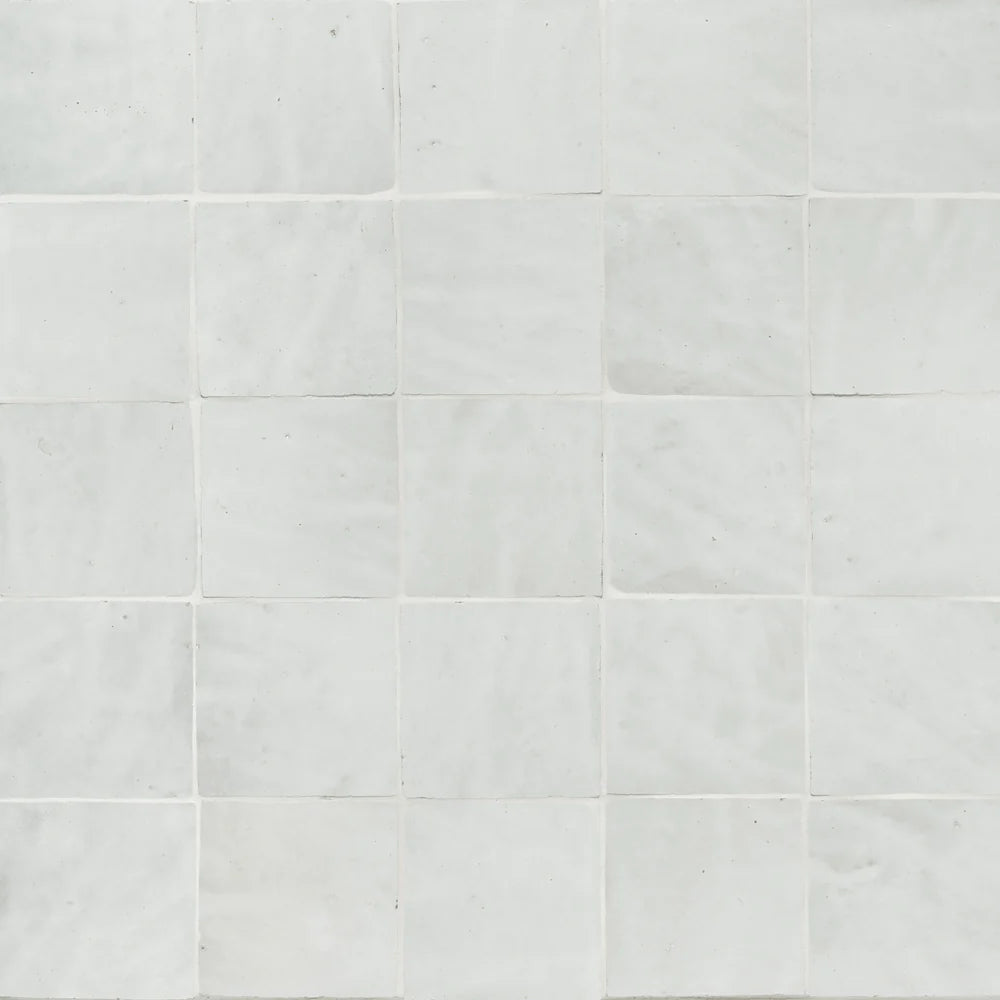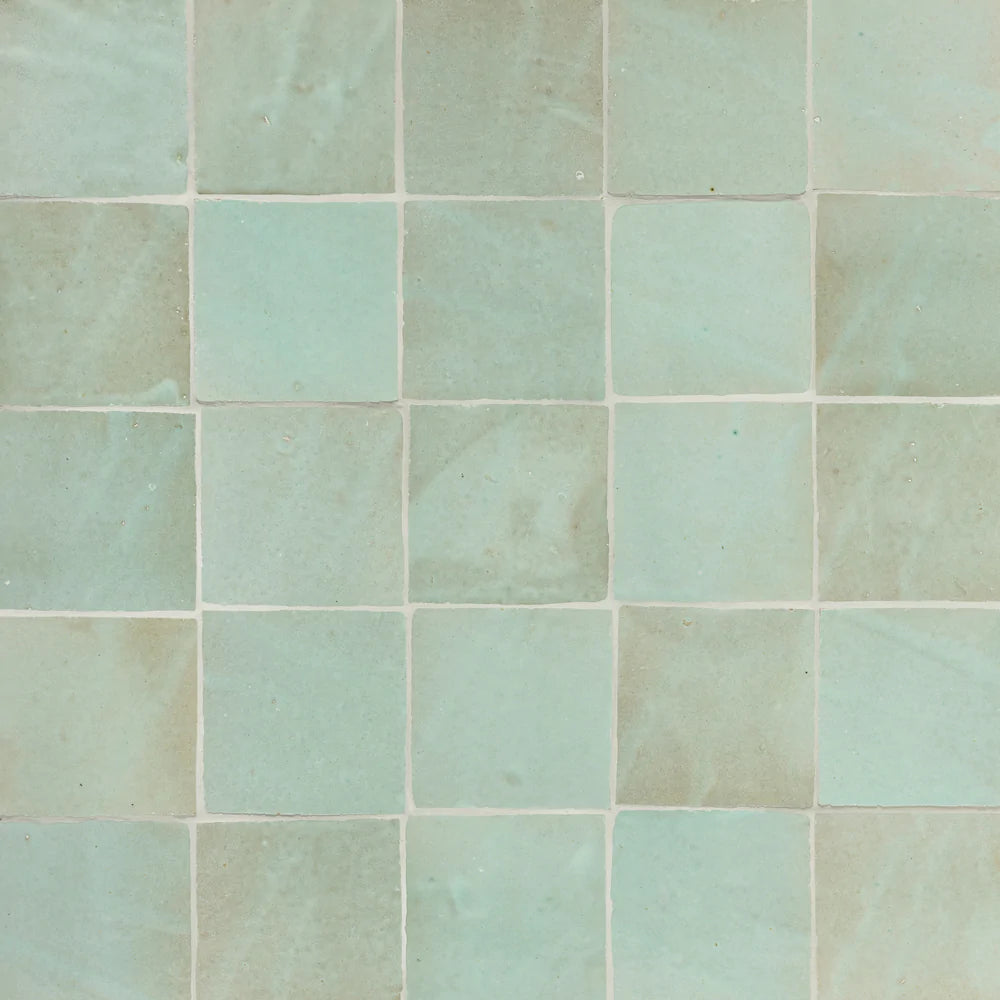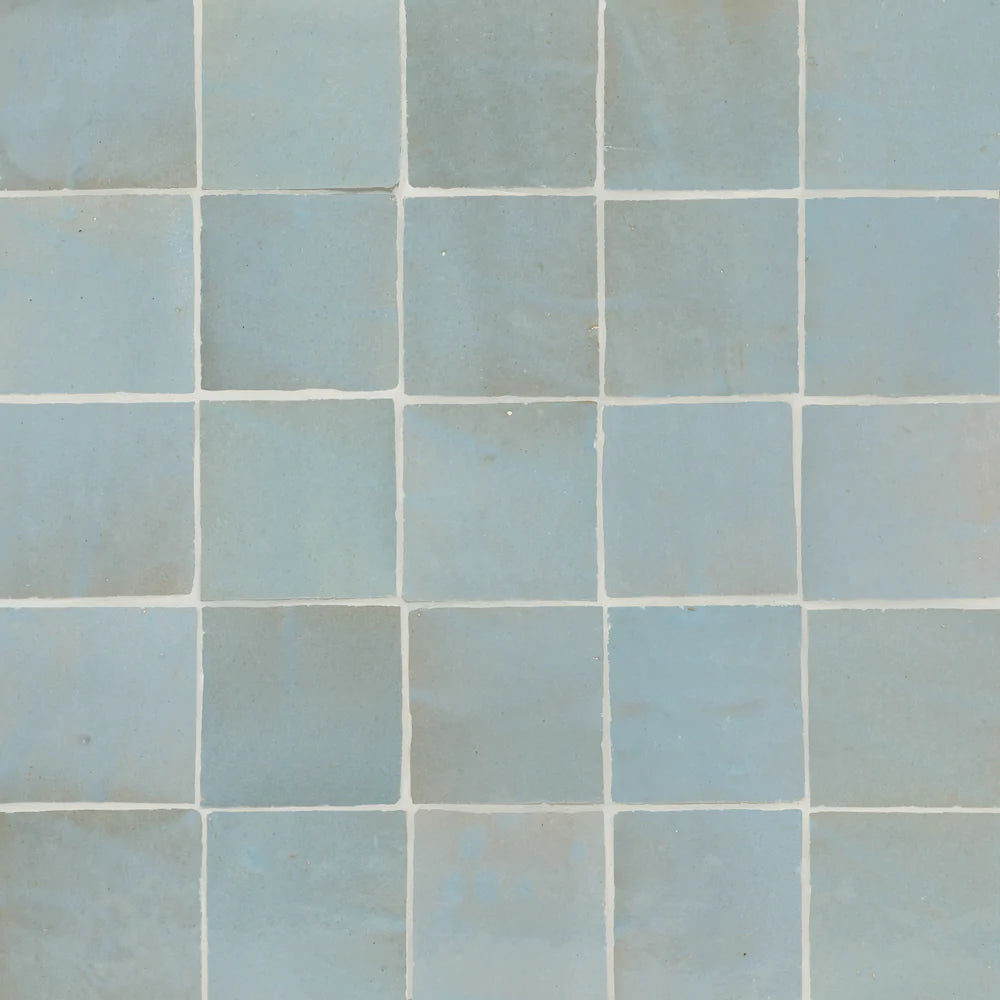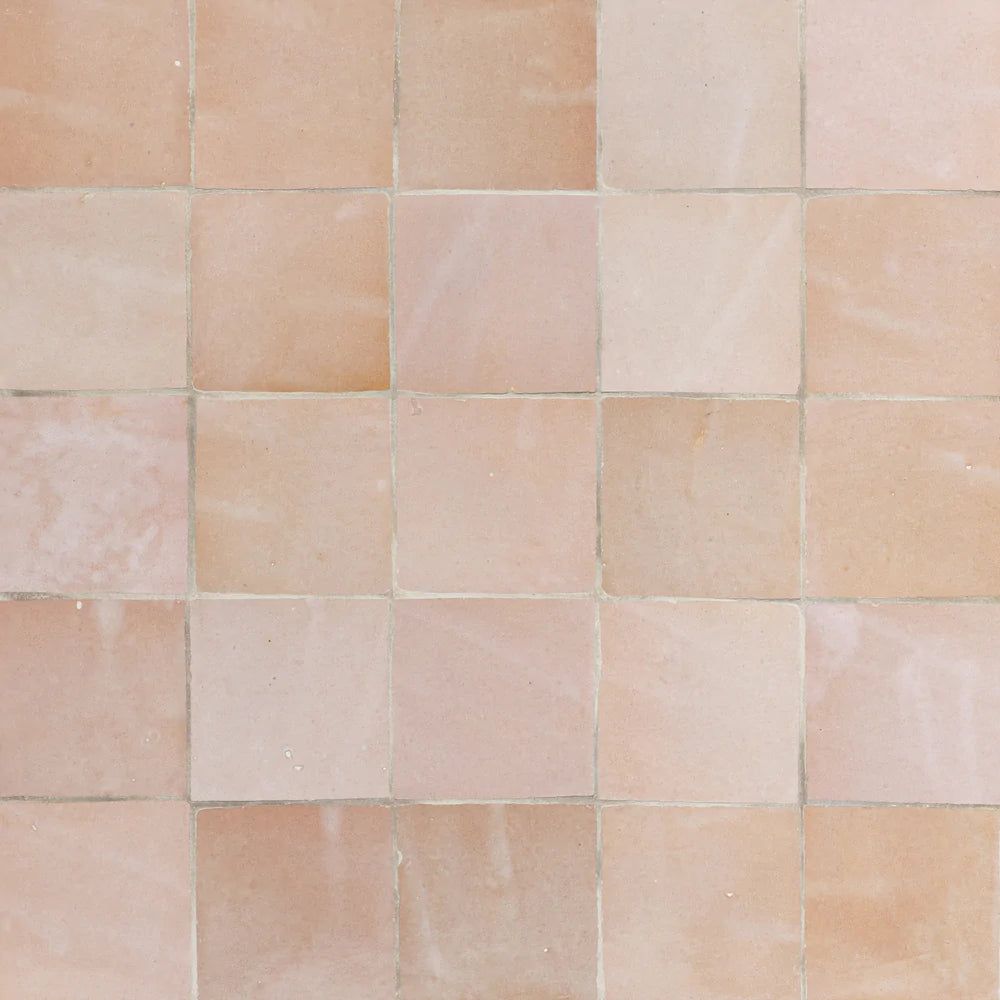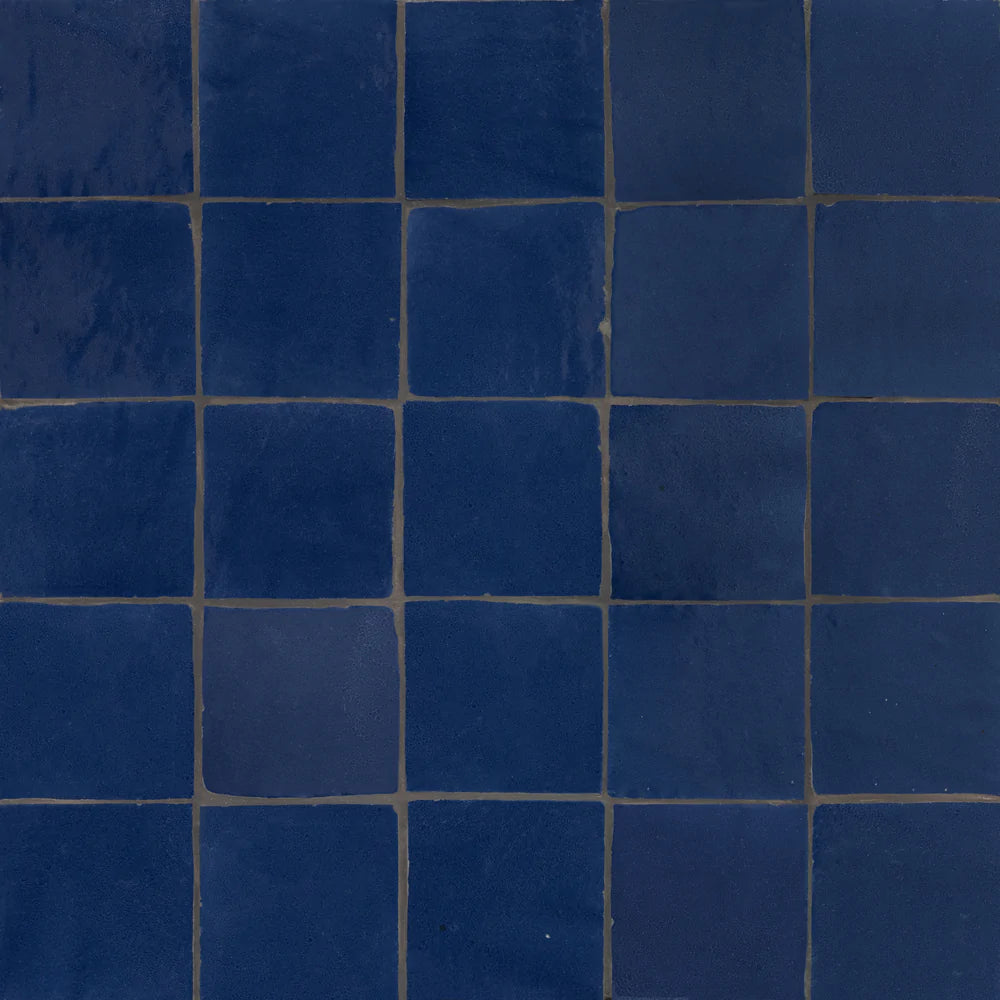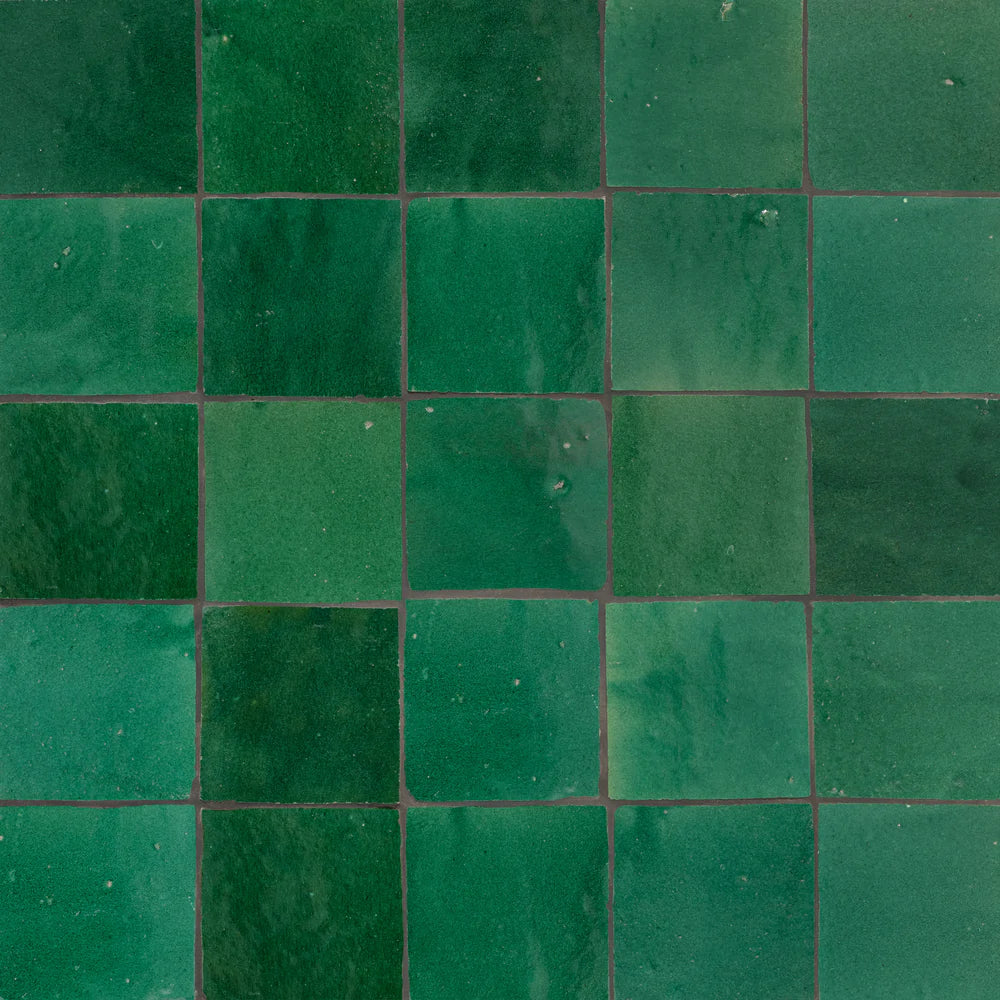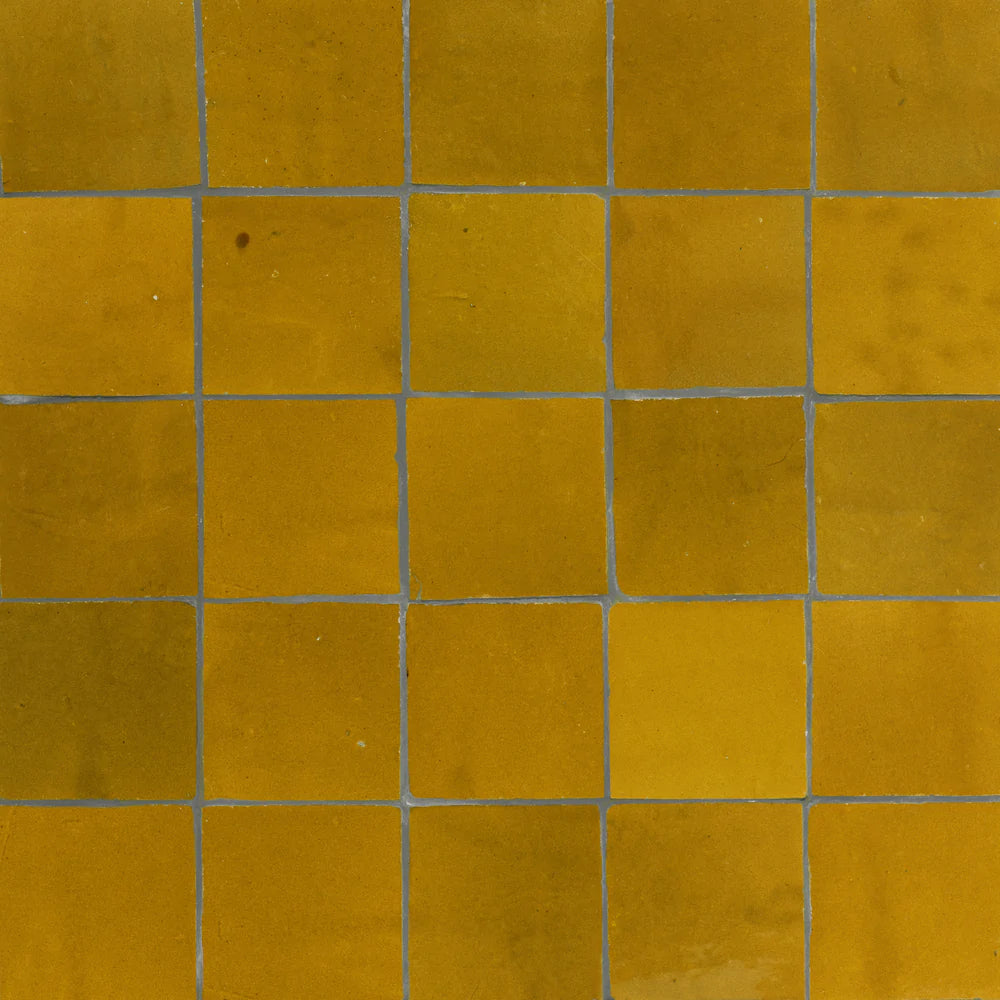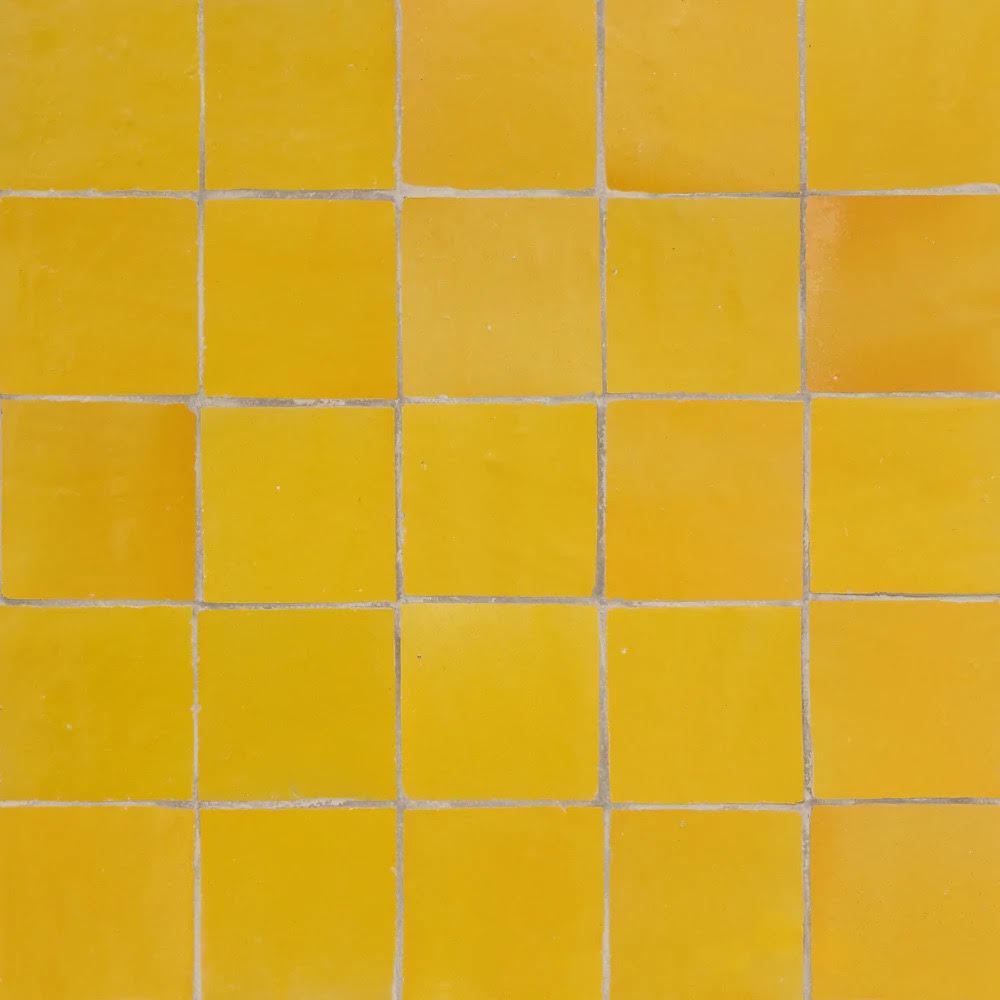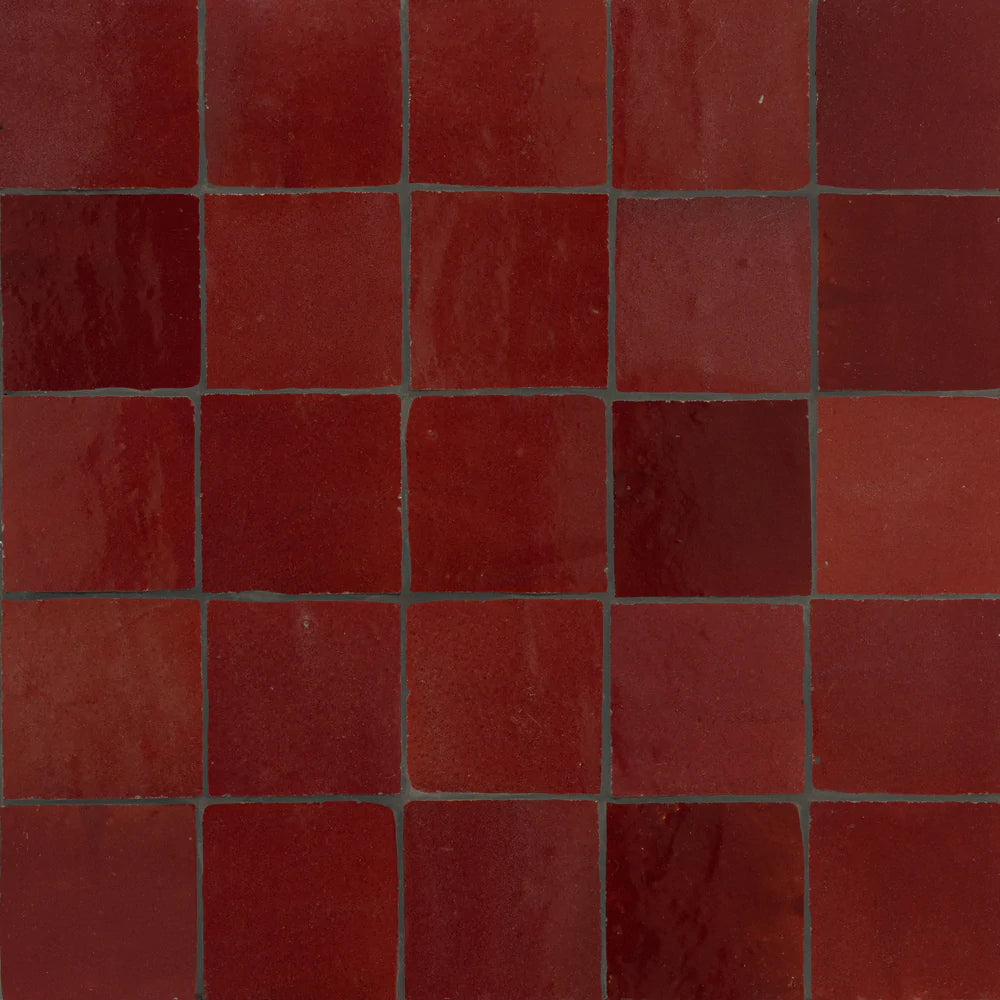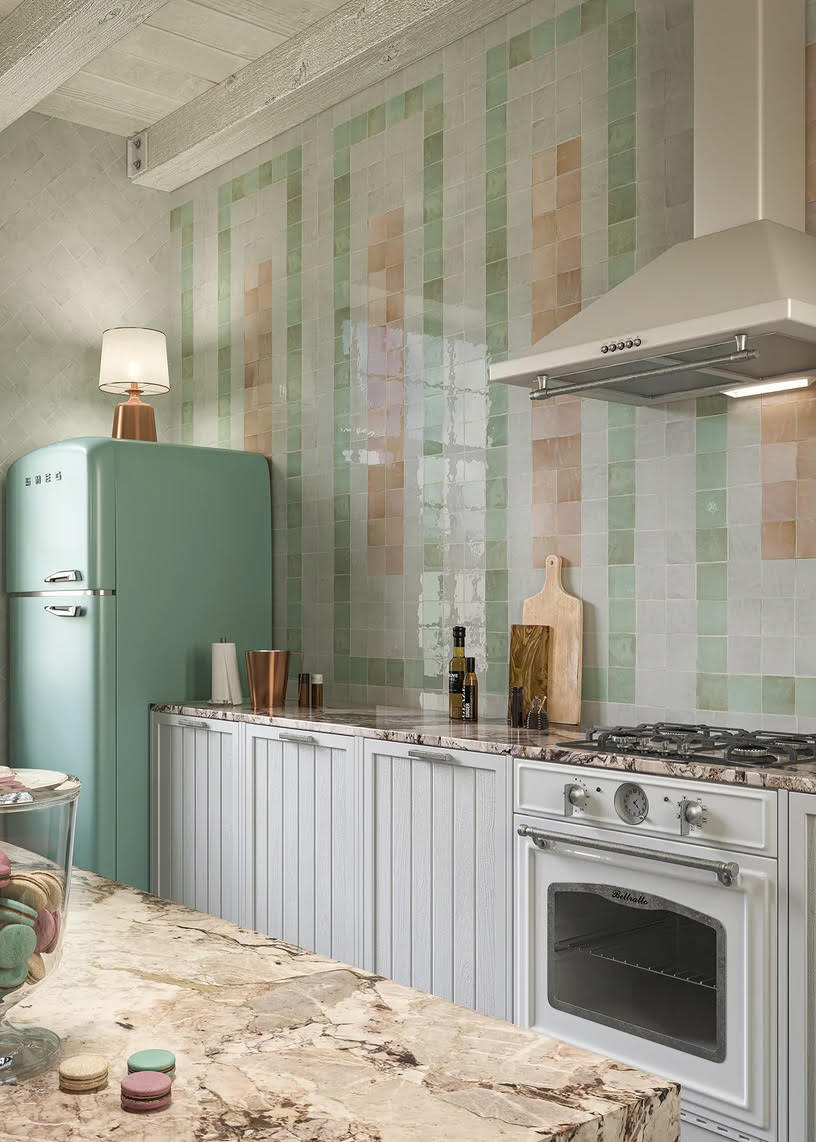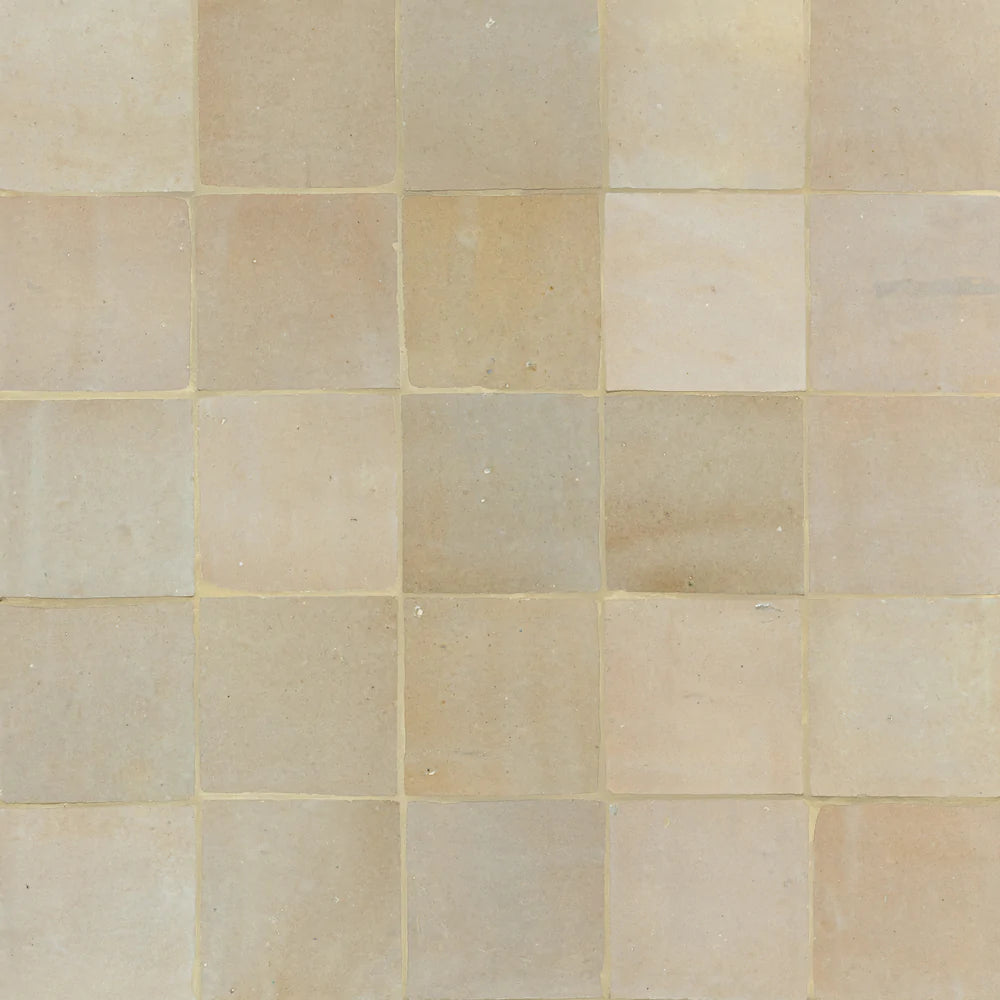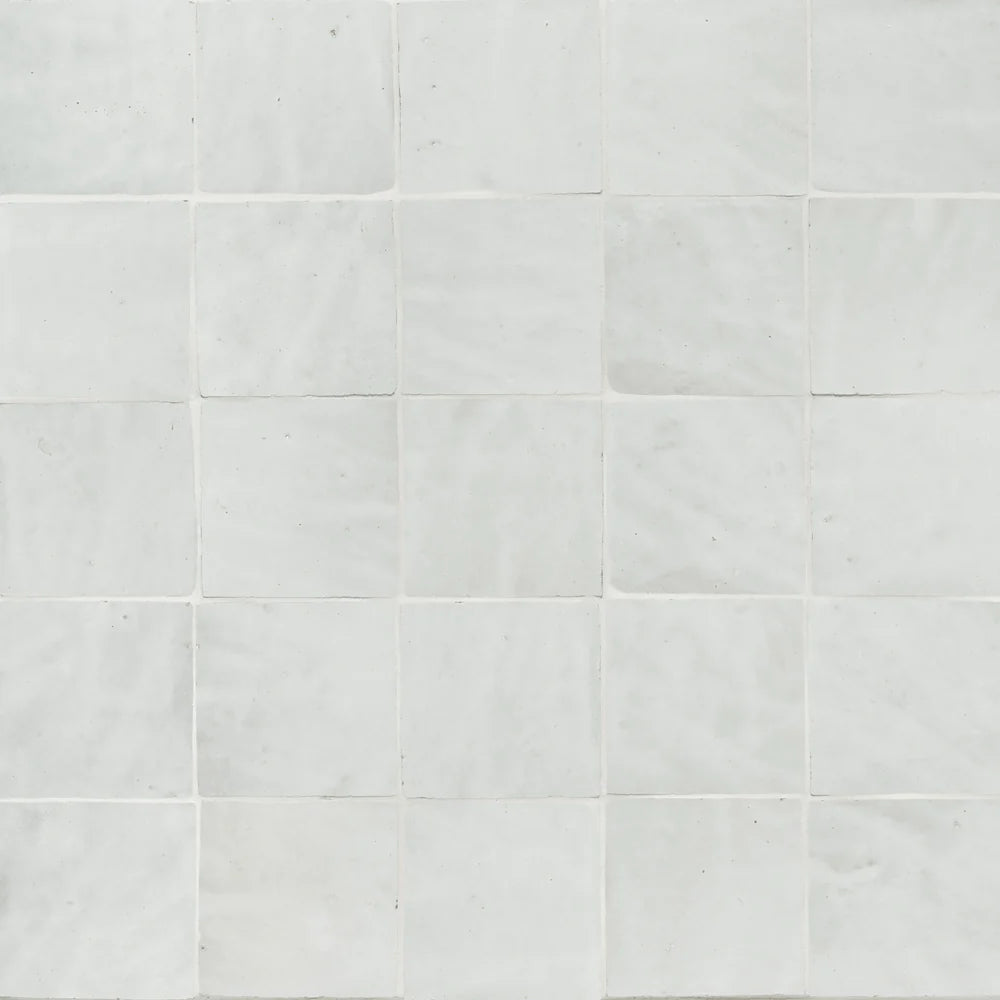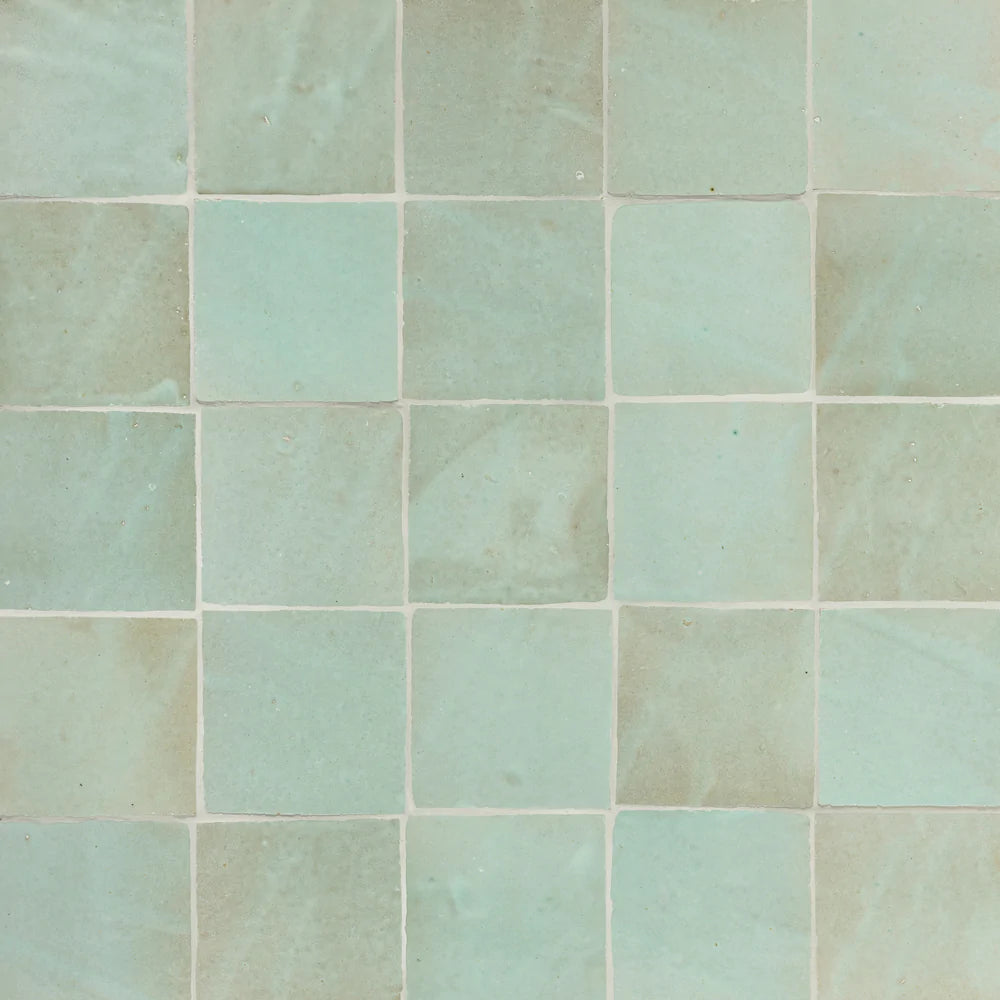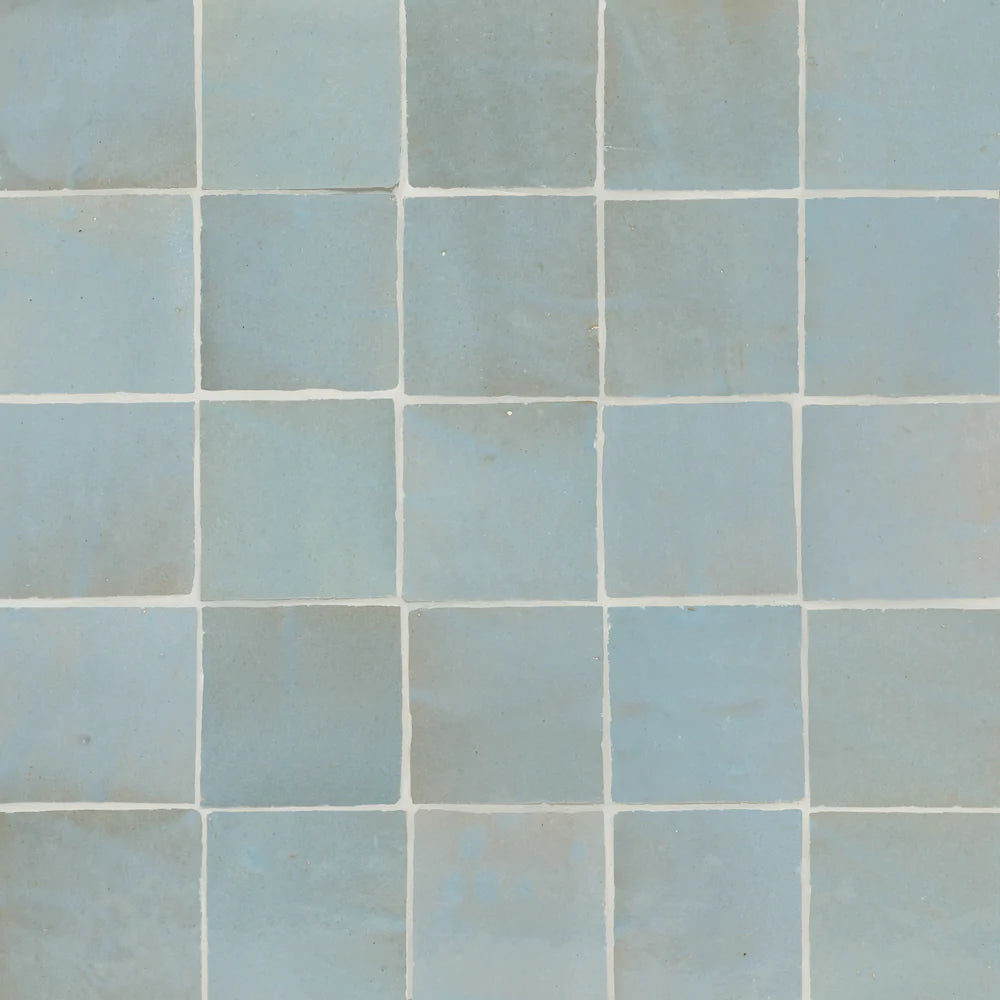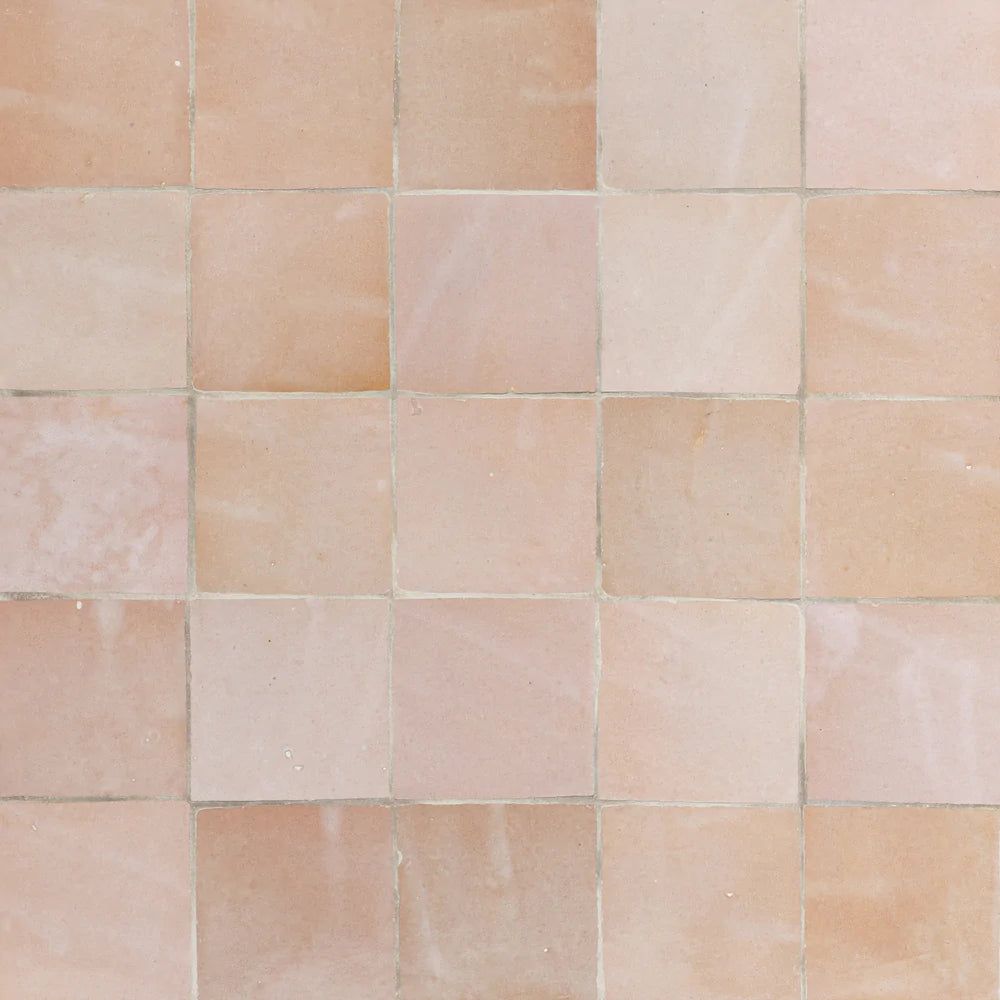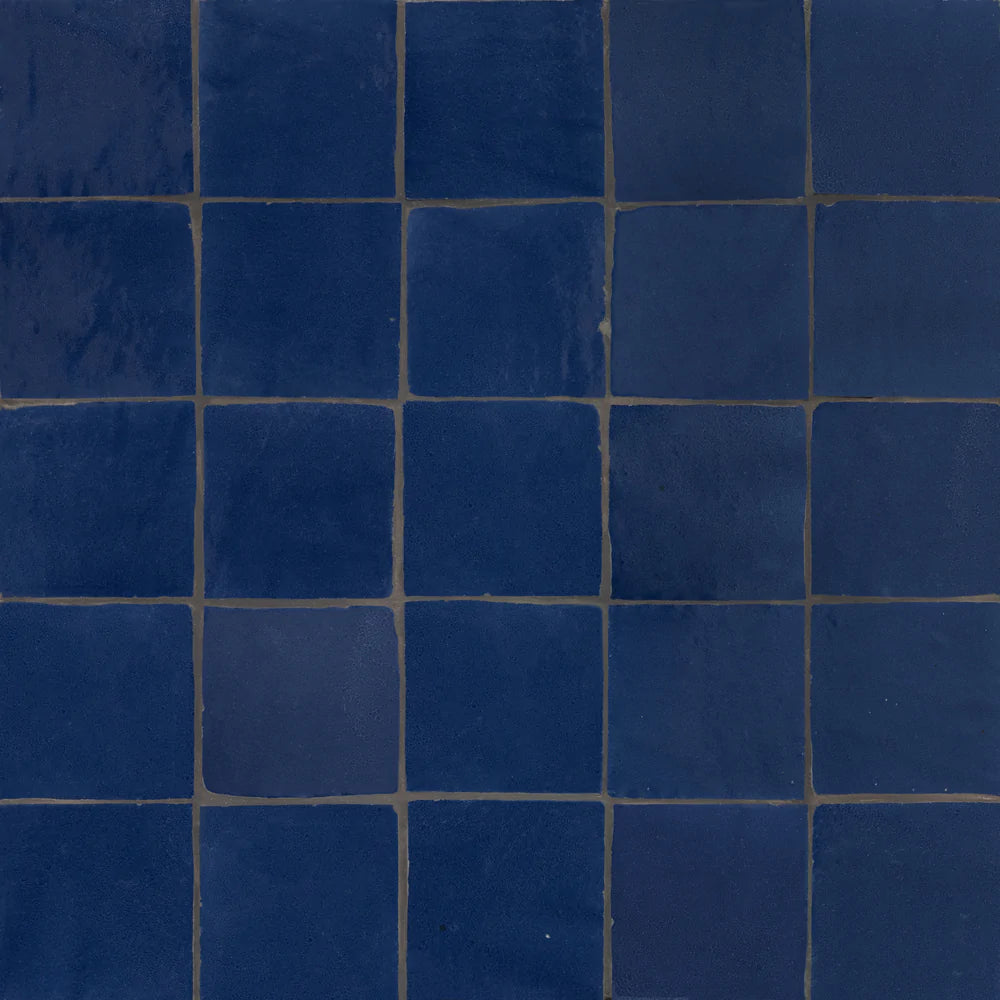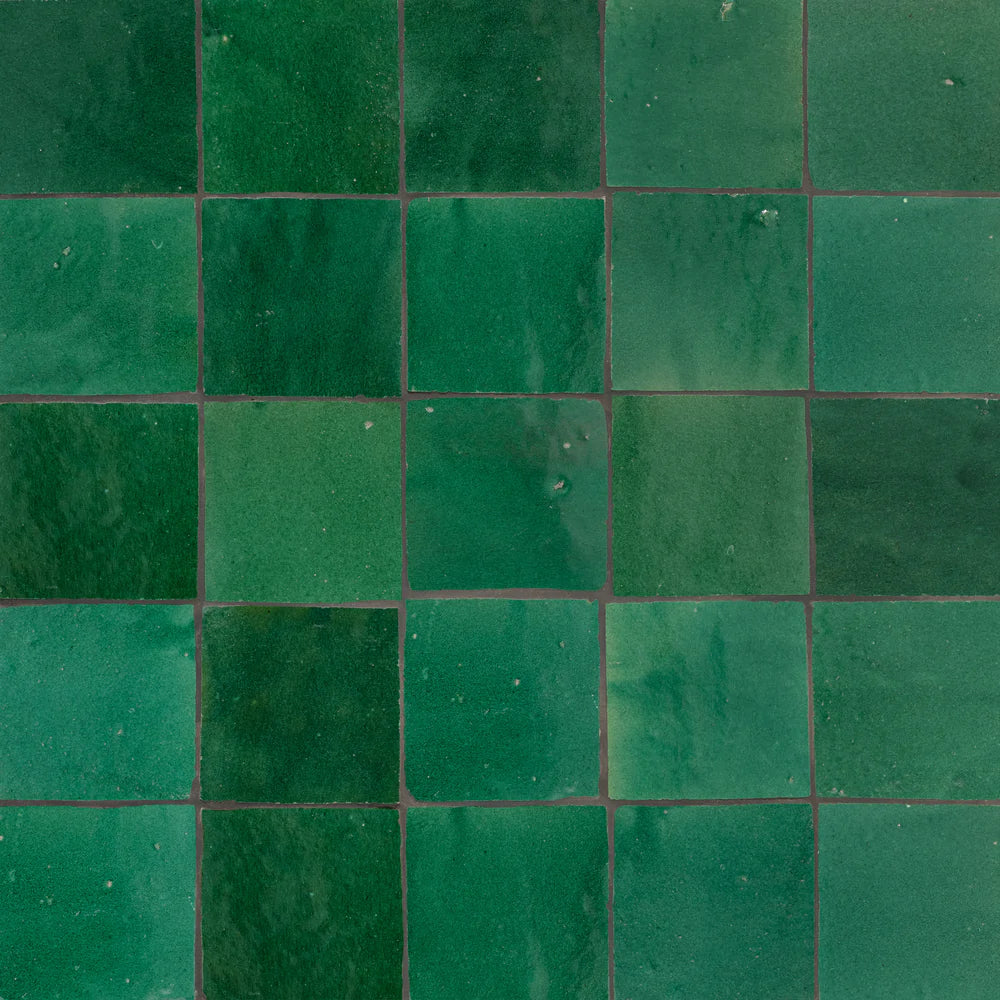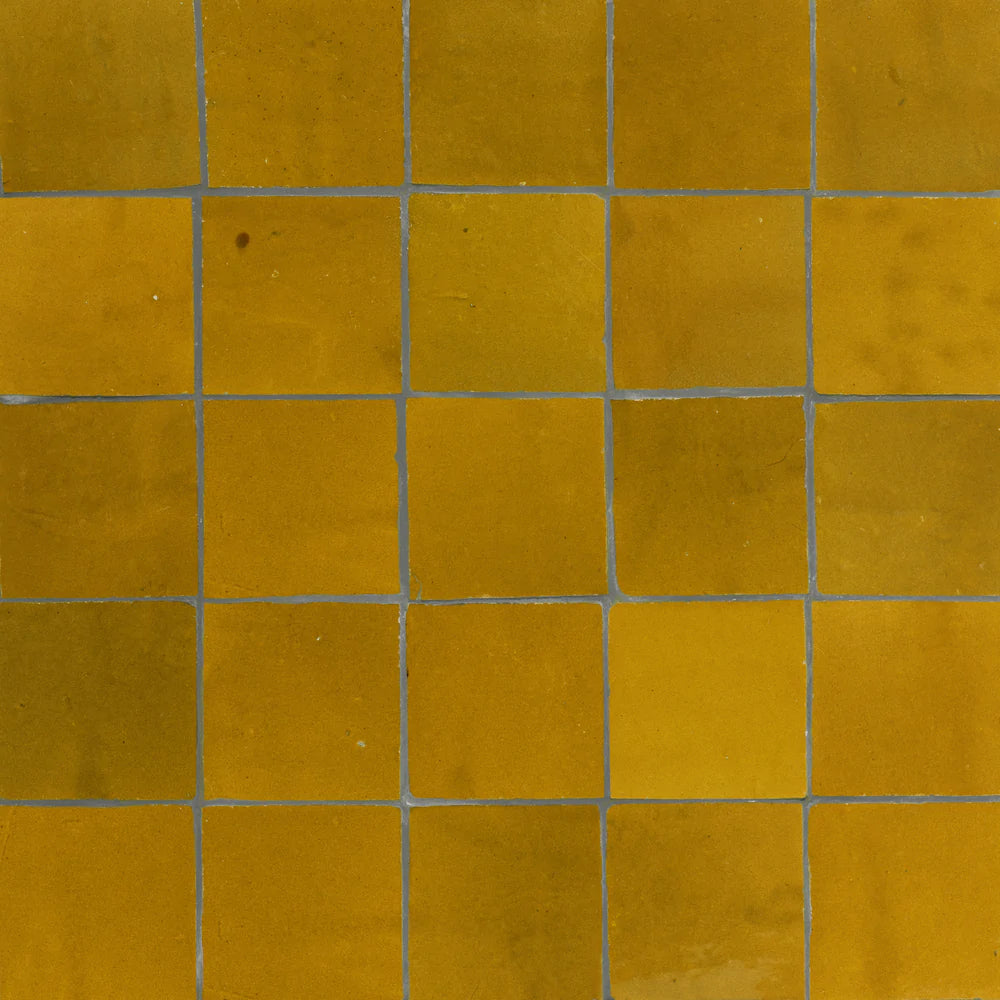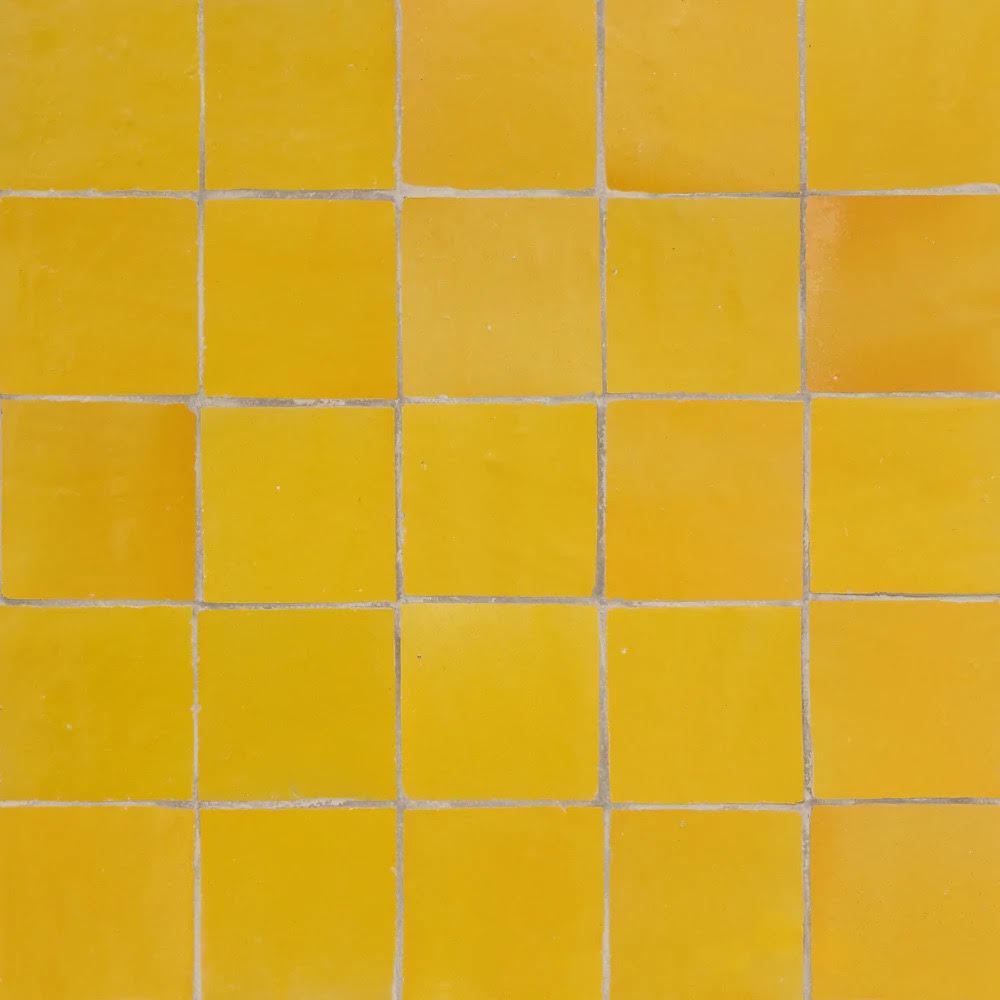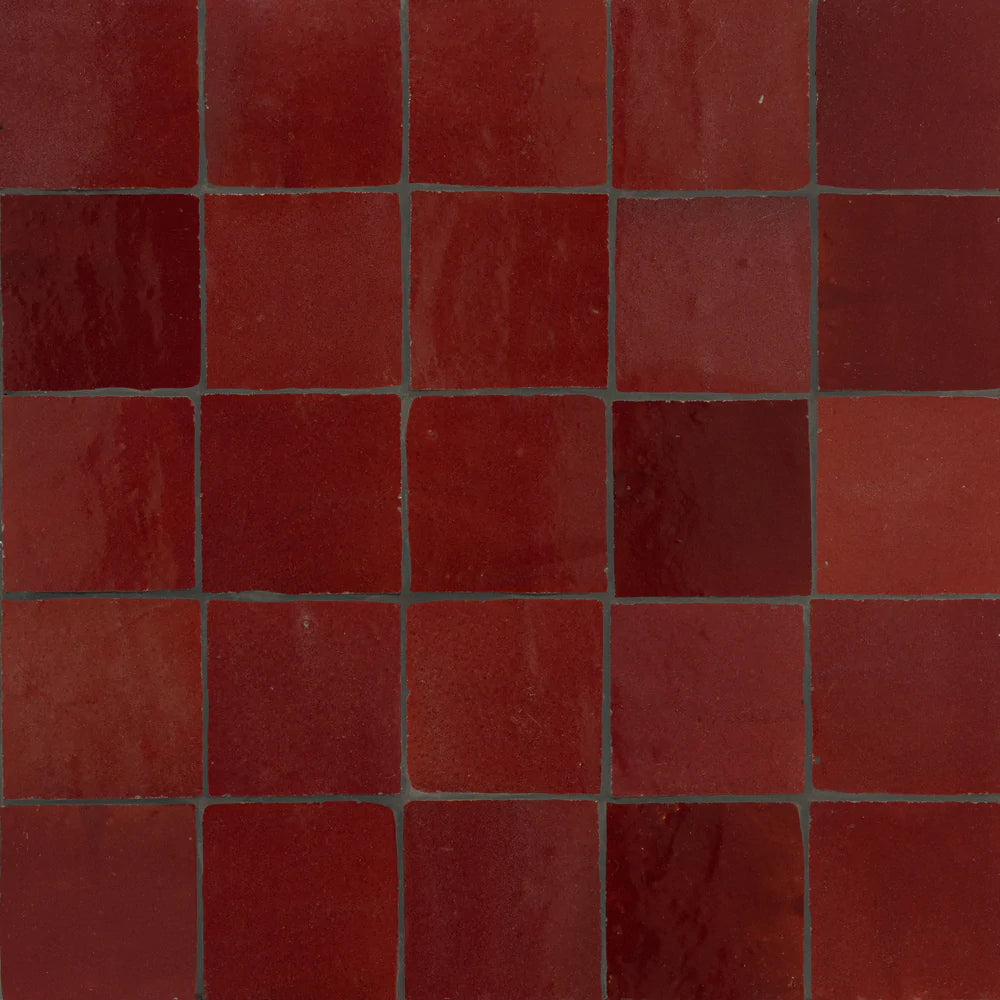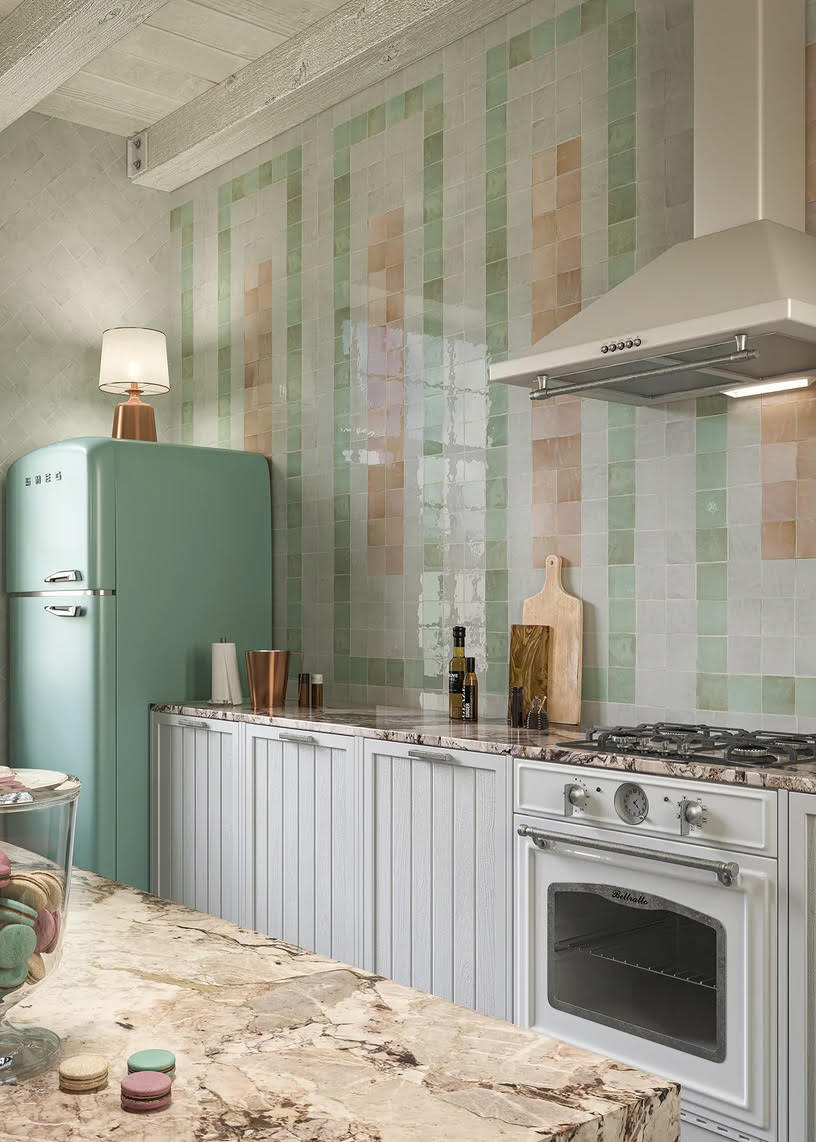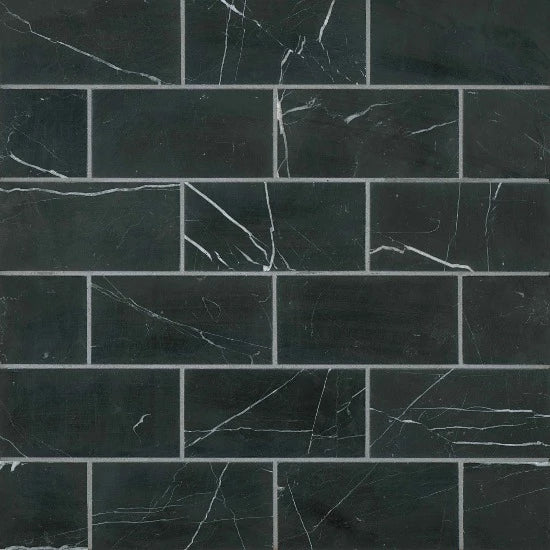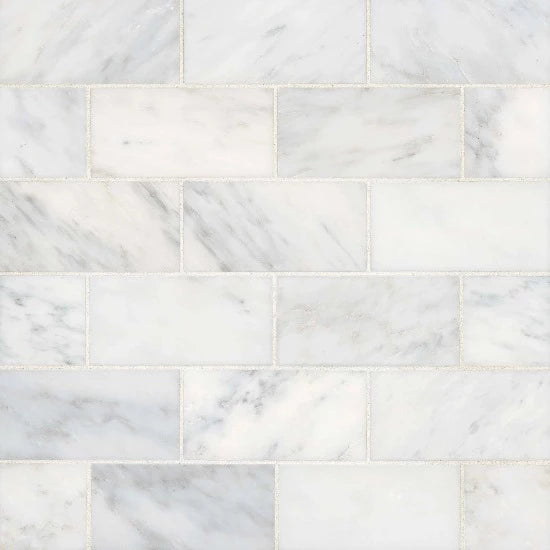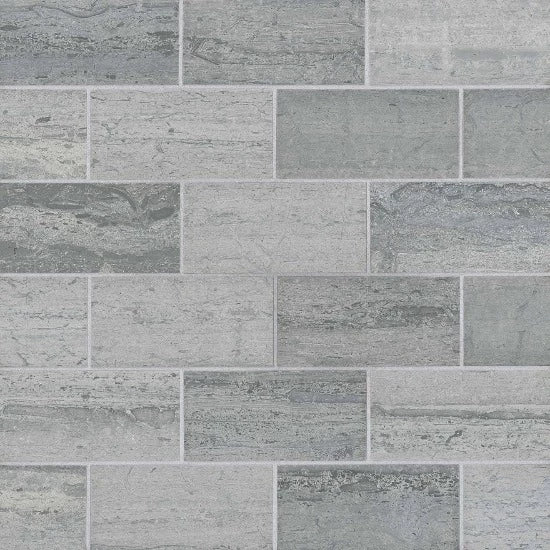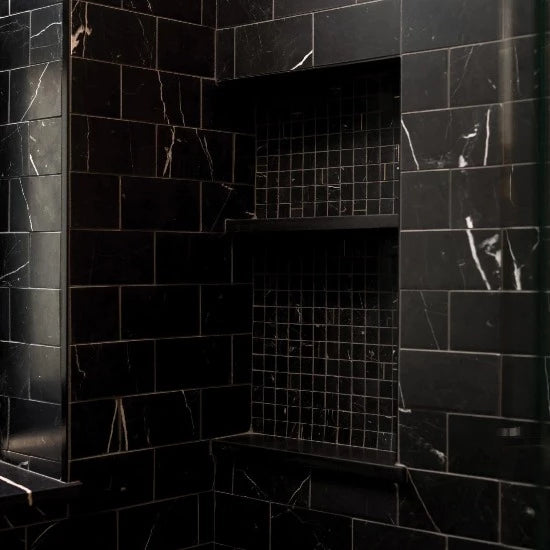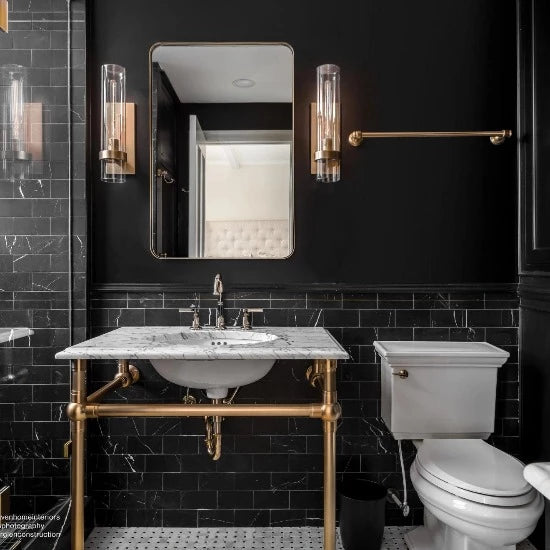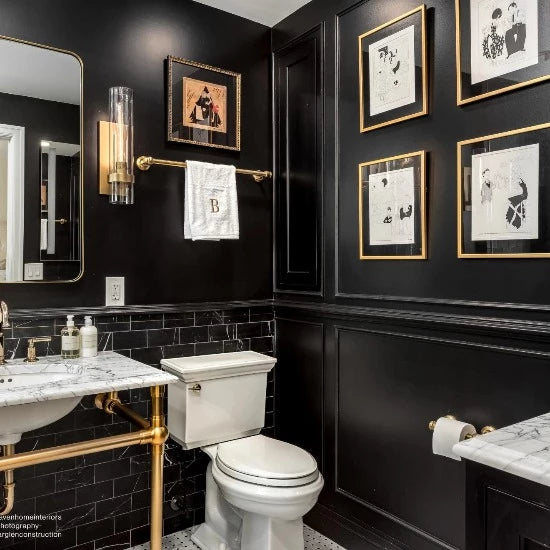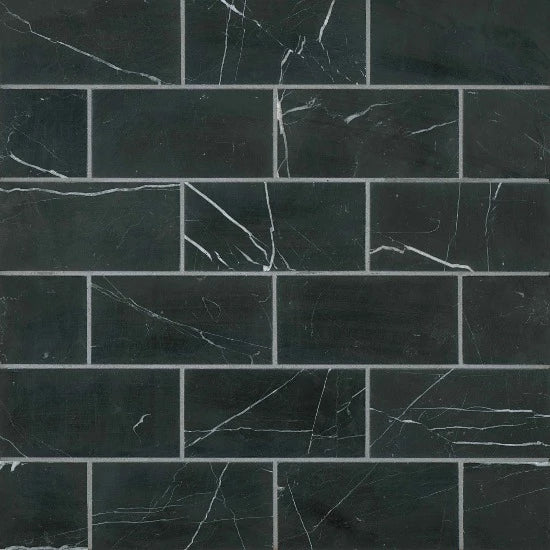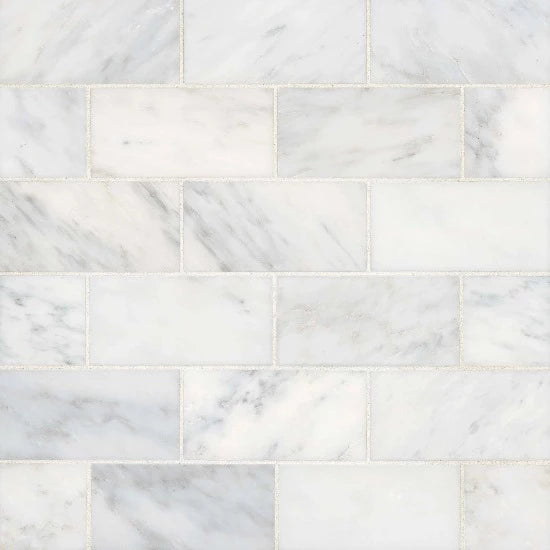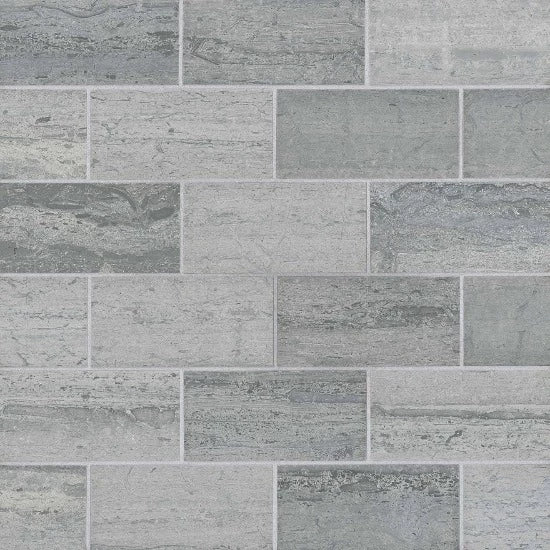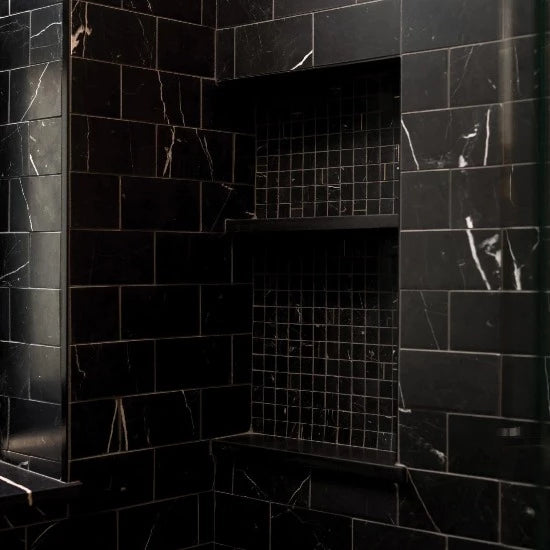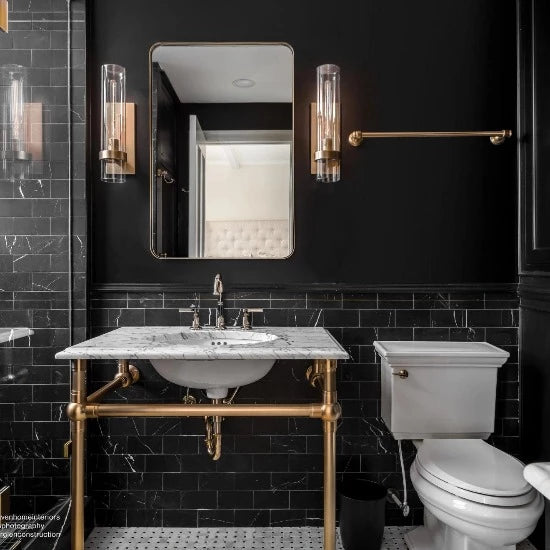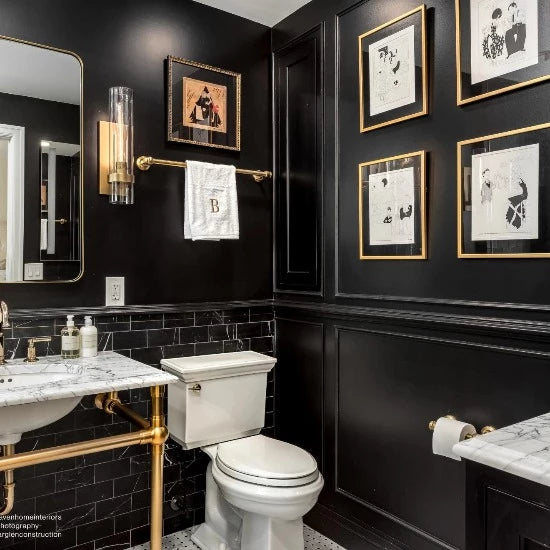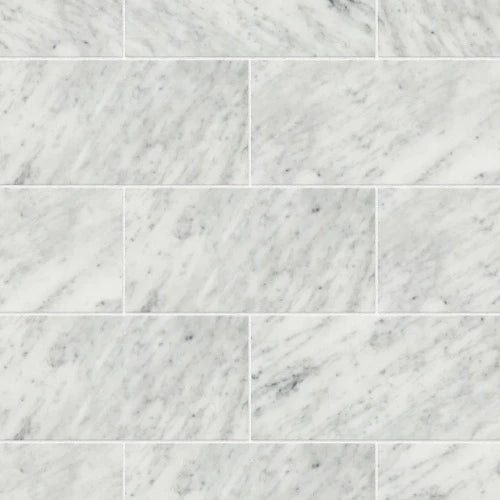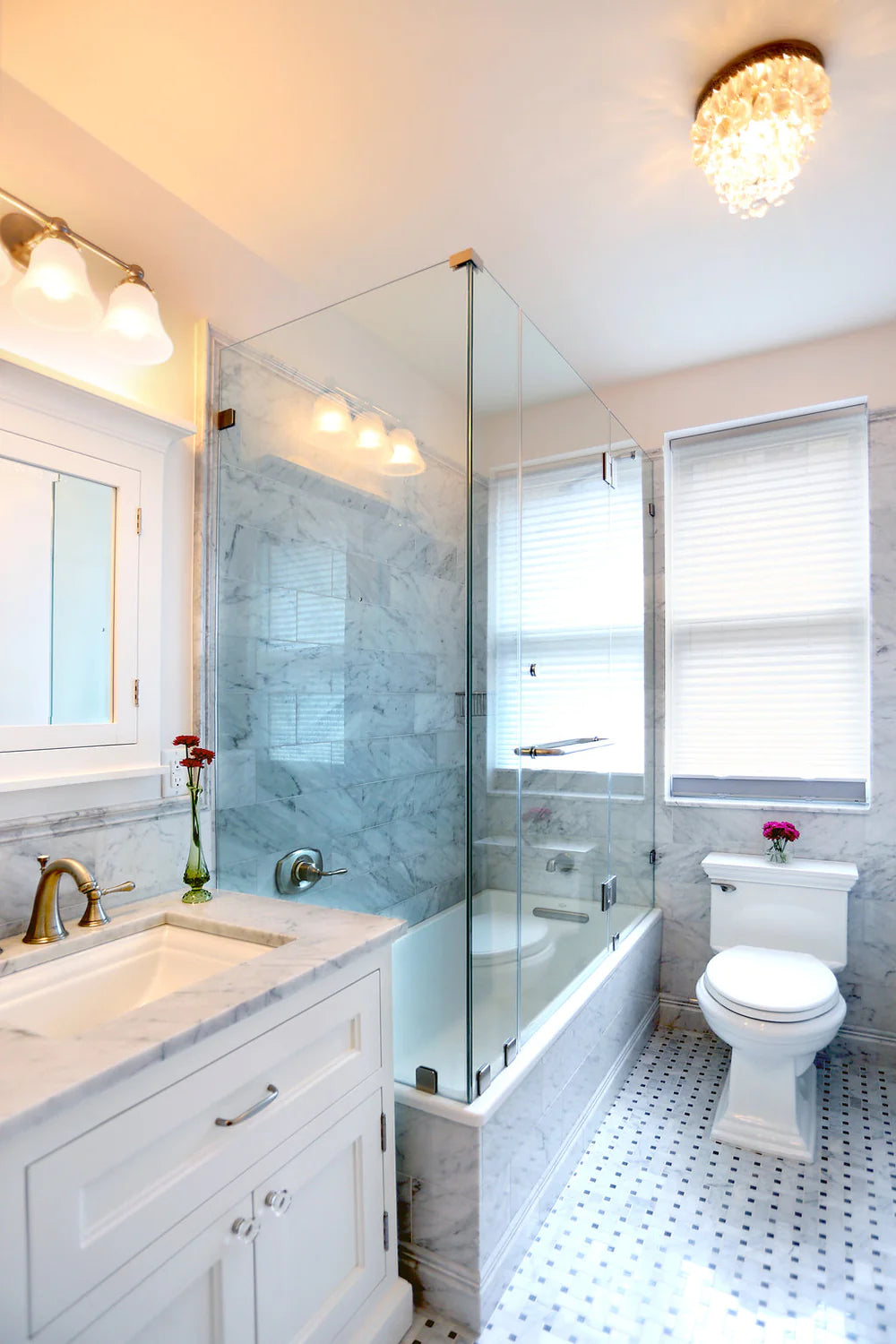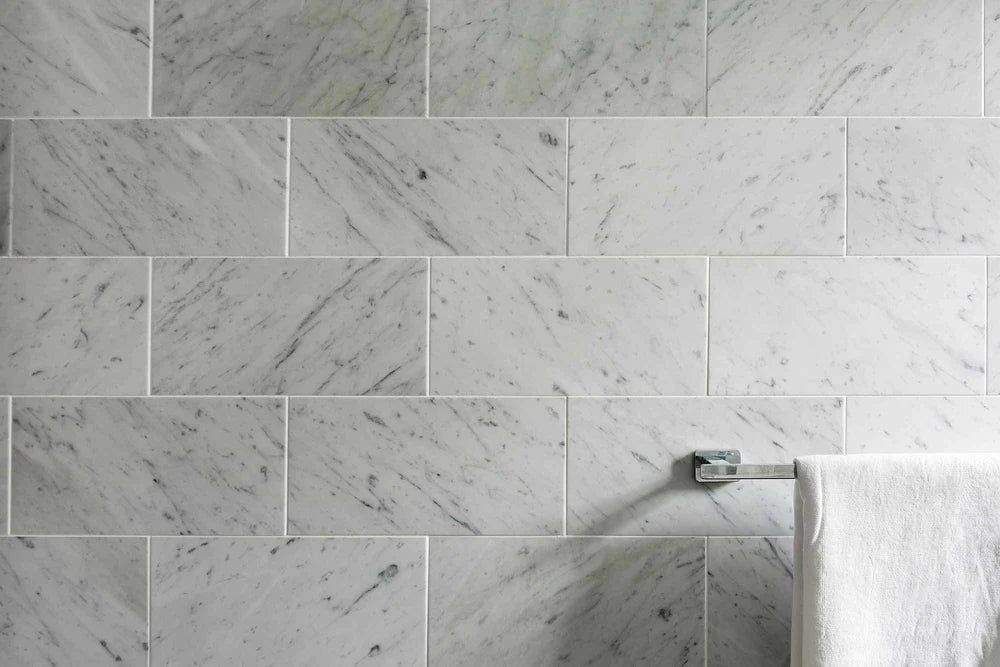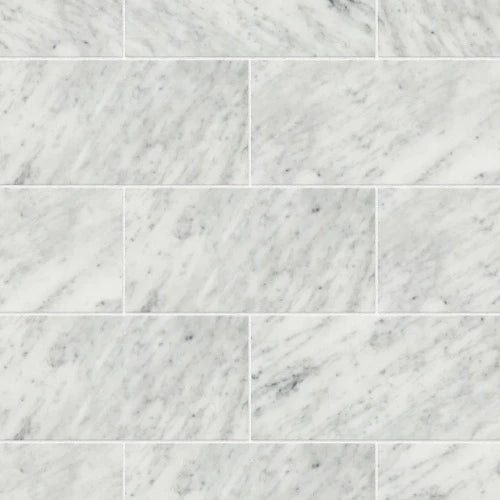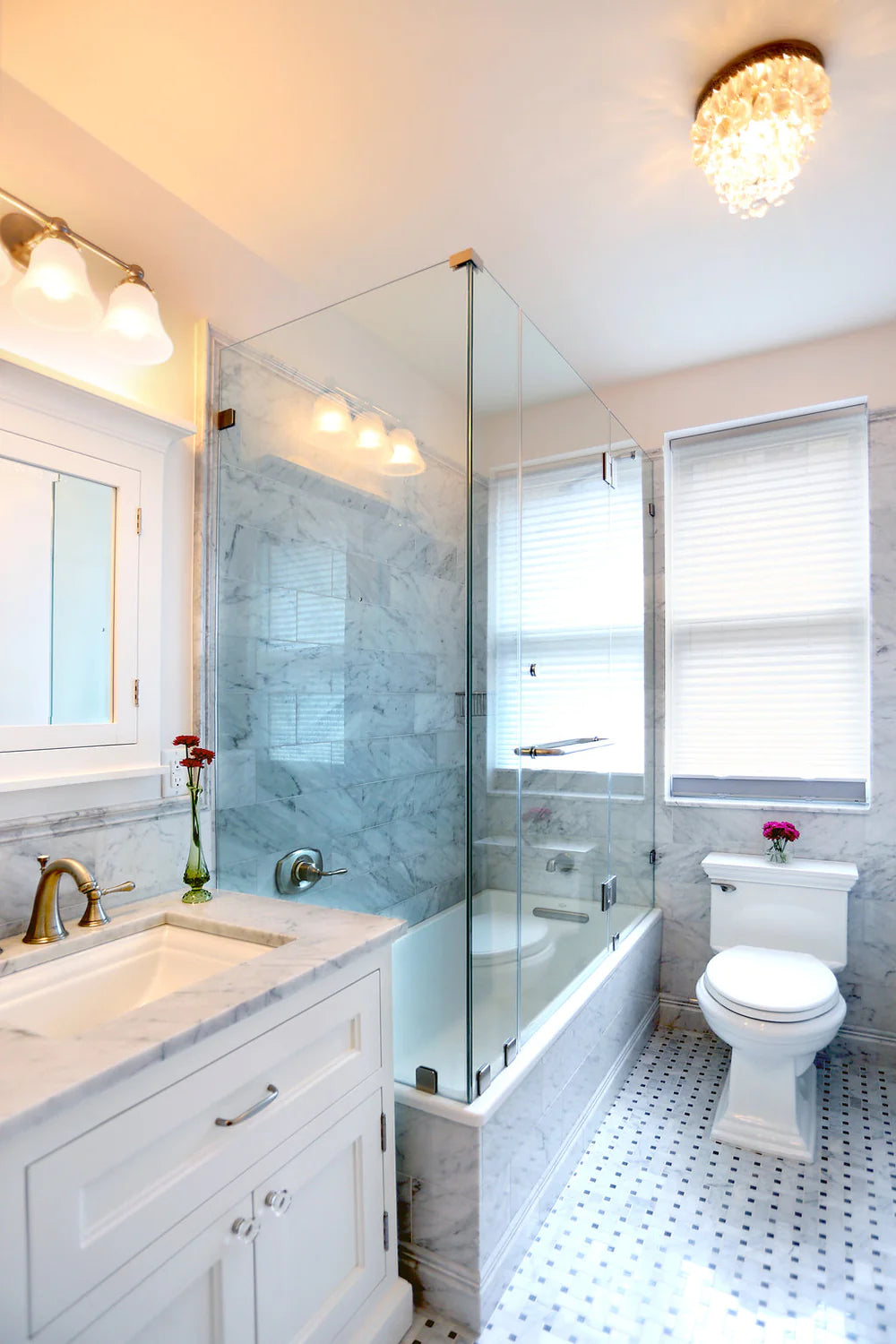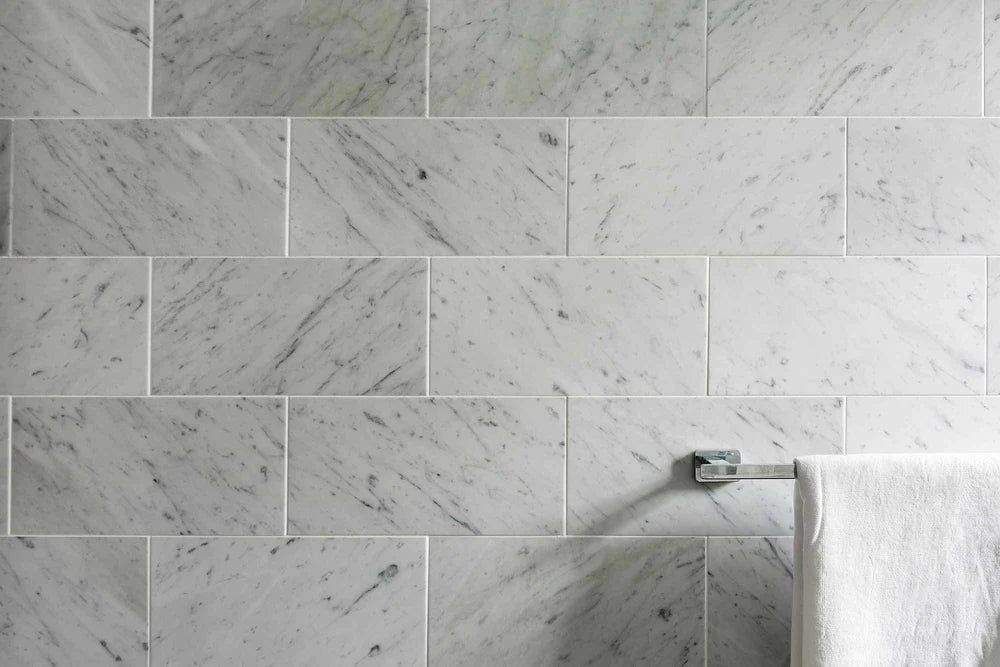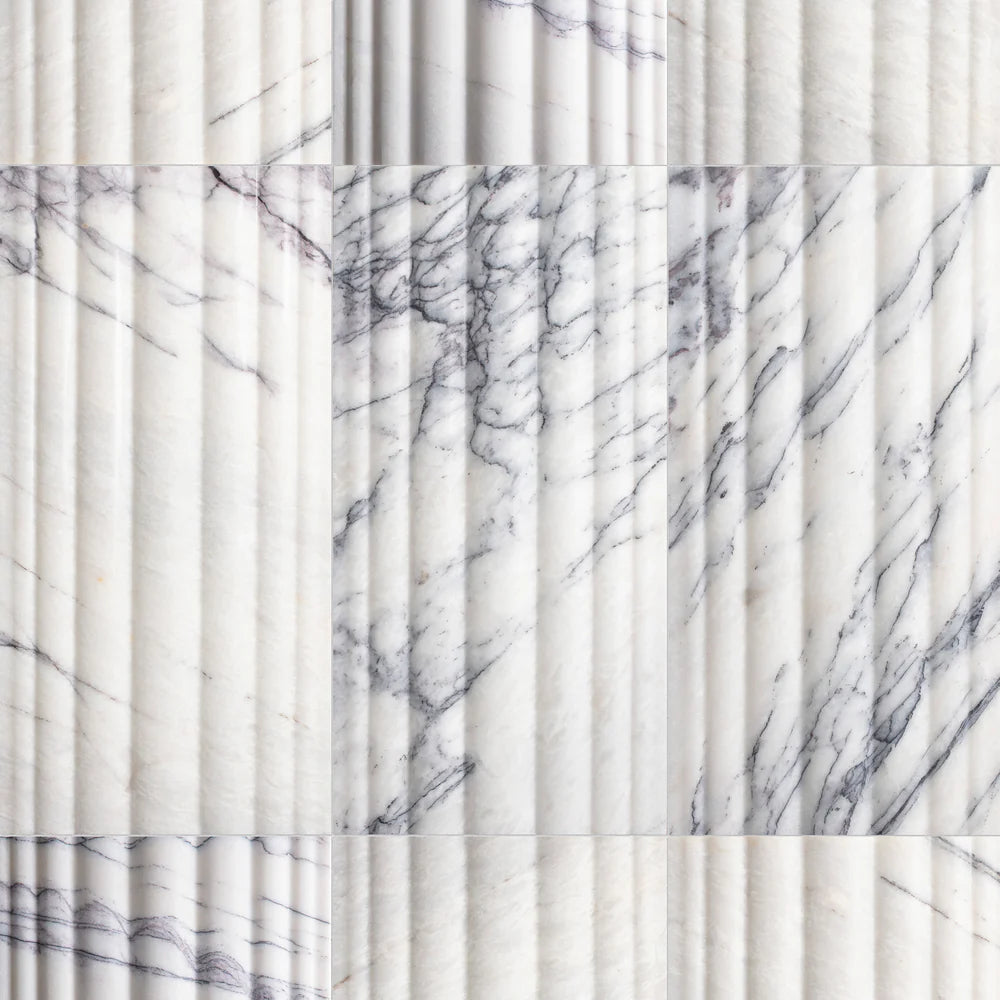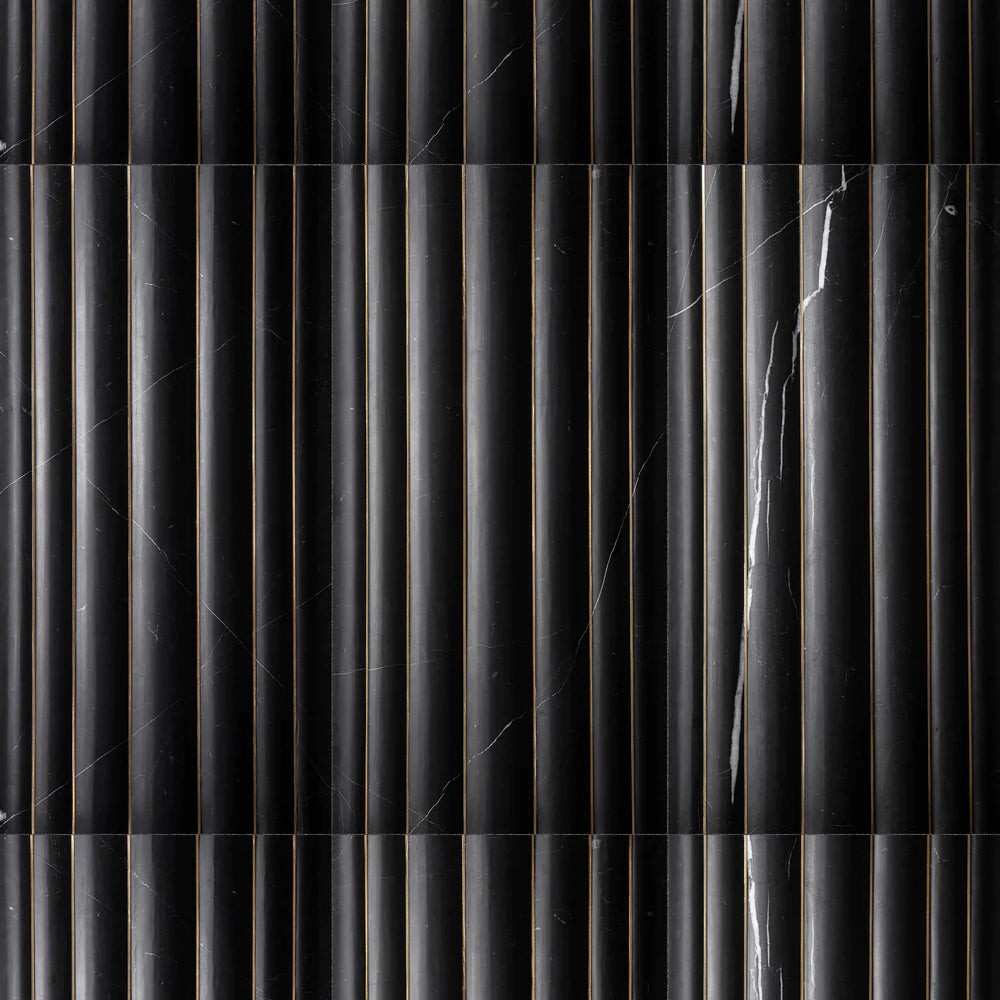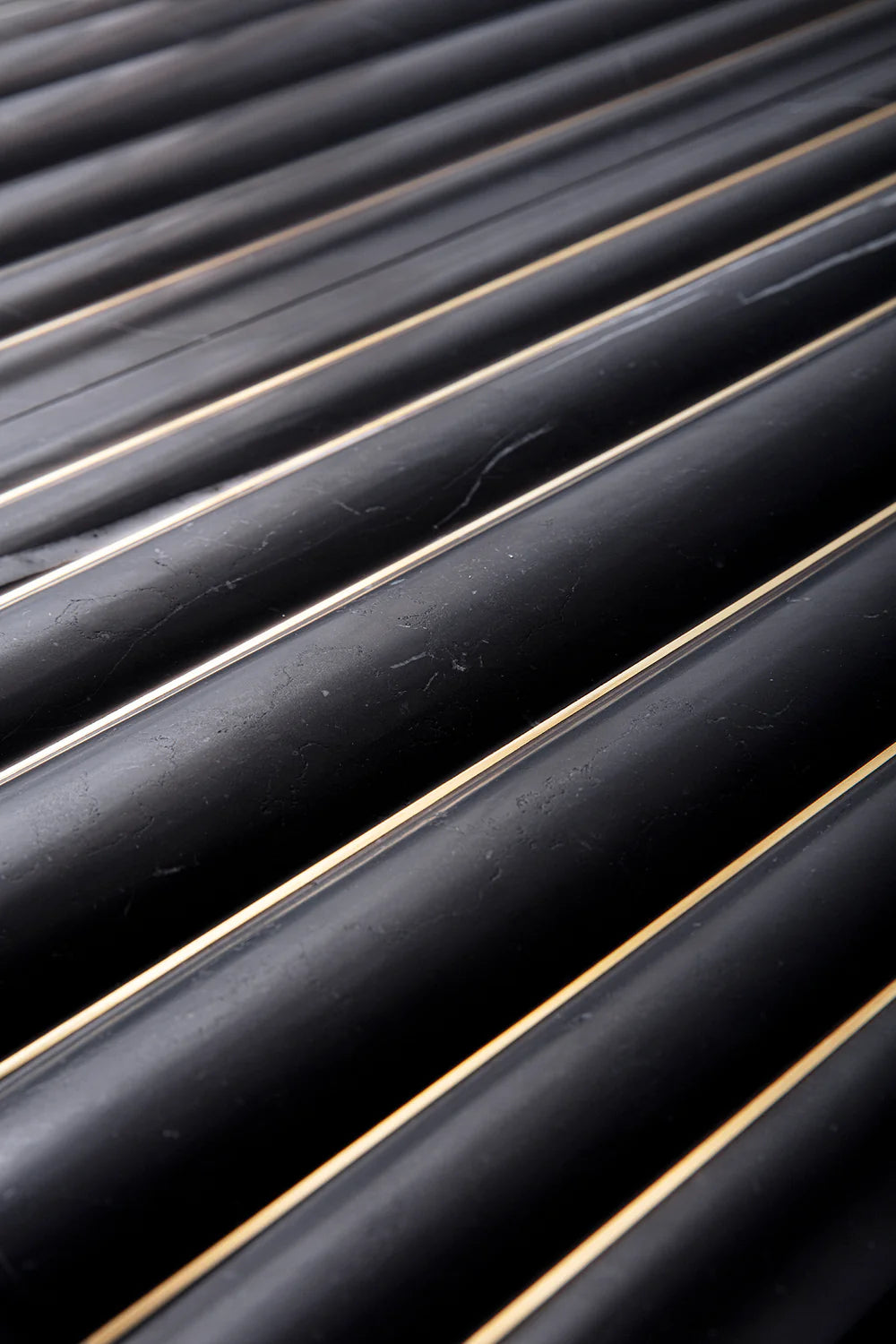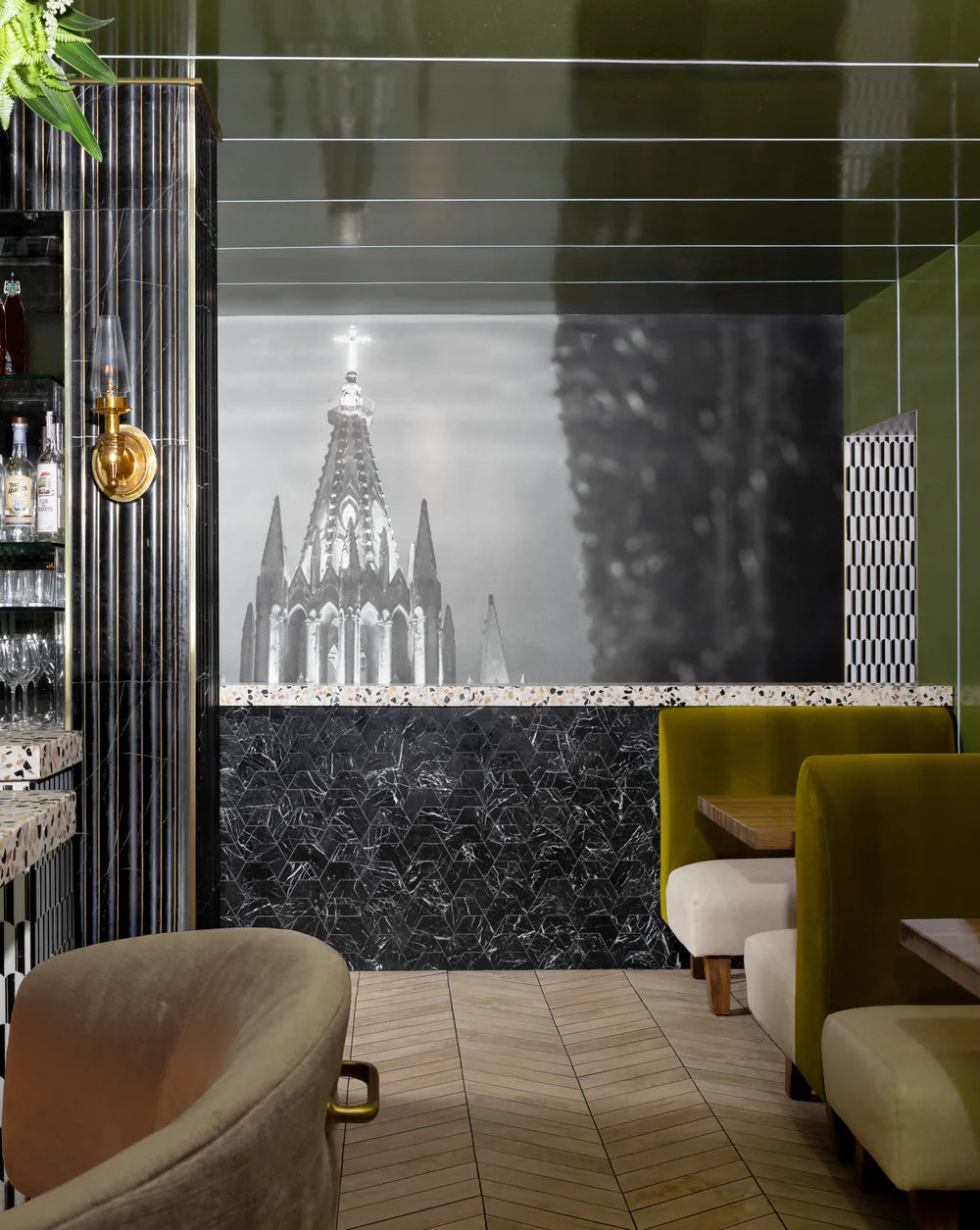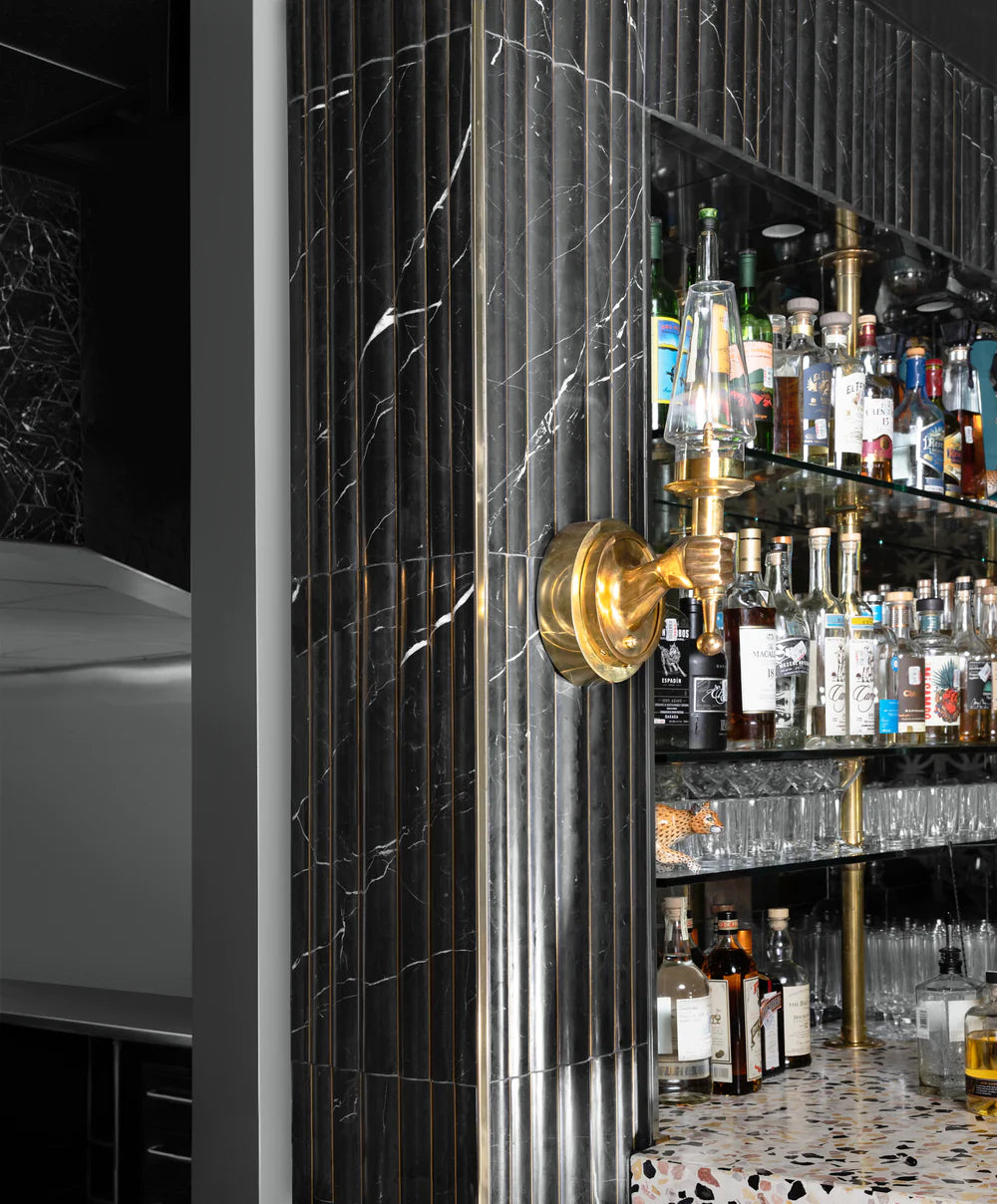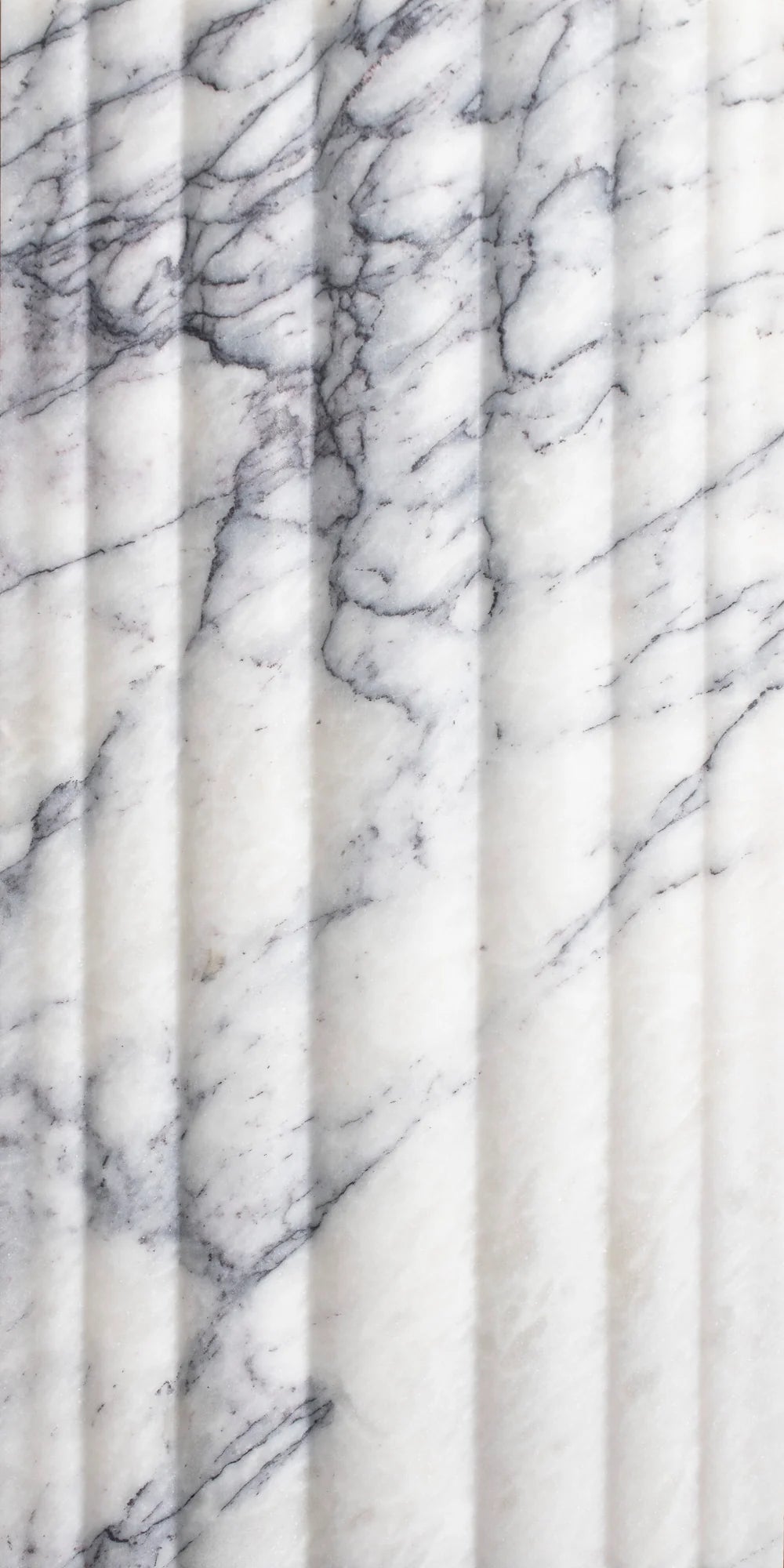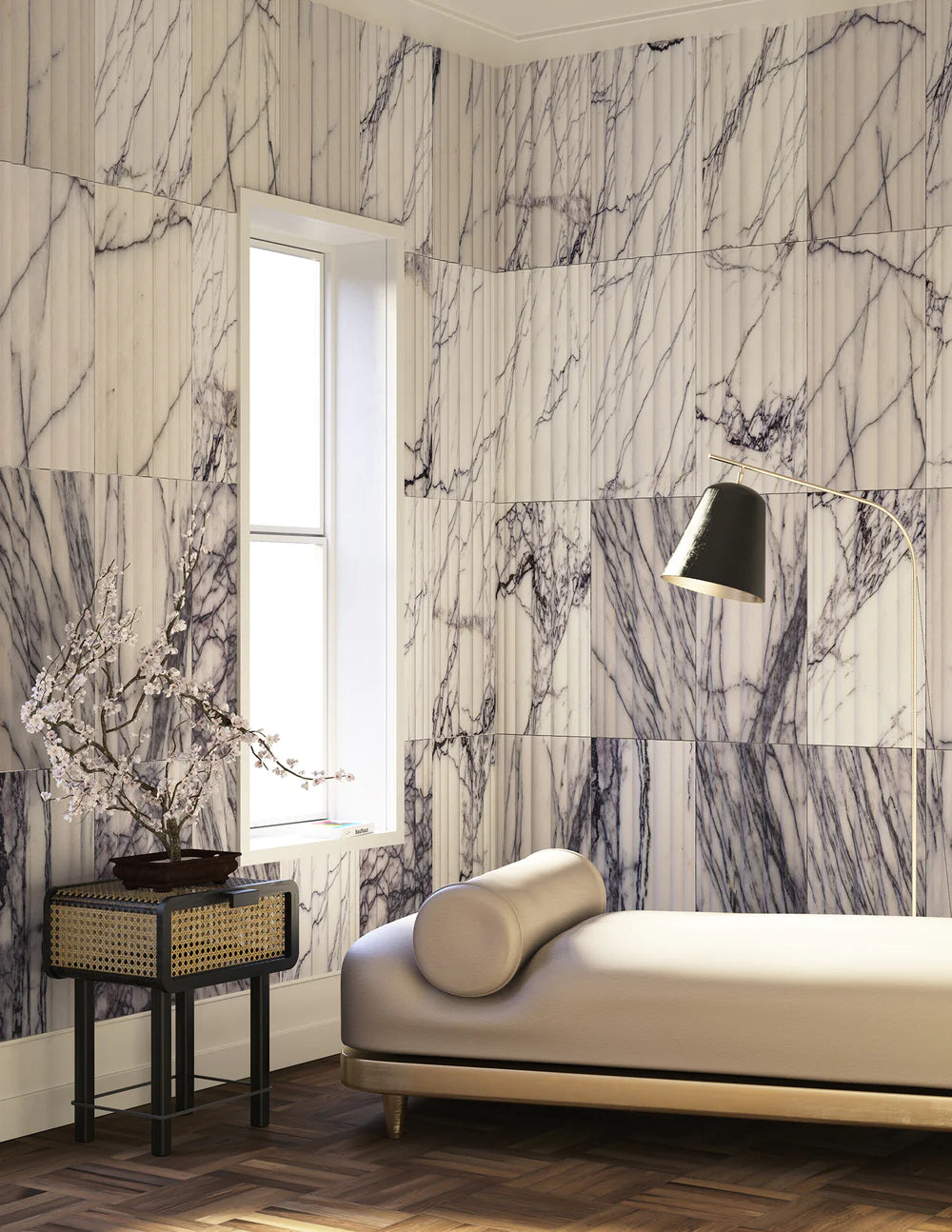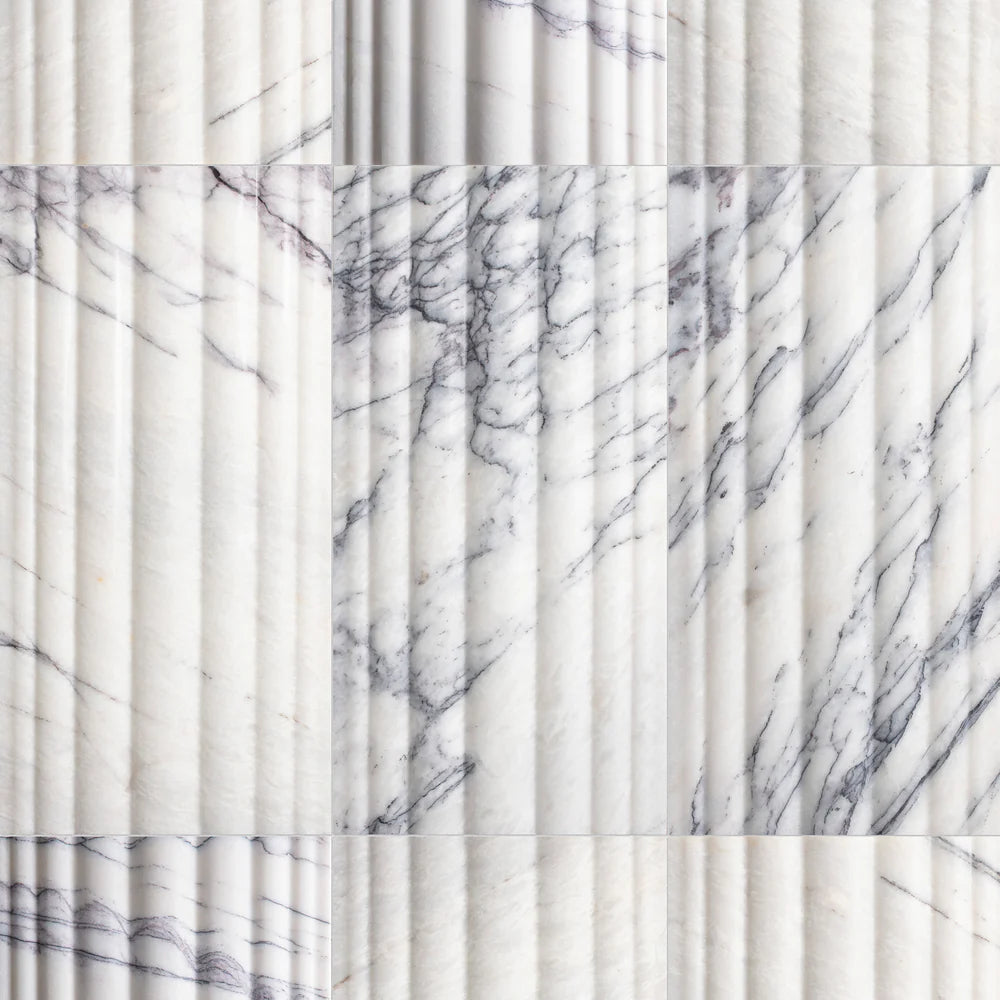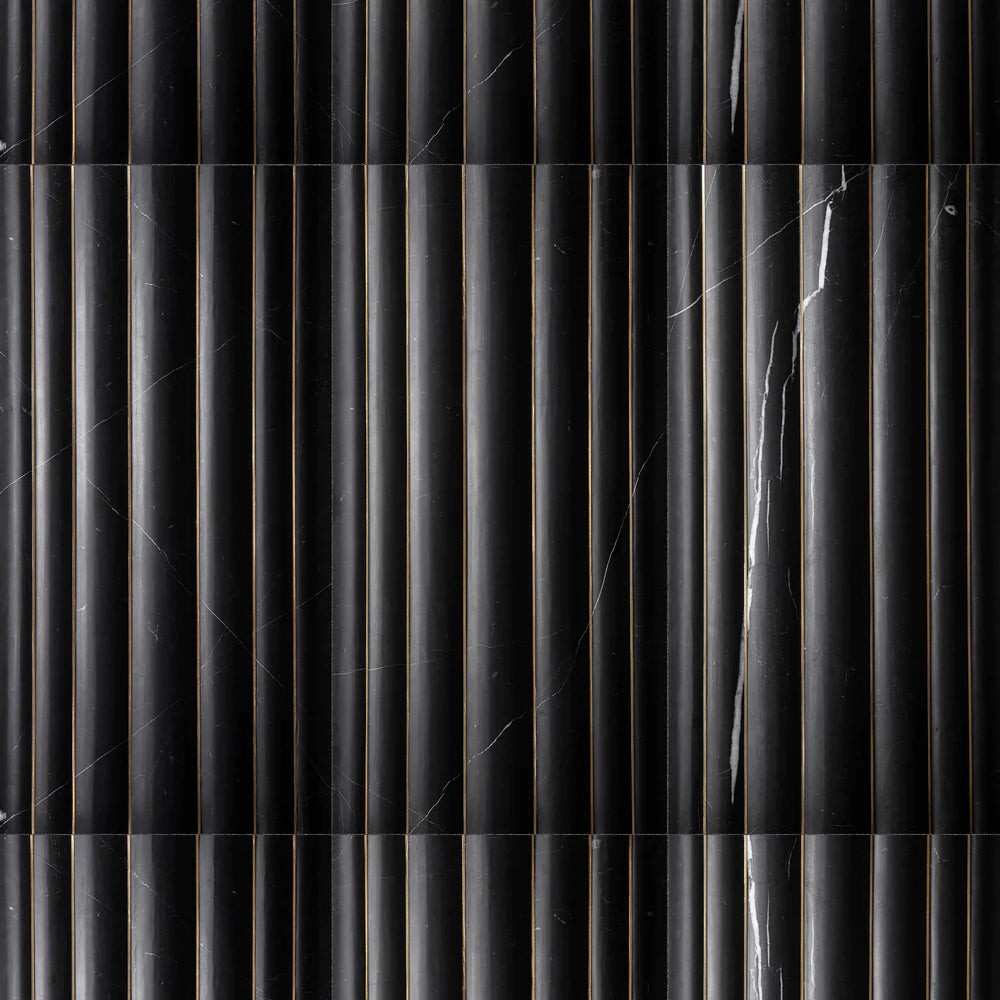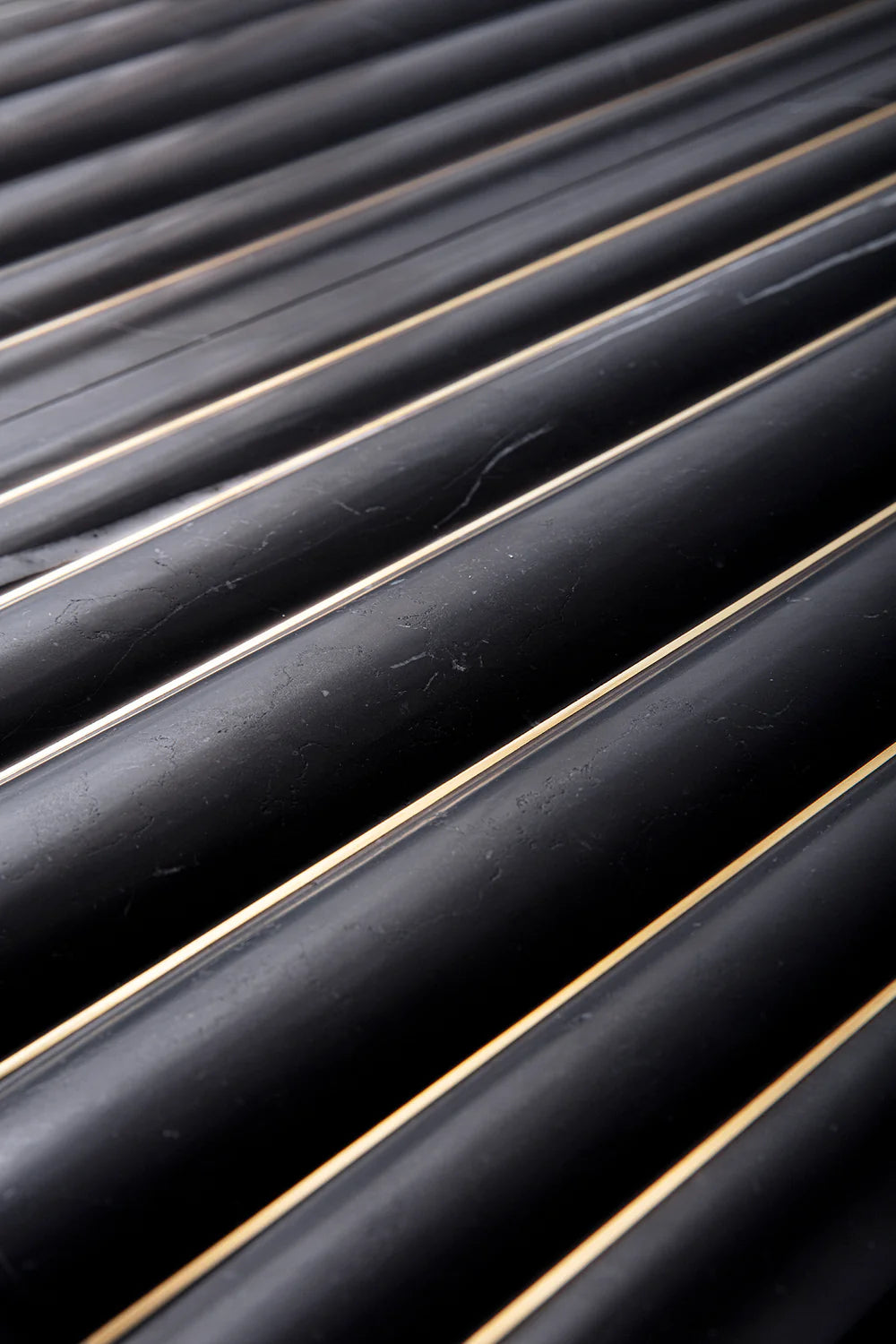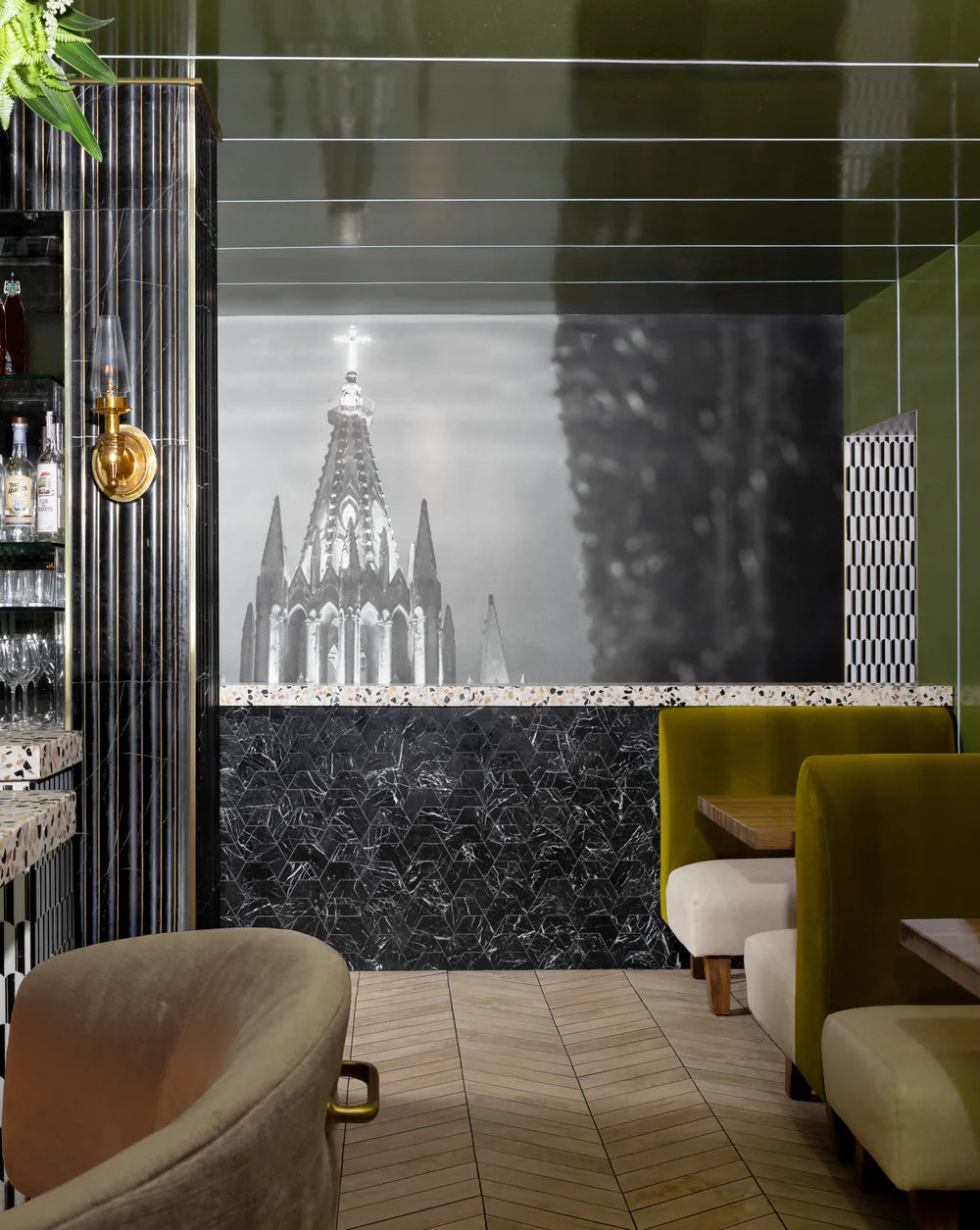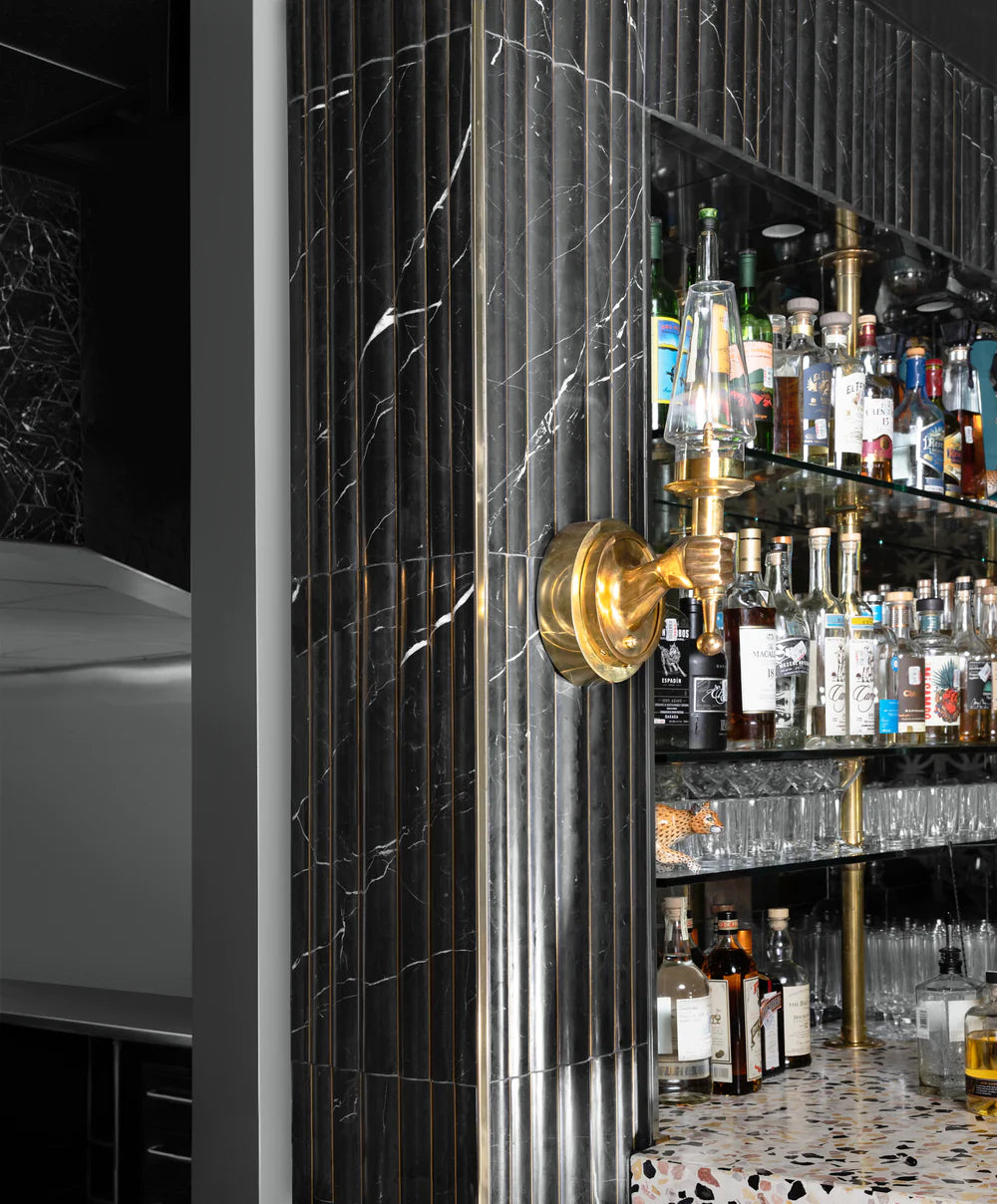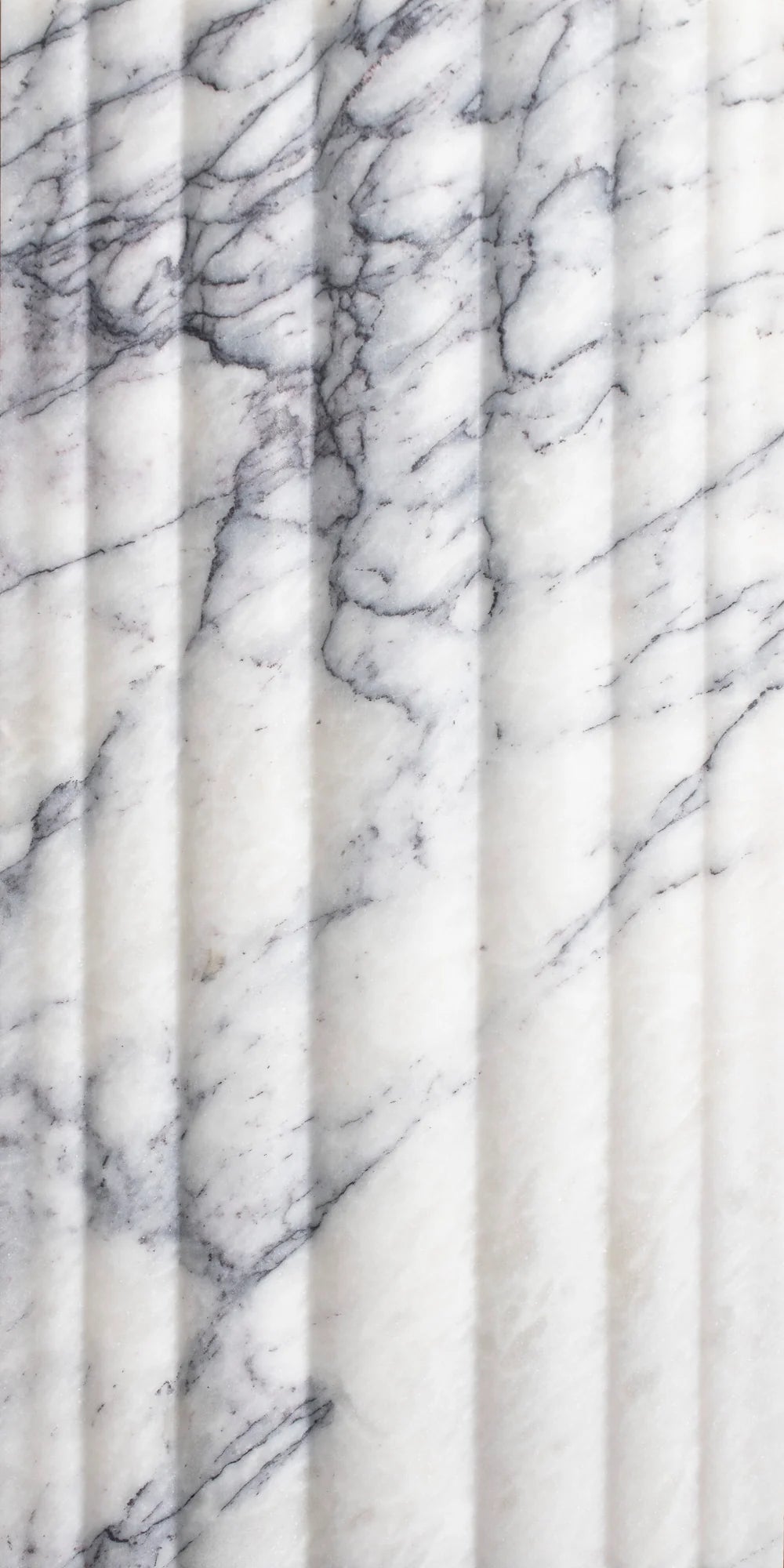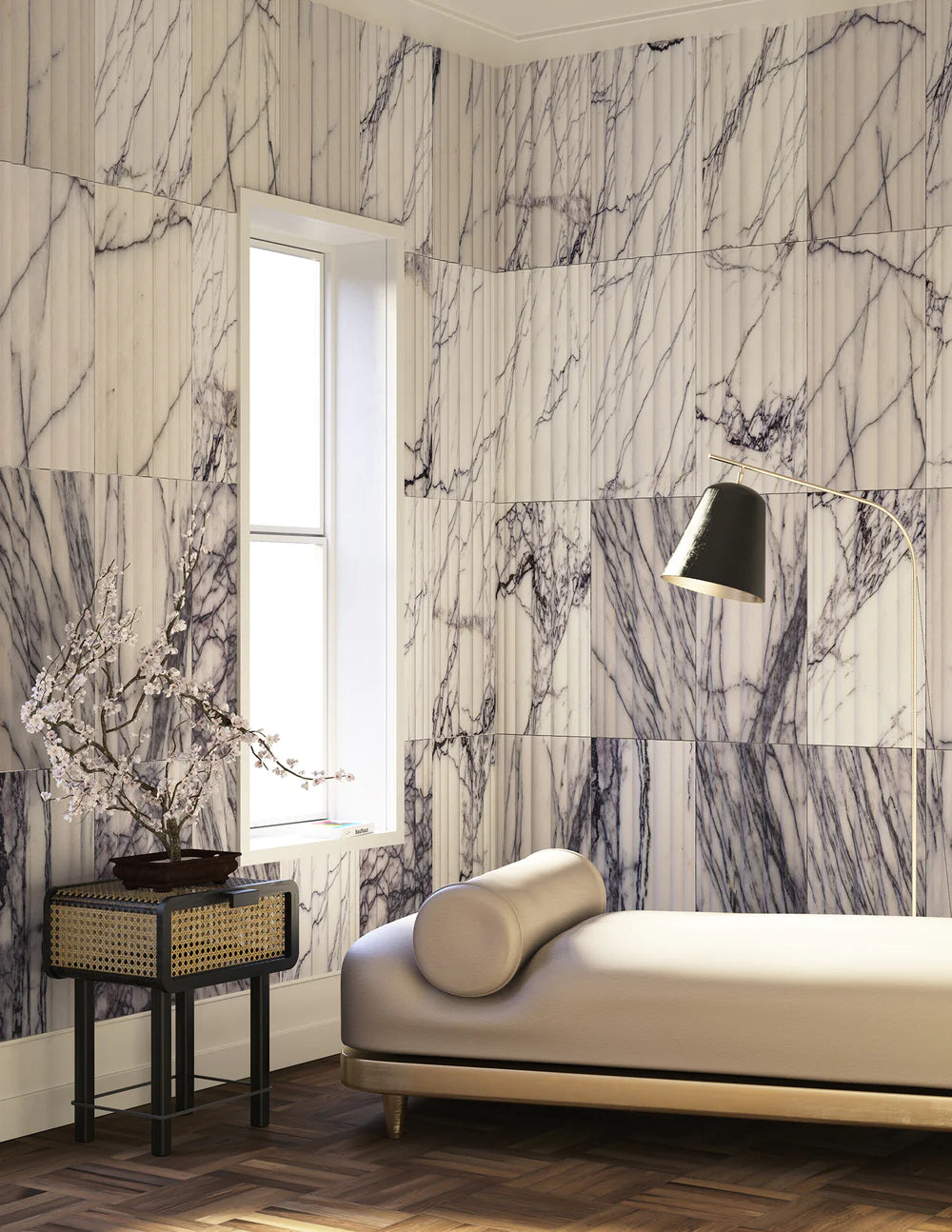 Marble subway tiles bring a touch of luxury and sophistication to any interior design project. Known for their unique veining patterns and lustrous appearance, marble subway tiles add an elegant and timeless element to your kitchen or bathroom. Whether you prefer the classic white Carrara marble or the dramatic beauty of Nero Marquina, marble subway tiles can transform your space into a visual masterpiece.
Ceramic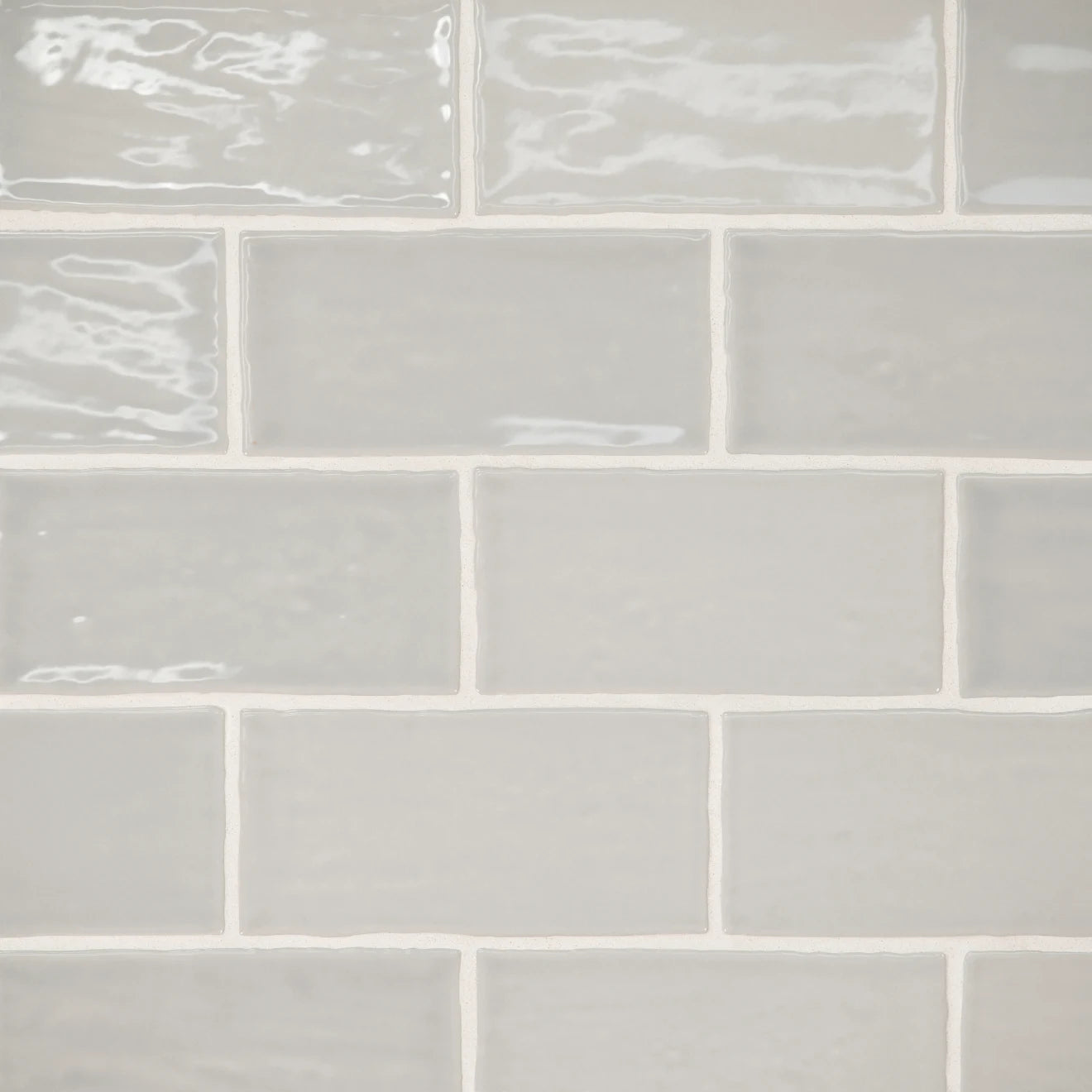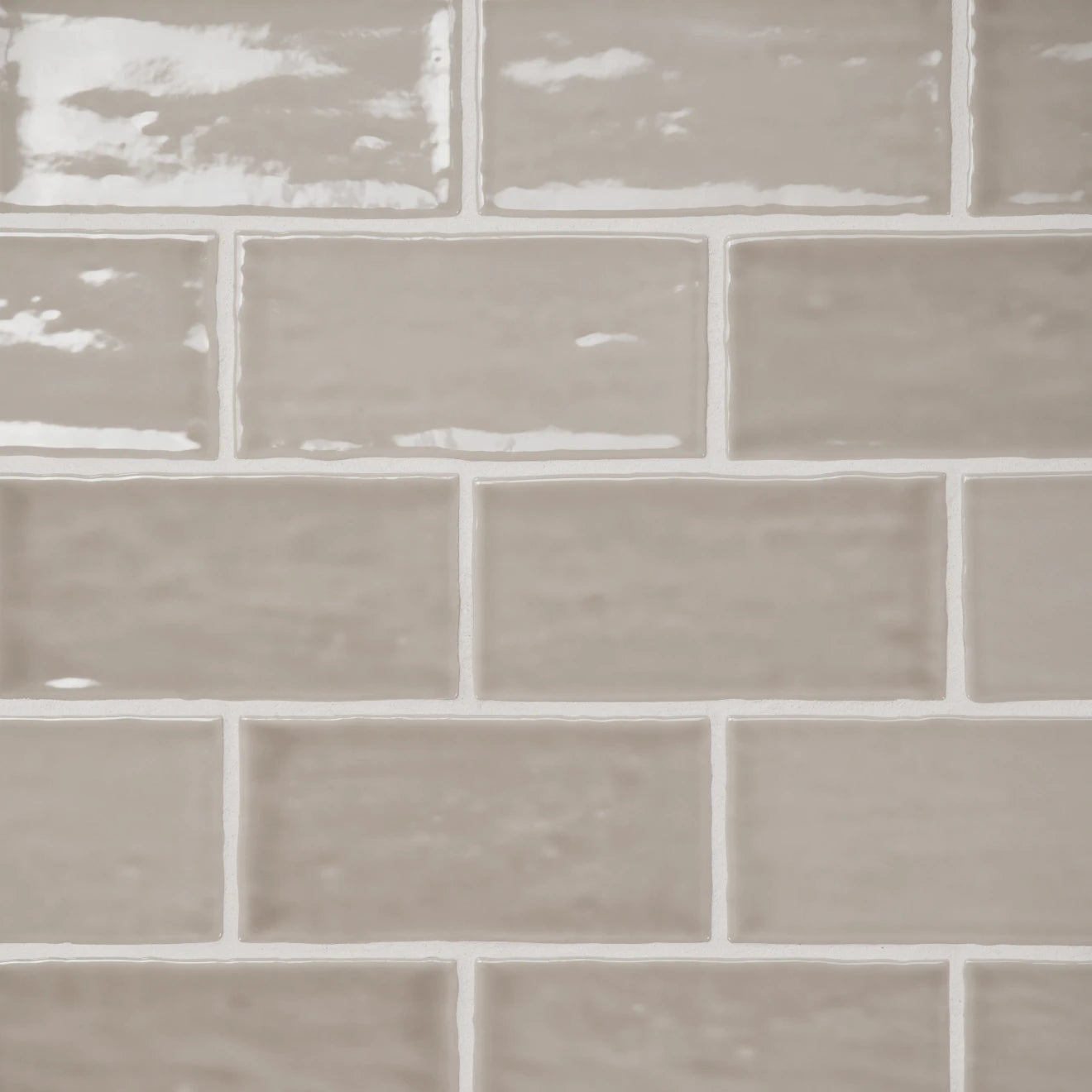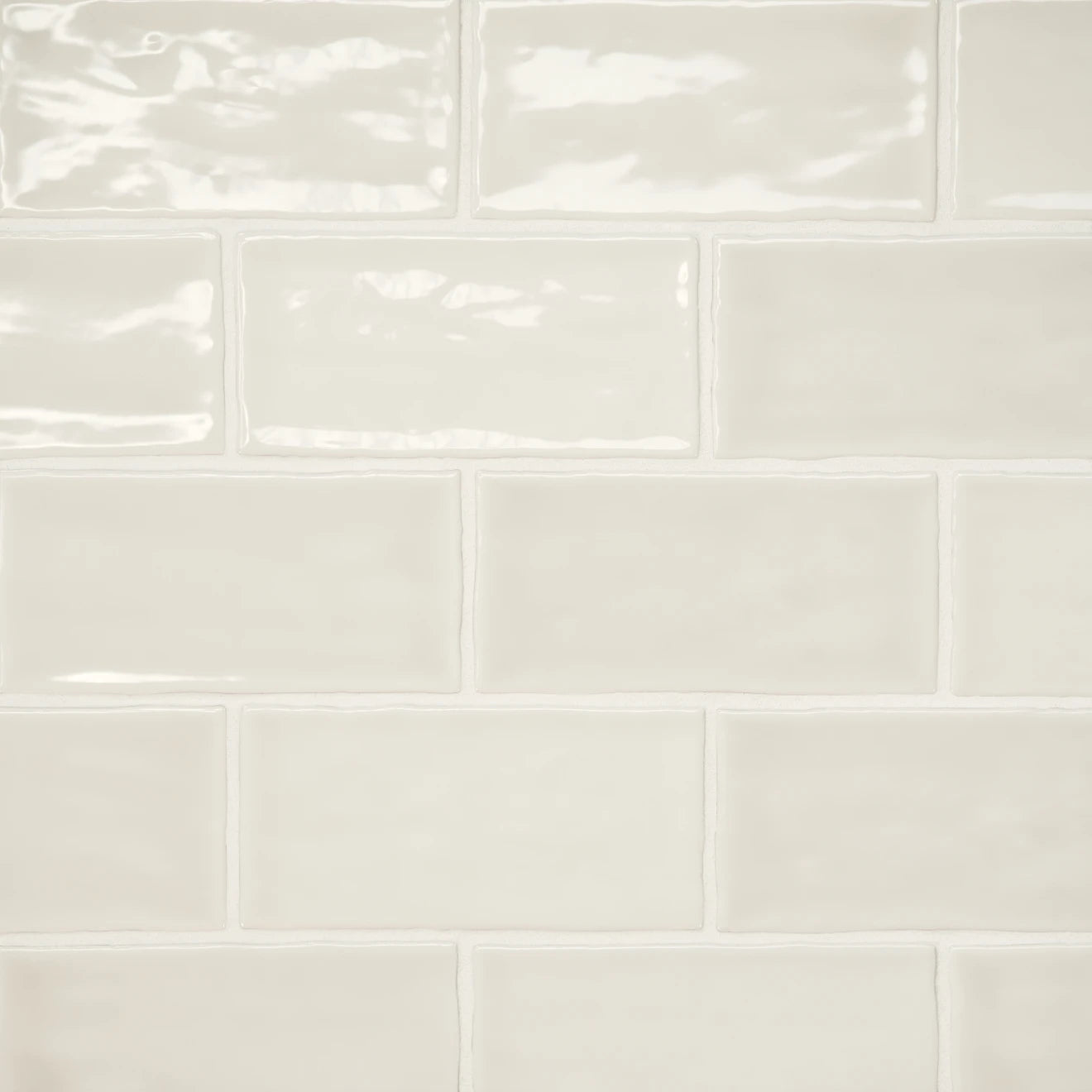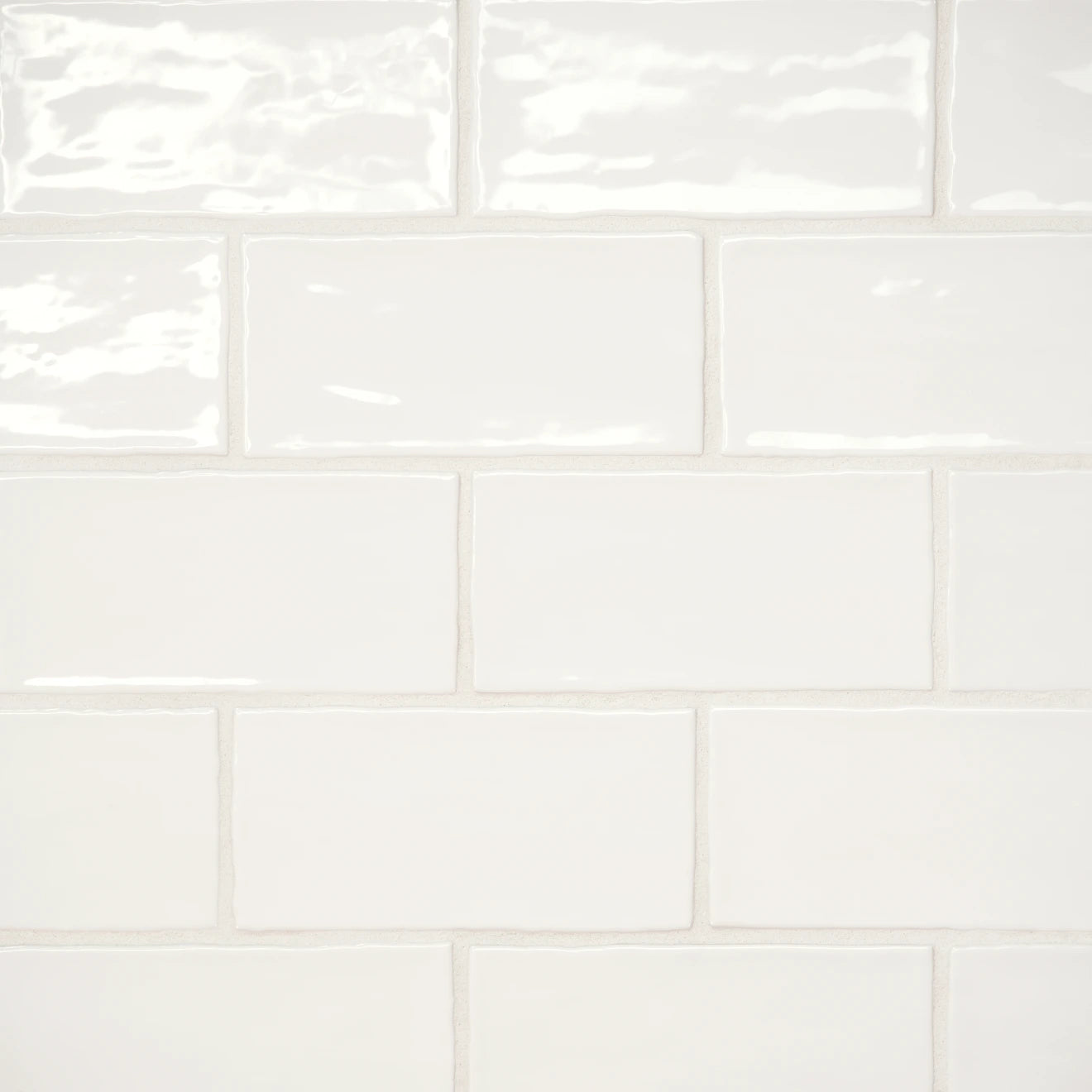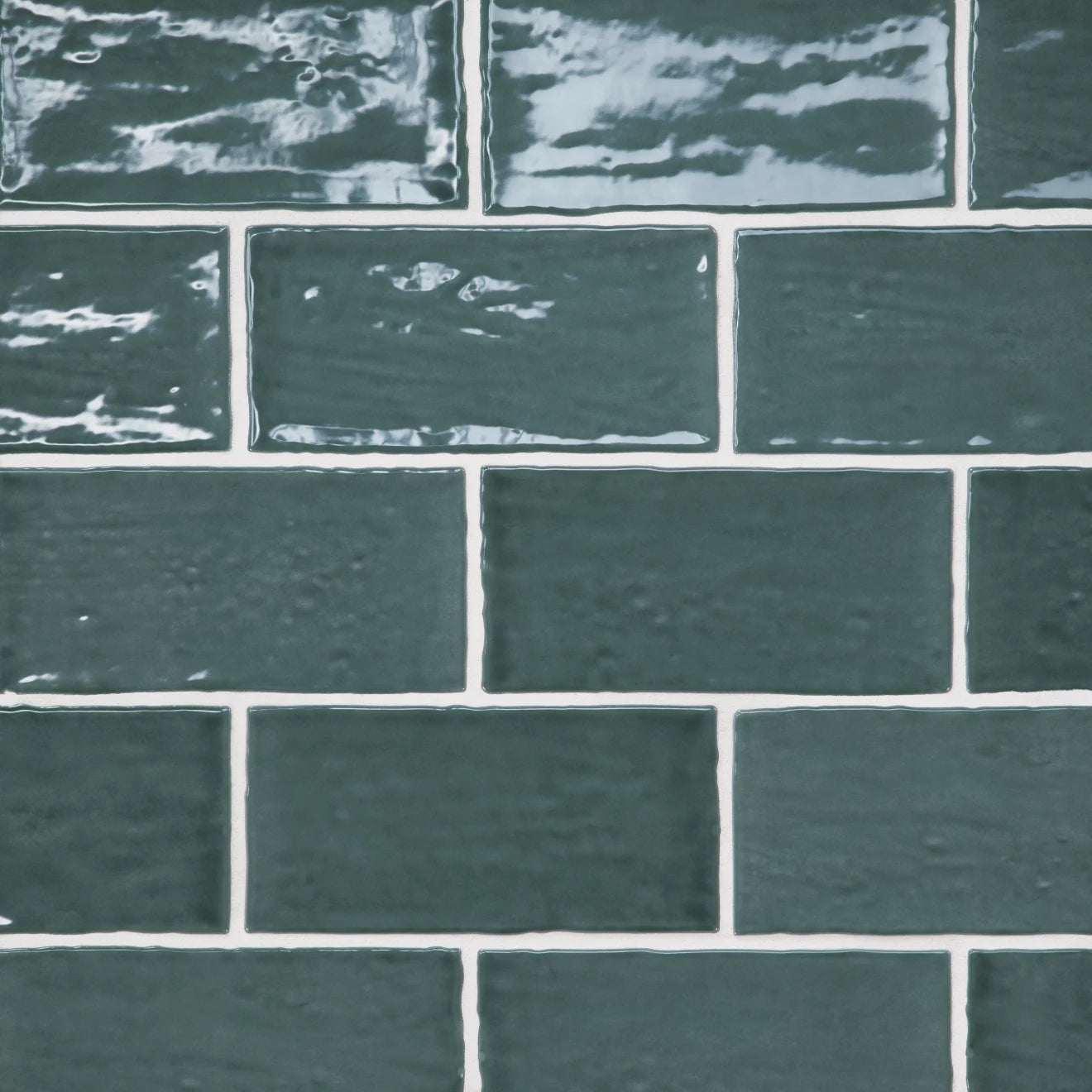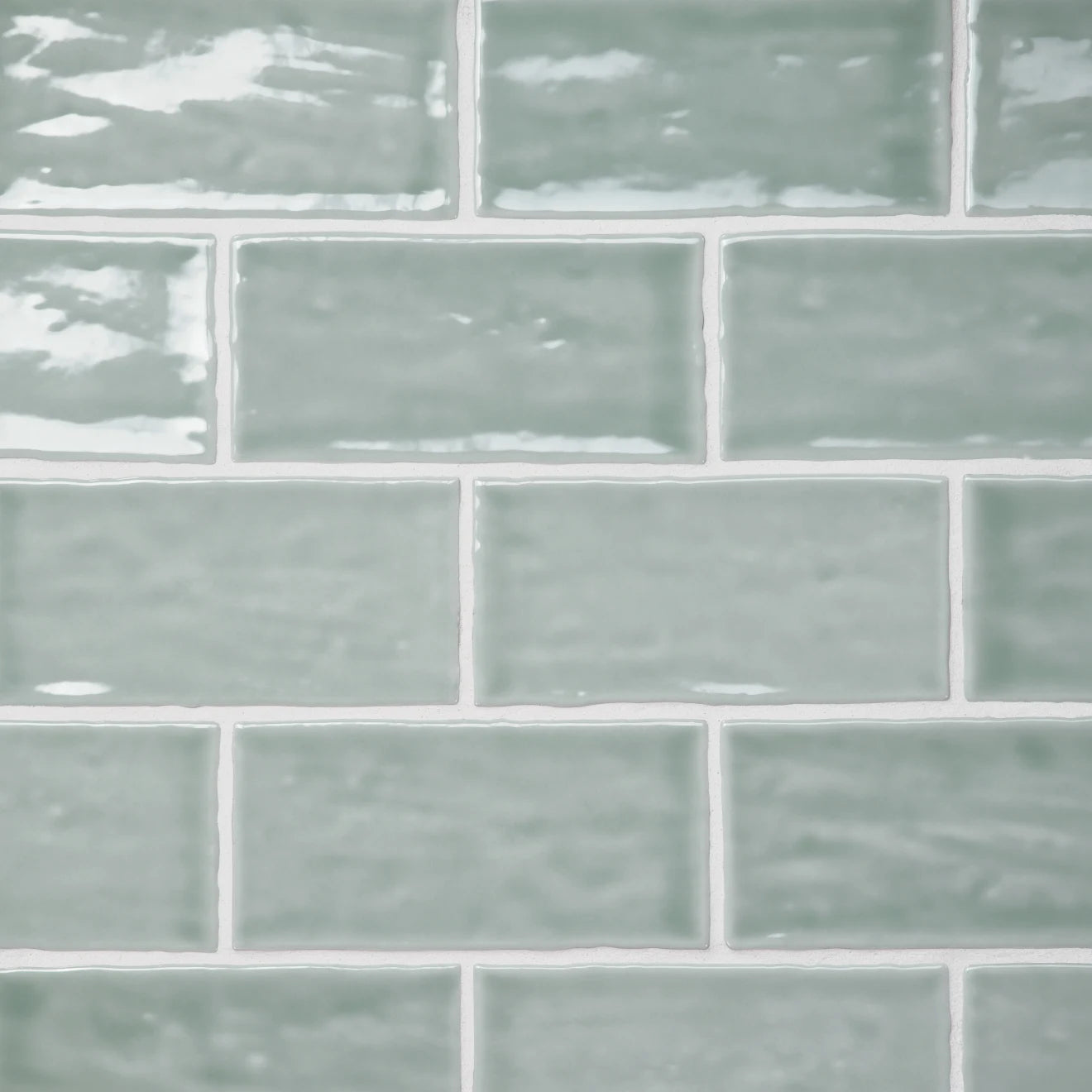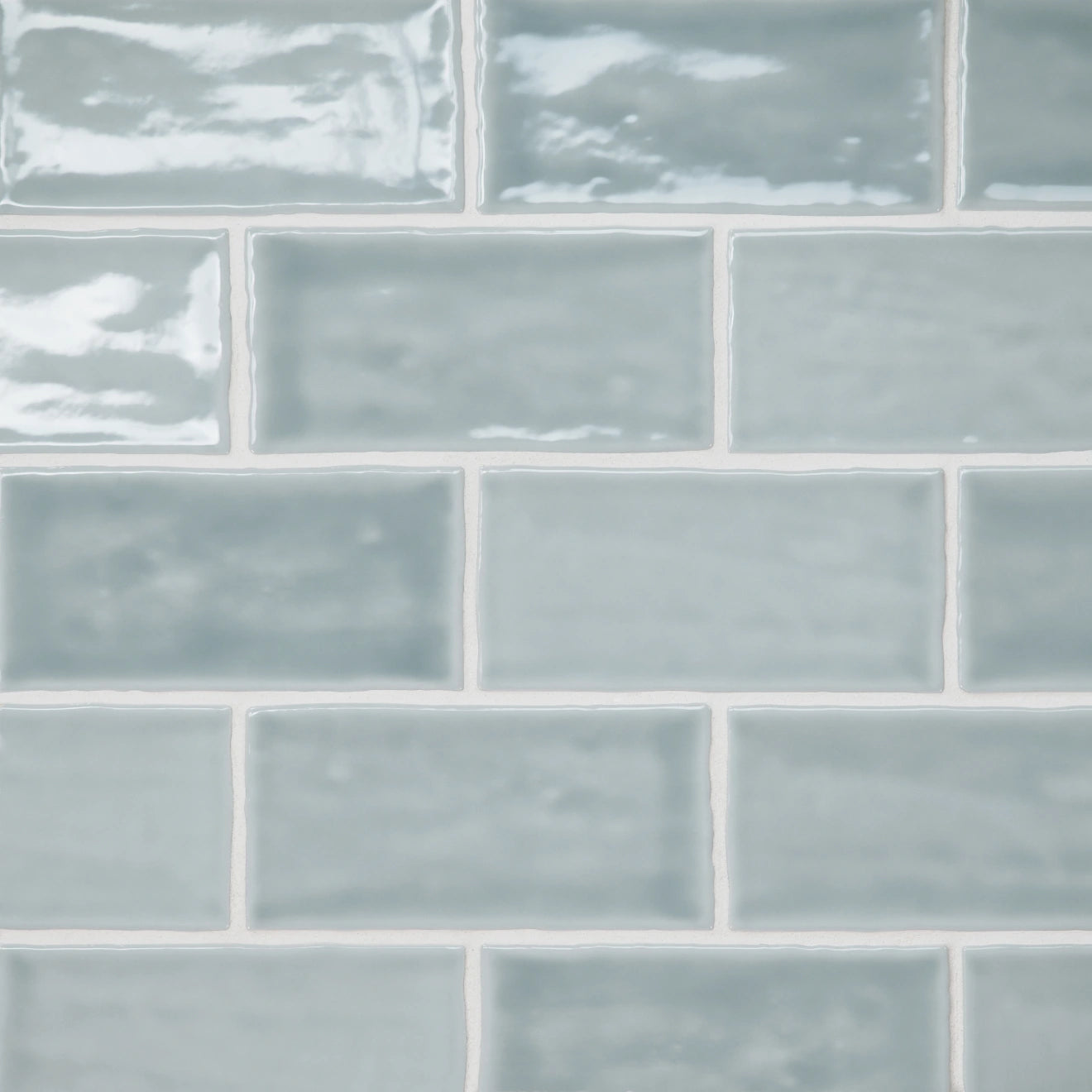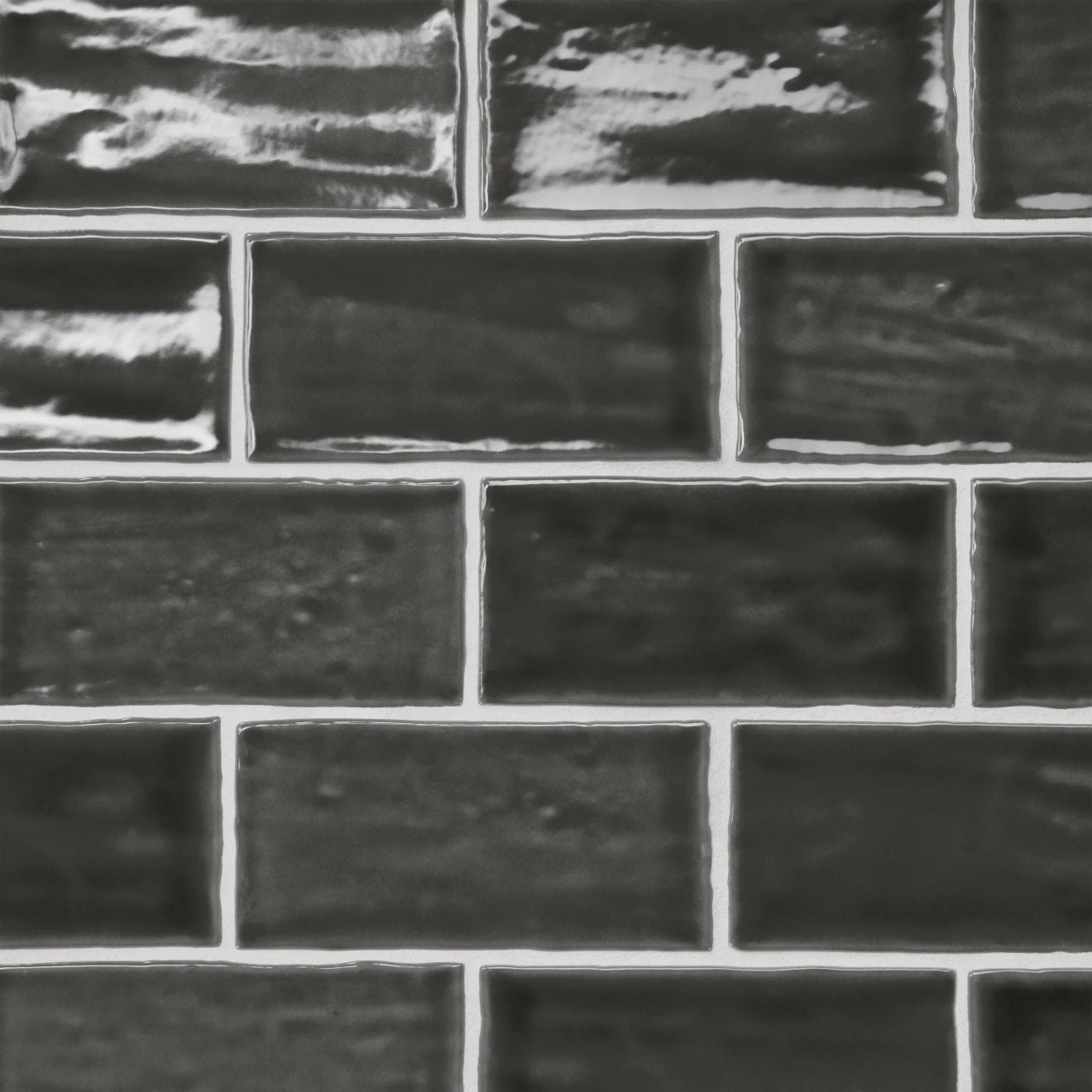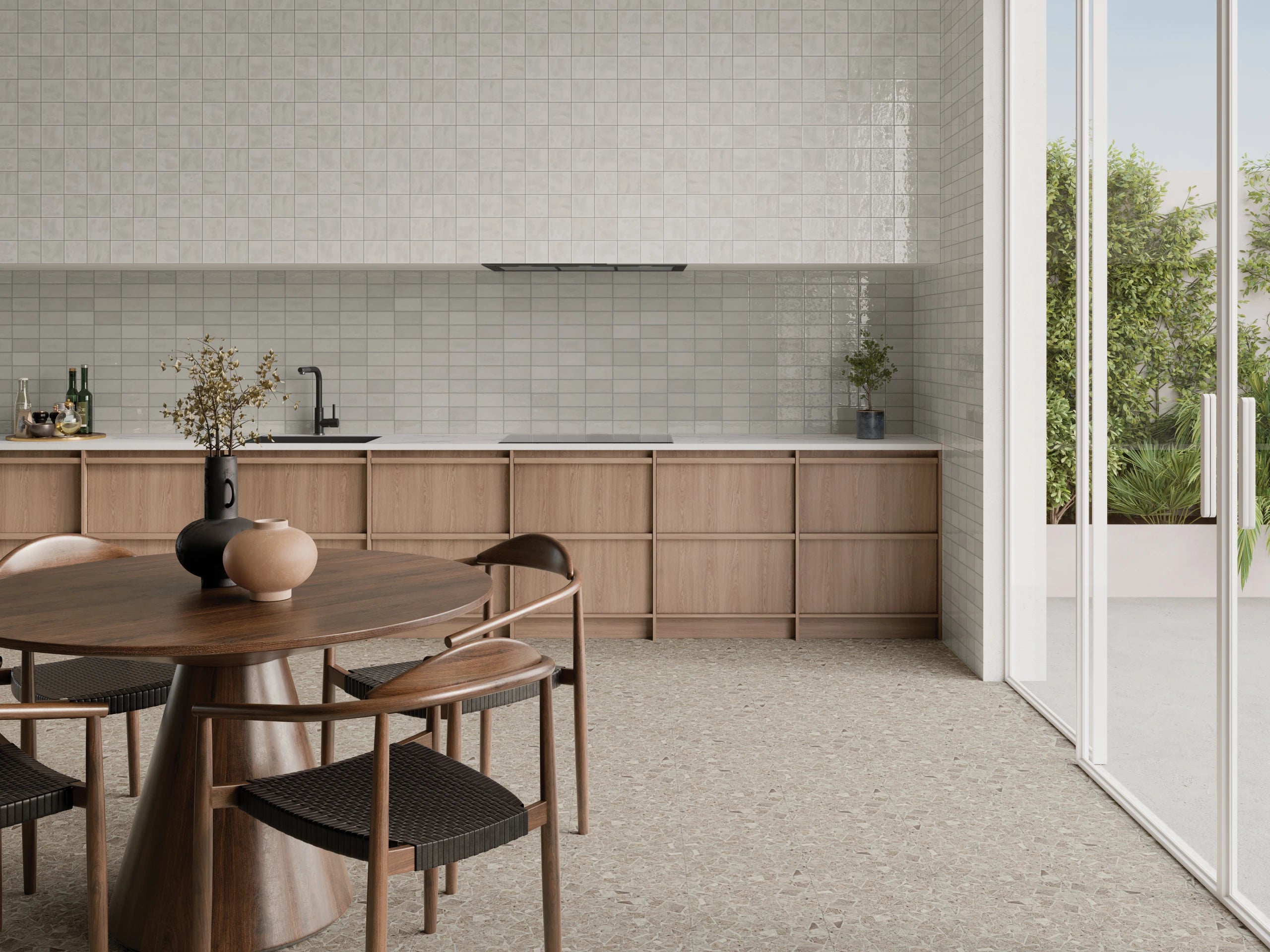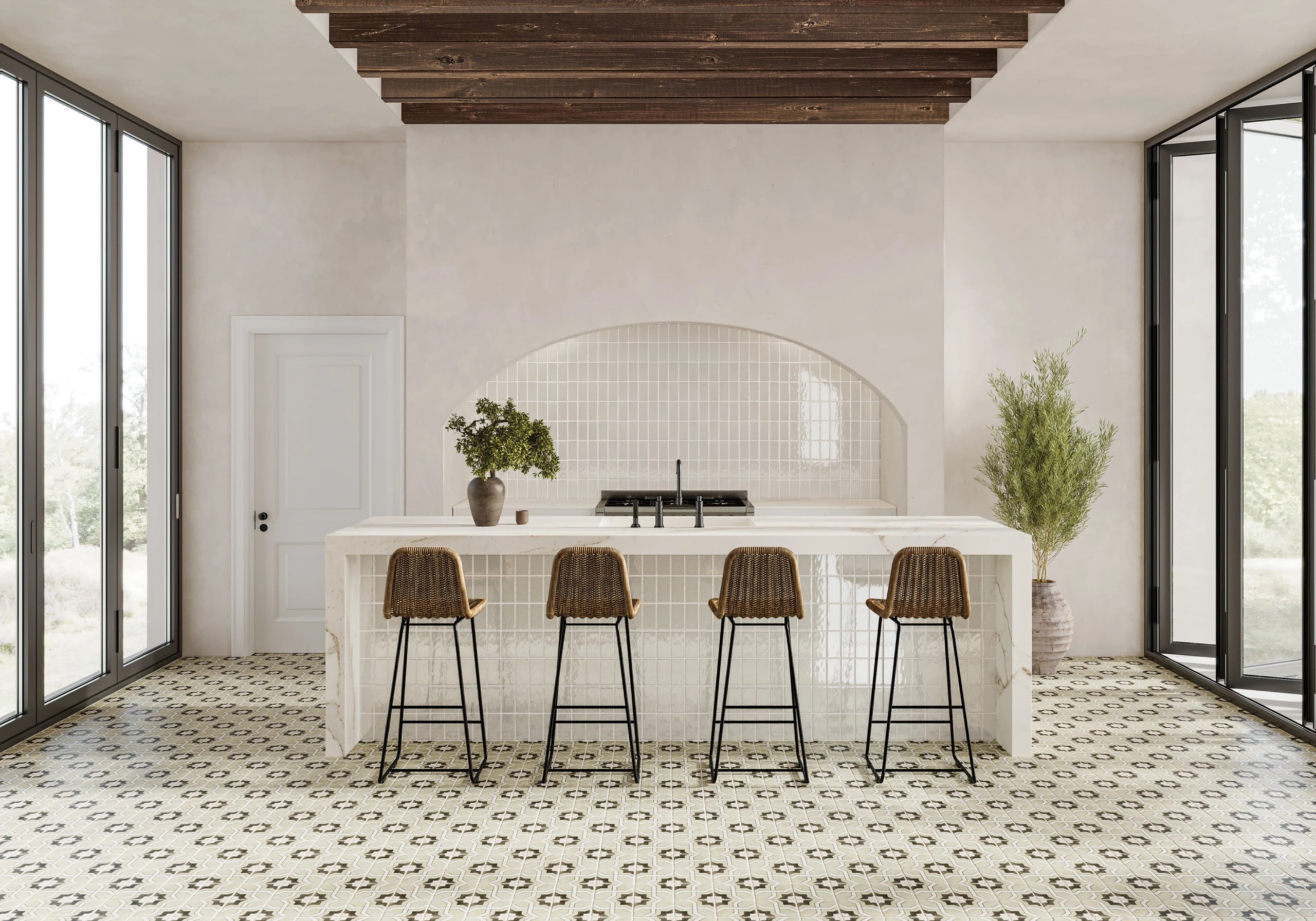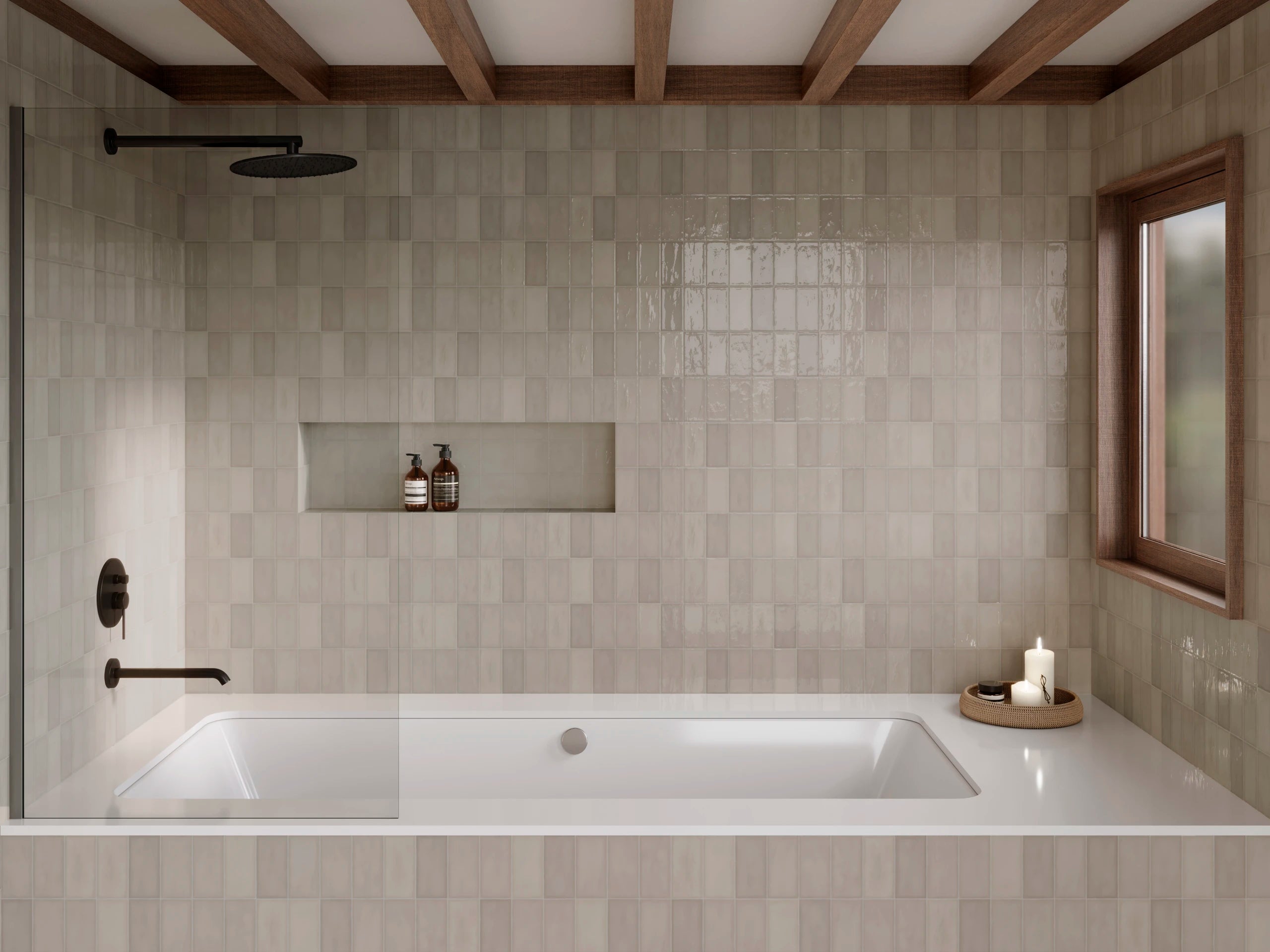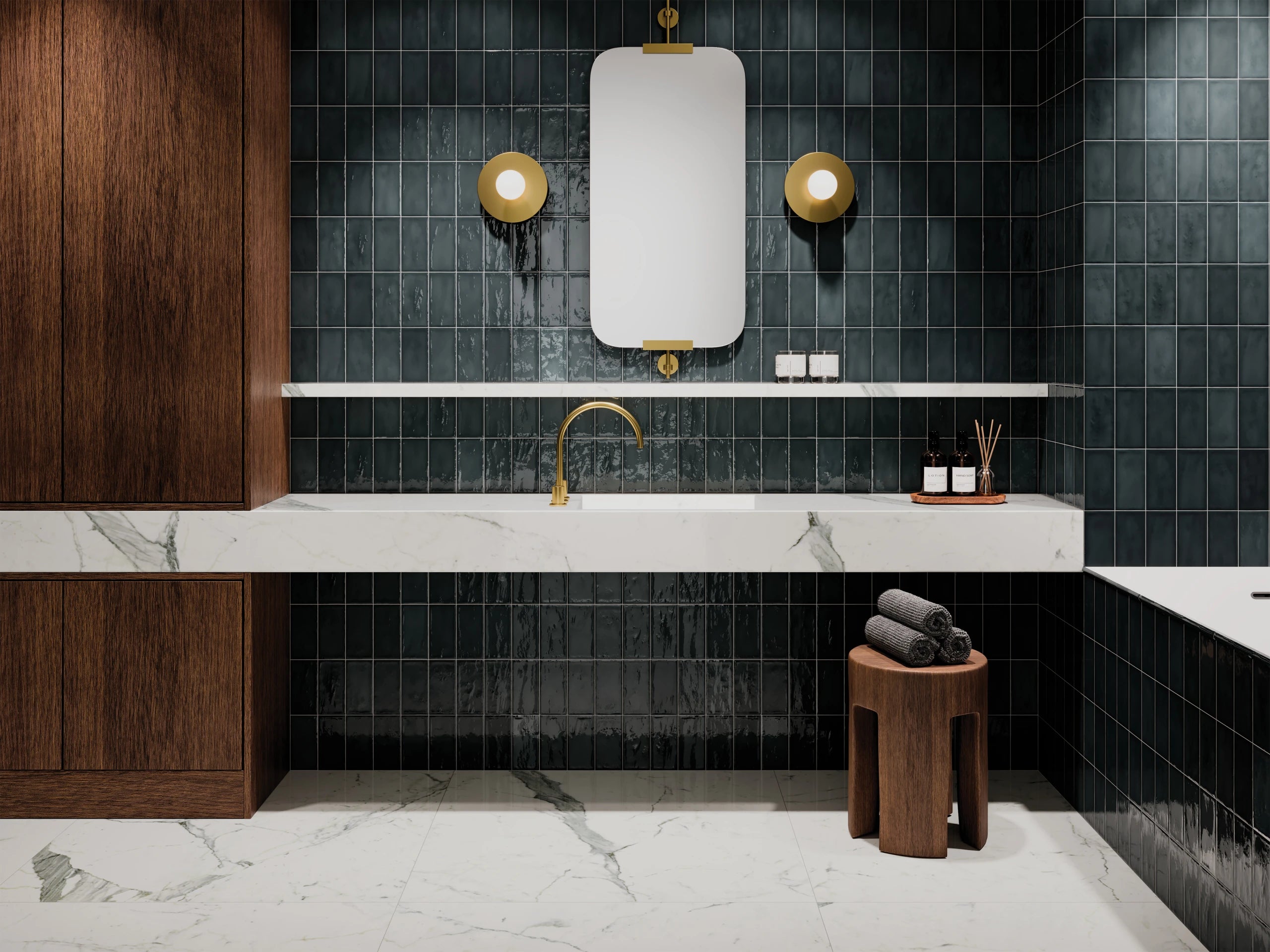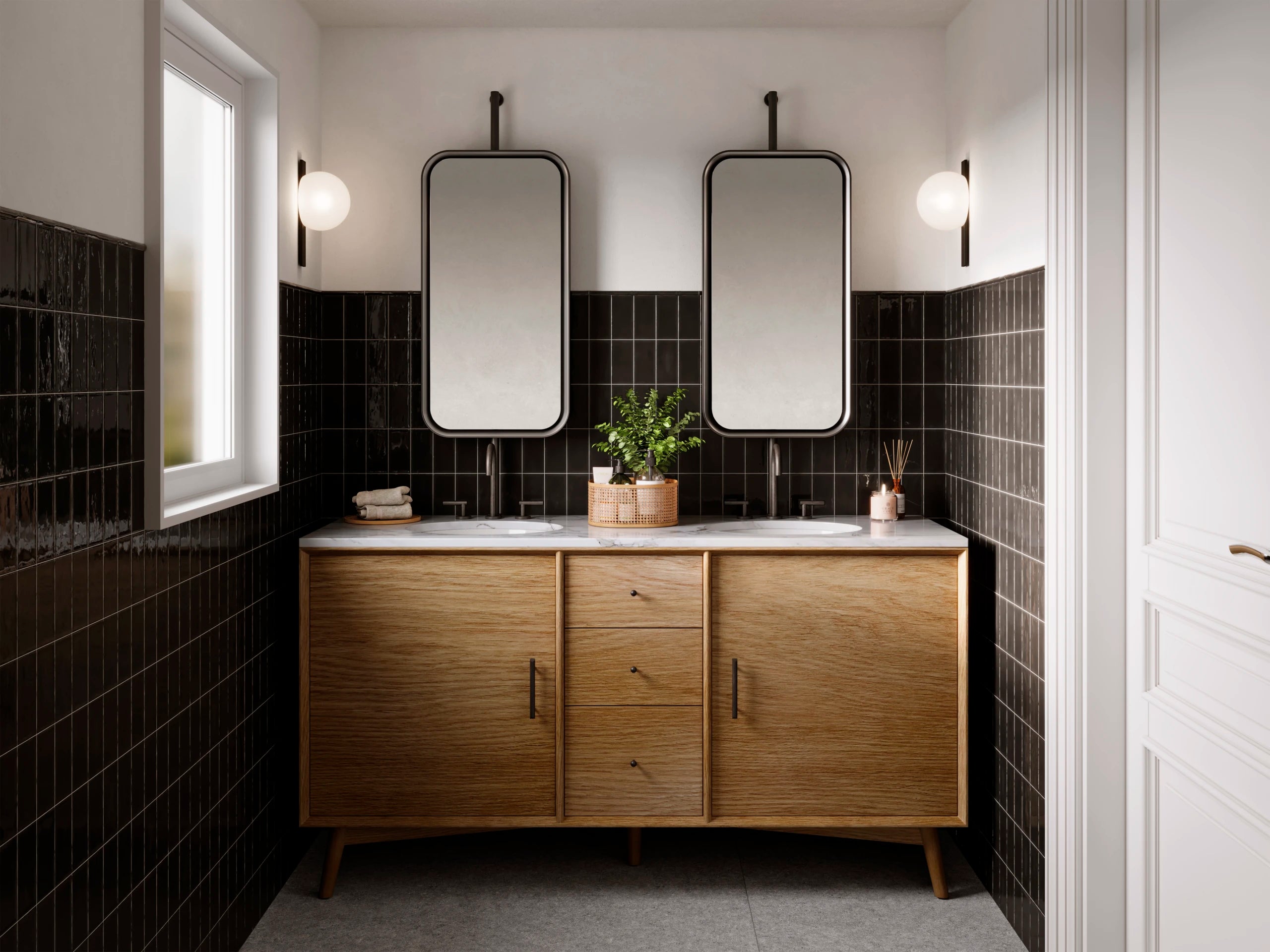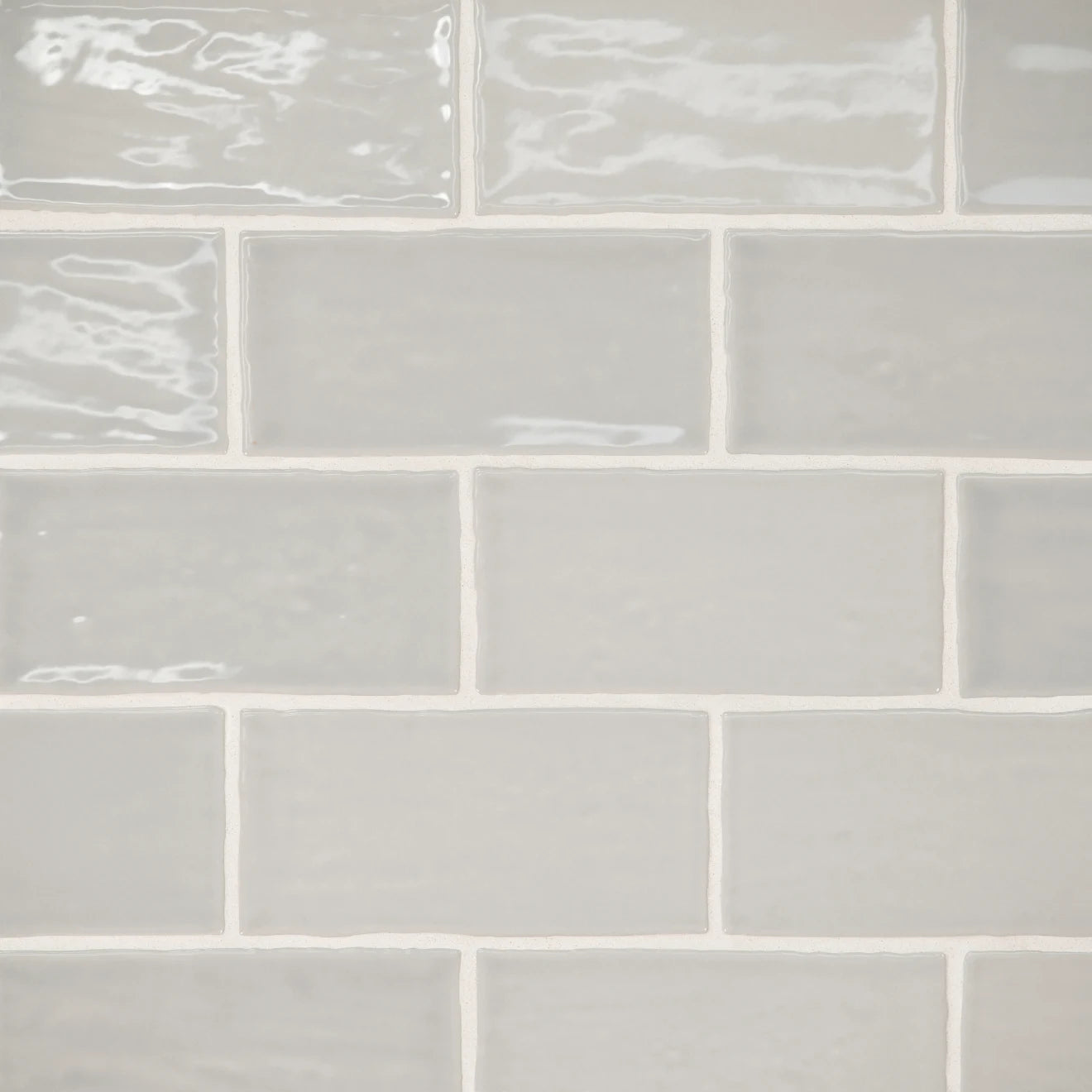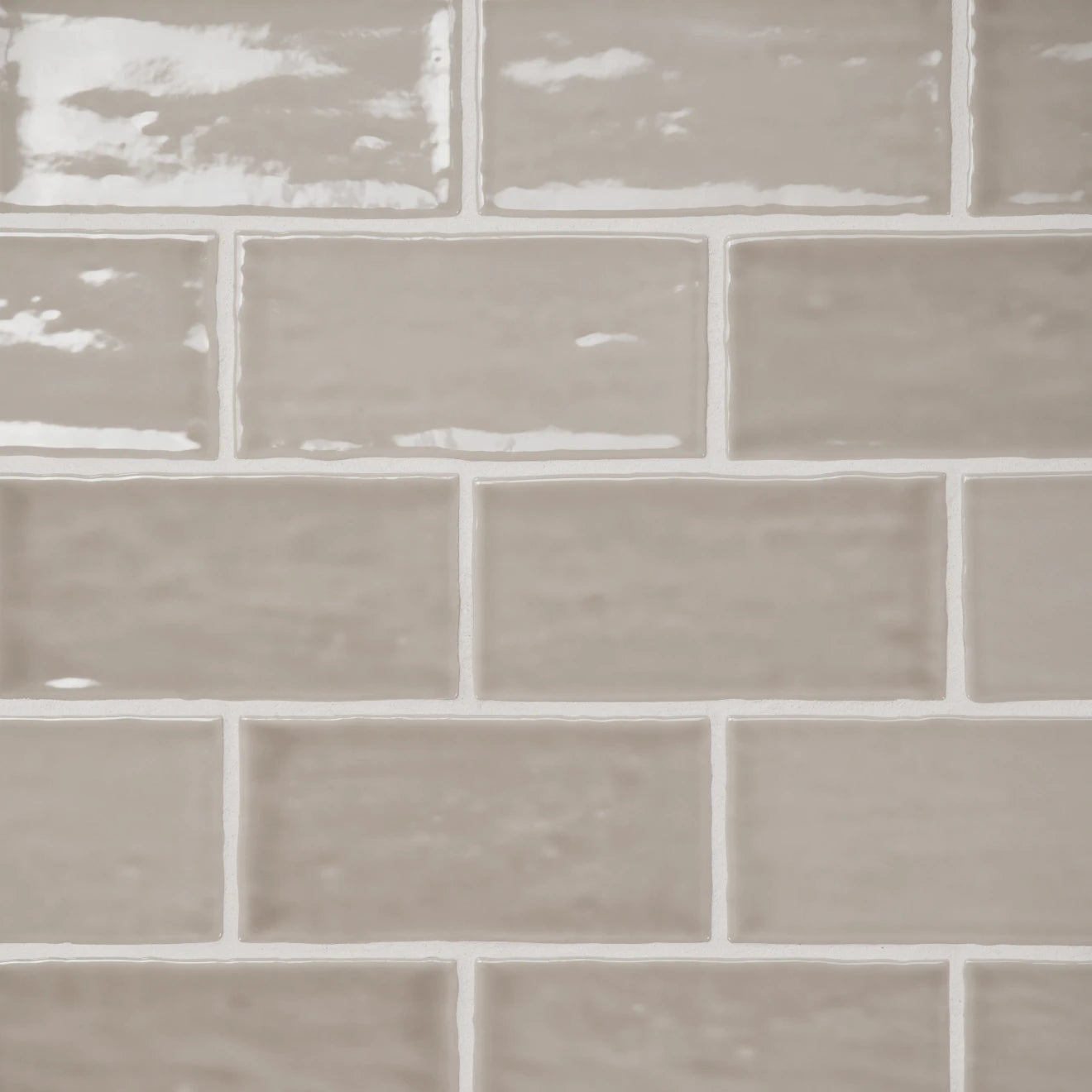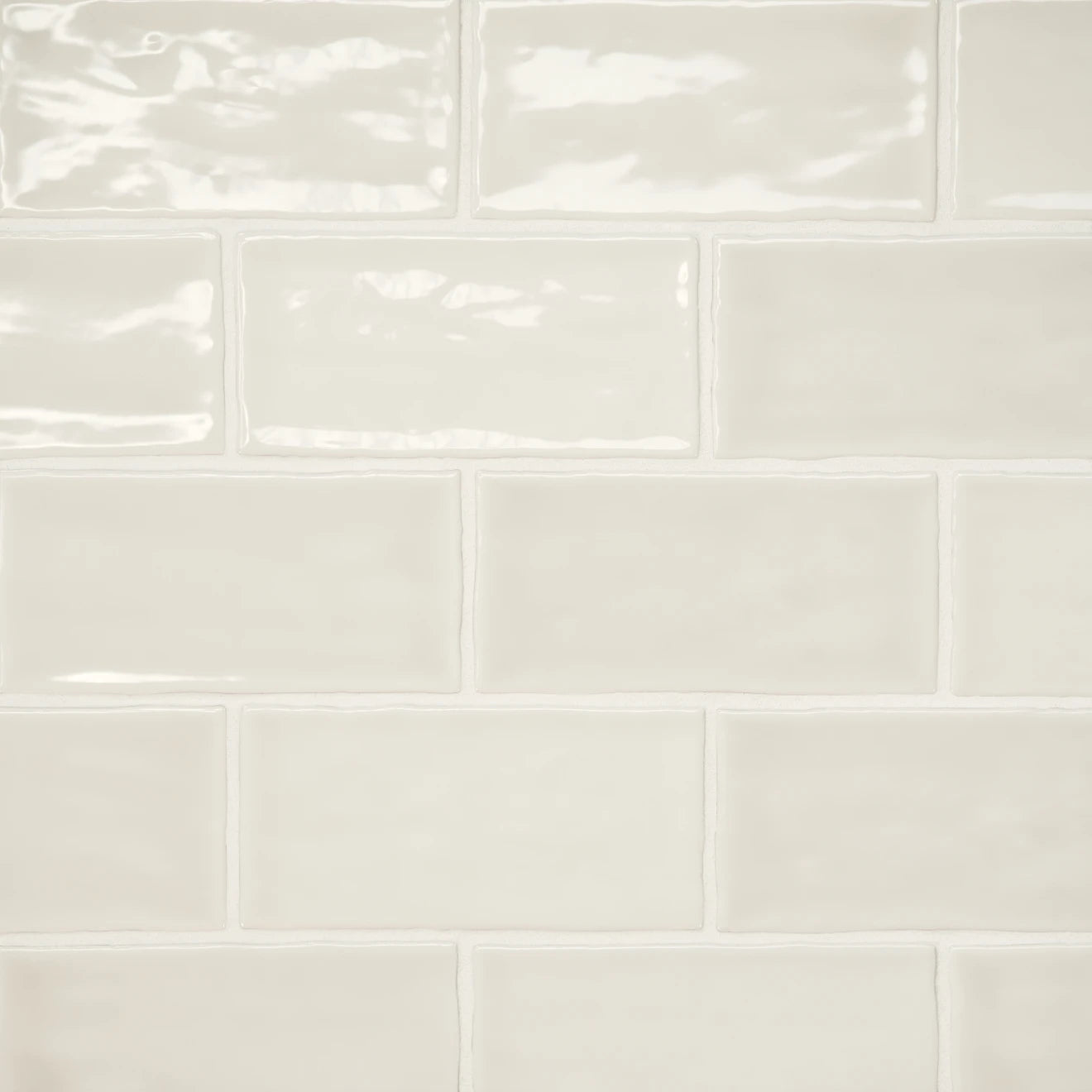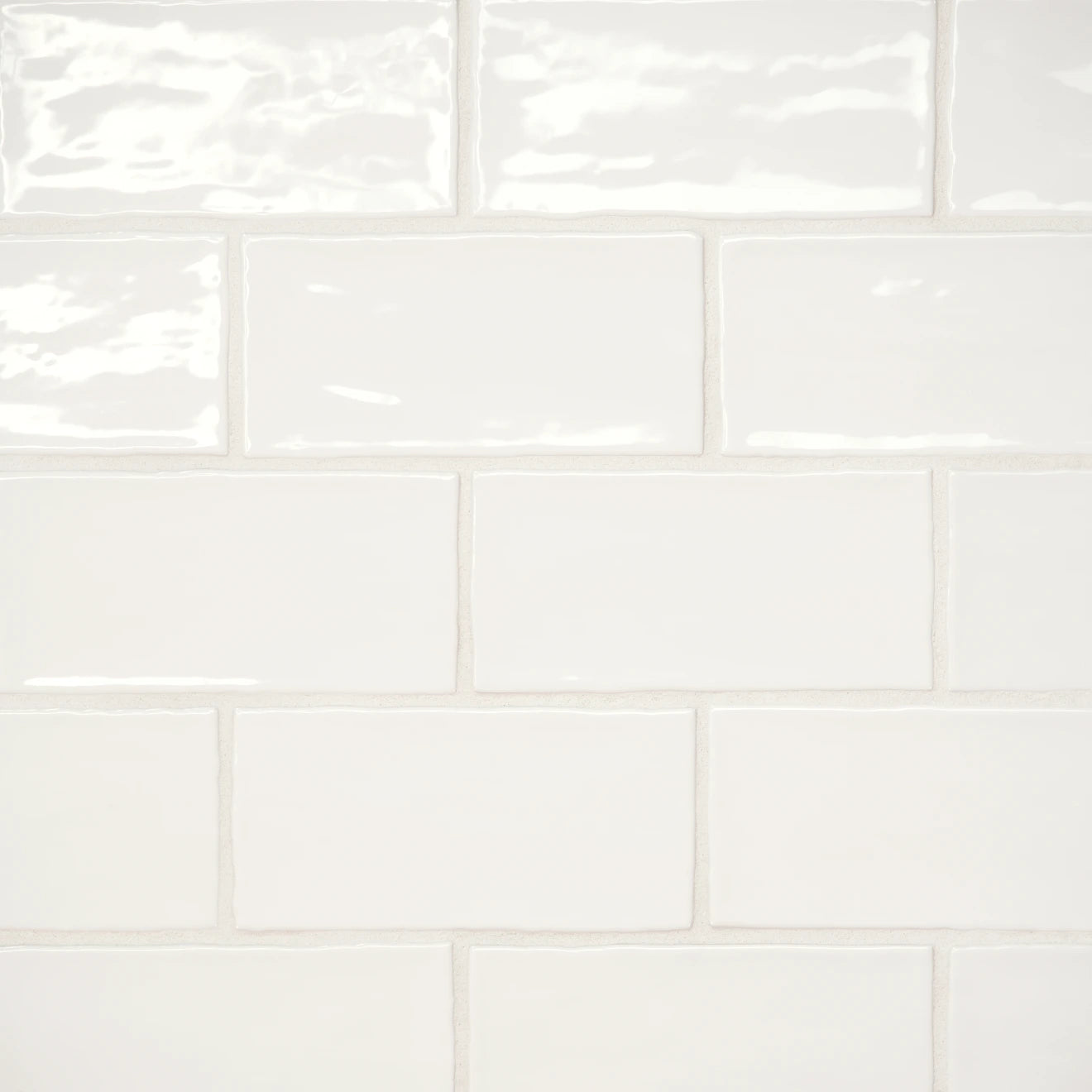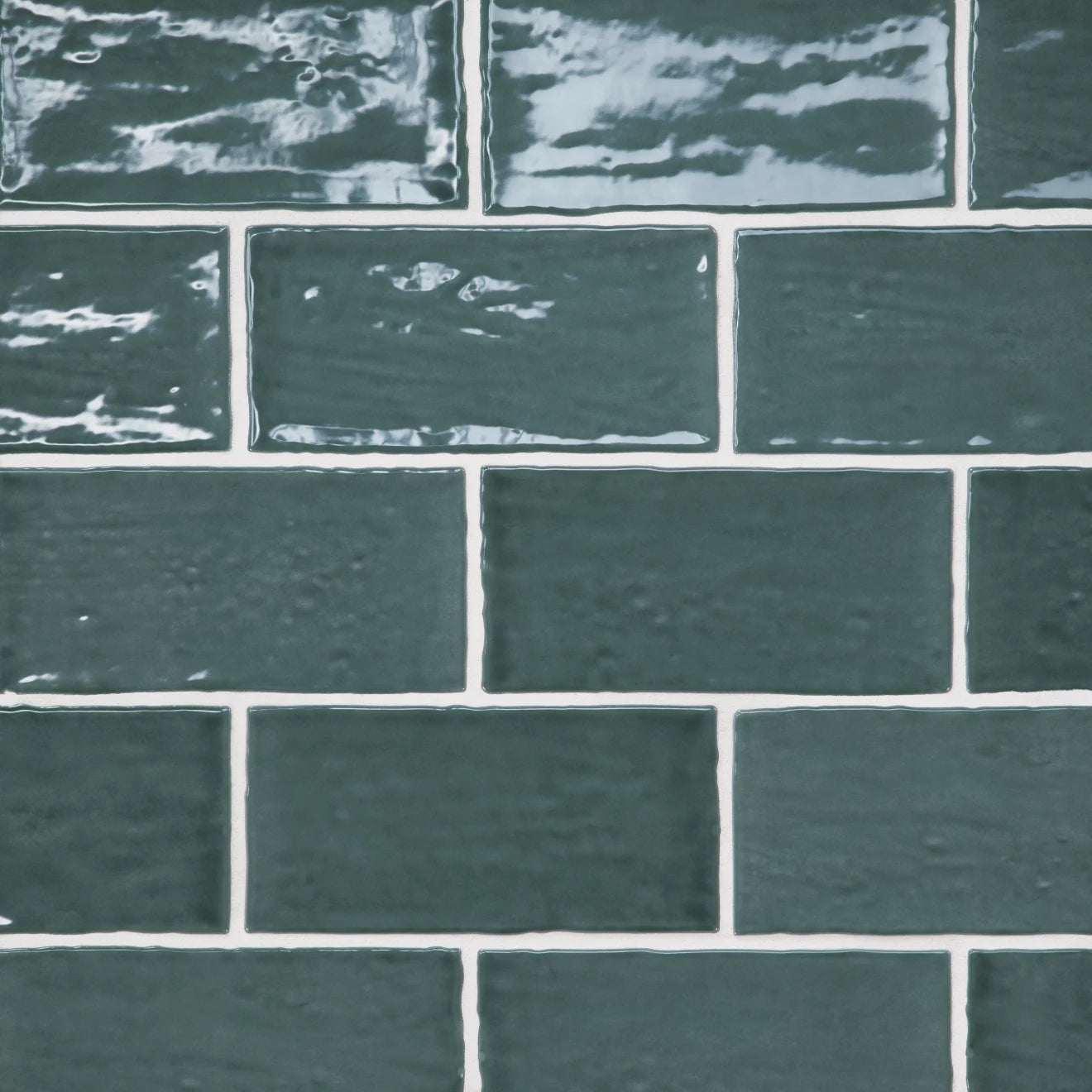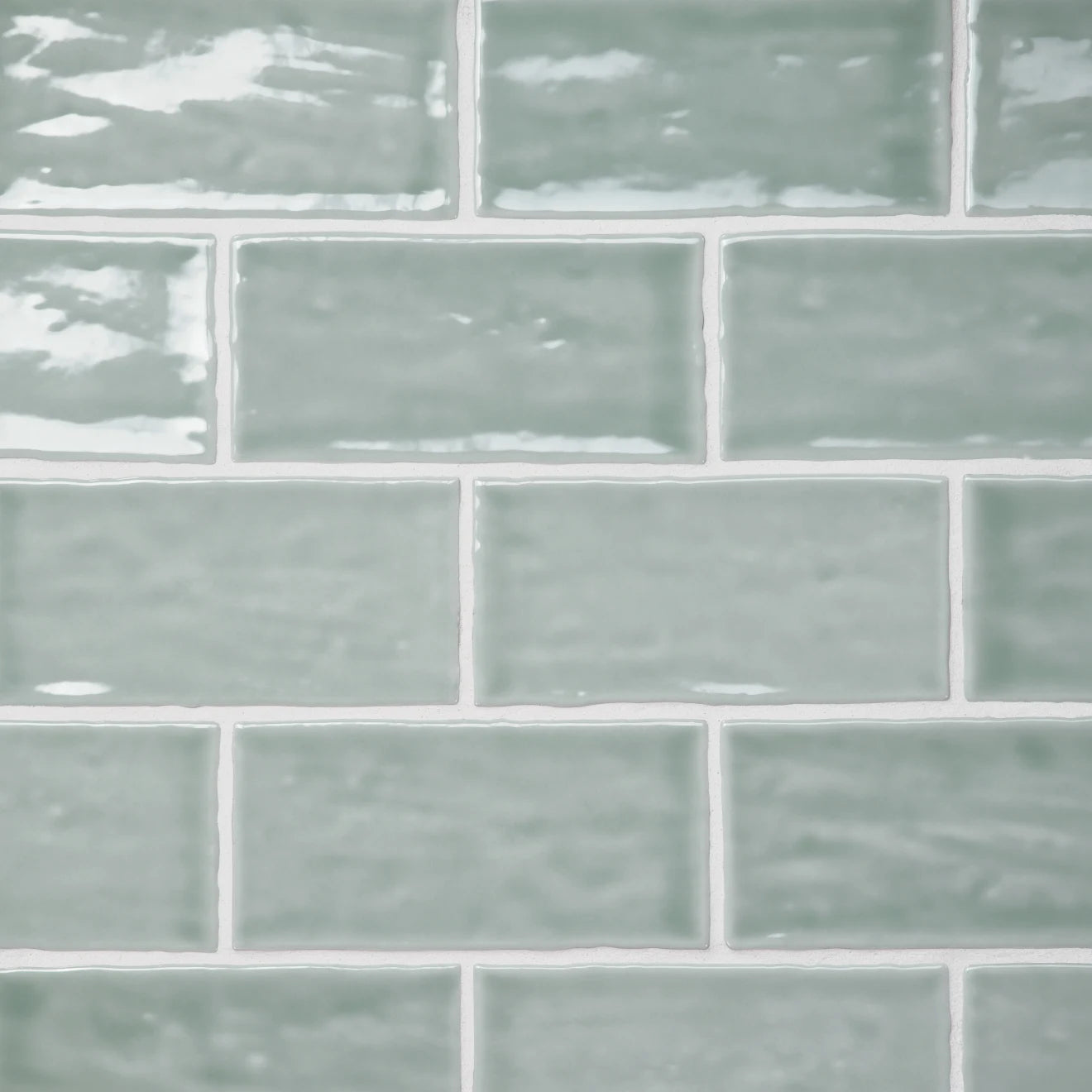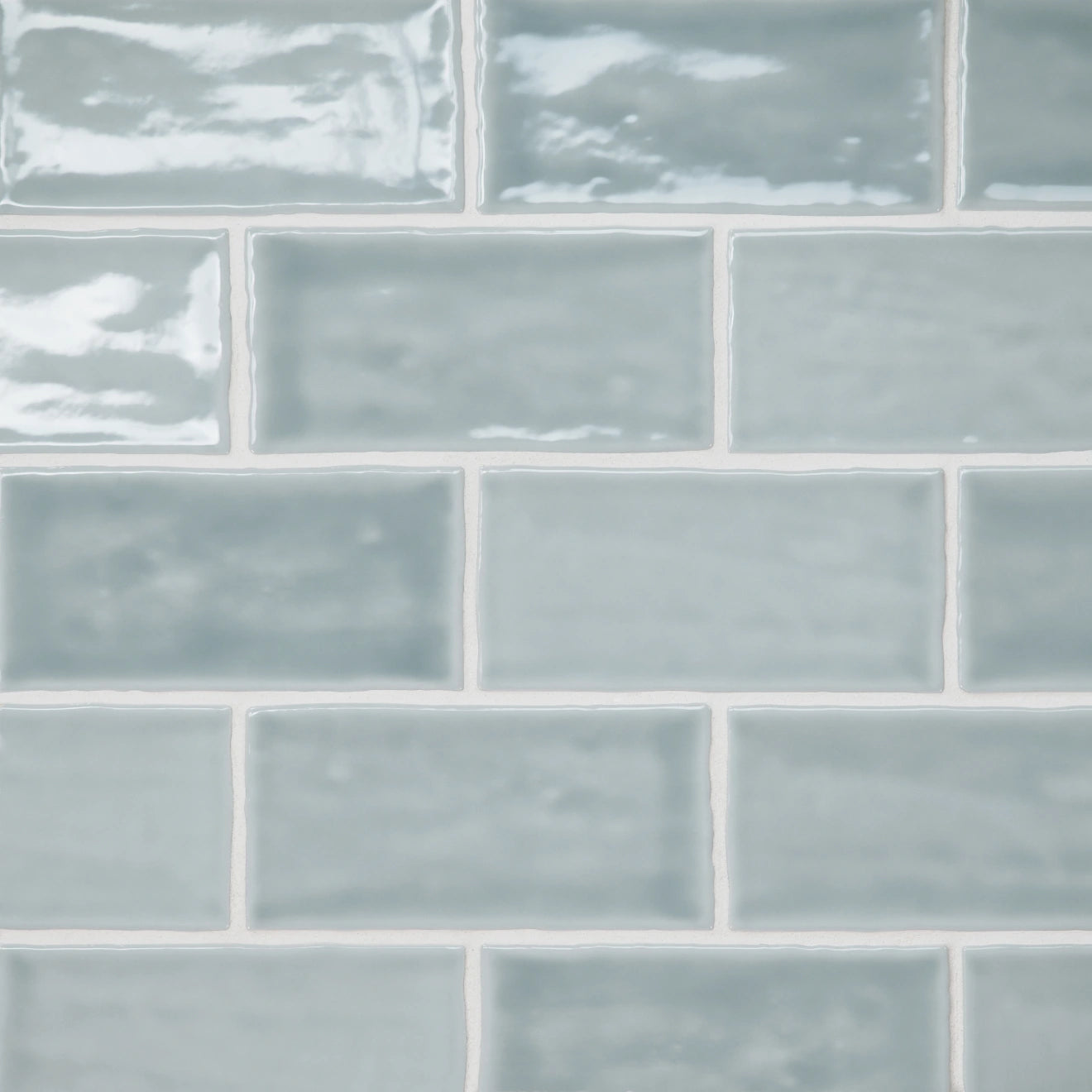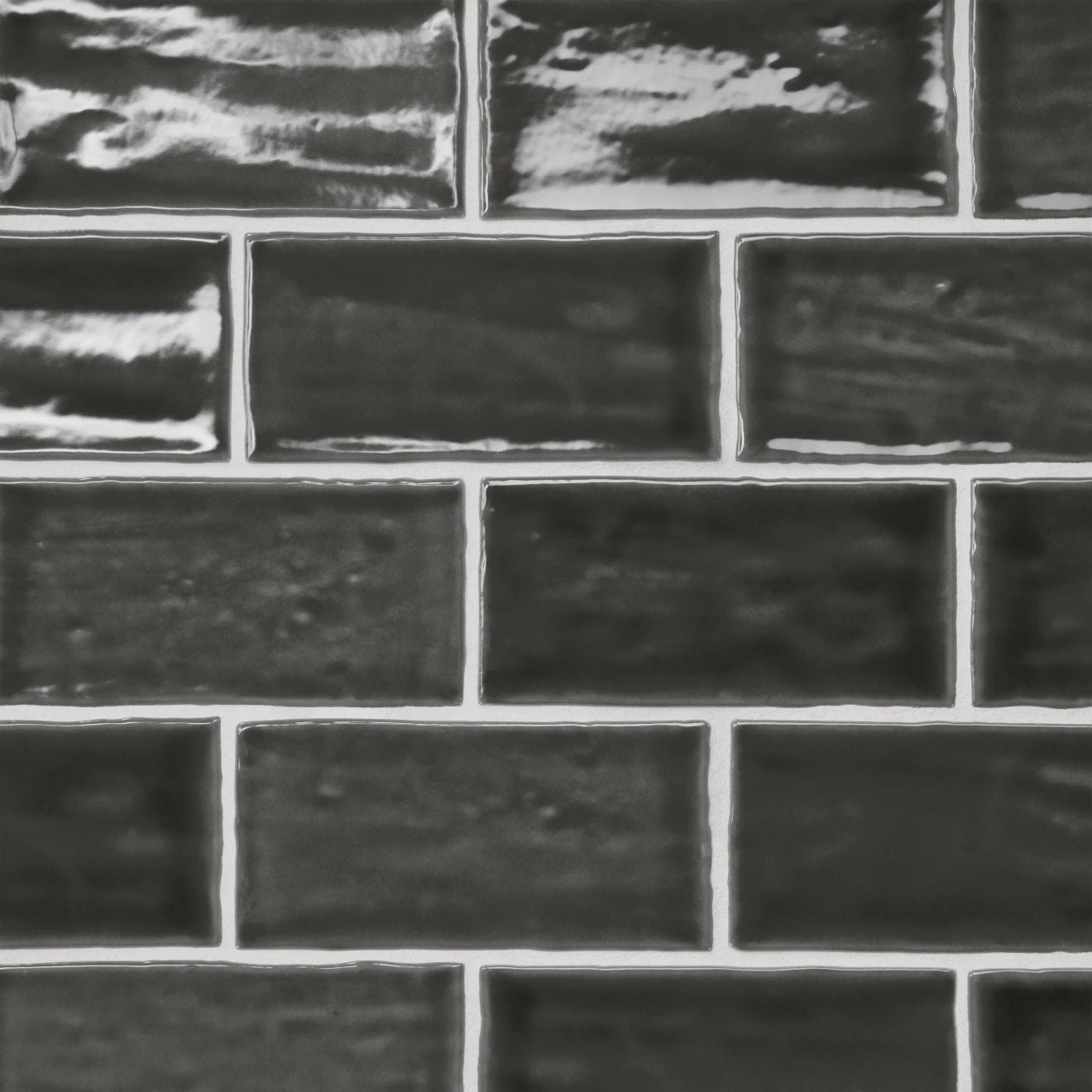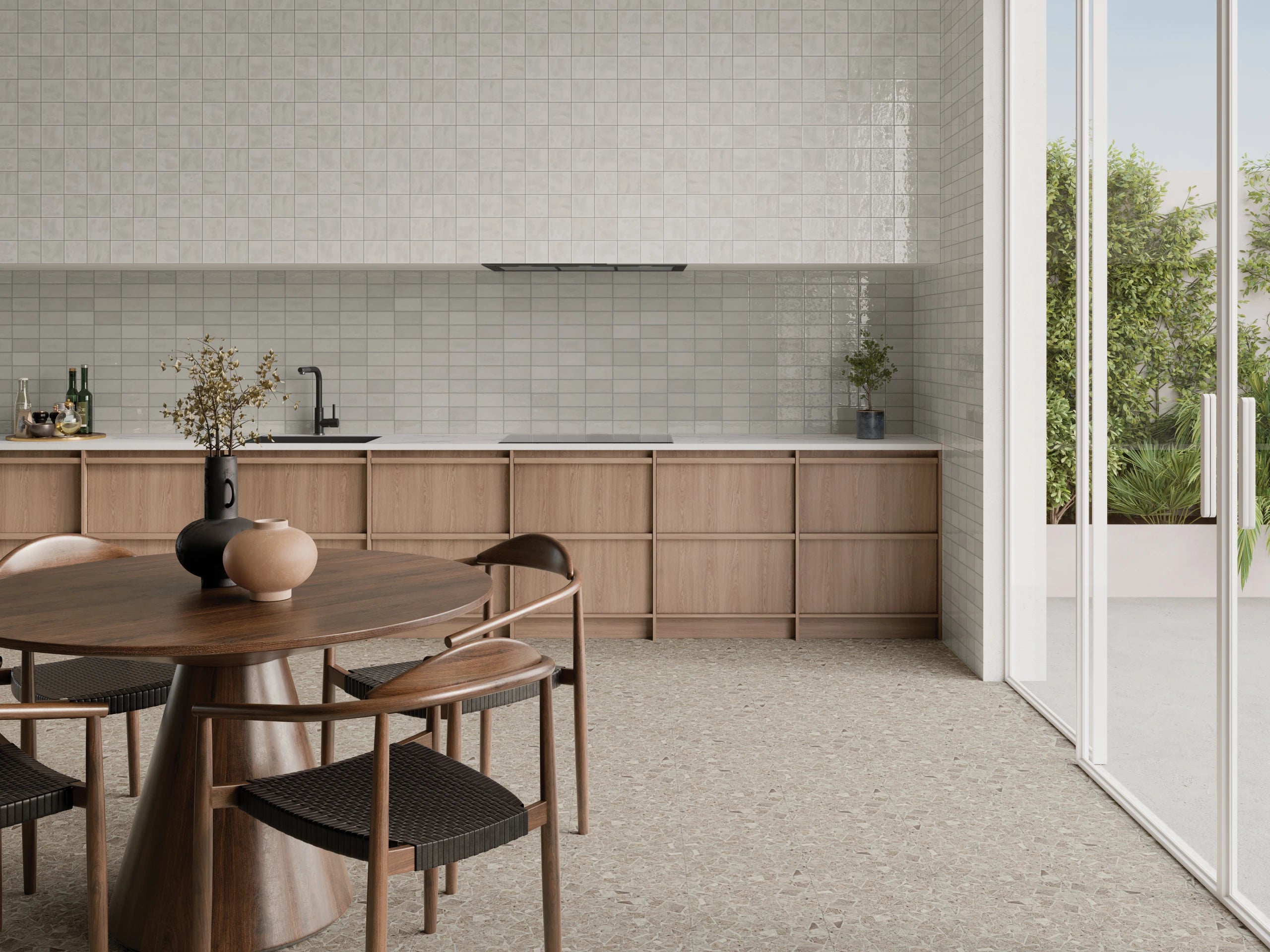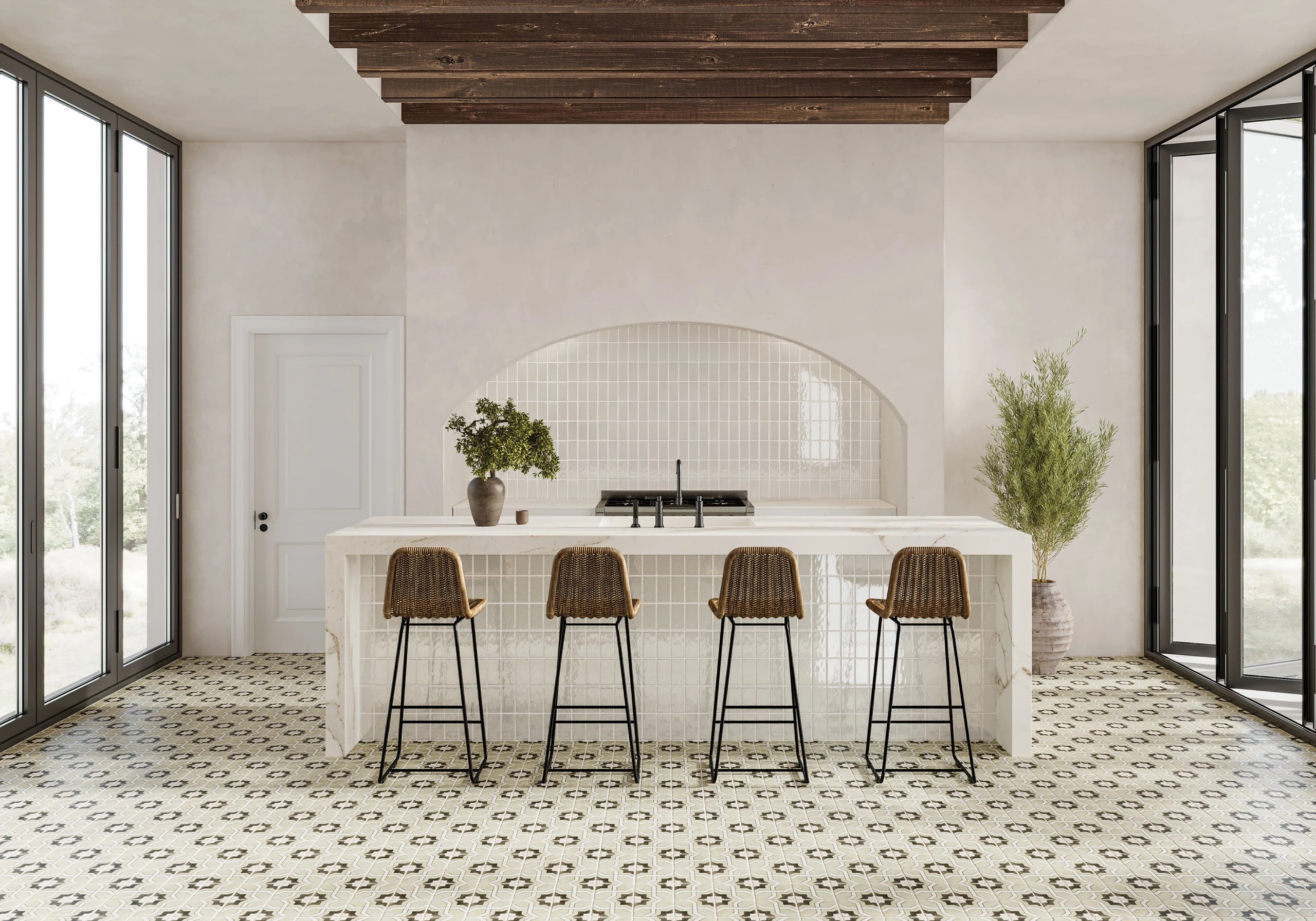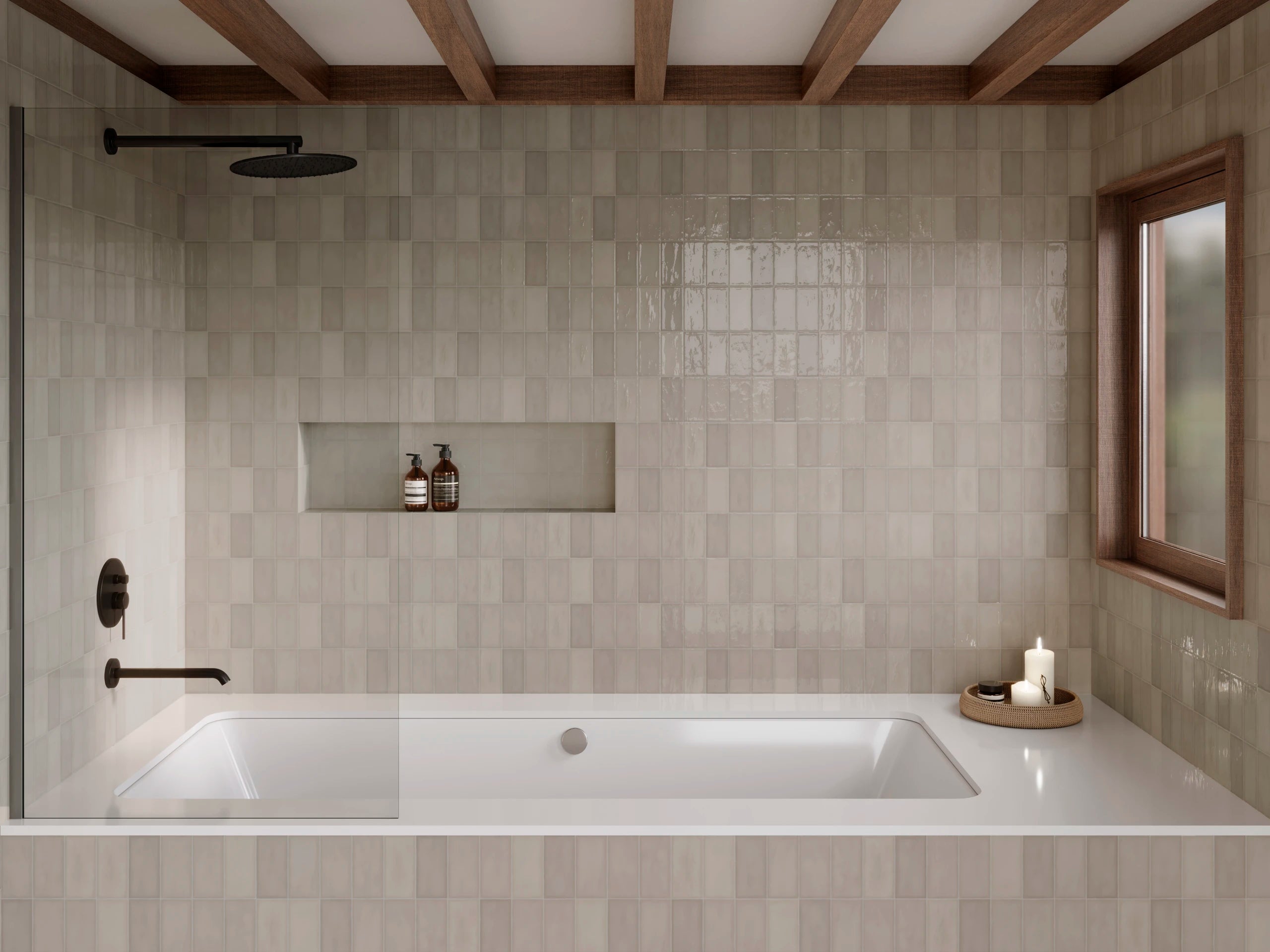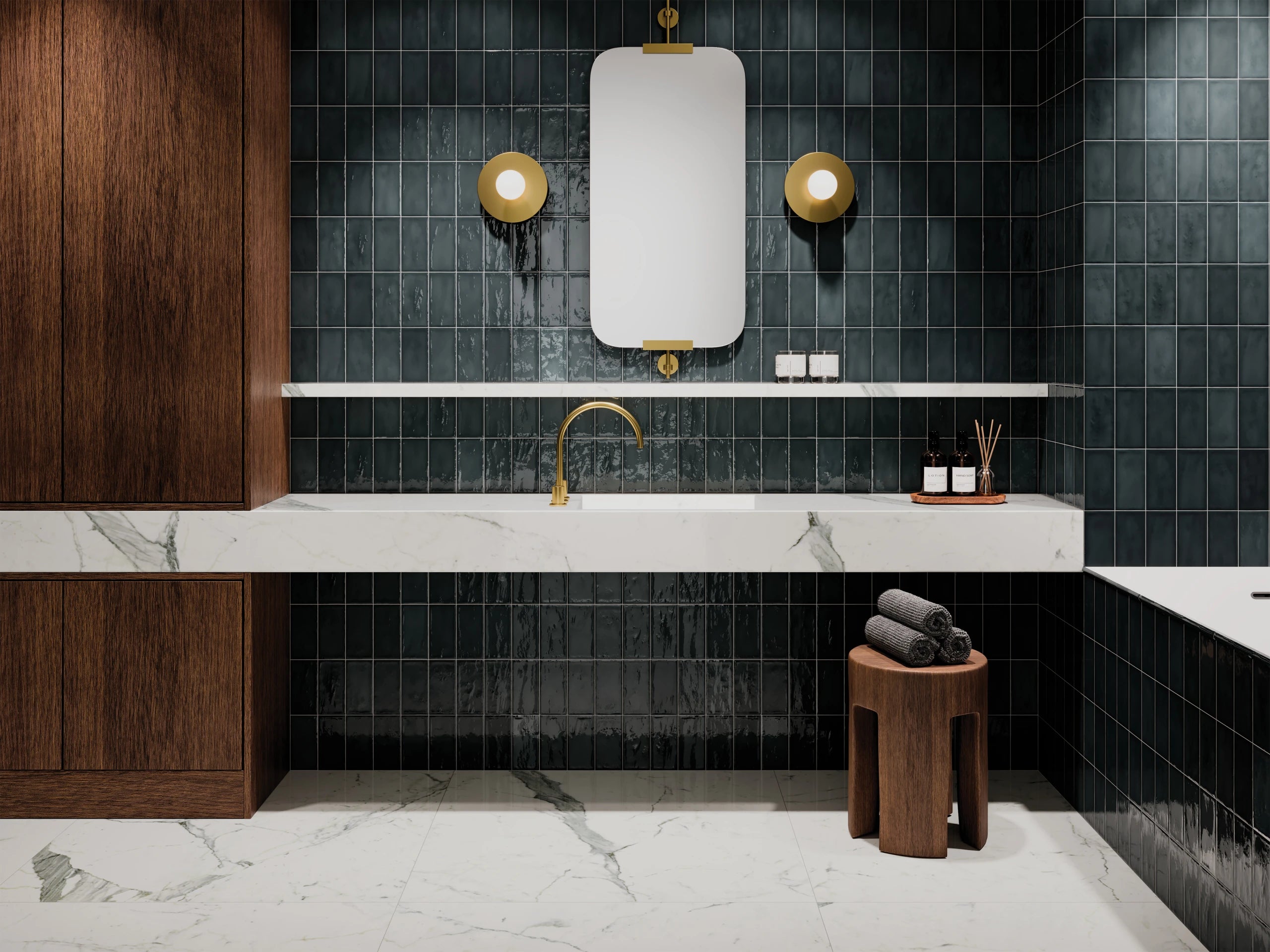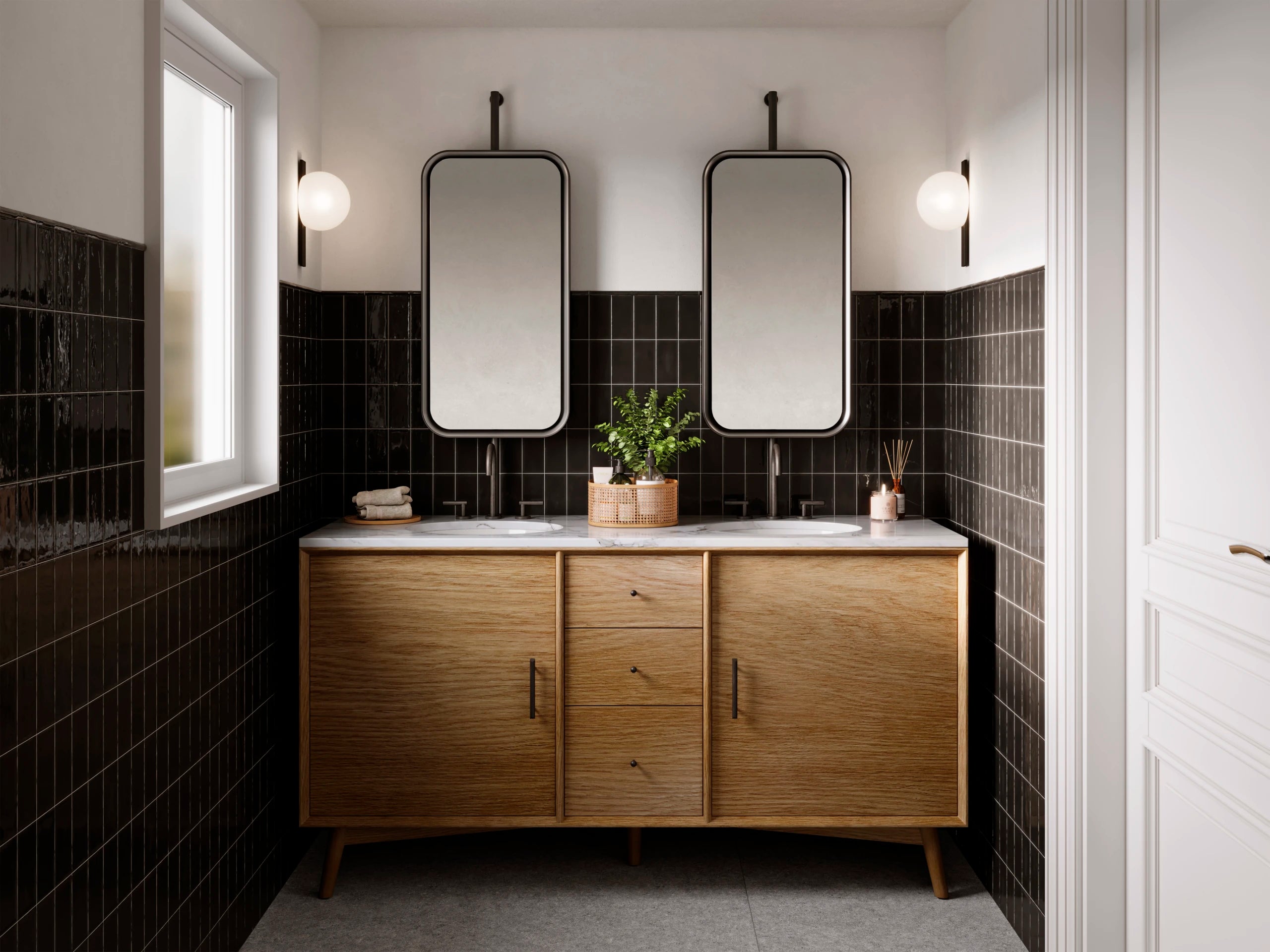 If you're seeking a versatile and budget-friendly option, ceramic subway tiles are an excellent choice. Available in a wide range of colors, finishes, and patterns, ceramic subway tiles allow you to unleash your creativity and personalize your kitchen or bathroom design. From glossy glazes to matte finishes, ceramic subway tiles offer endless possibilities to match your desired aesthetic.
Porcelain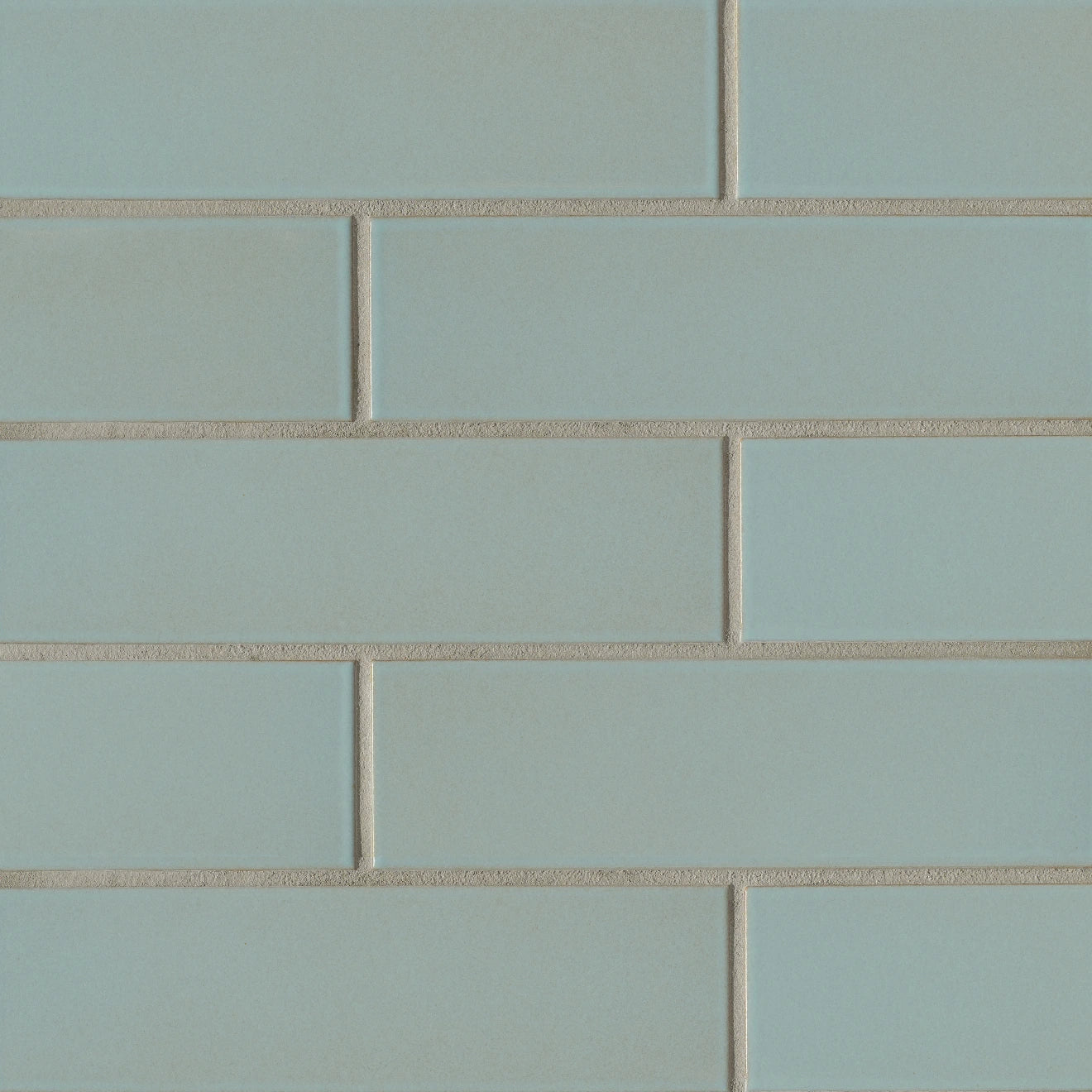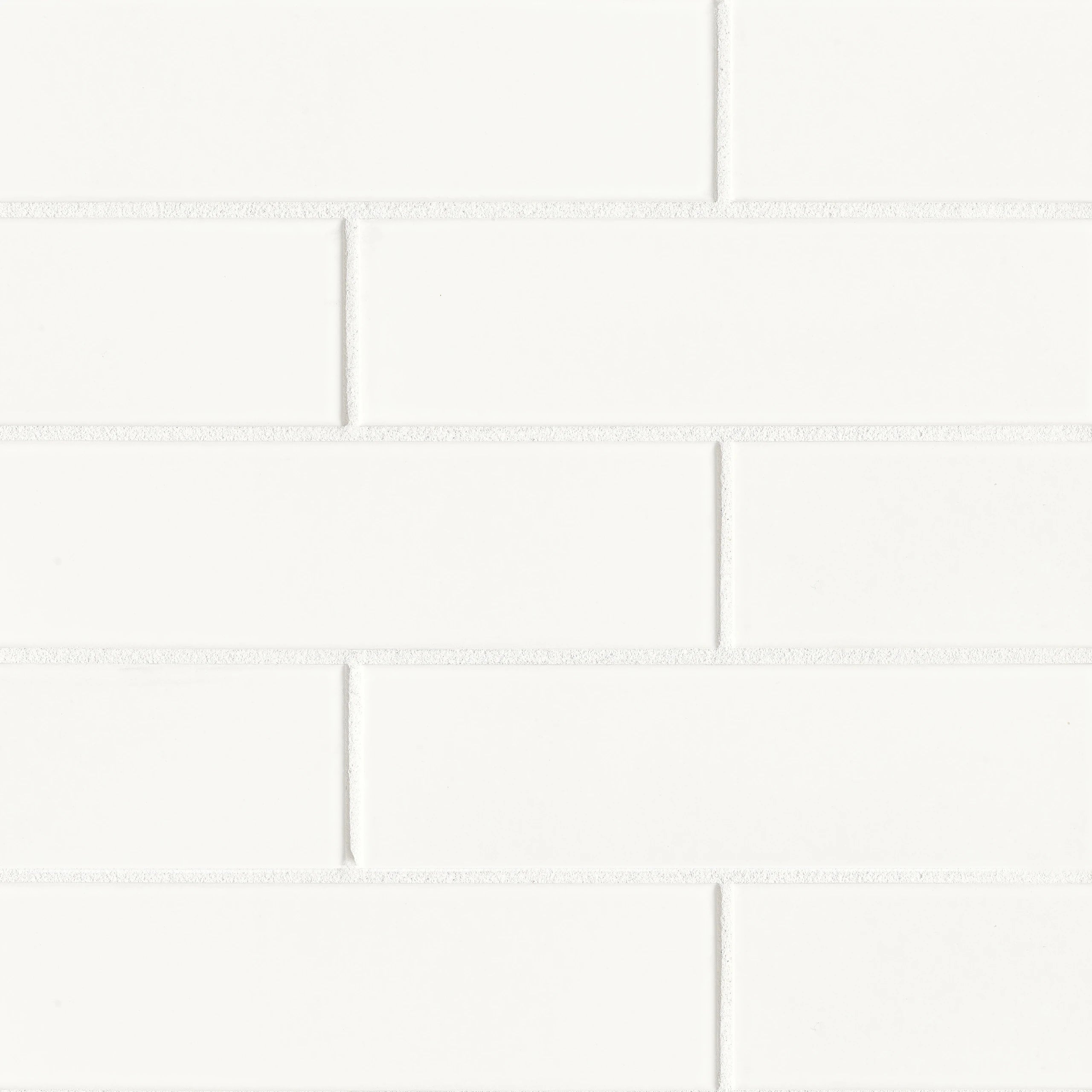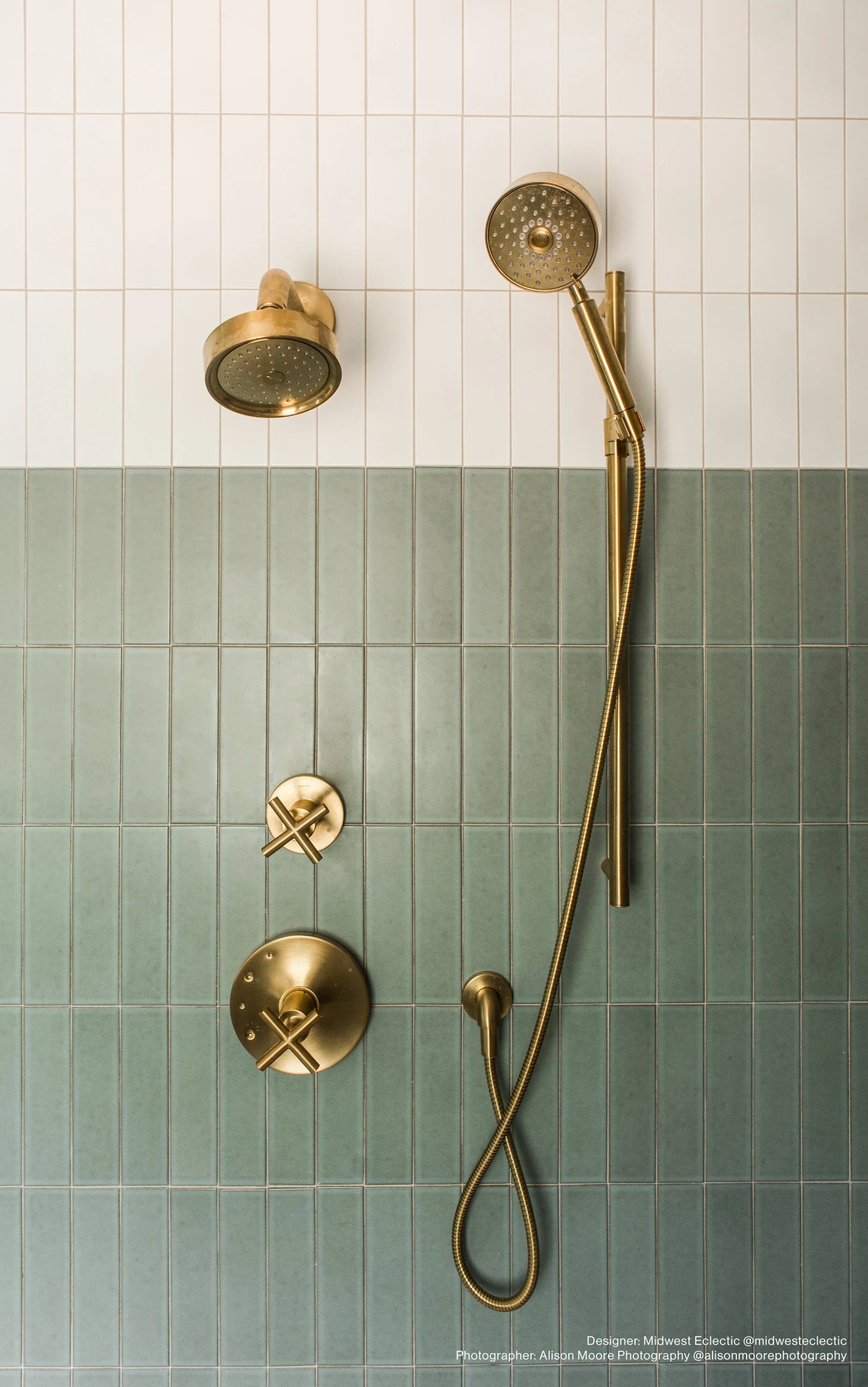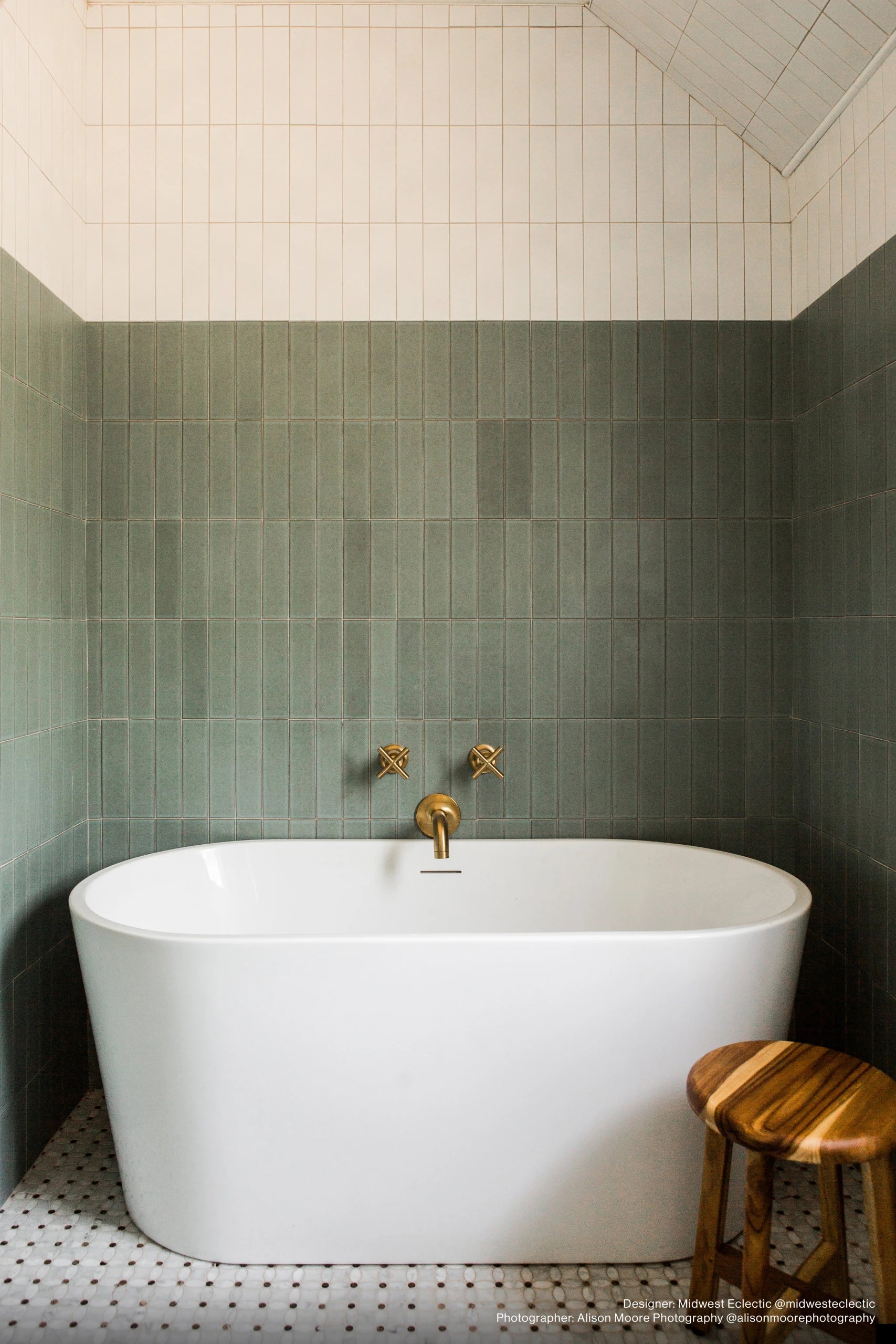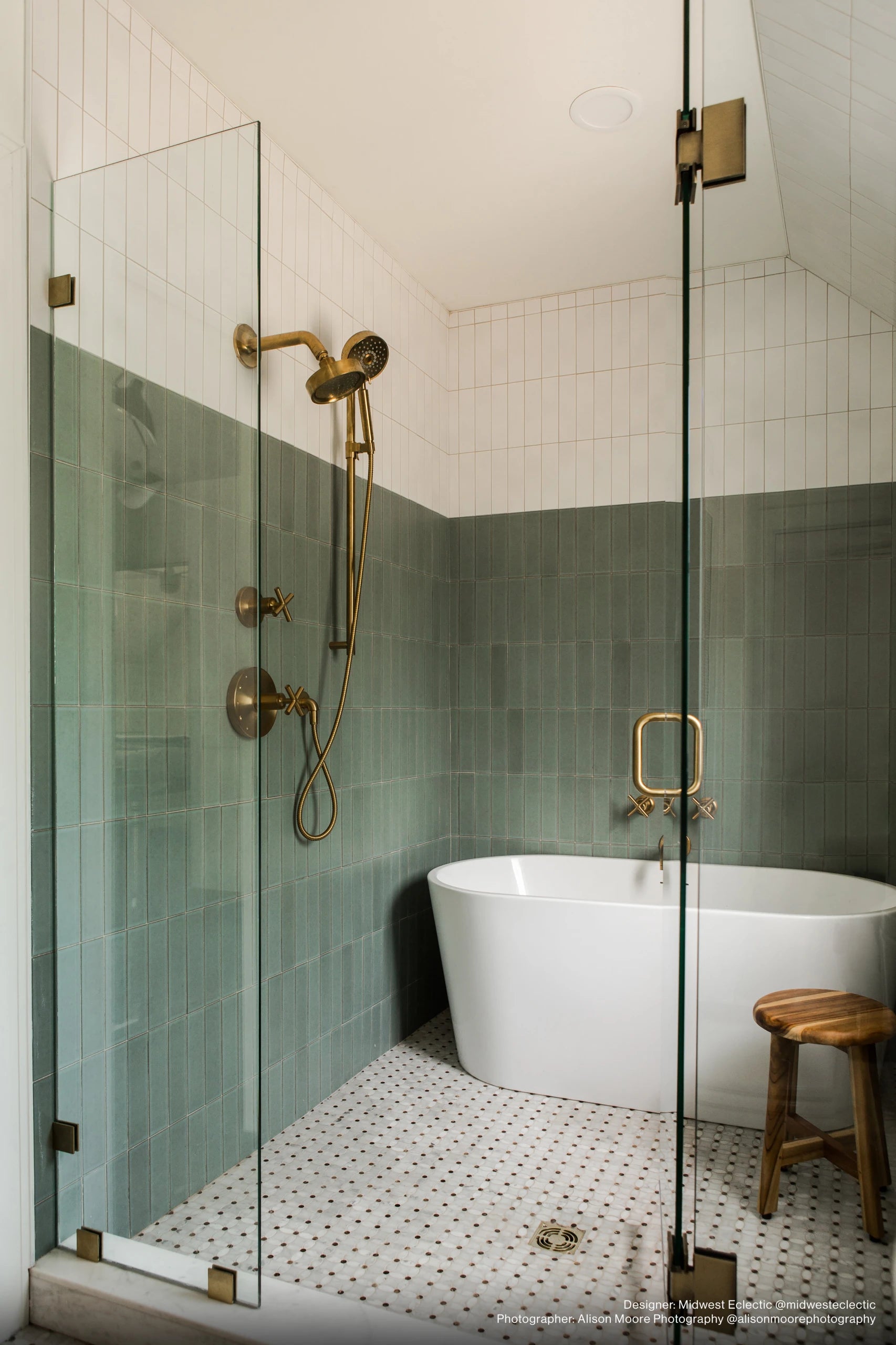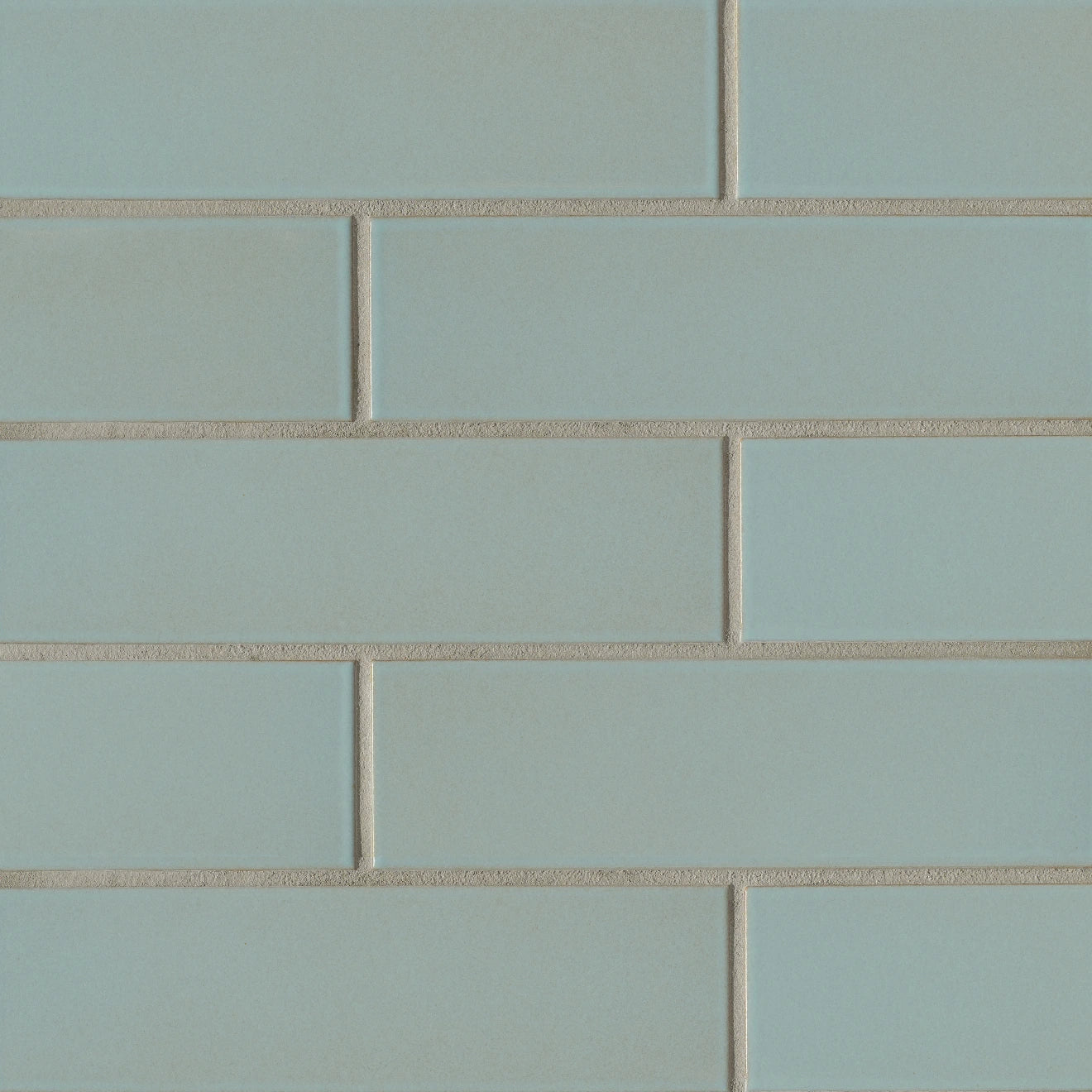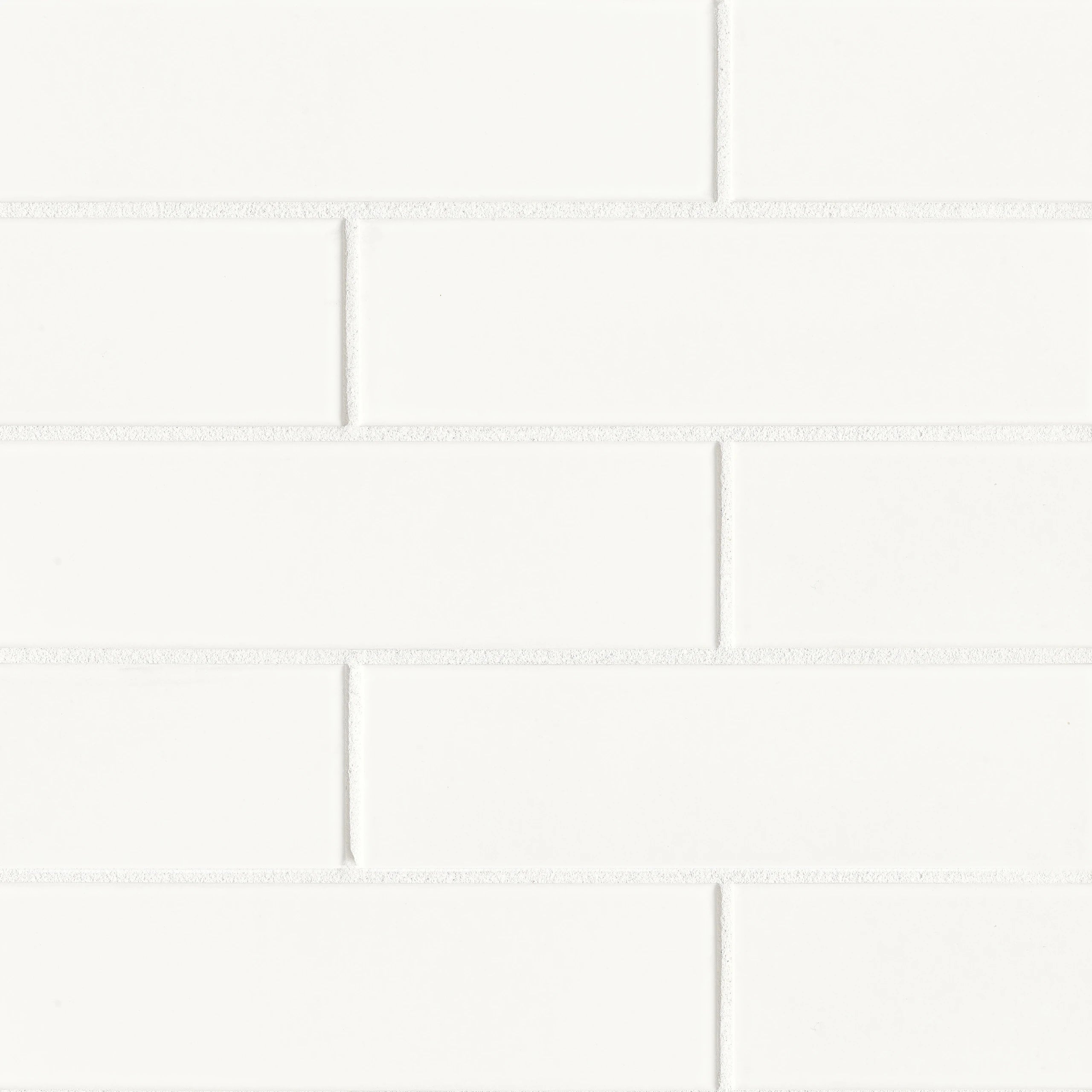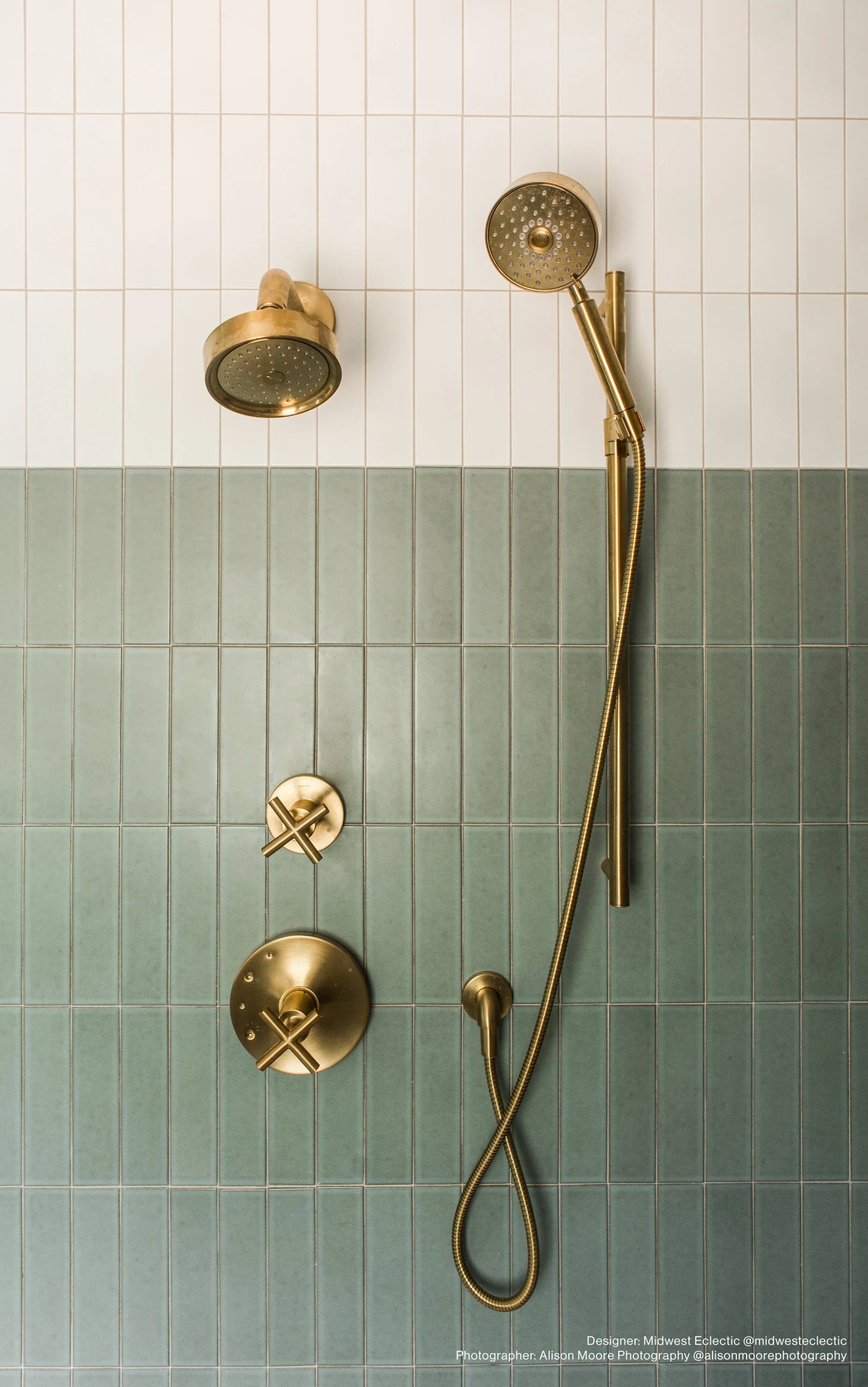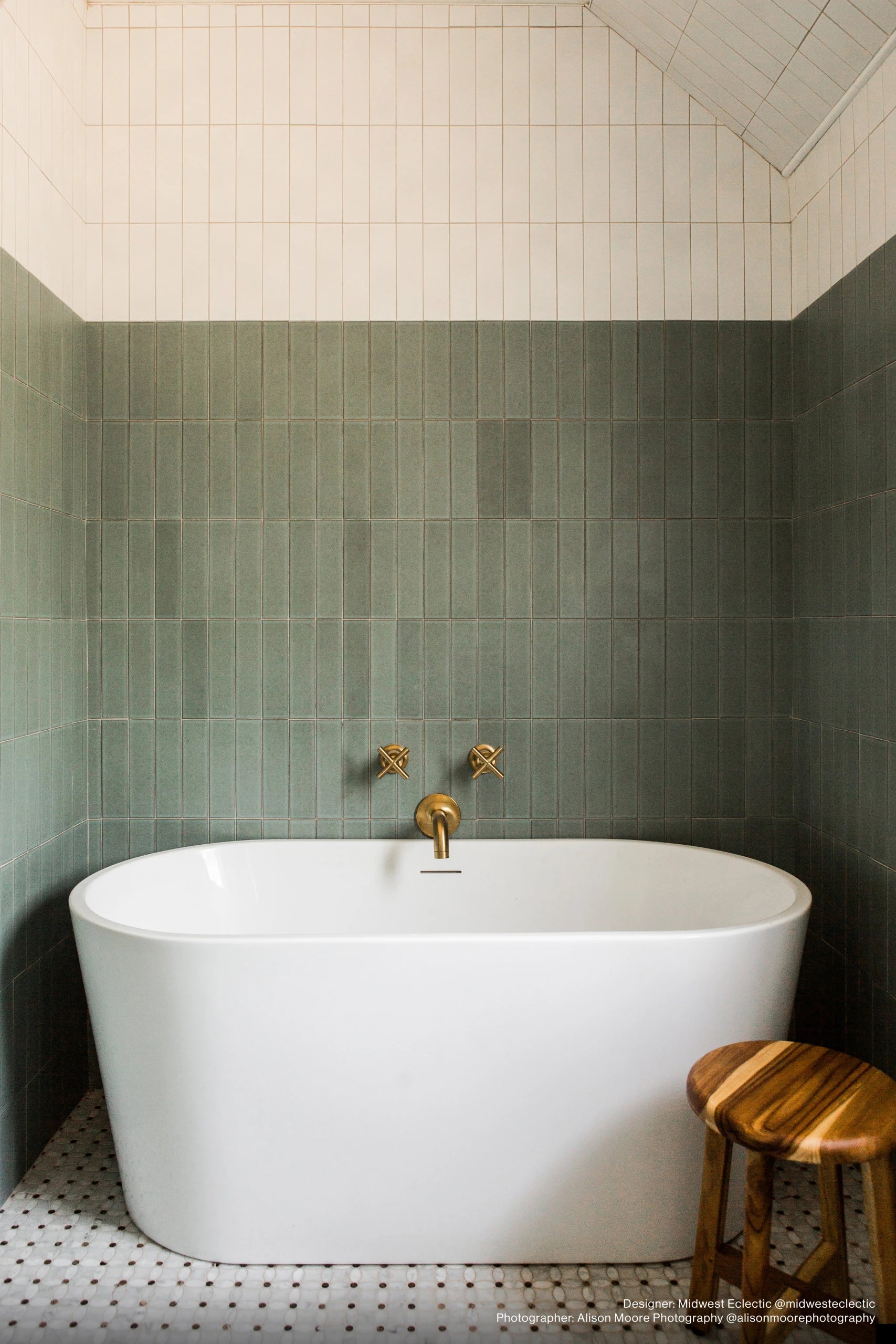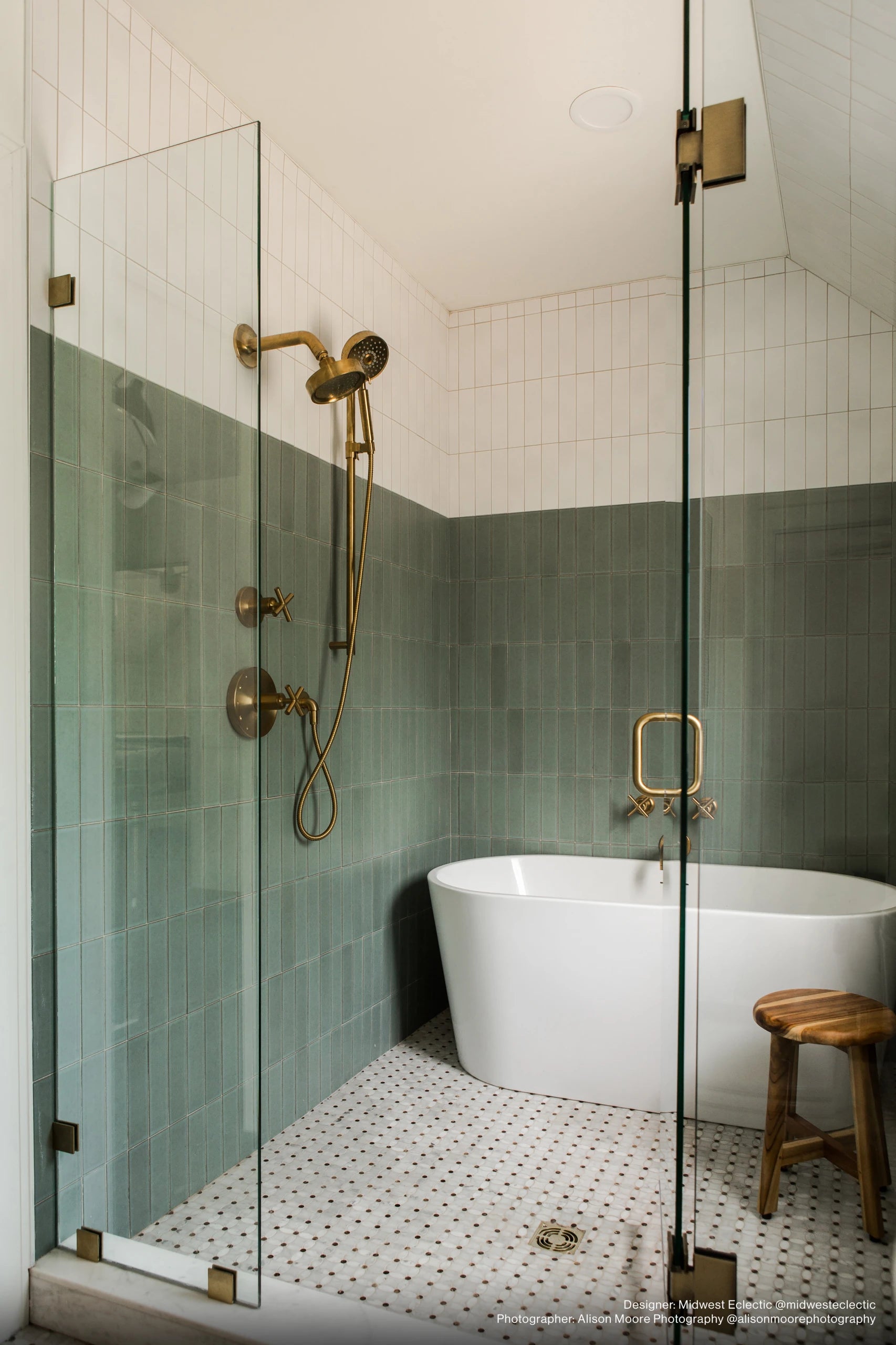 For areas that demand durability and resistance to moisture, porcelain subway tiles are the perfect solution. These tiles are incredibly sturdy, making them ideal for kitchen backsplashes and bathroom walls. With their low porosity and high resistance to stains and scratches, porcelain subway tiles combine practicality with effortless style, ensuring your design remains pristine for years to come.
Versatile Patterns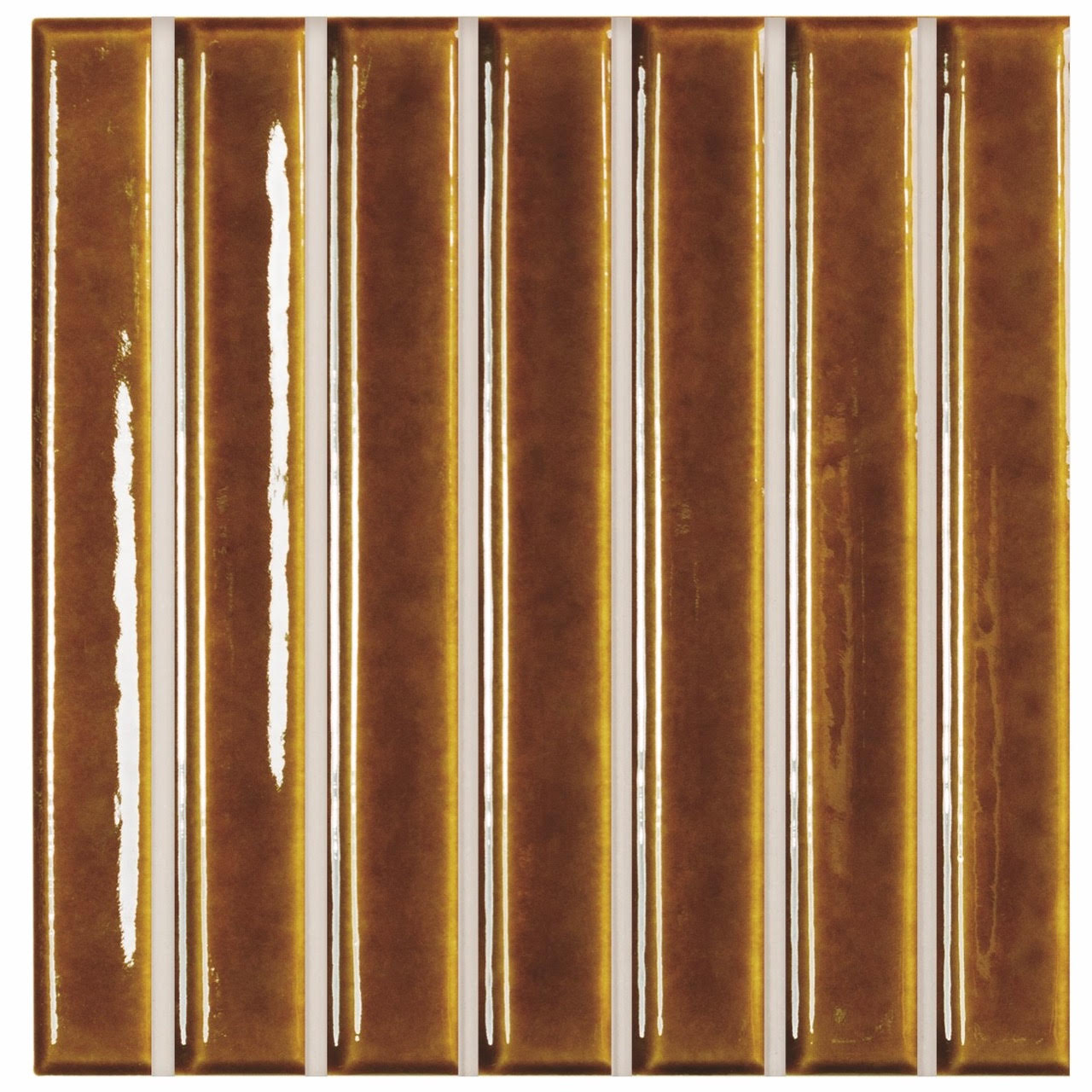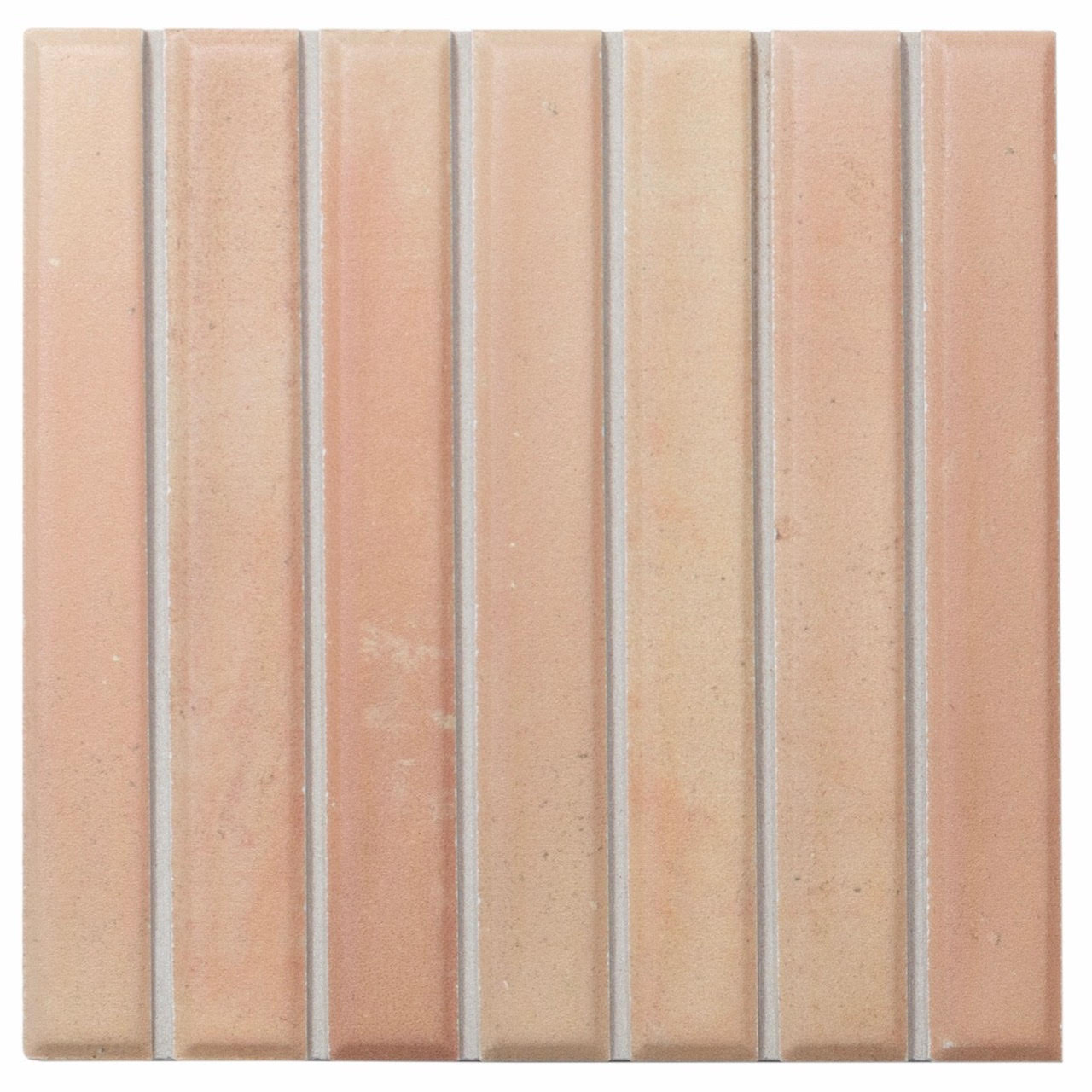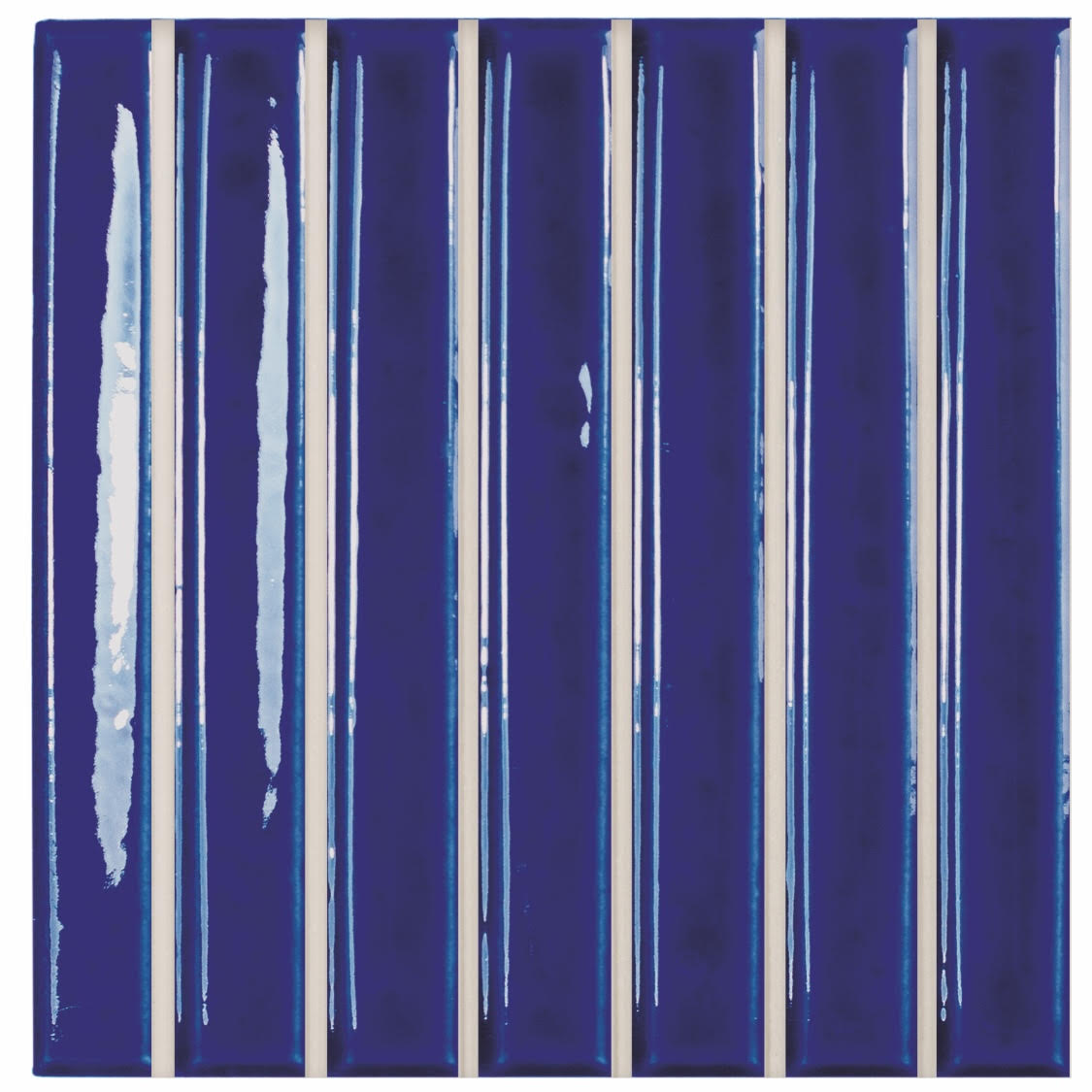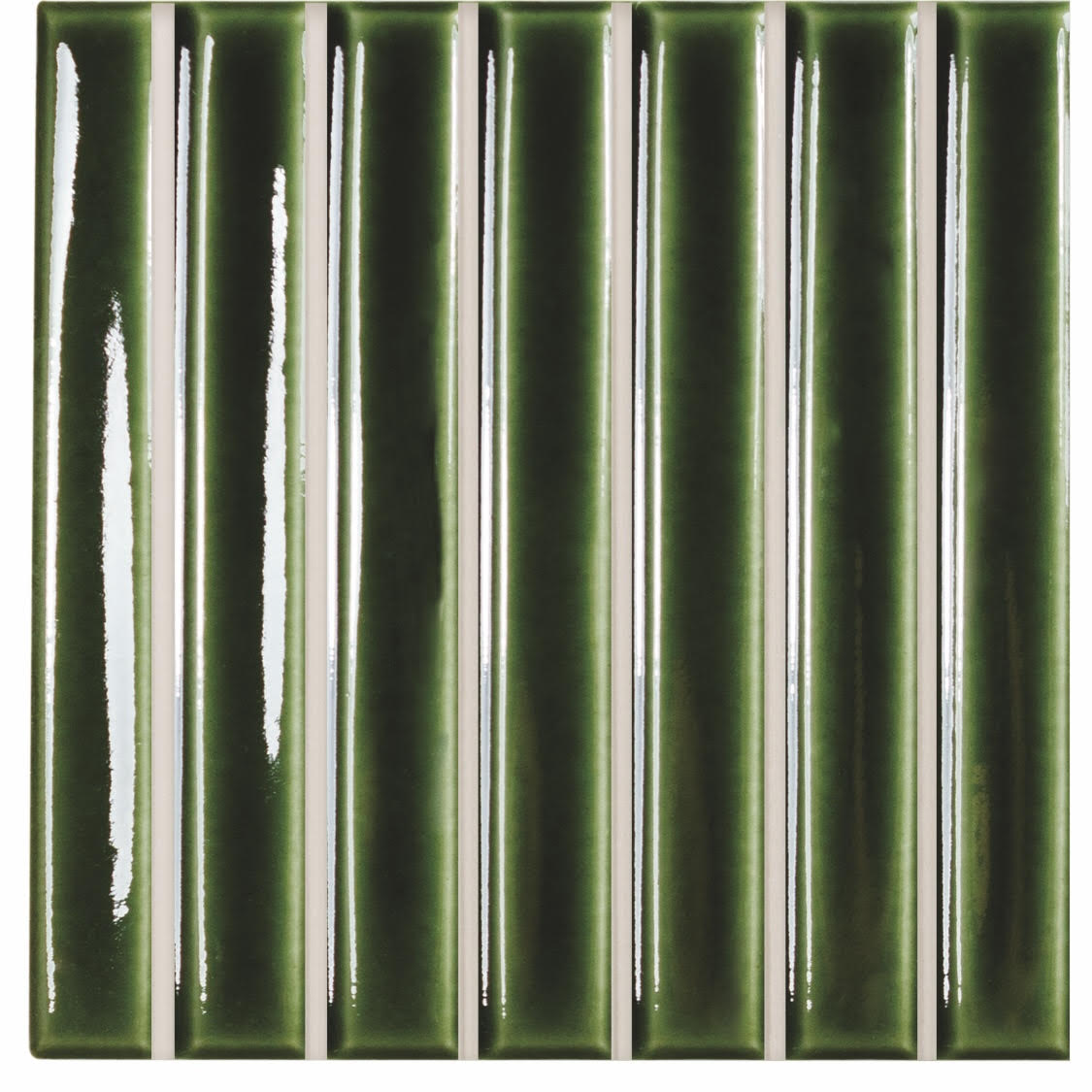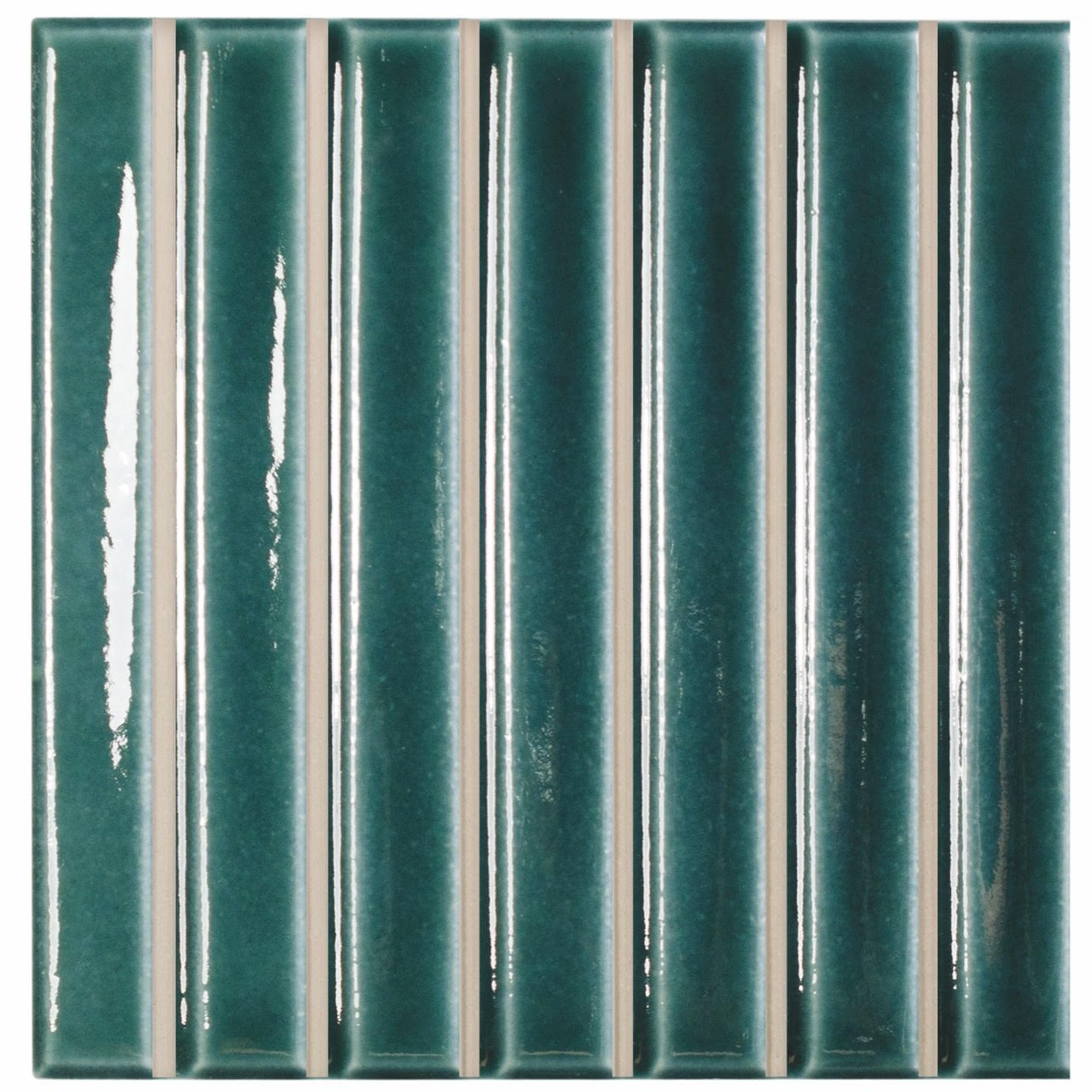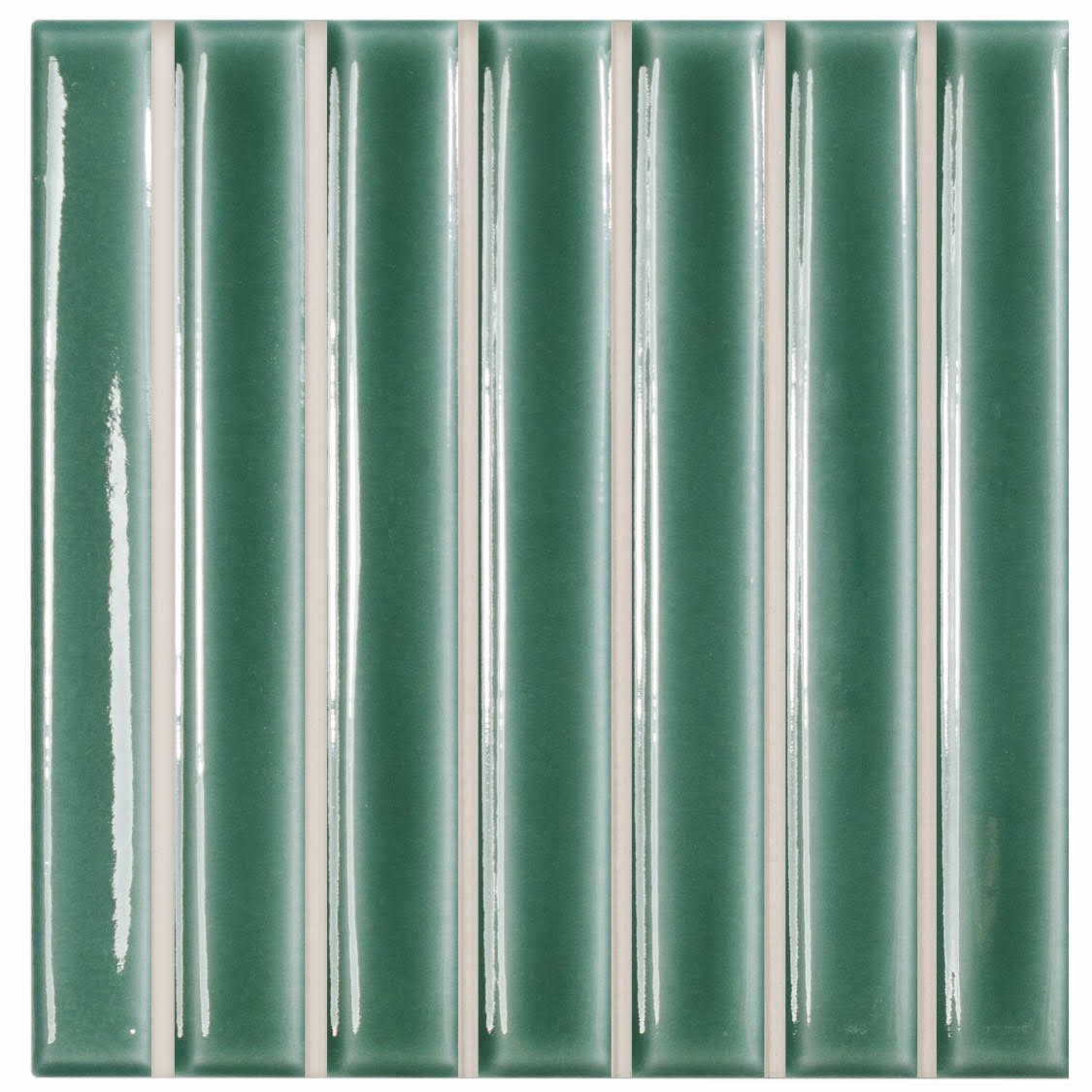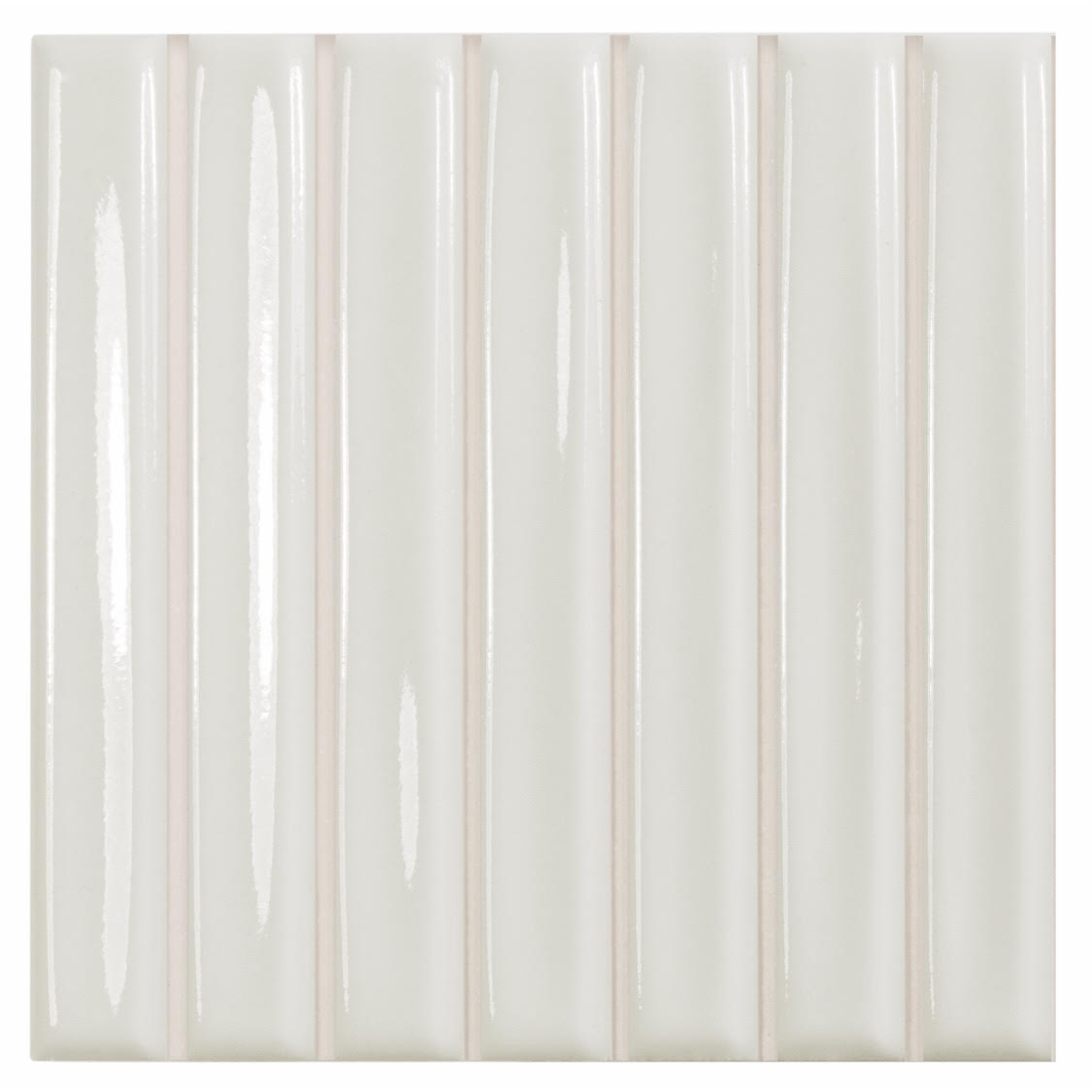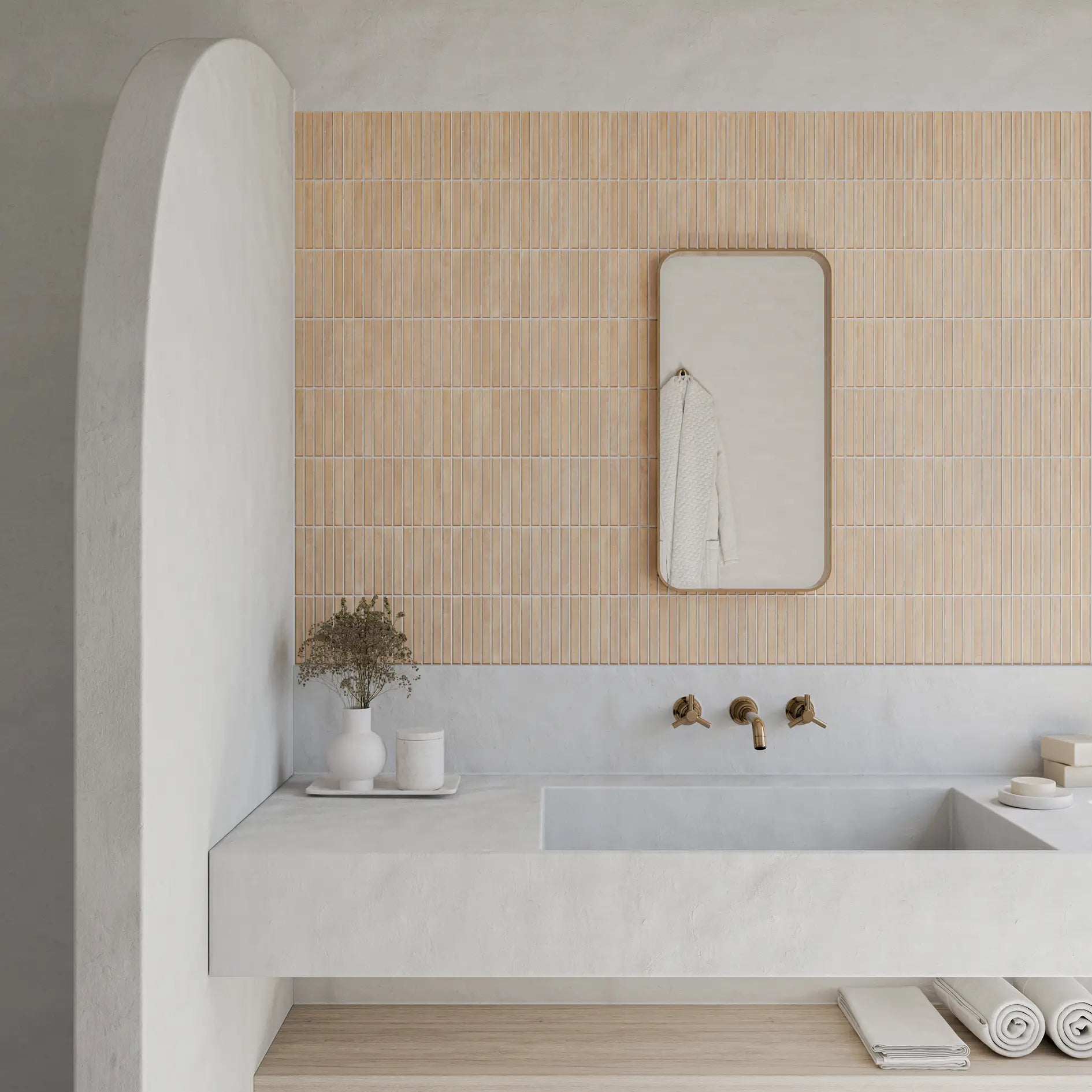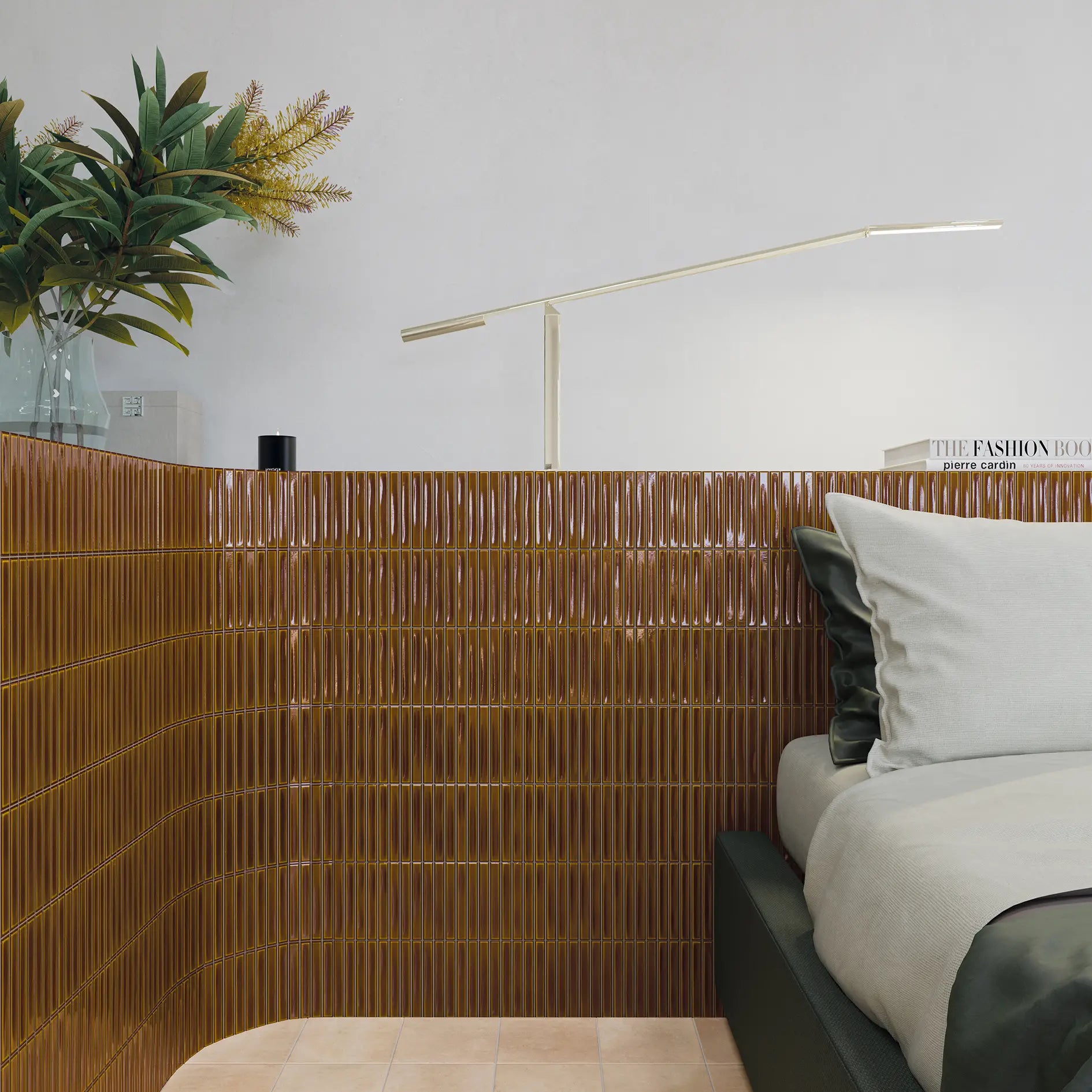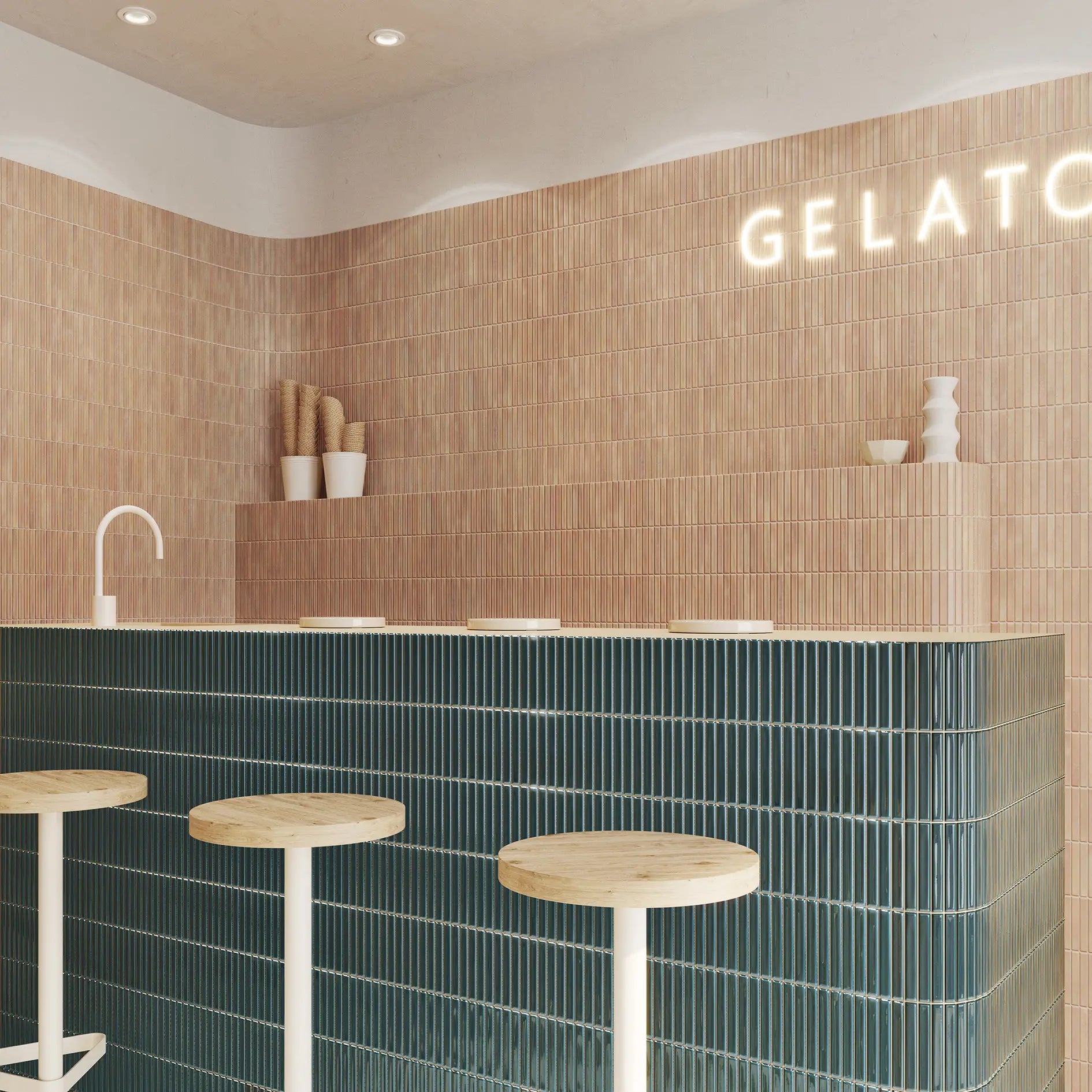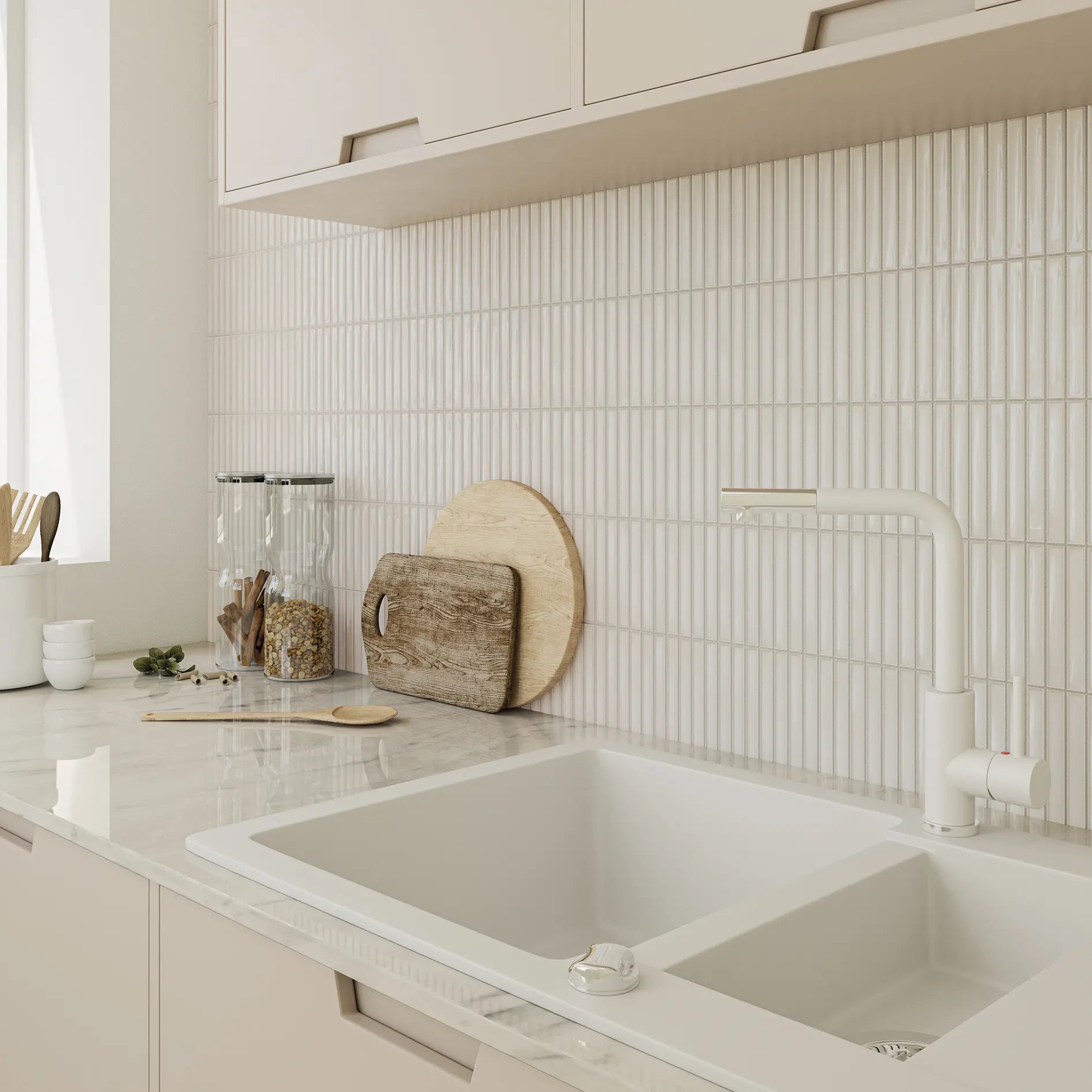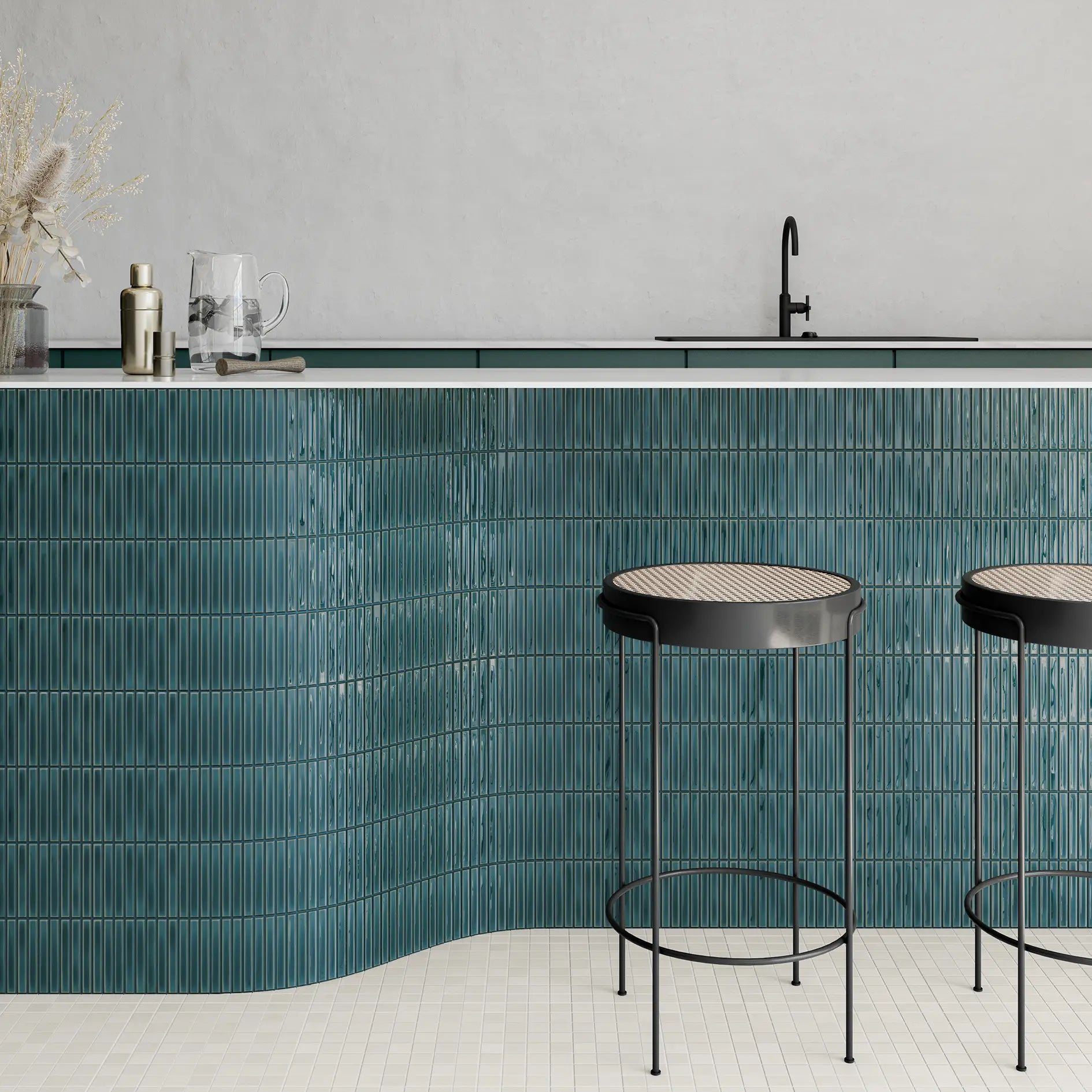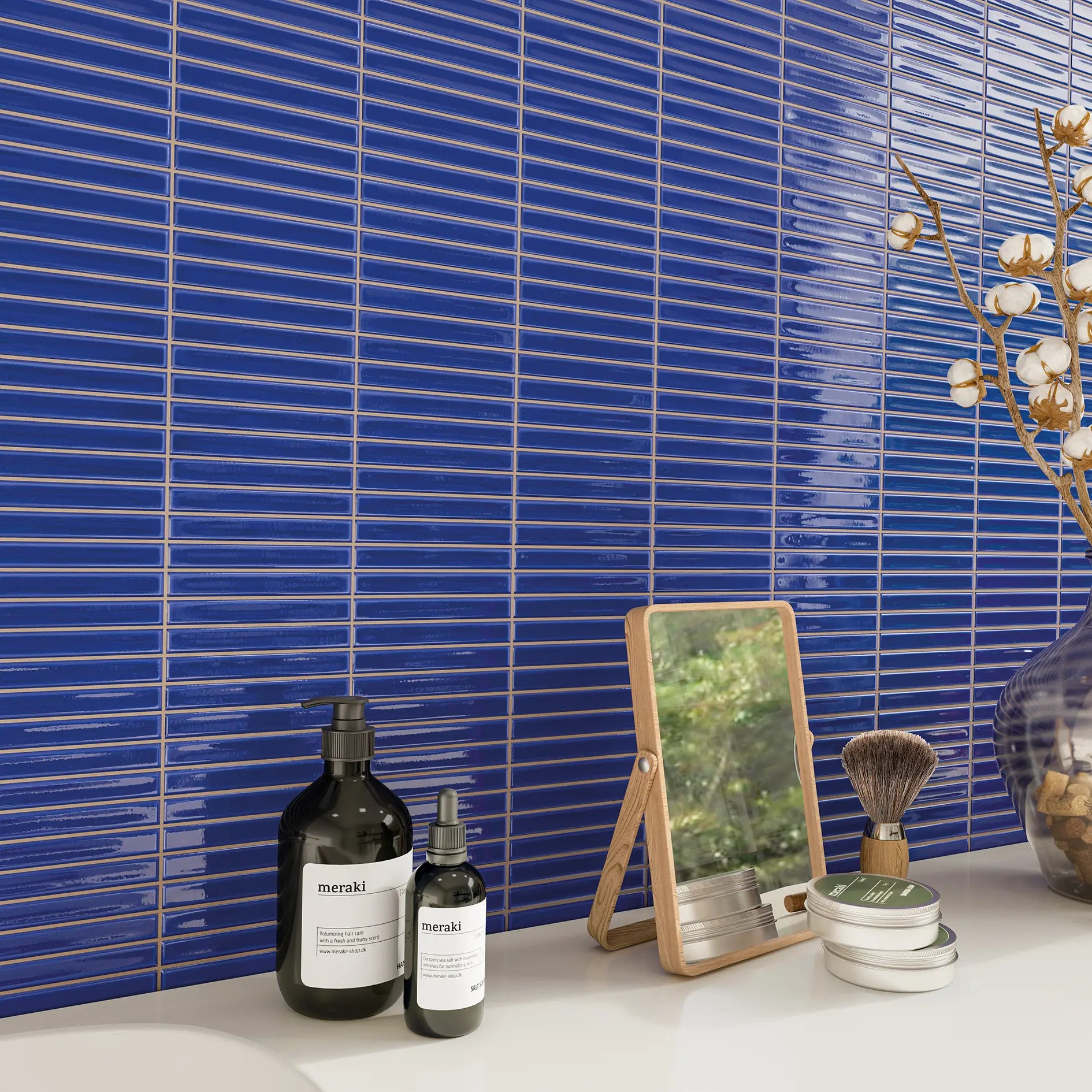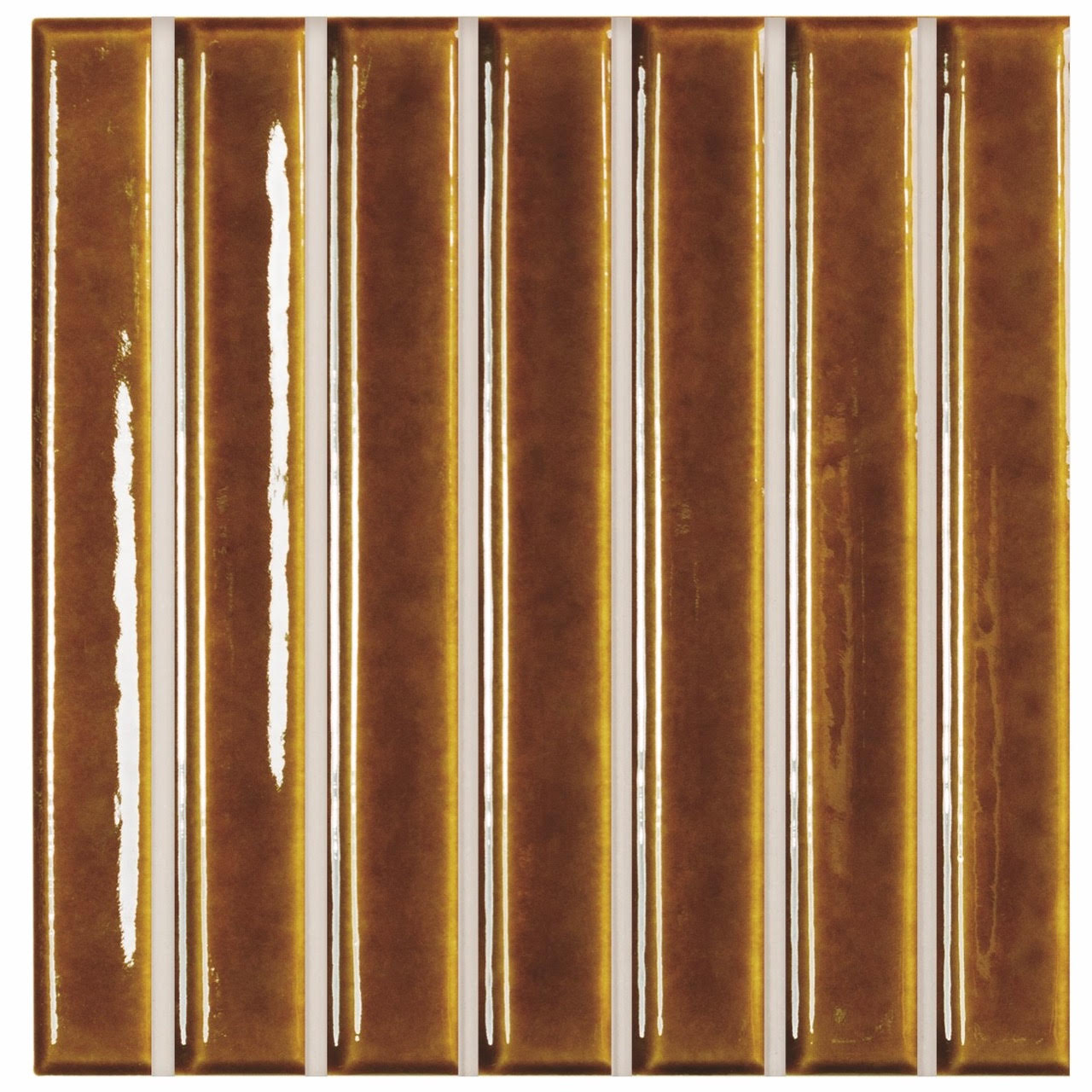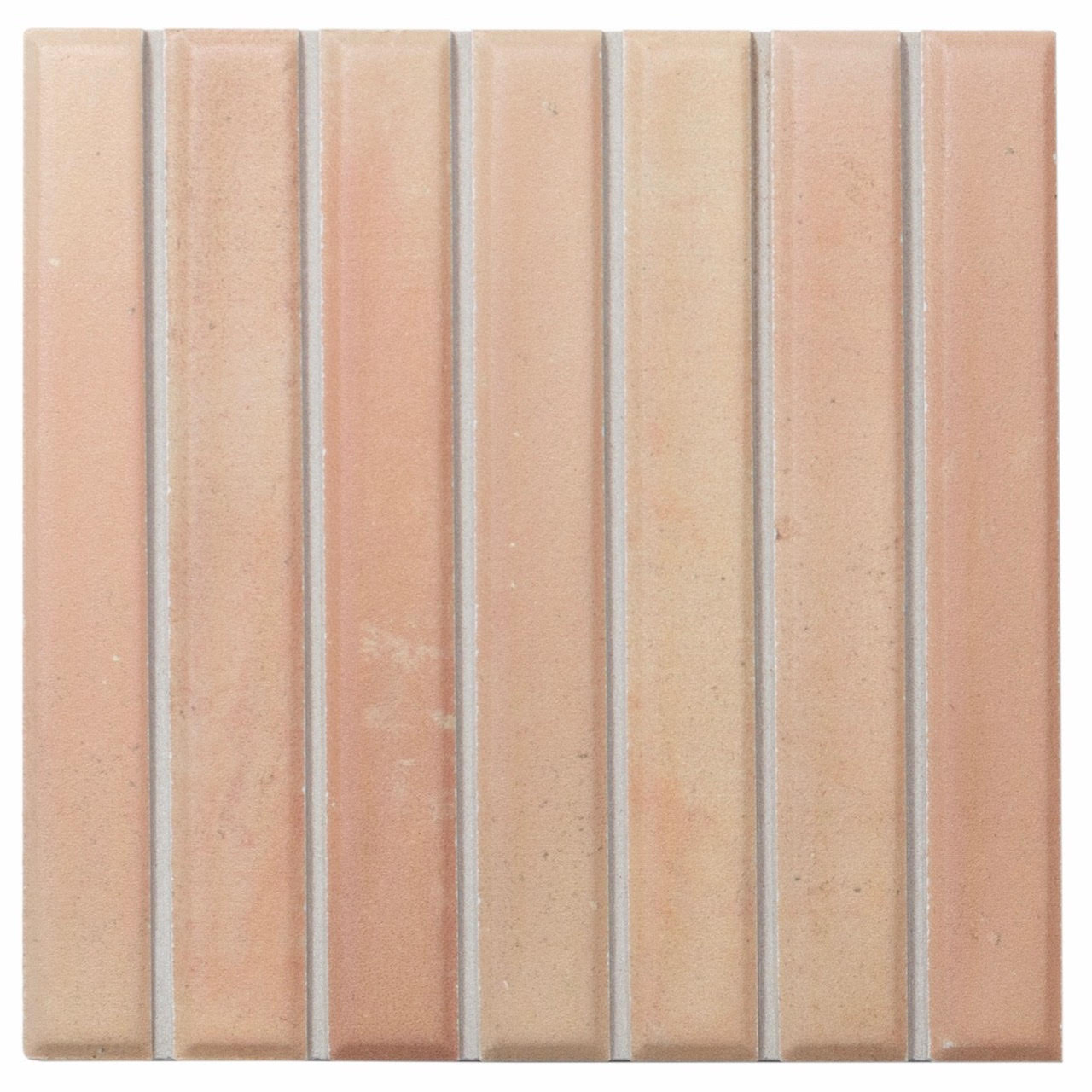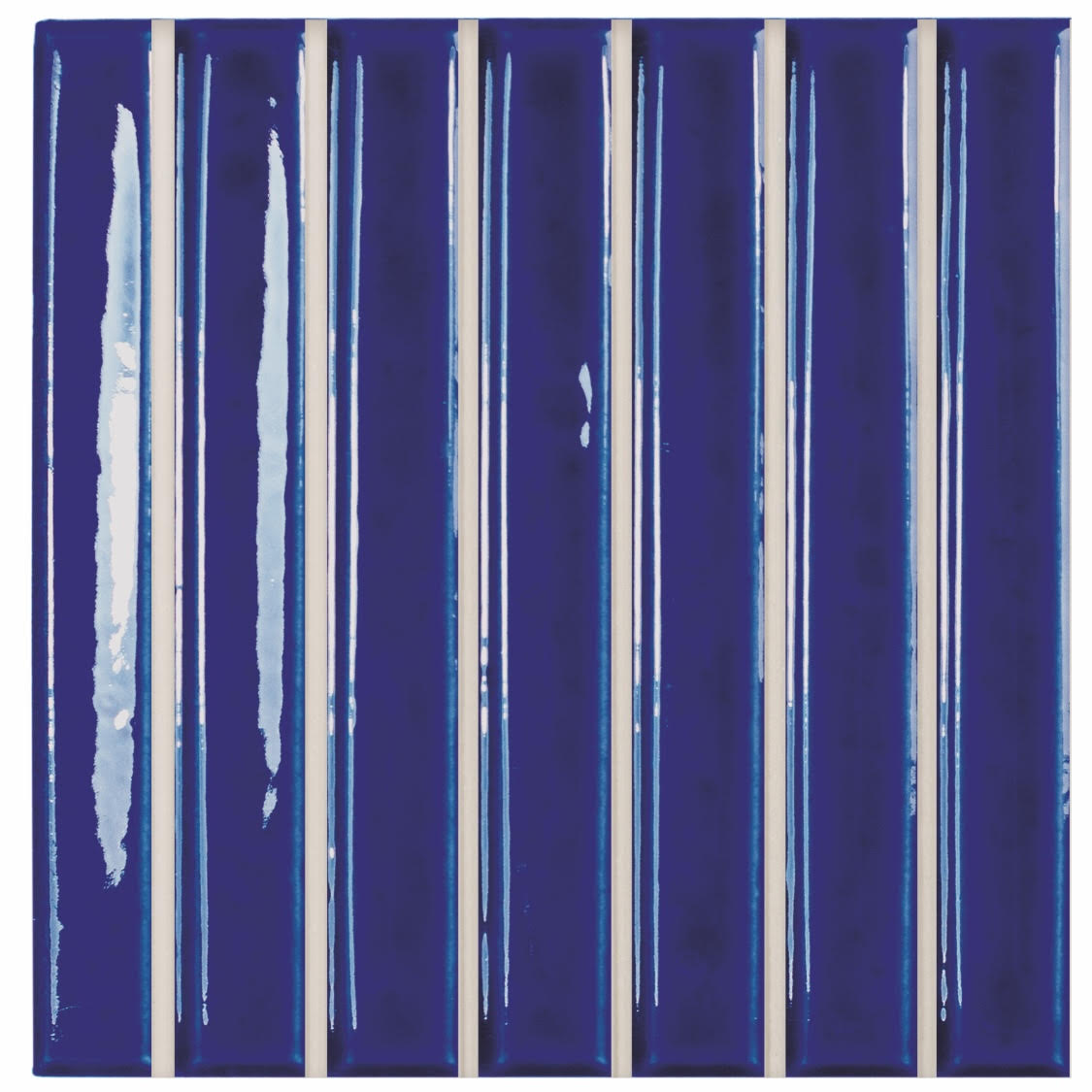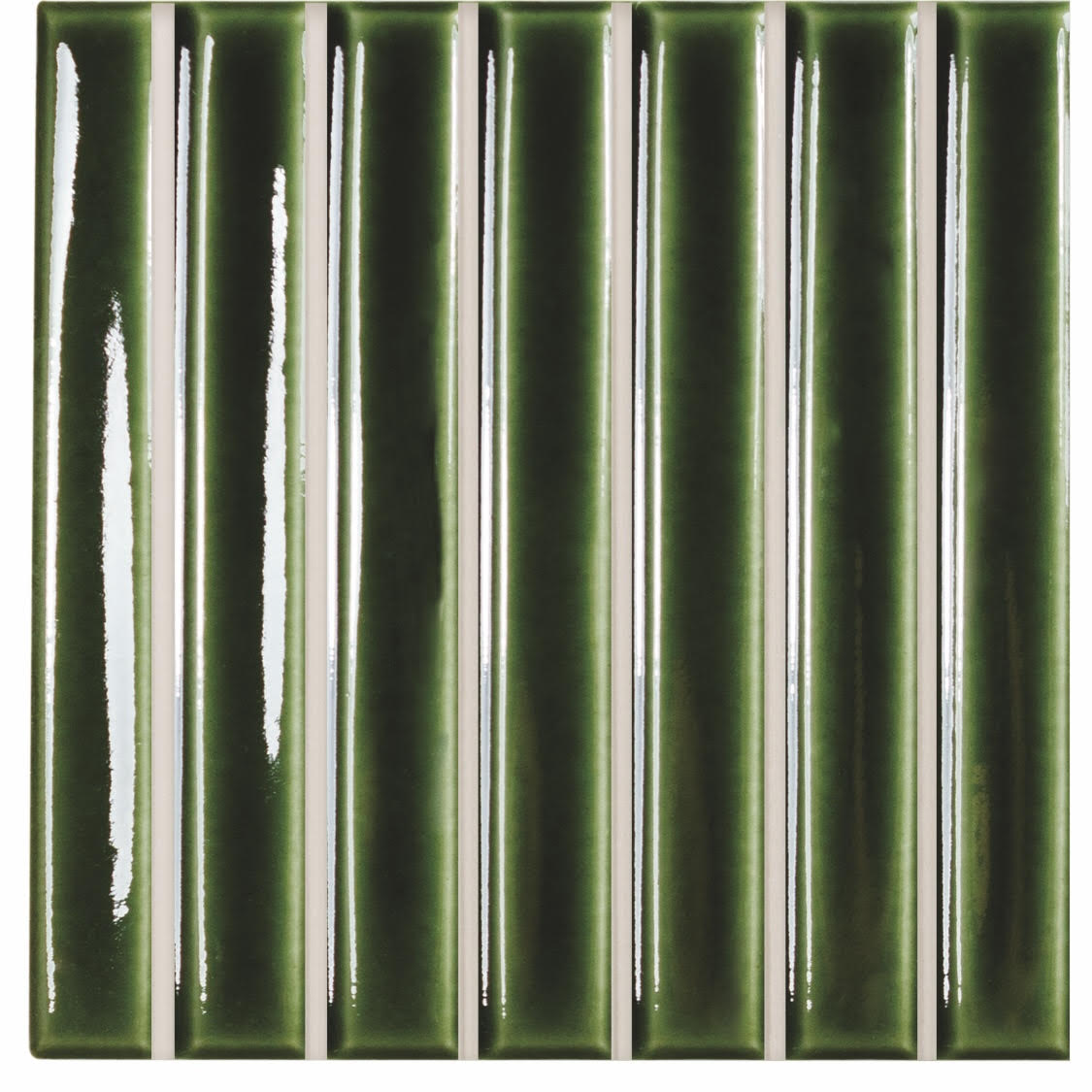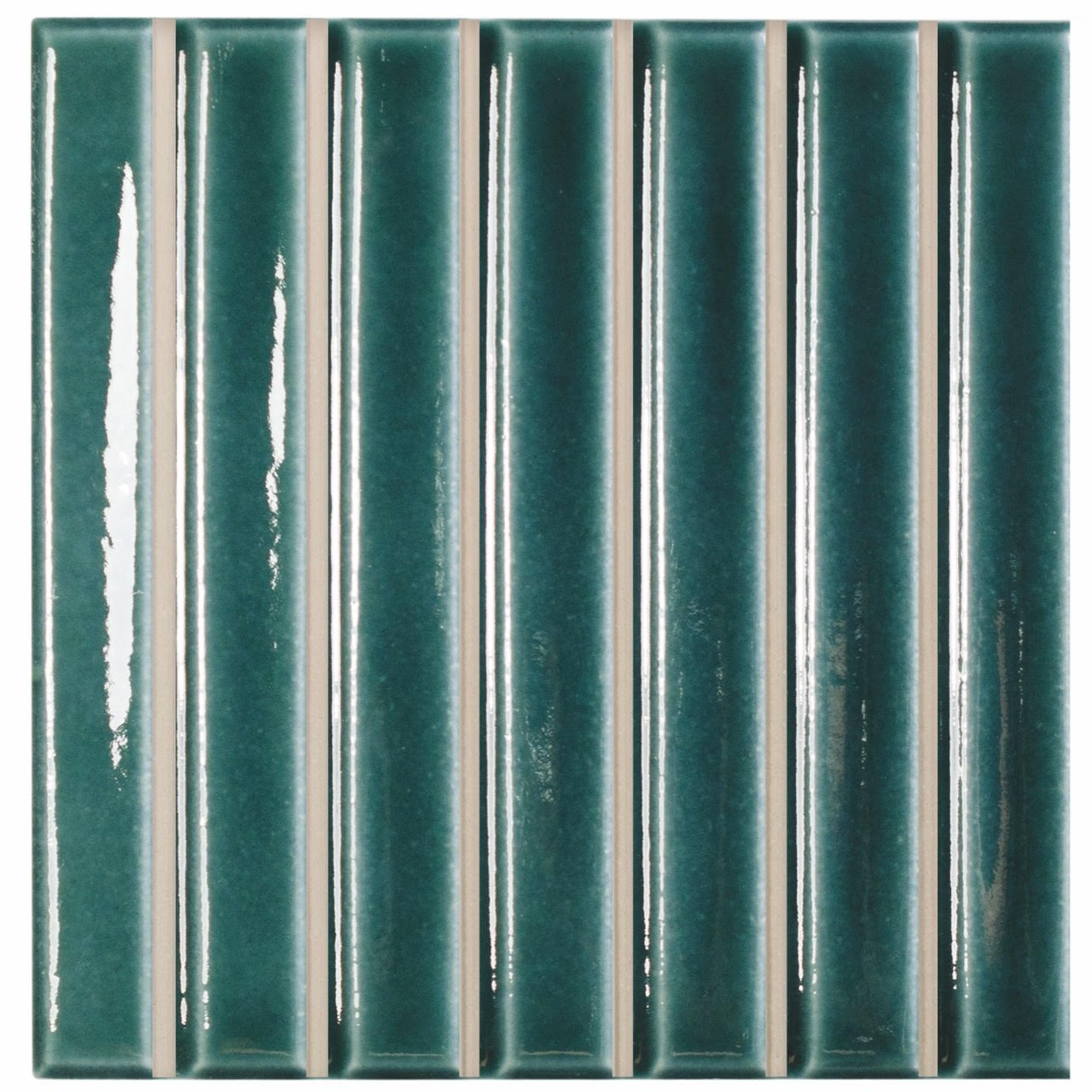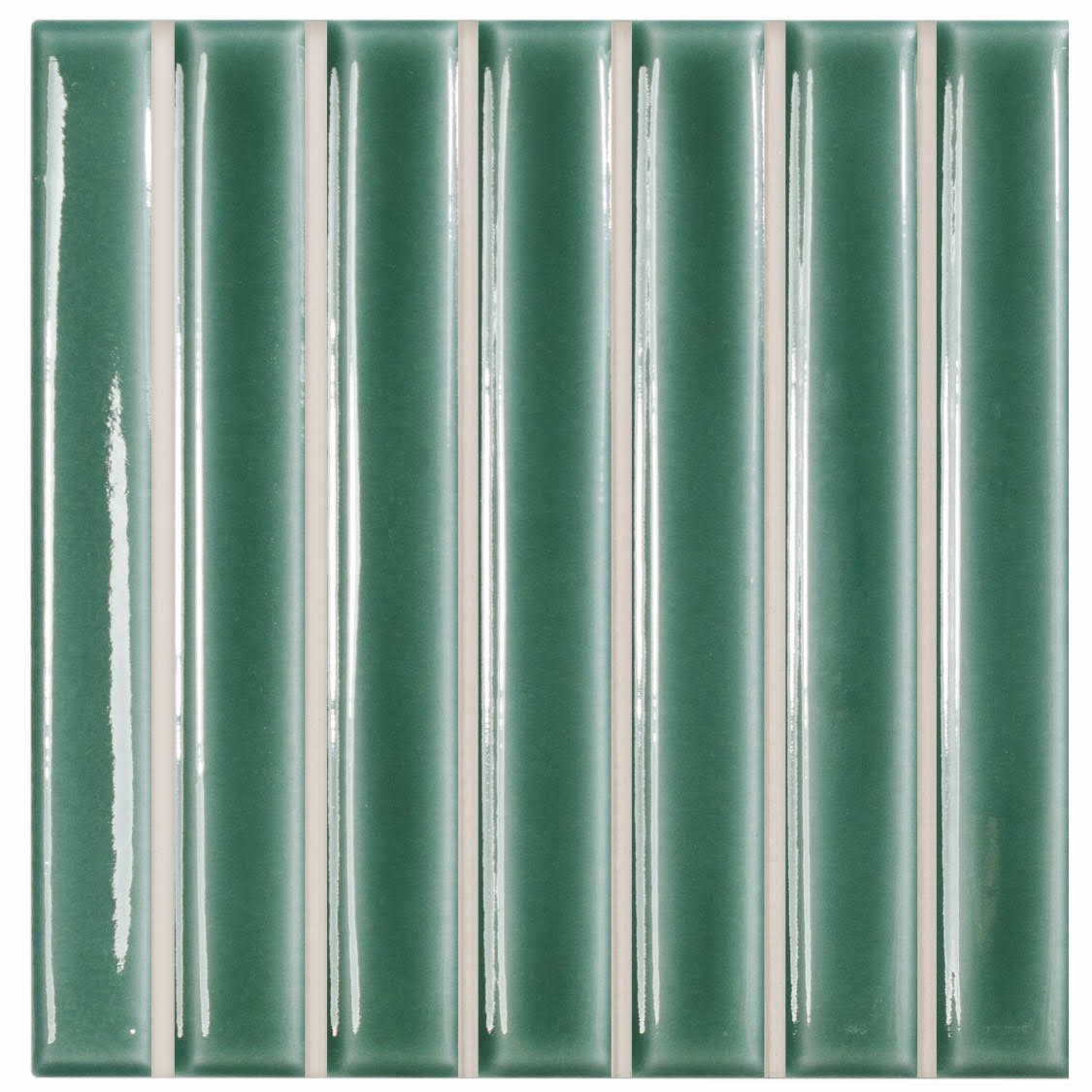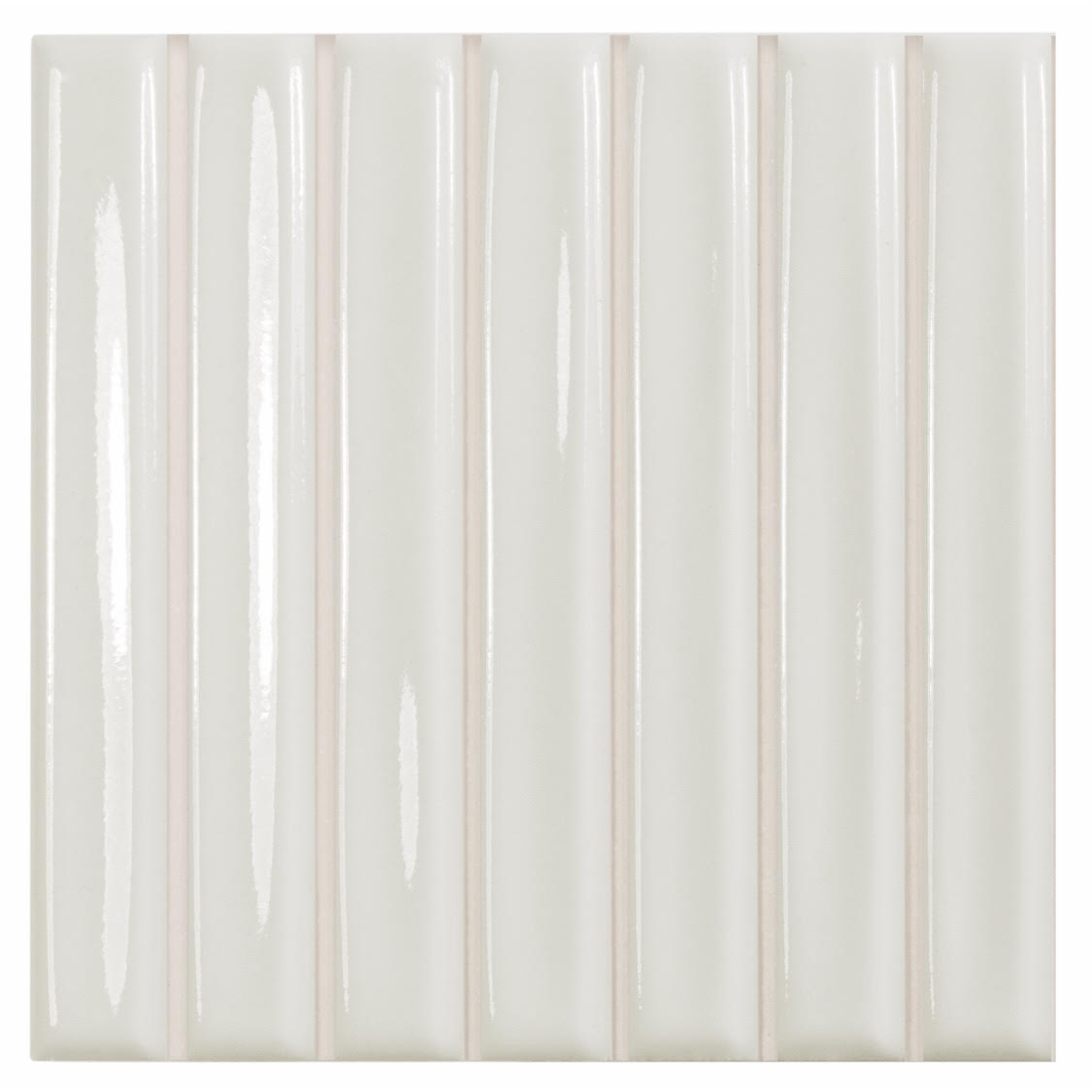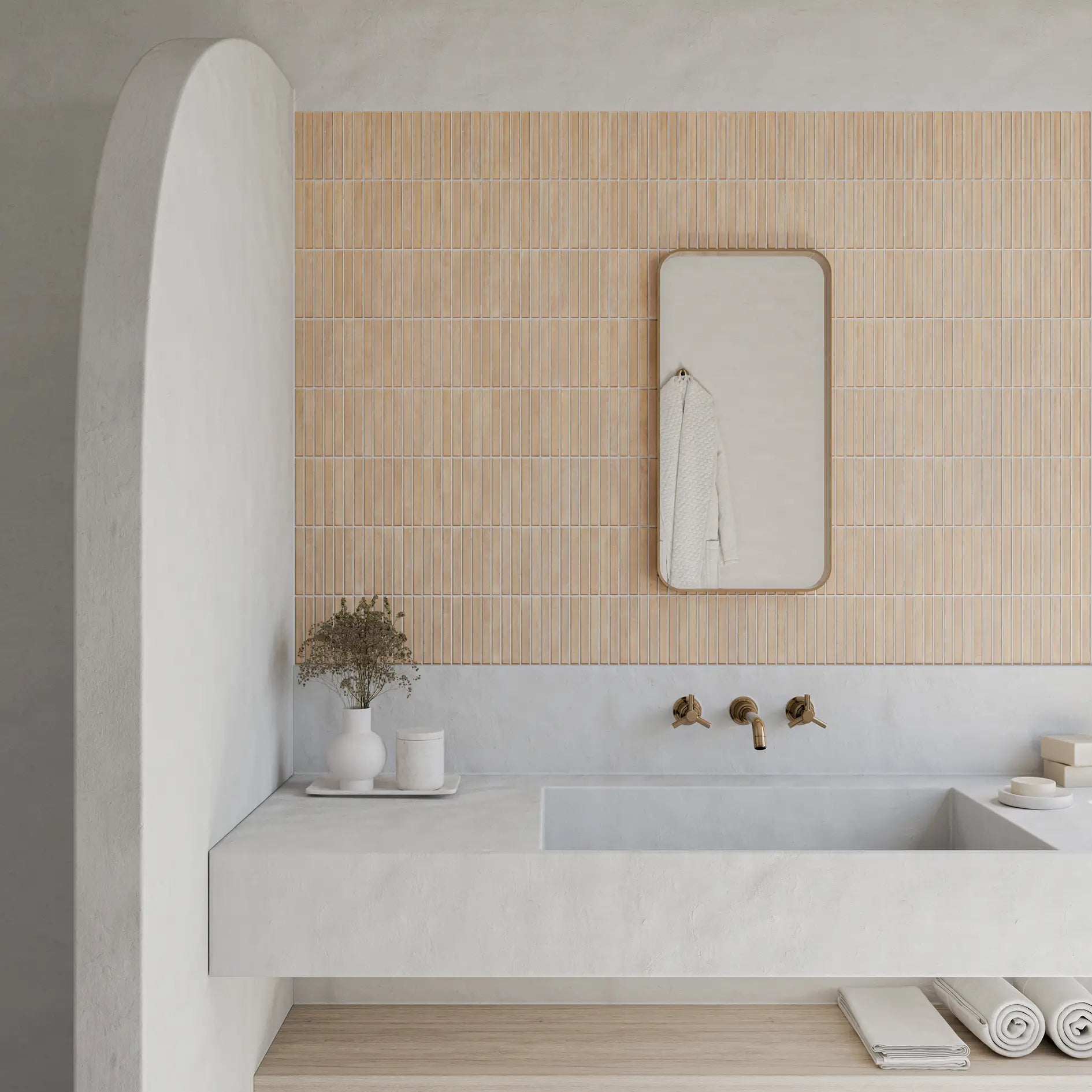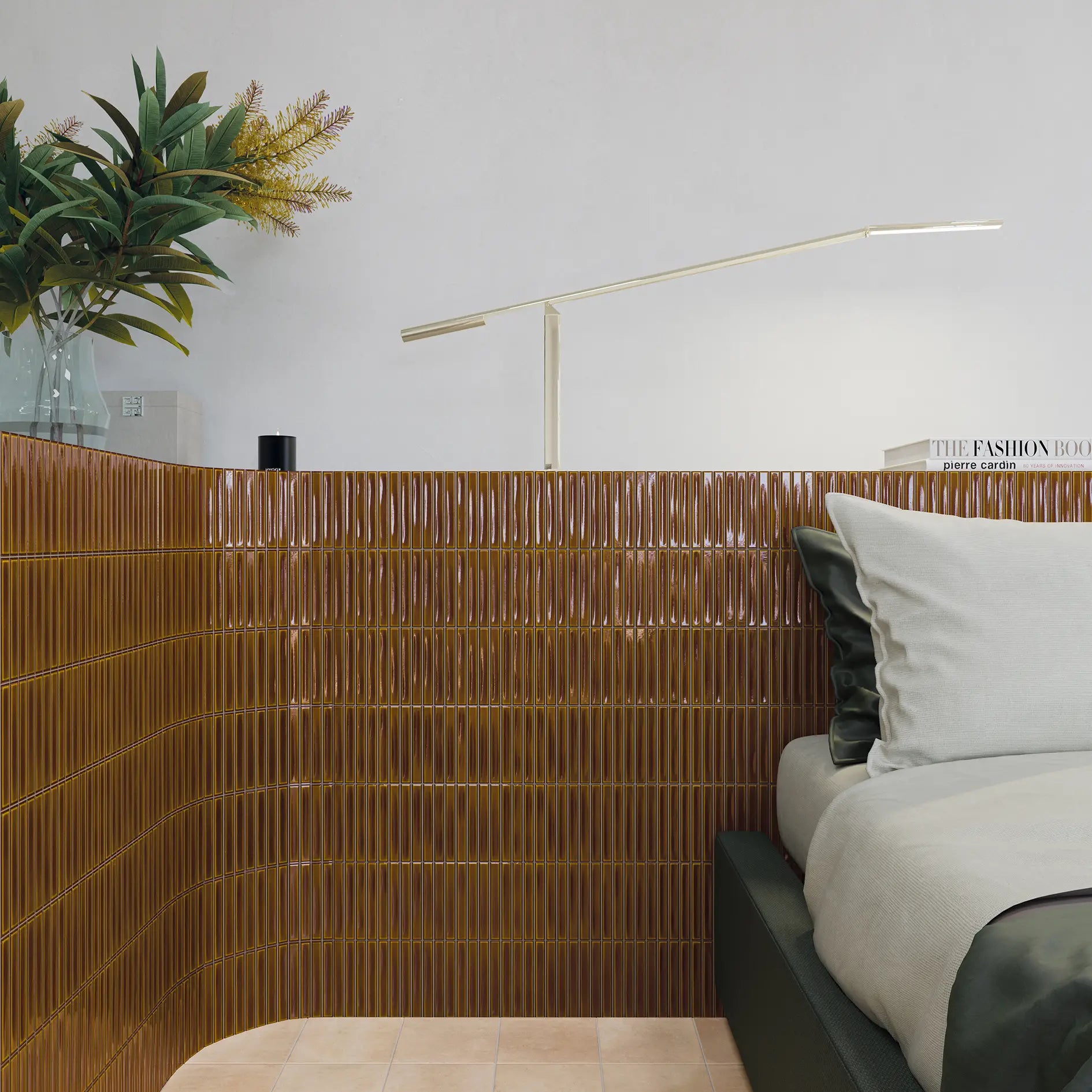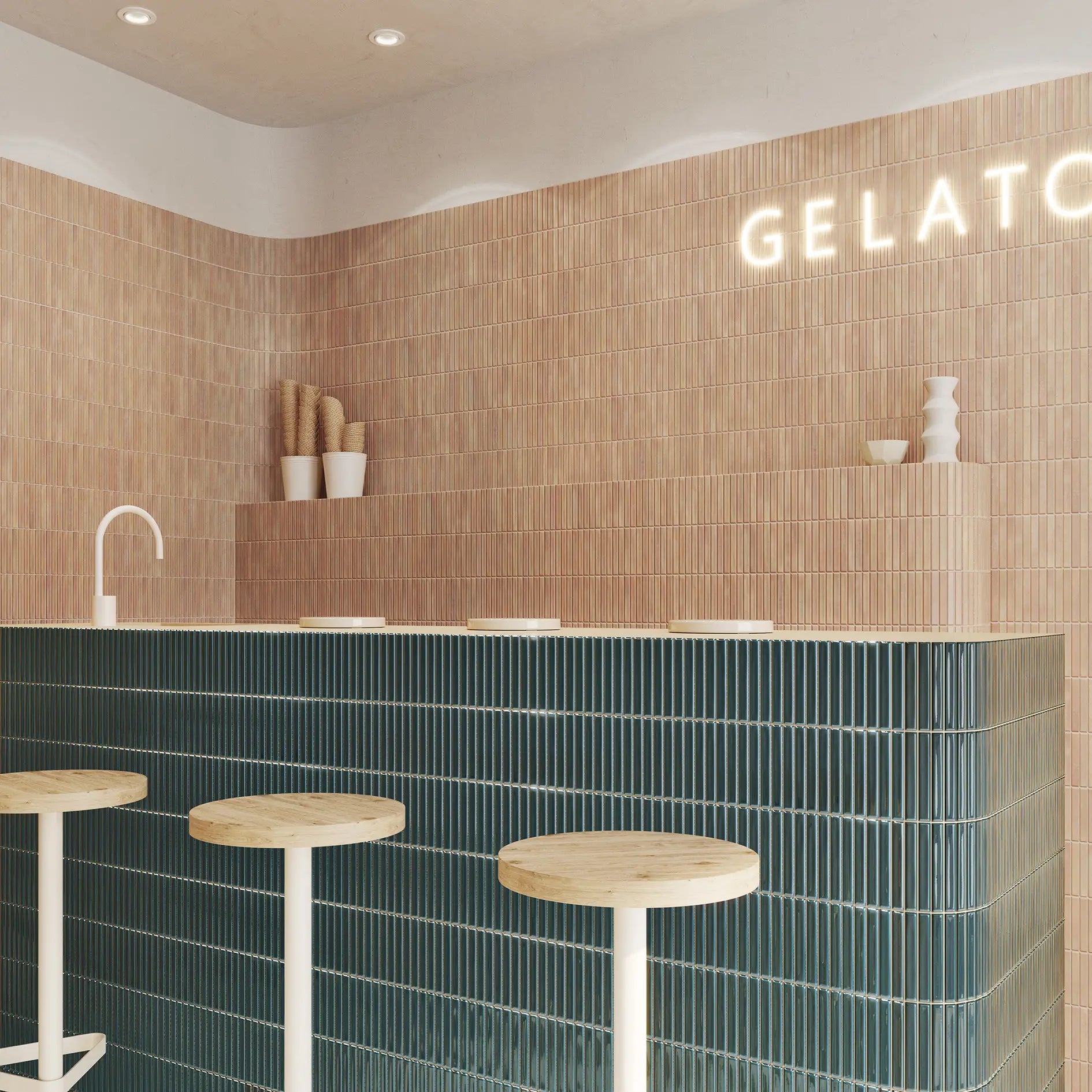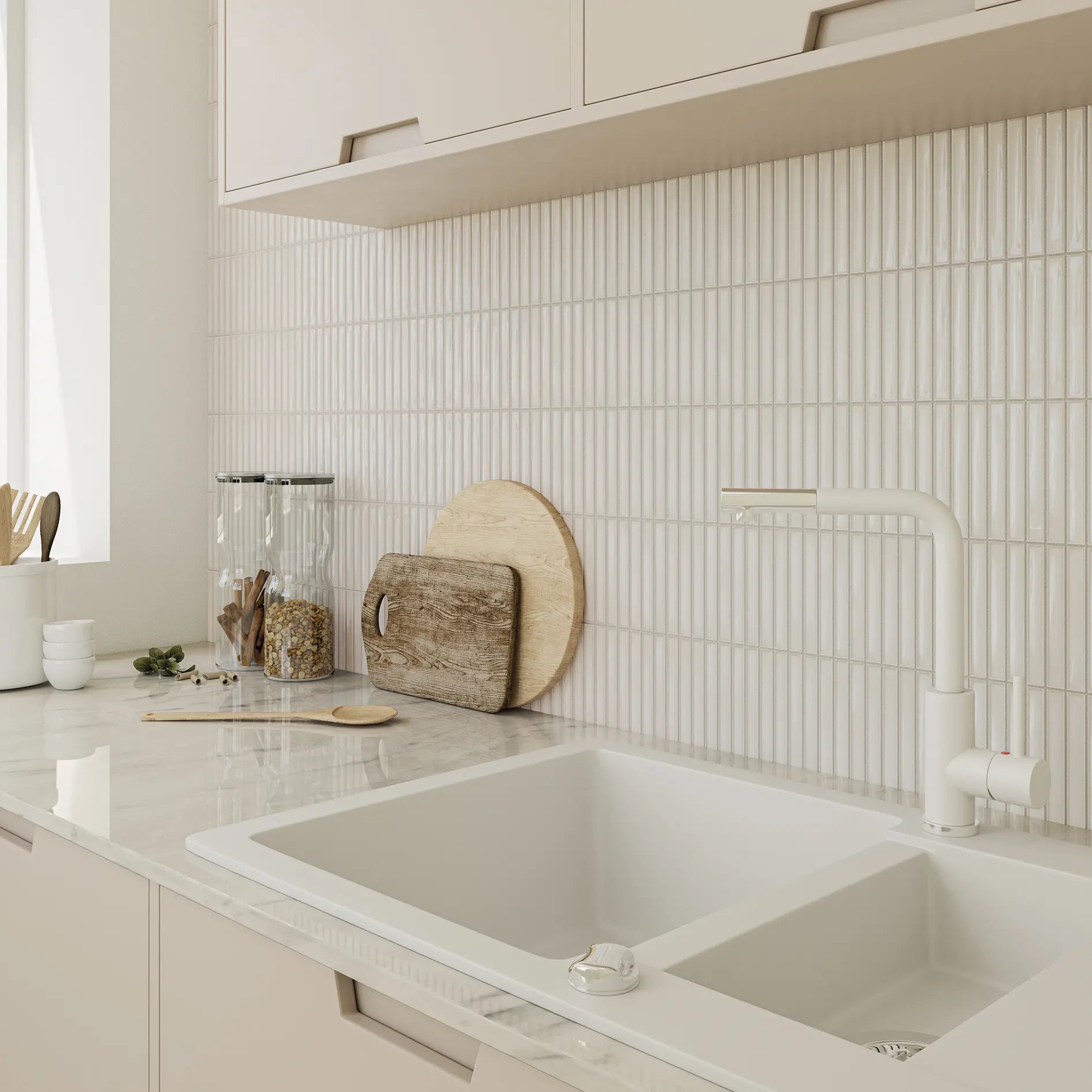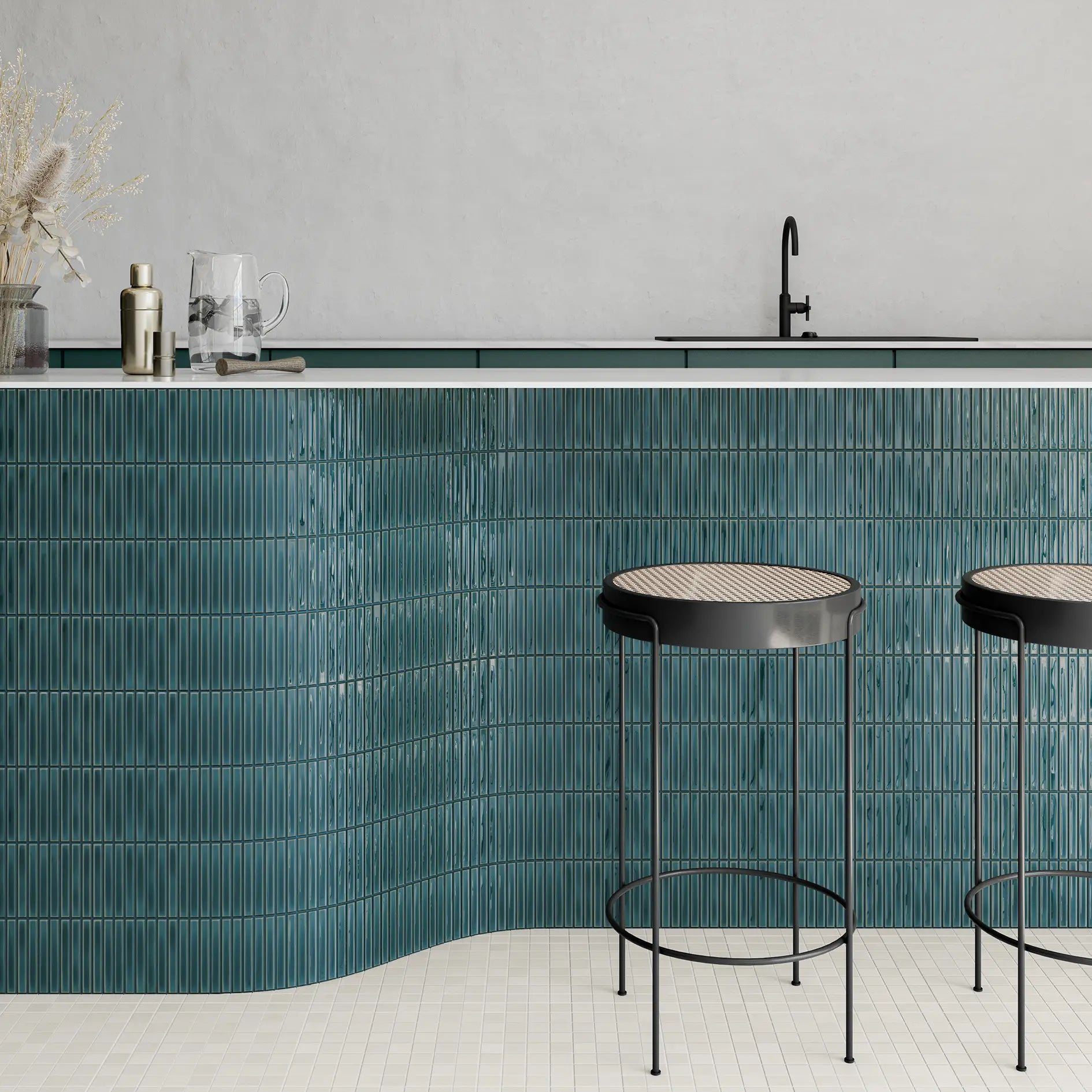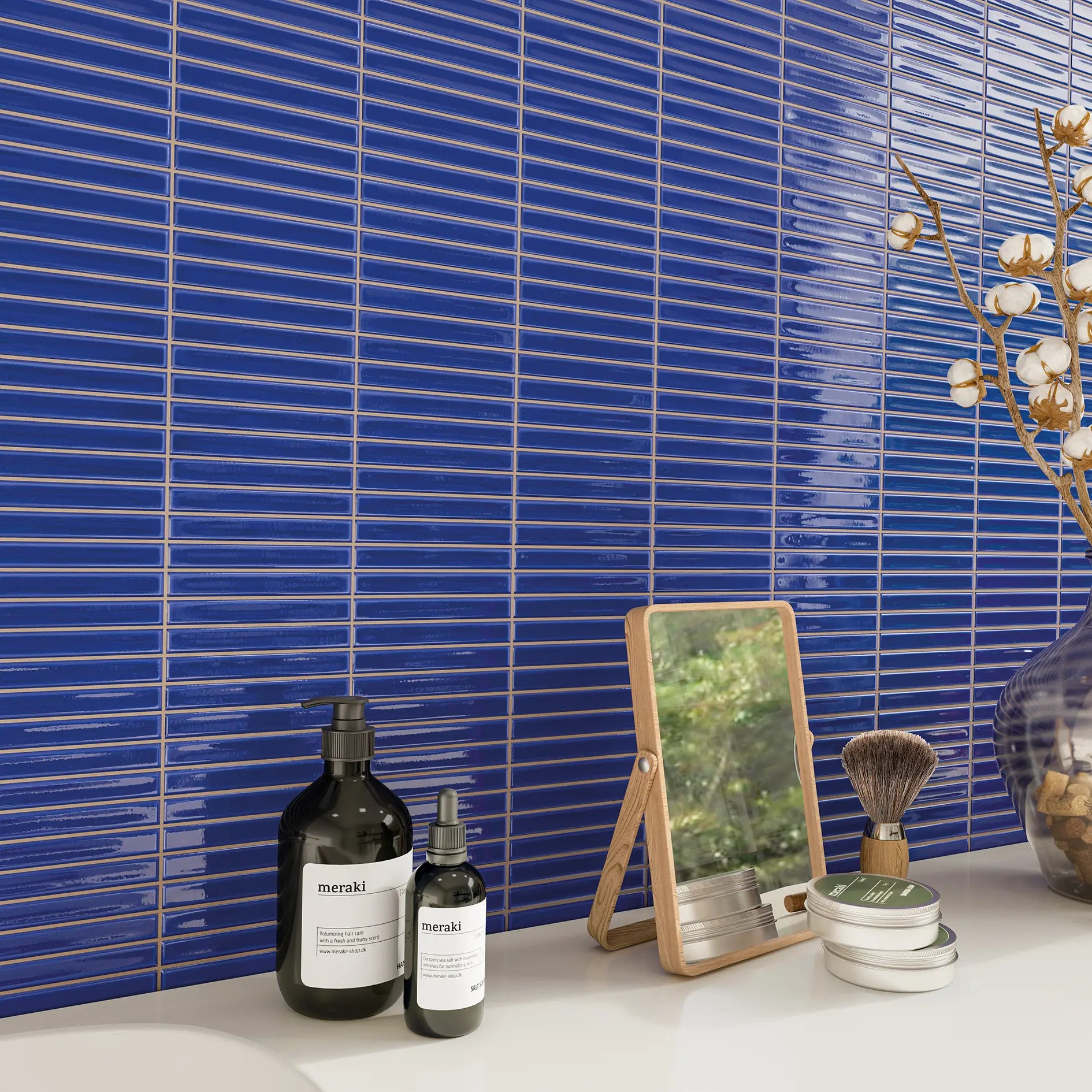 Subway tiles are highly versatile and can be used in various ways to enhance your interior design. Create a timeless and classic look with a traditional horizontal subway tile pattern, or experiment with herringbone or kit kat mosaic patterns to add a touch of uniqueness. Additionally, subway tiles can be combined with other tile styles, such as mosaic or decorative tiles, to create stunning focal points or accent areas.
Subway tiles can also be laid in a vertical direction for a more modern appearance. Although the original size of subway tiles are 3" x 6", today subway tiles are offered in many different sizes, including 2.5" x 8", 3" x 12" and more.
Handmade Look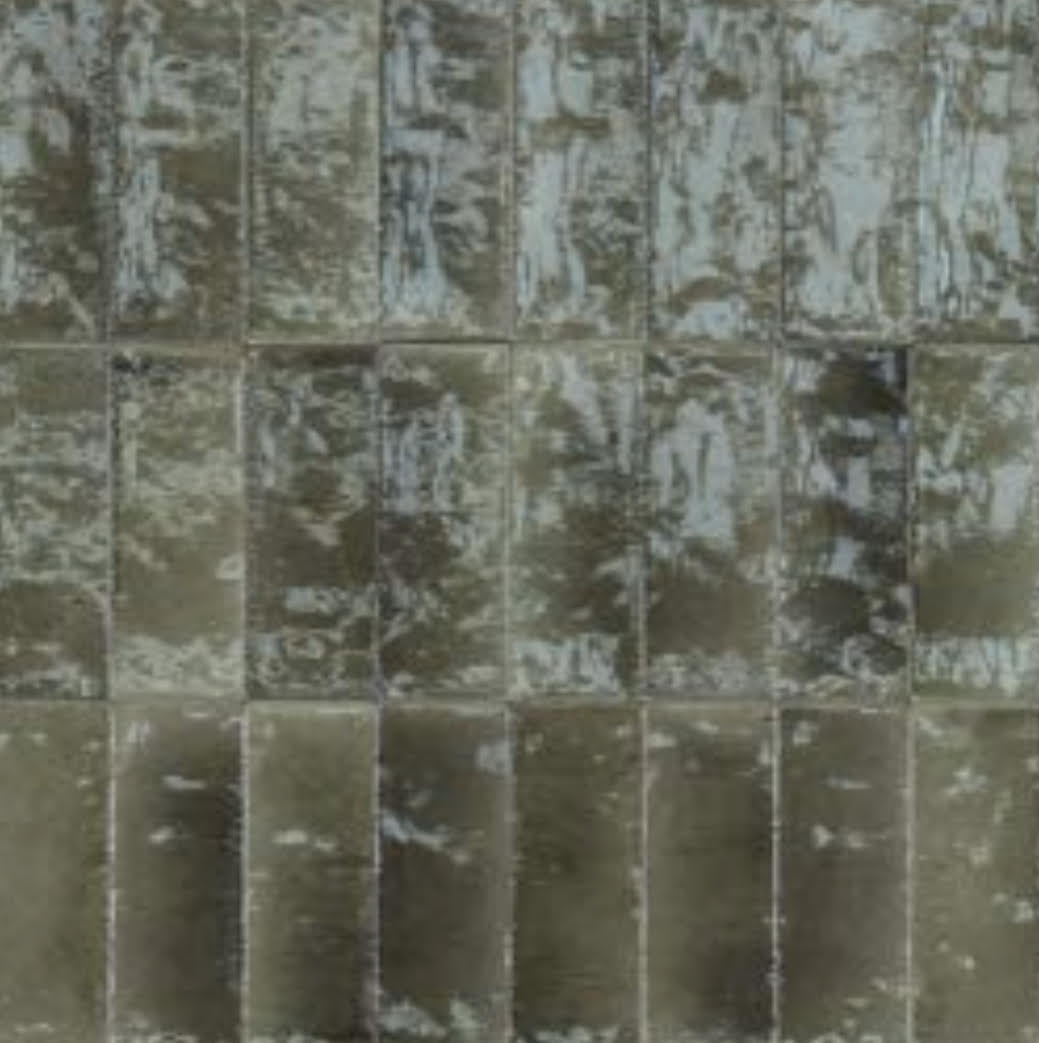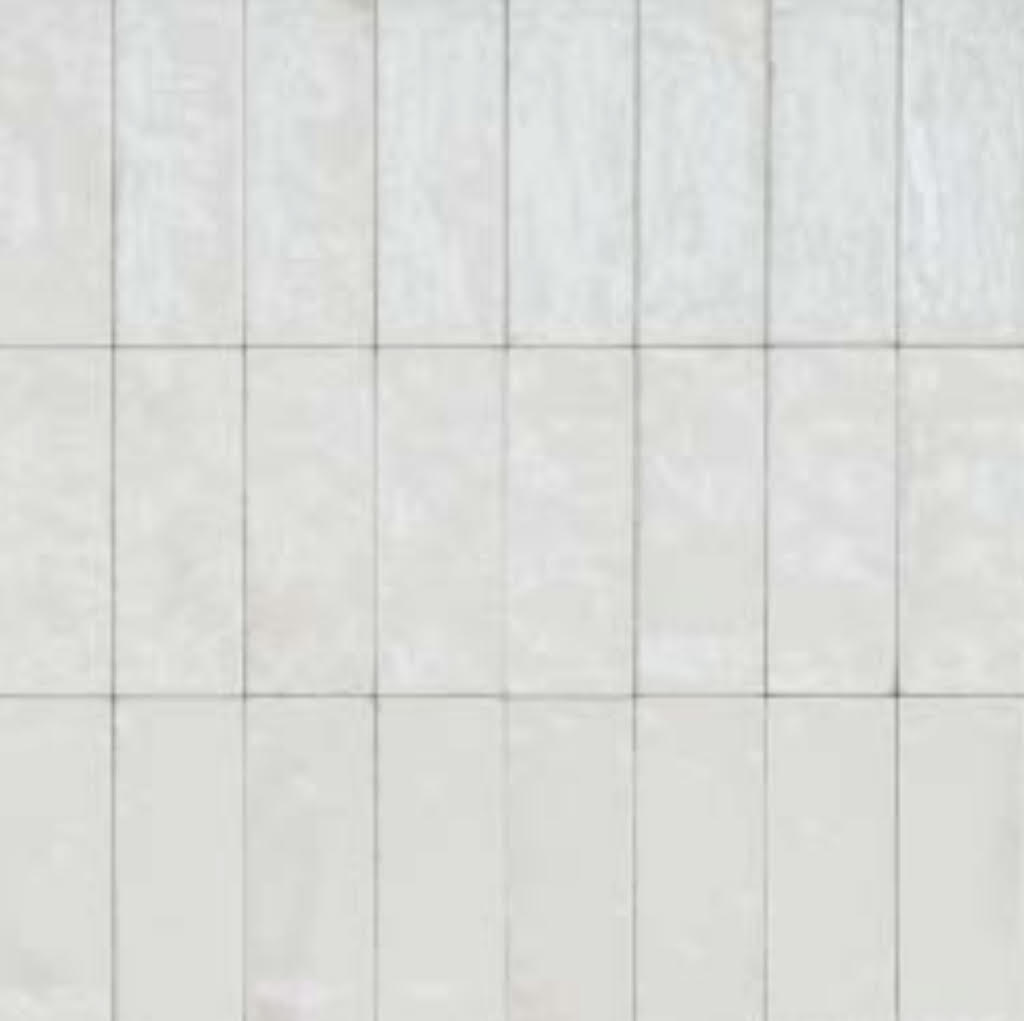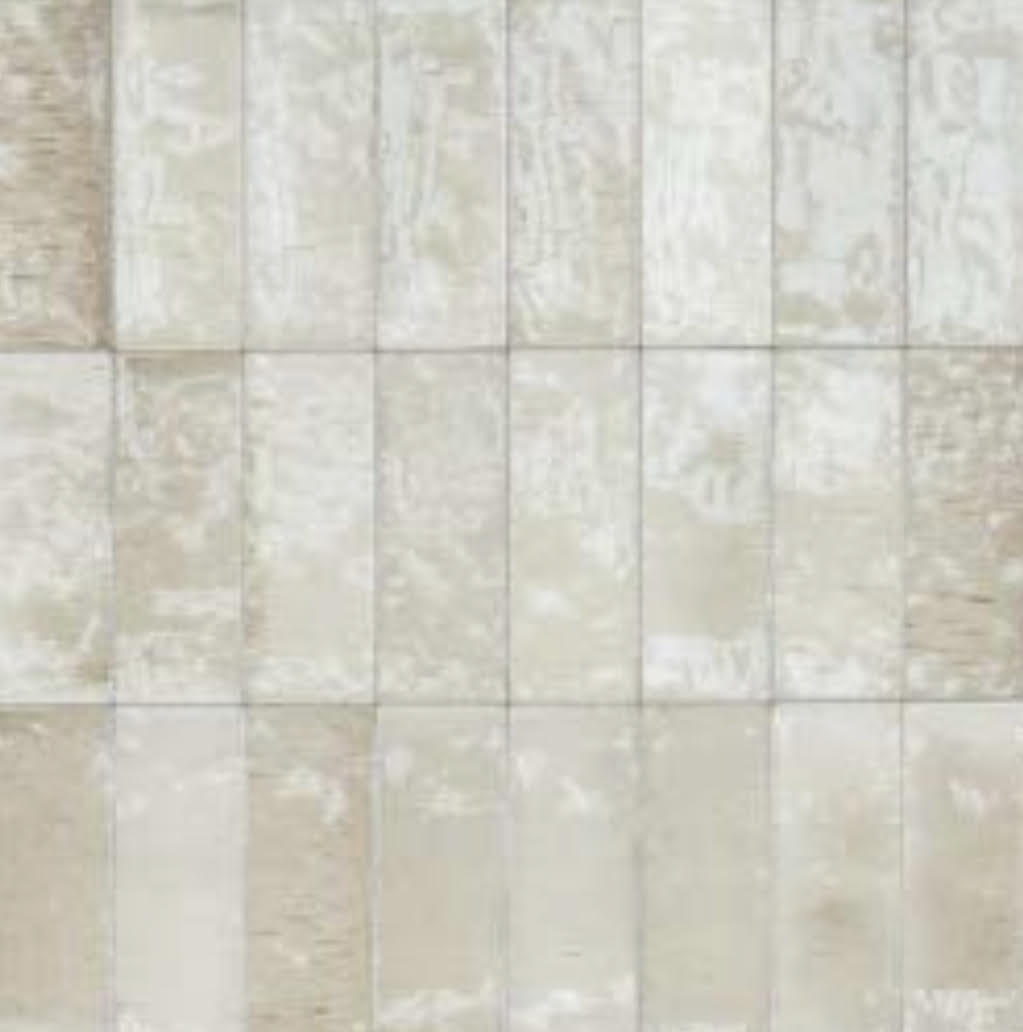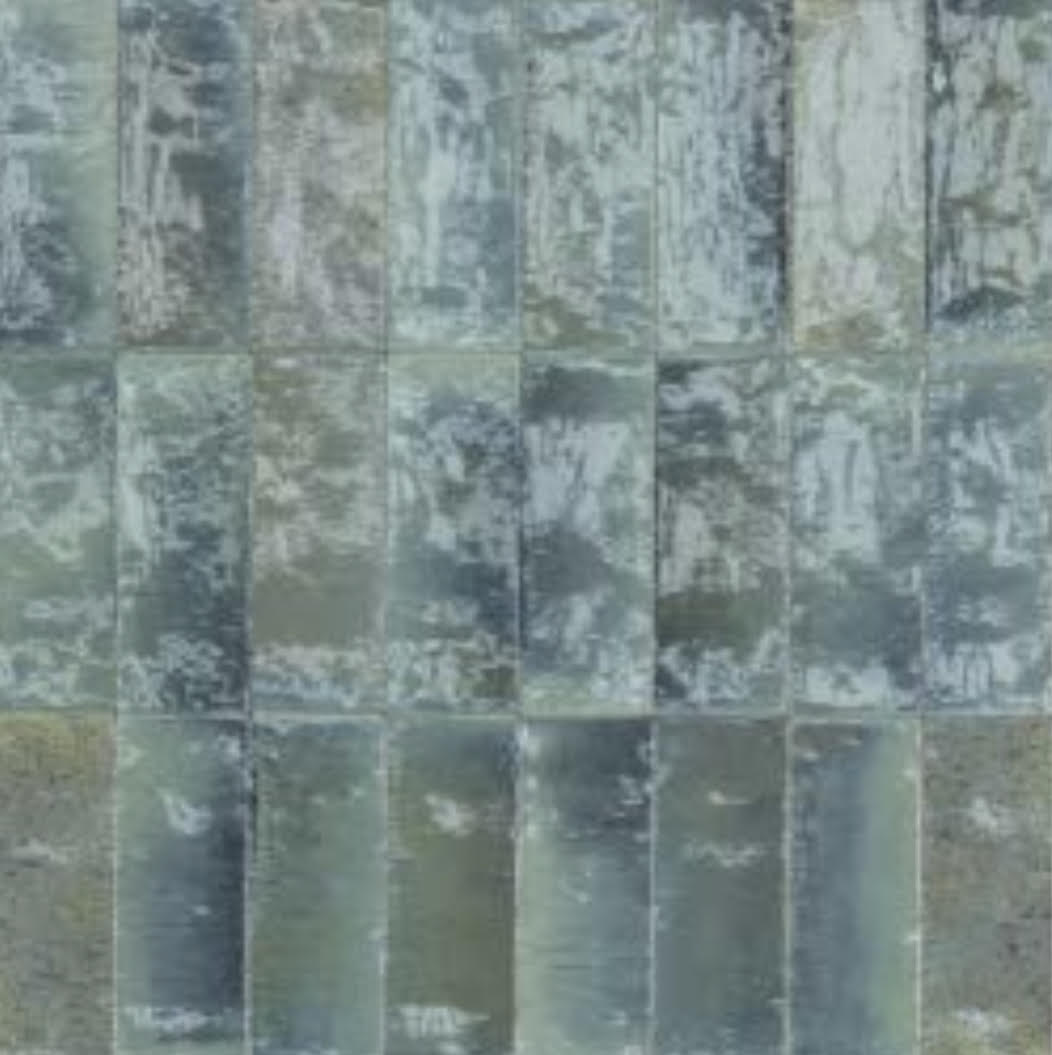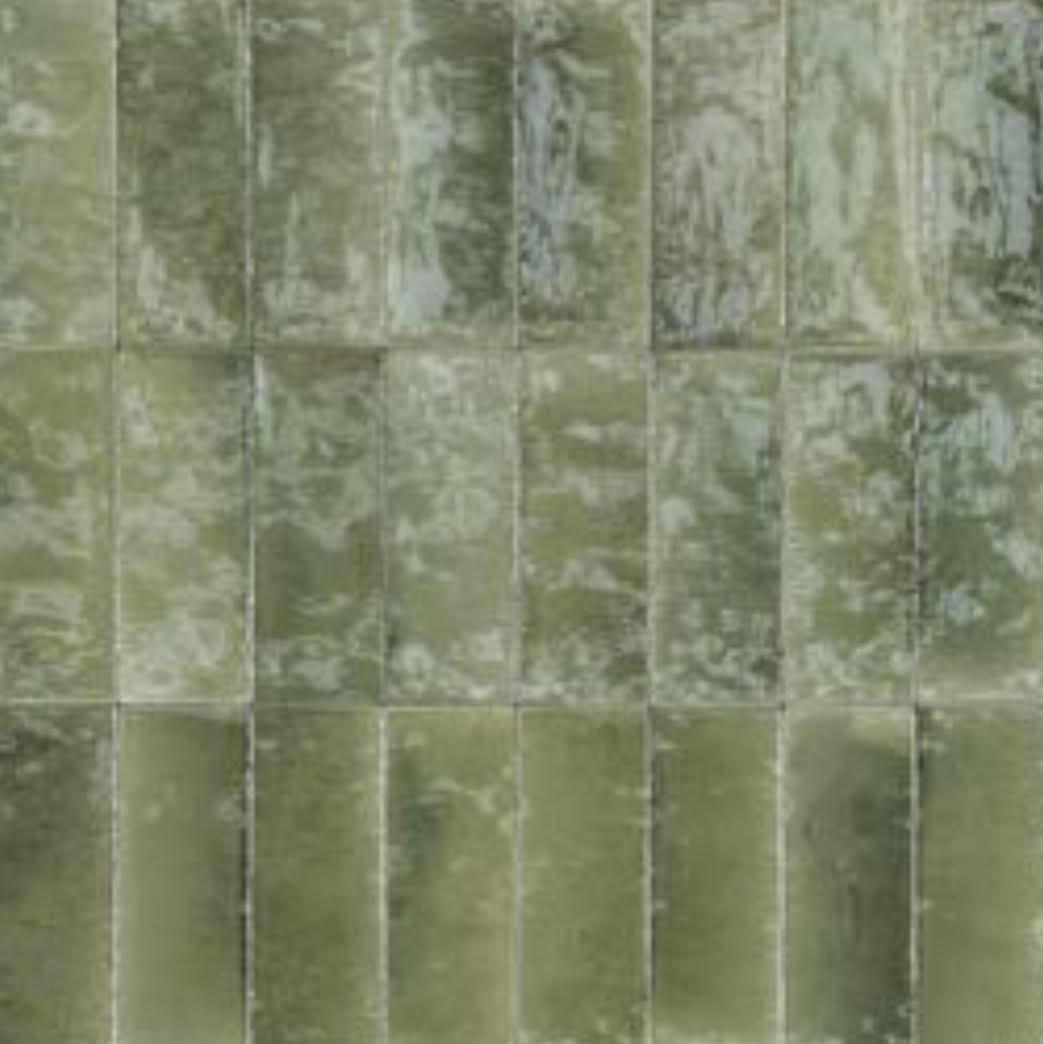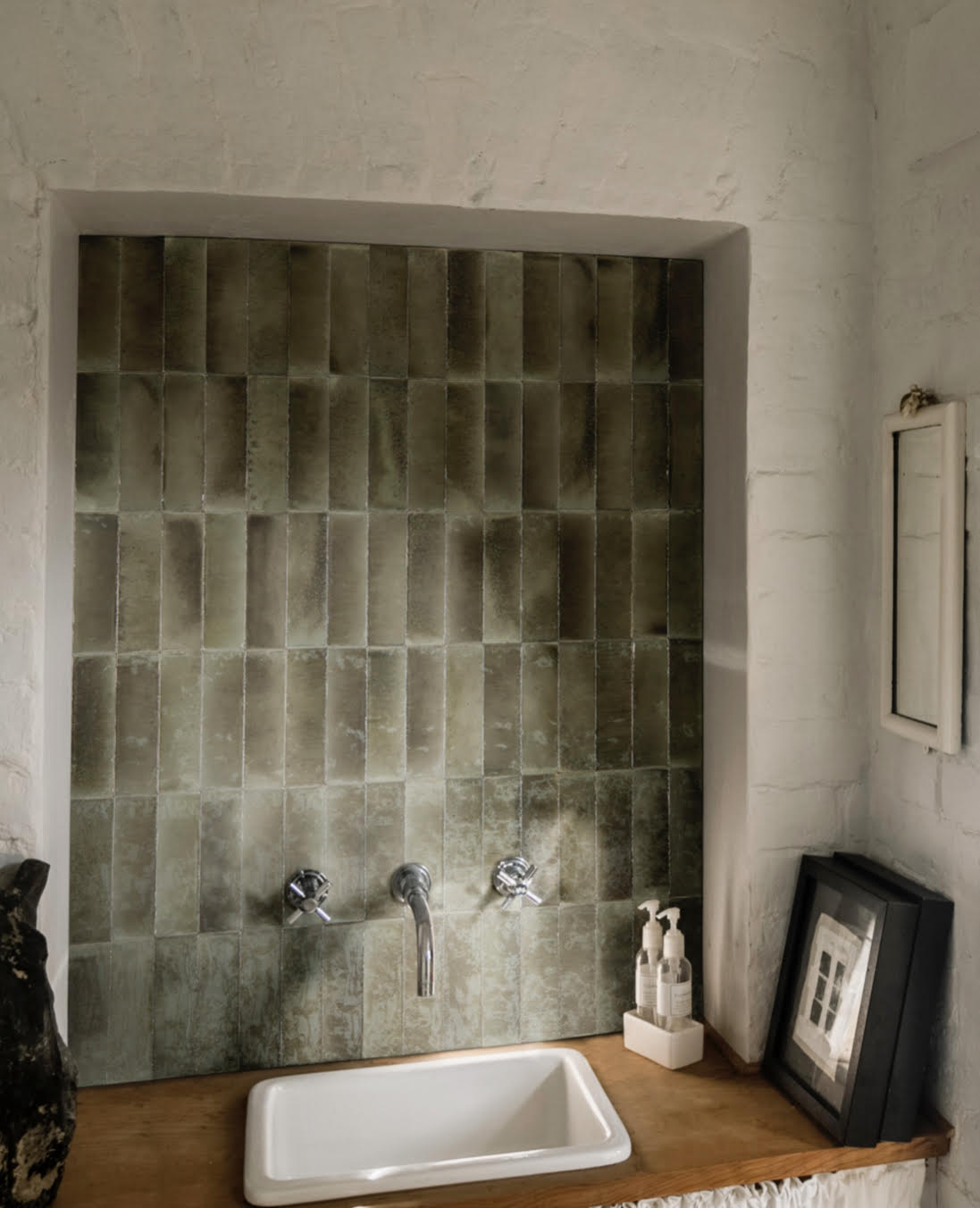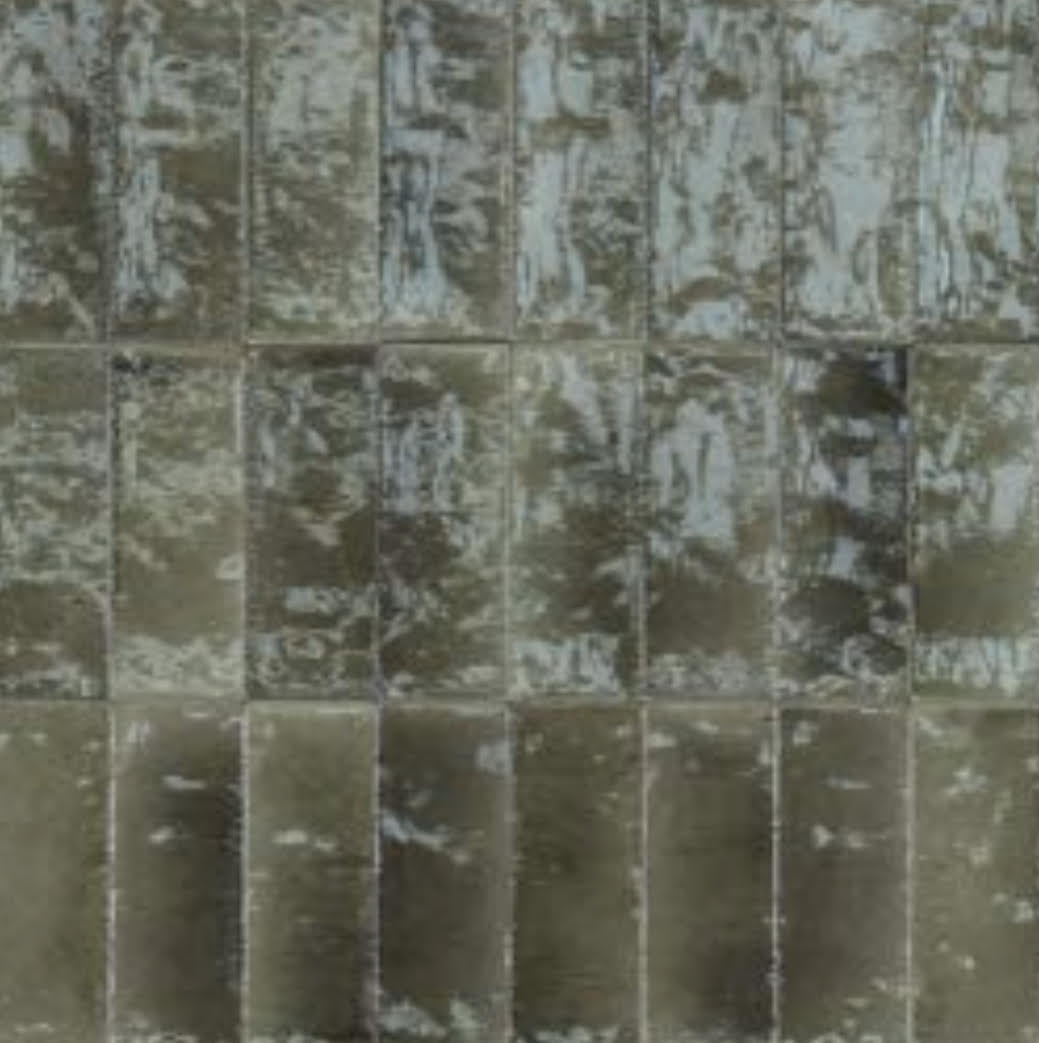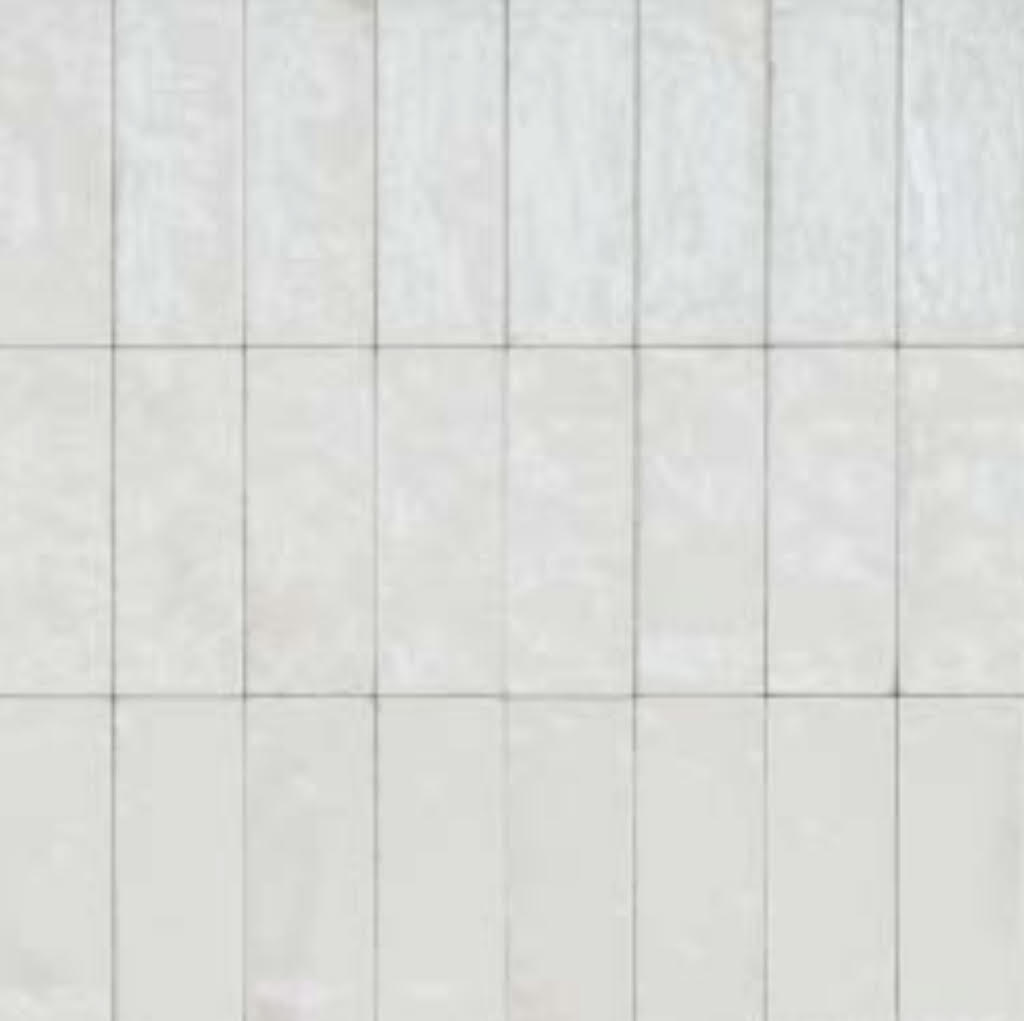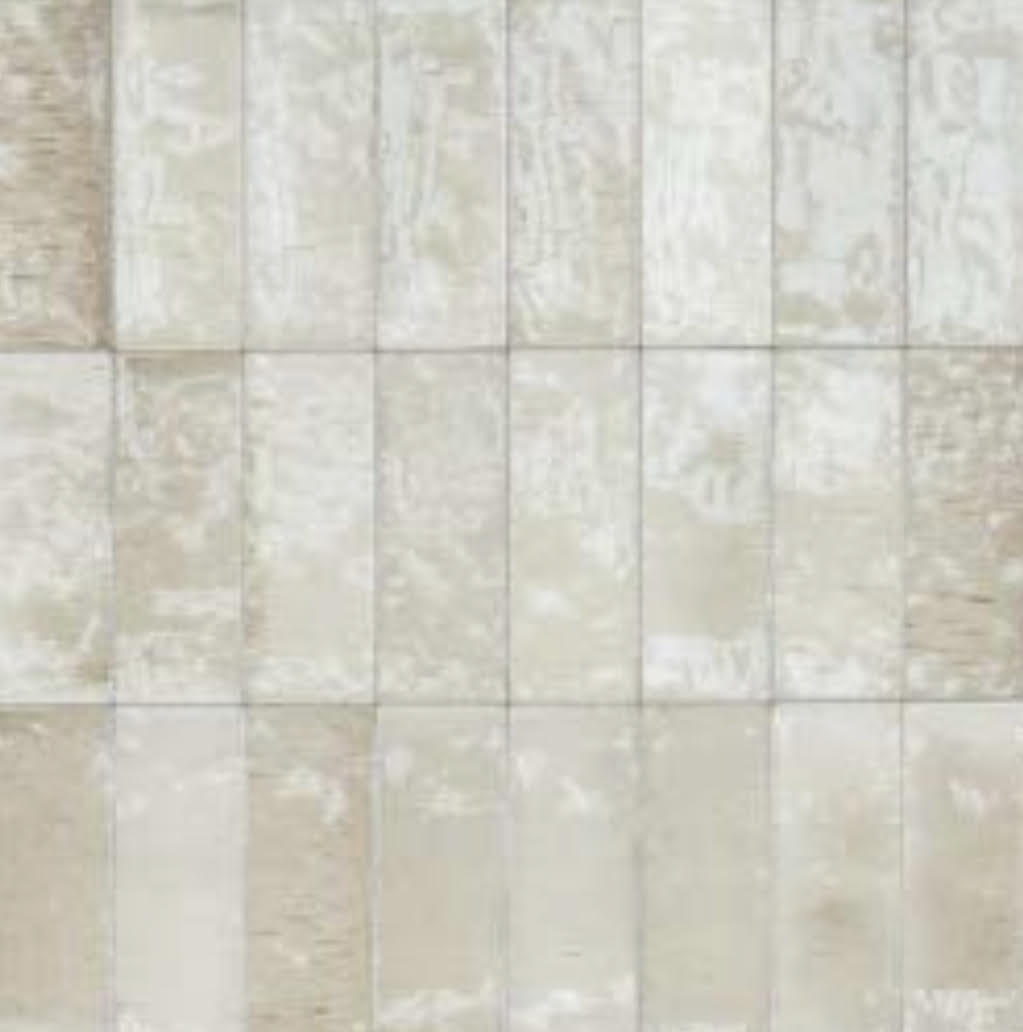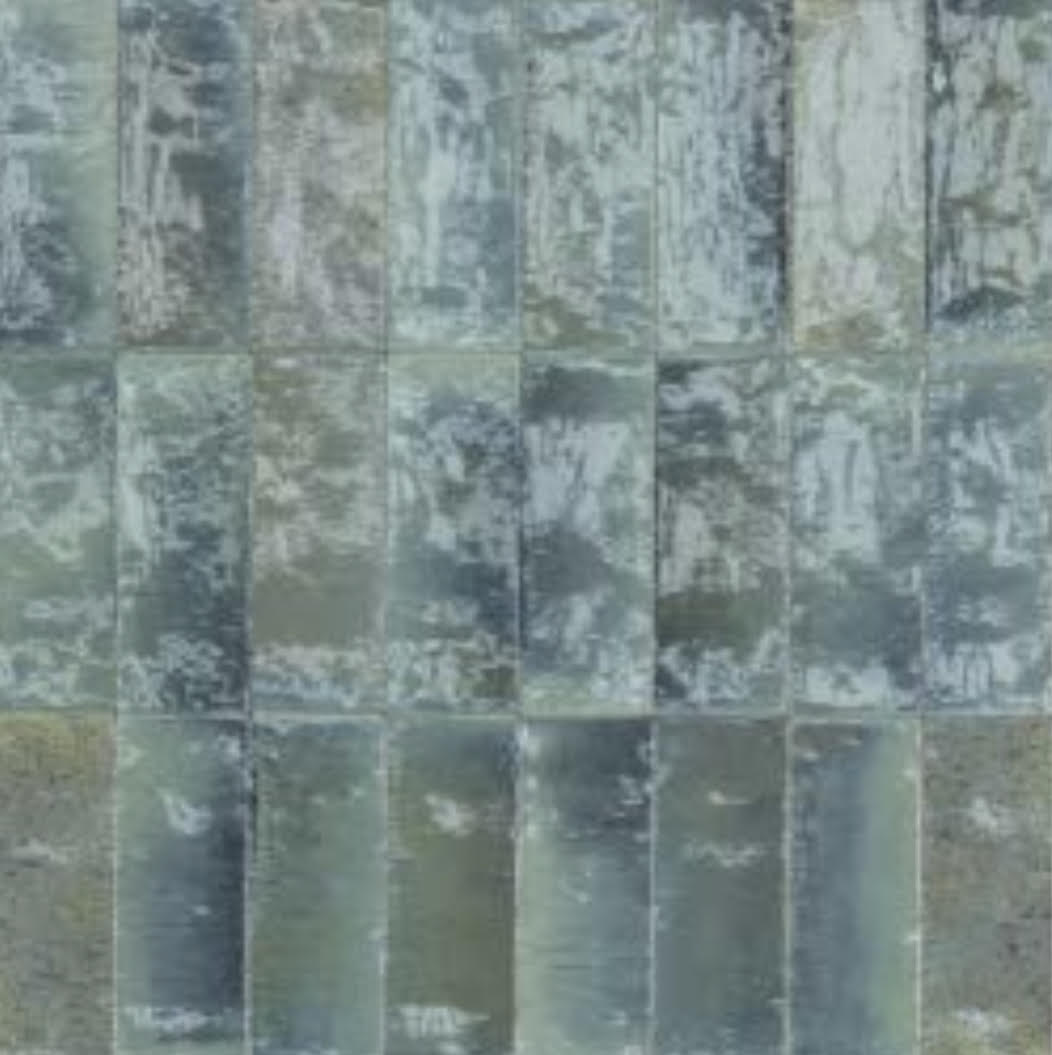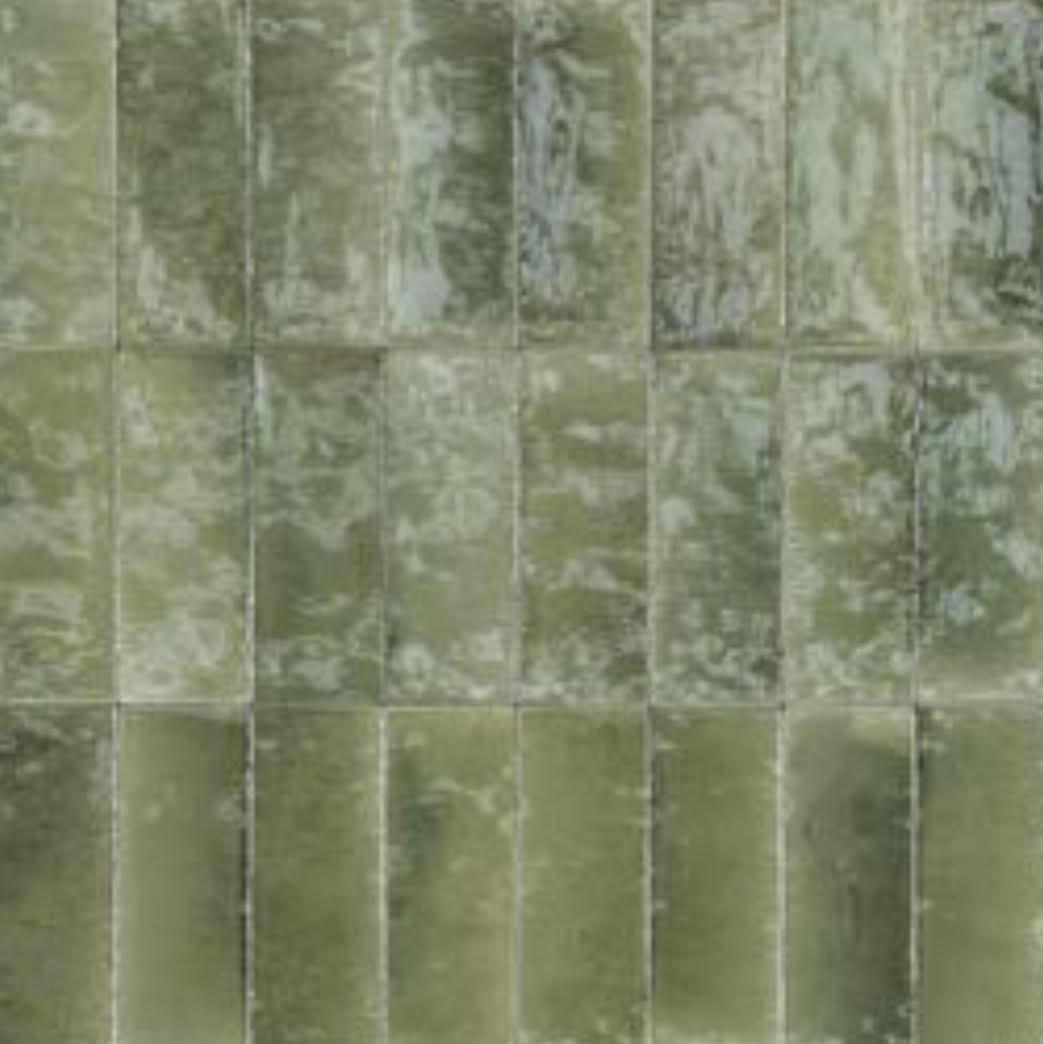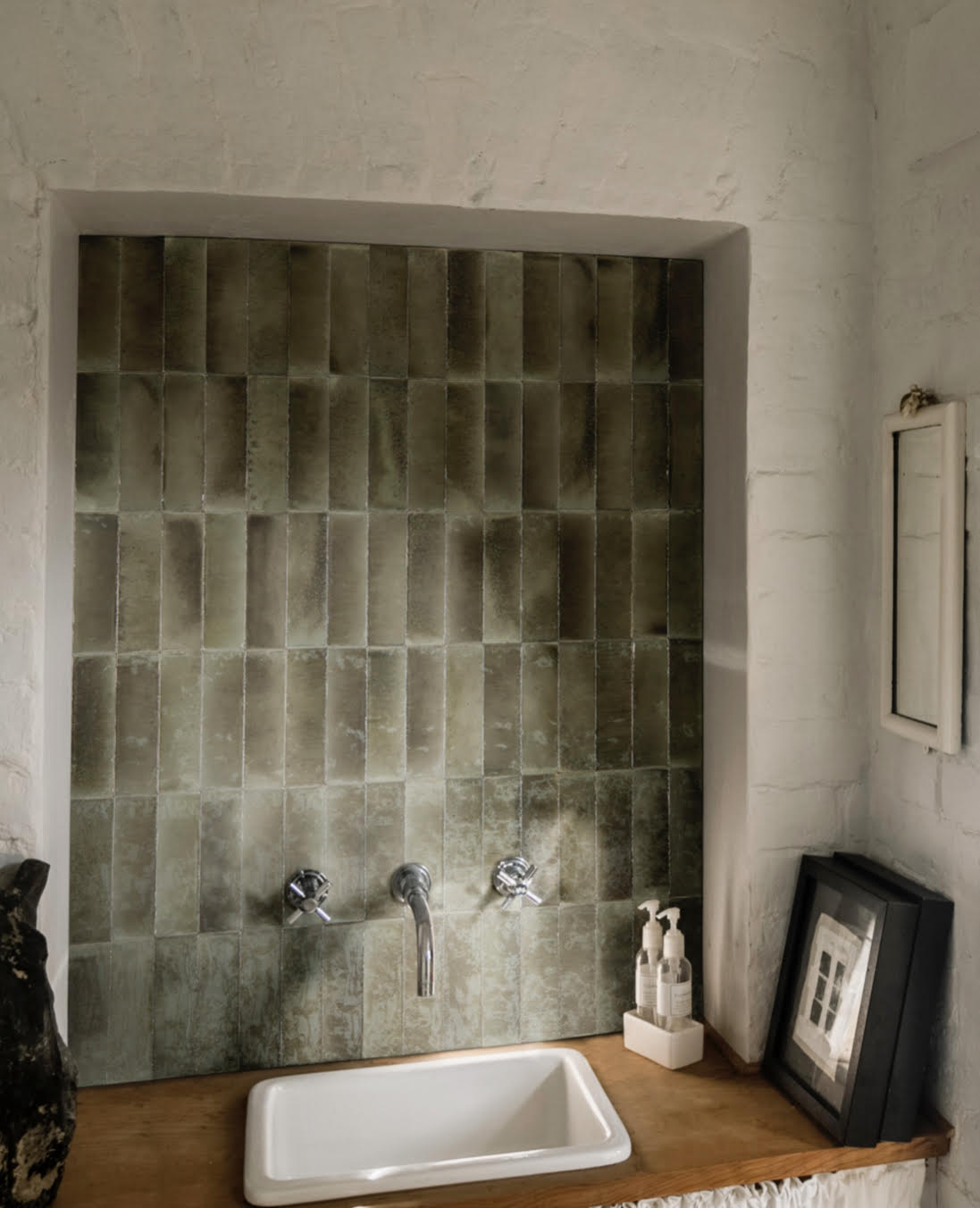 Handmade look subway tiles offer a perfect blend of authenticity, charm, and versatility. They bring a sense of craftsmanship and character to any space, creating a unique atmosphere that cannot be replicated by mass-produced tiles. Whether you're renovating a kitchen, bathroom, or any other area, handmade look subway tiles are an excellent choice to add timeless appeal and create a space that truly reflects your personal style.

Additionally, handmade look subway tiles can be particularly effective in small spaces. The textured surfaces and dimensional qualities of these tiles create an illusion of depth, making the room feel more spacious.
Conclusion

Subway tiles, whether made of marble, ceramic, or porcelain, offer endless possibilities for your kitchen backsplash and bathroom tile designs. Their timeless charm, versatility, and durability make them a popular choice among homeowners and interior designers alike. From the elegance of marble to the practicality of porcelain, subway tiles bring a touch of sophistication to any space. Embrace the enduring appeal of subway tiles and unleash your creativity to transform your kitchen and bathroom into stunning showcases of style and beauty.
At Marble and Tile USA, we have a large selection of subway tiles in stock that cater to homeowners, developers, designers and architects for both commercial and residential projects. Whether you are searching for beveled subway tiles, marble subway tiles, subway tiles with various finishes and colors, Marble & Tile USA has the perfect product for you.