Marble & Tile USA - Oct 4, 2023
Elevate Your Home Design with Marble & Tile USA: Your Premier Los Angeles Tile Store and Slab Yard
Are you in search of premium quality tiles and slabs to transform your living spaces in Los Angeles? Look no further than Marble & Tile USA, your one-stop destination for all your tile and slab needs. At Marble & Tile USA, we offer a vast selection of exquisite tiles and natural stone slabs that will elevate your home design to new heights.

Unmatched Selection of Tiles
Our Los Angeles tile store boasts an extensive range of tiles that cater to various tastes and preferences. Whether you're planning a bathroom remodel, a kitchen renovation, or a living room makeover, our diverse tile collection has you covered. From timeless classics to contemporary designs, you'll find the perfect tiles to suit your vision.
Explore Our Stunning Slab Yard
At Marble & Tile USA, we understand that slabs can add unparalleled beauty to your projects. That's why we offer a stunning slab yard where you can browse through a wide array of natural stone slabs, including marble, granite, and quartzite, as well as engineered stone, like porcelain and quartz slabs. Whether you're envisioning a luxurious kitchen countertop or an elegant bathroom vanity, our premium slabs will make your design dreams a reality.
Exceptional Quality and Craftsmanship
Quality is at the heart of everything we do. We source our tiles and slabs from reputable suppliers worldwide, ensuring that every product we offer meets the highest industry standards. Our commitment to quality extends to our dedicated team of experts who are ready to assist you with expert advice and guidance, ensuring your project is a resounding success.

Design Inspiration for Every Project
Not sure where to begin with your design project? Our Los Angeles tile store and slab yard are not just places to shop; they are also spaces to find inspiration. Our experienced staff can provide you with design ideas and recommendations, helping you select the perfect materials and colors to achieve your desired aesthetic.
Customer-Centric Approach
At Marble & Tile USA, customer satisfaction is our top priority. We pride ourselves on providing a seamless and enjoyable shopping experience. Whether you're a homeowner, contractor, developer, or designer, our friendly and knowledgeable team is here to assist you every step of the way.
Visit Marble & Tile USA Today
Elevate your home design with the finest selection of tiles and stone slabs in Los Angeles. If you're considering a kitchen or bathroom upgrade, you'll find a diverse selection of tiles at our Los Angeles, CA showroom. Our inventory includes a wide array of Limestone Tiles, Marble Tiles, Sandstone Tiles, Travertine Tiles, Granite Tiles, Slate Tiles, Beveled Tiles, as well as stunning Pool Tiles, Glass Tiles, and timeless Subway Tiles to help you achieve the perfect look for your space. Your dream home is just a visit away, thanks to Marble & Tile USA – where quality and style meet.
Related Posts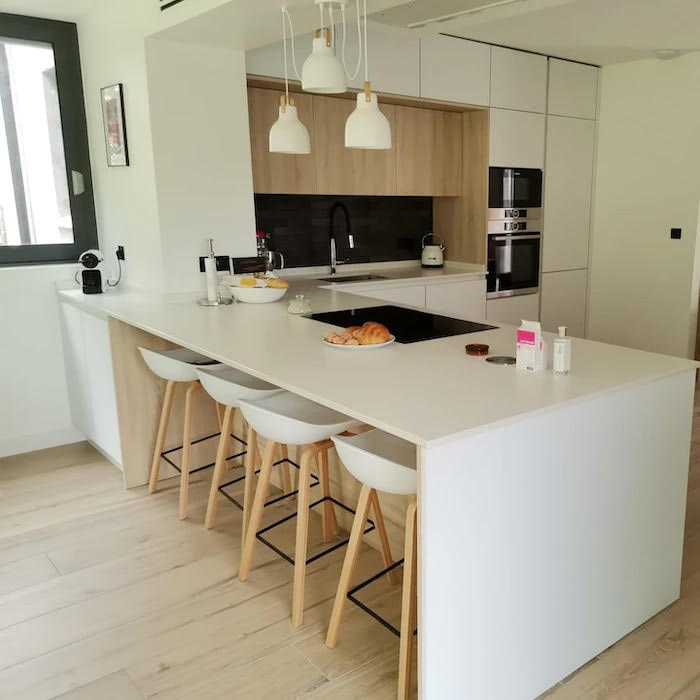 Nov 27, 2023 Marble & Tile USA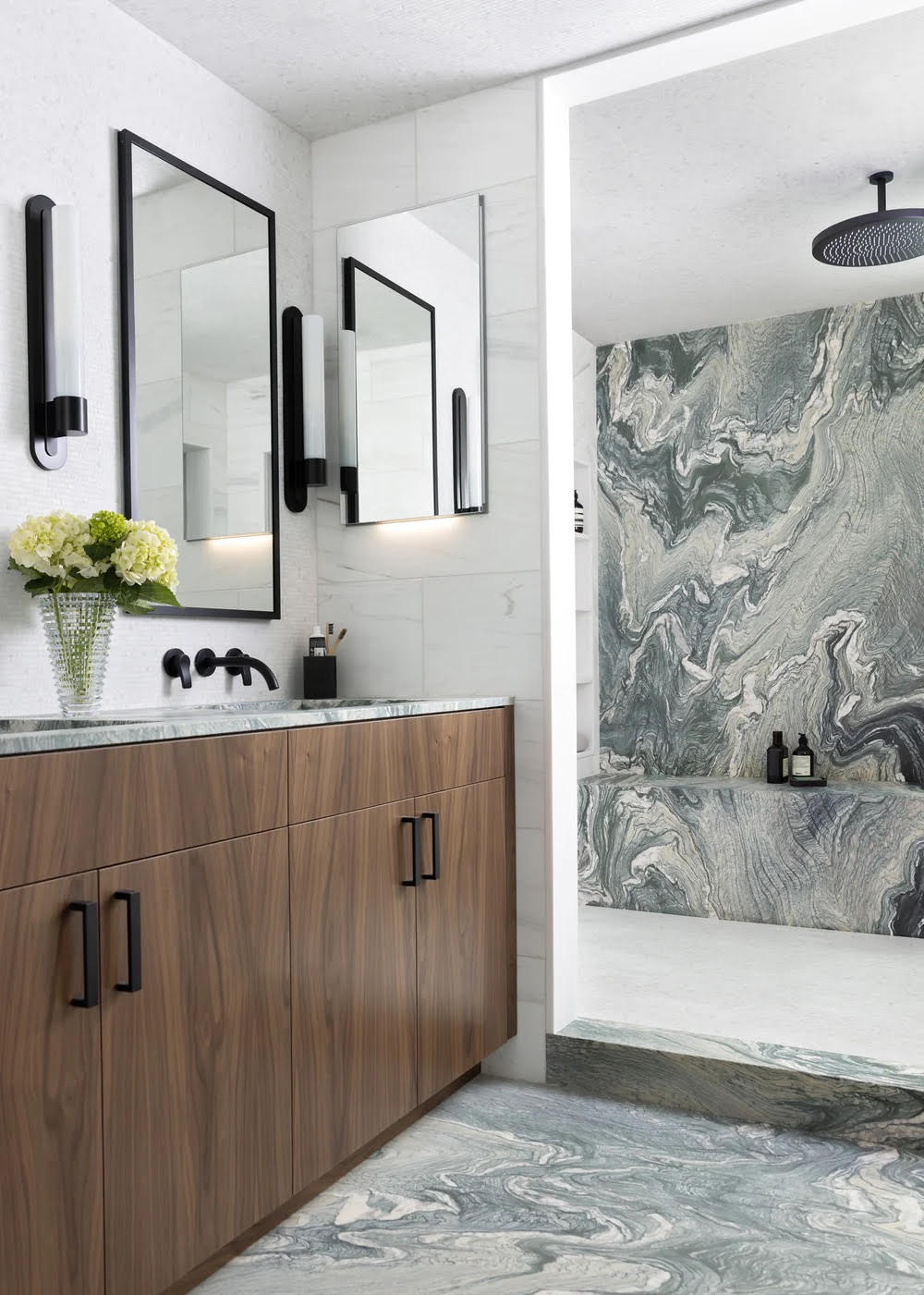 Oct 04, 2023 Marble & Tile USA
Stay Inspired. Follow Us On Instagram. @marbletileusa