Marble & Tile USA - Aug 02, 2023
The Best Shower Tiles To Use For Your Bathroom
Selecting the best shower tiles for your bathroom is a crucial step in designing a space that is both functional and visually appealing. Shower tiles not only create a protective and water-resistant surface but also contribute significantly to the overall ambiance of your bathroom. With an extensive variety of tiles and stone slabs available, selecting the perfect option can be overwhelming. In this blog post, we will guide you through some of the best shower tiles to consider for your bathroom, ensuring a luxurious and long-lasting bathing experience.
Natural Stone Tiles

Natural stone tiles, like marble, travertine and slate, are an excellent choice for shower applications due to their combination of aesthetic appeal and durability. Each piece of natural stone is unique, allowing for a distinct look to each bathroom. Properly sealed stone tiles provide an additional layer of protection against moisture infiltration, ensuring that your shower remains in top-notch condition for an extended period of time.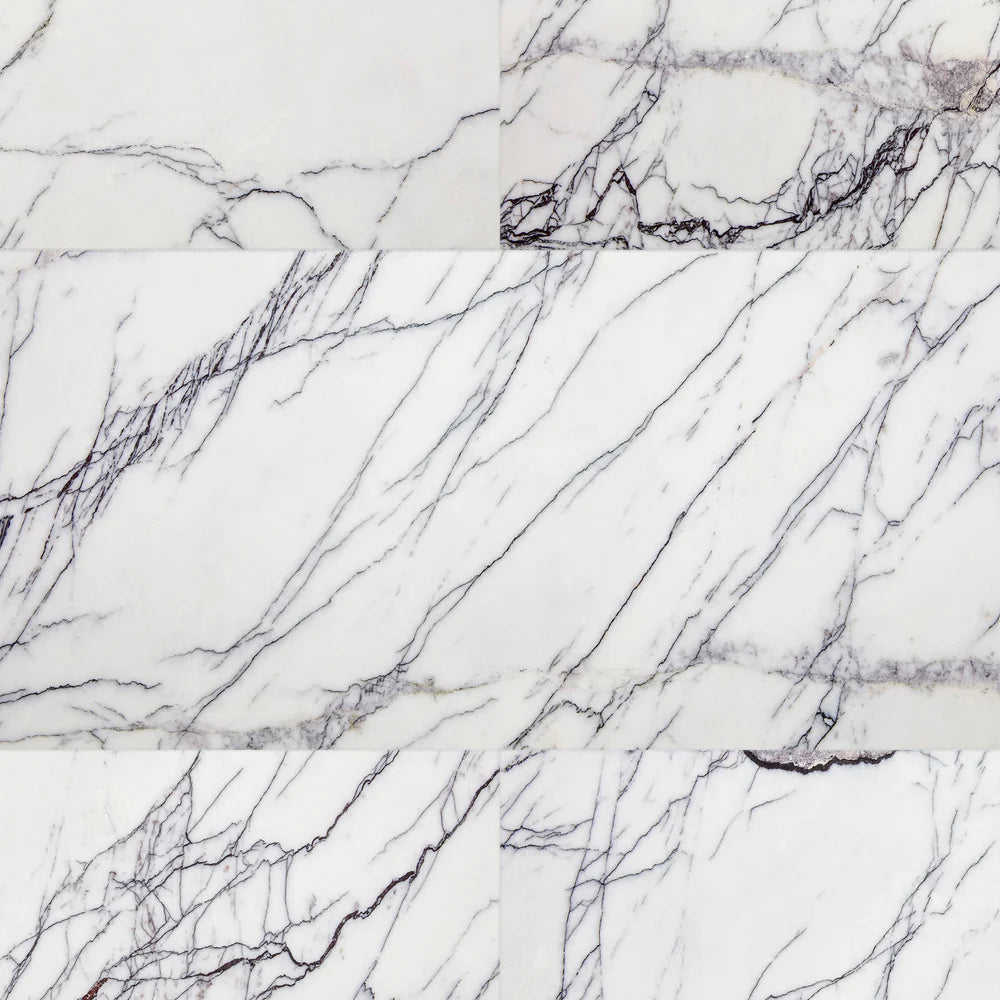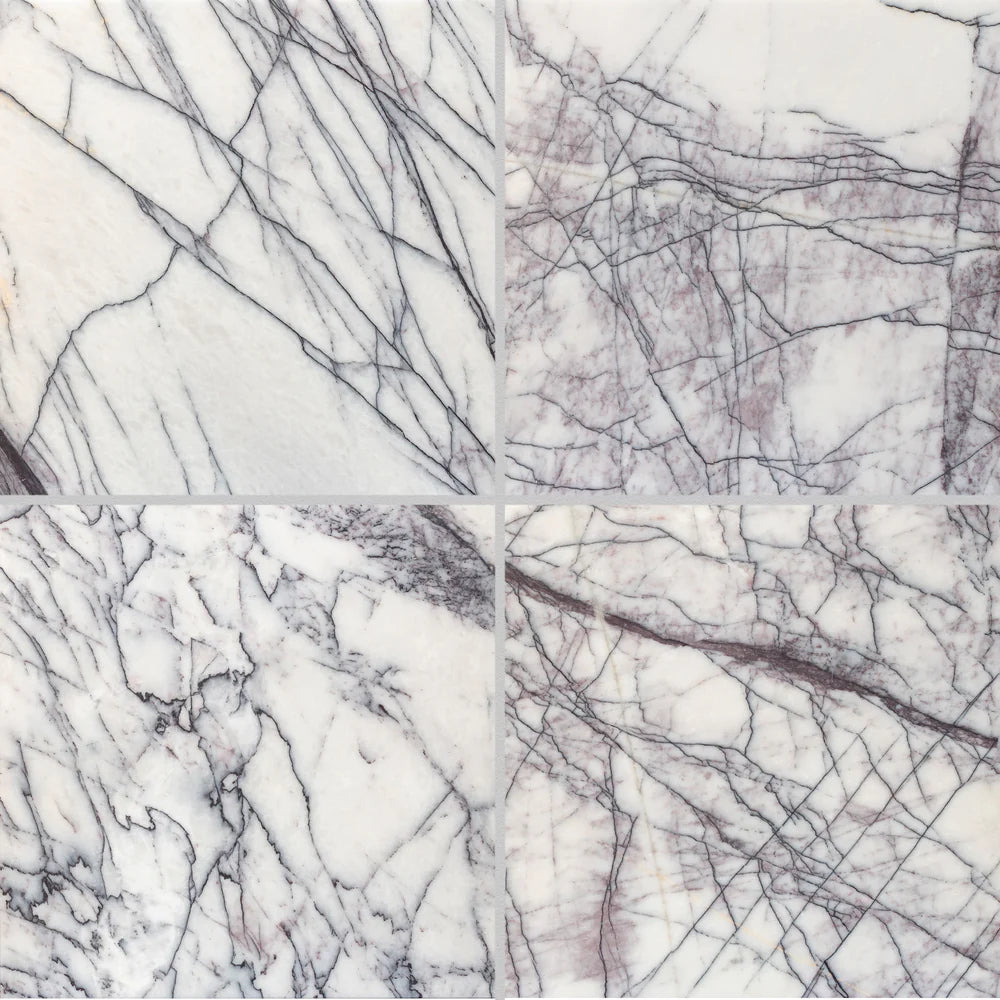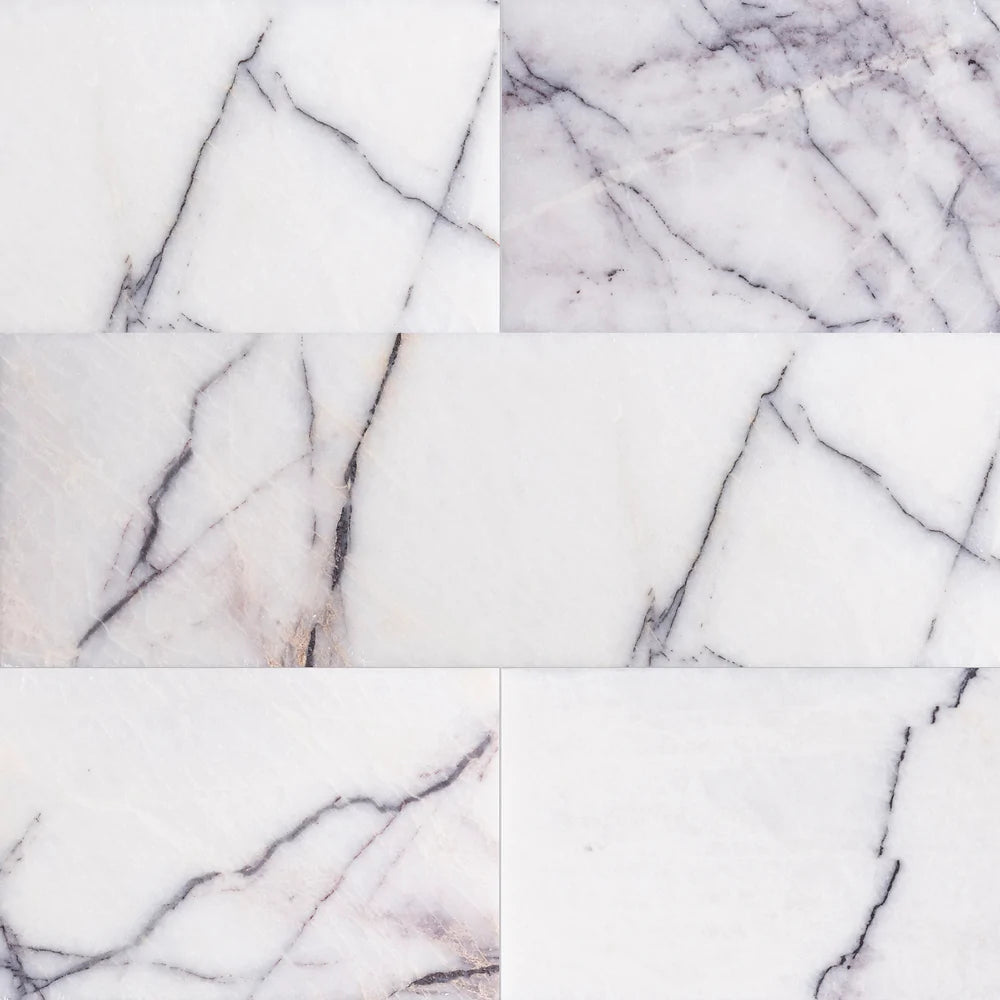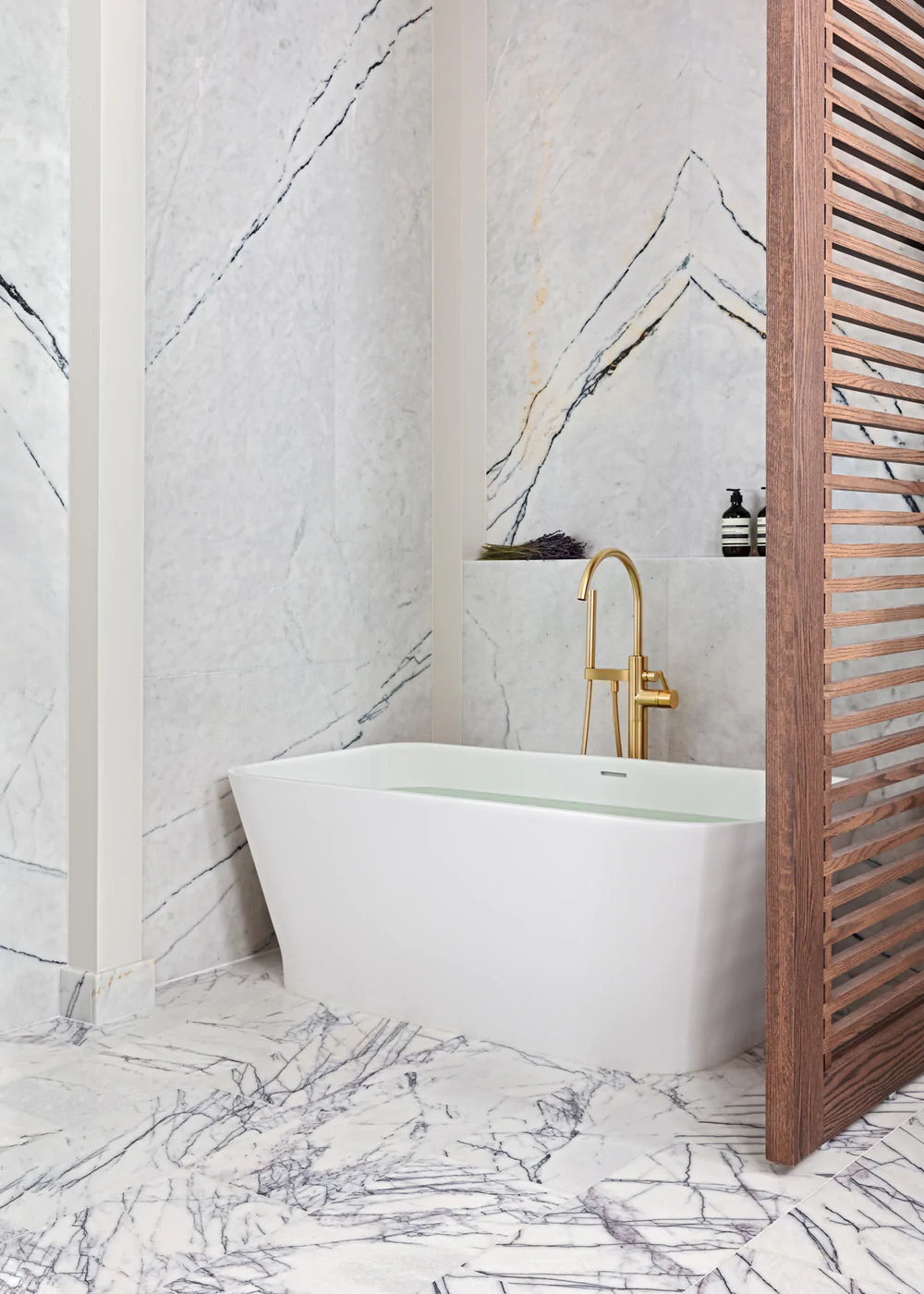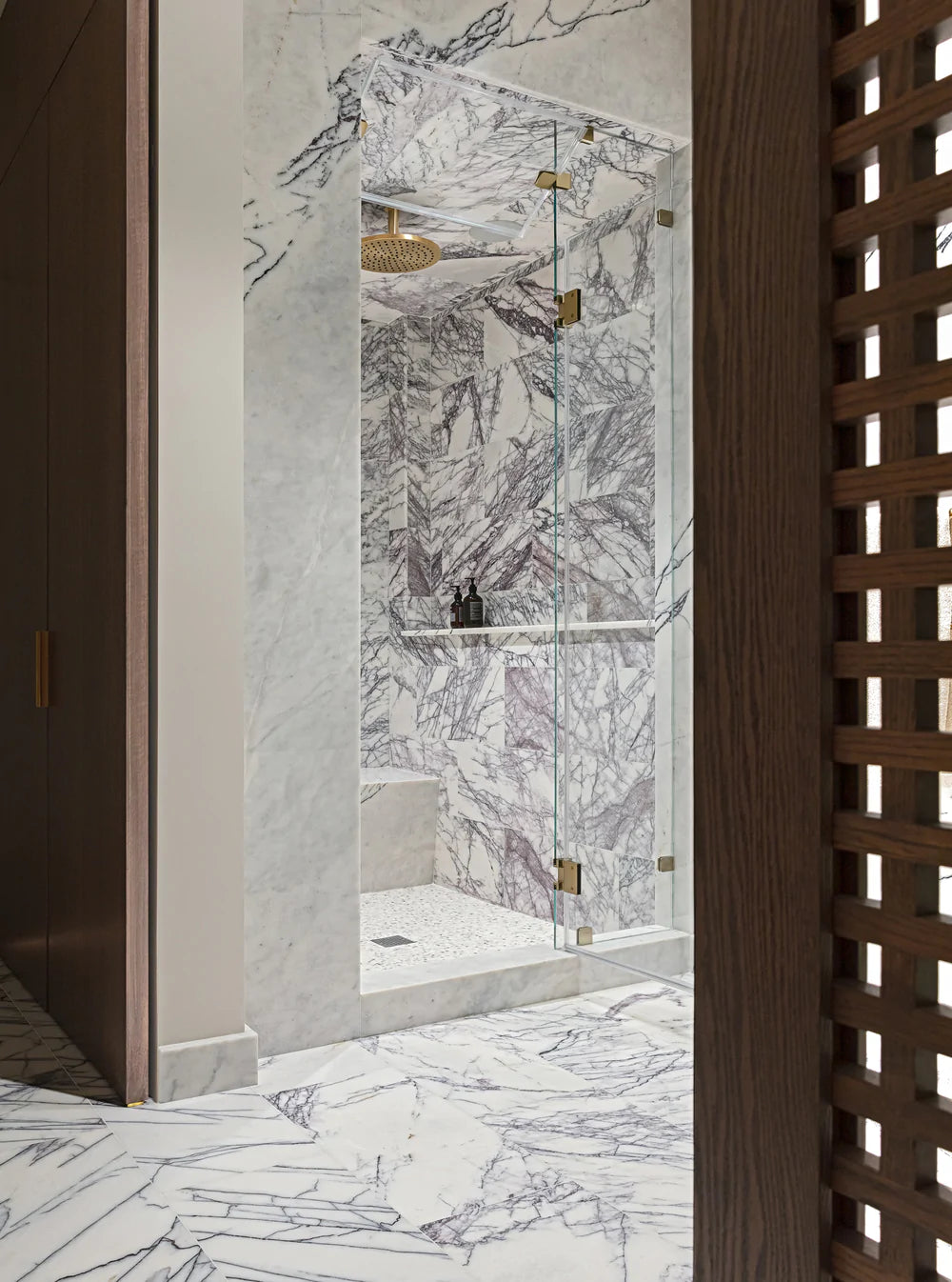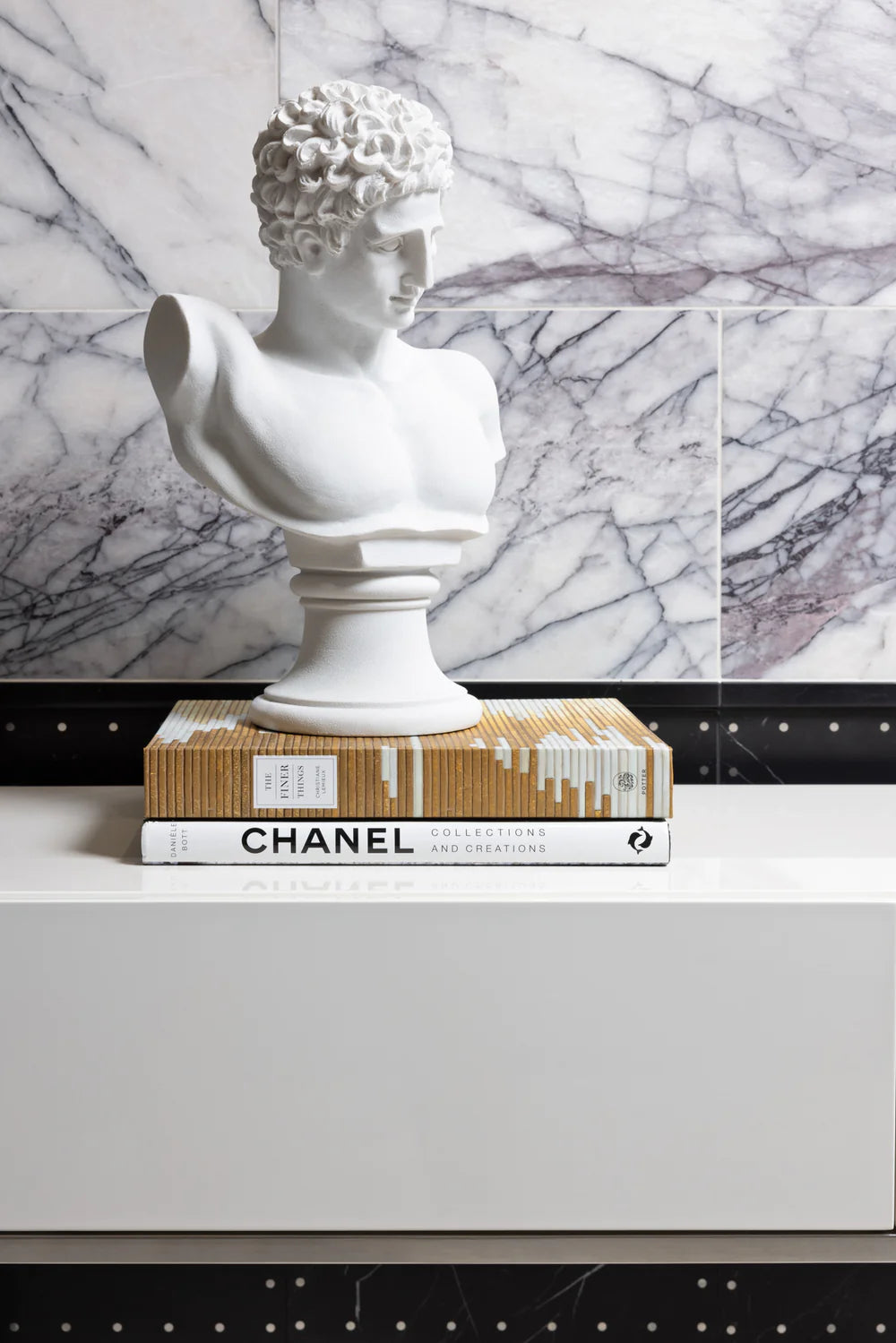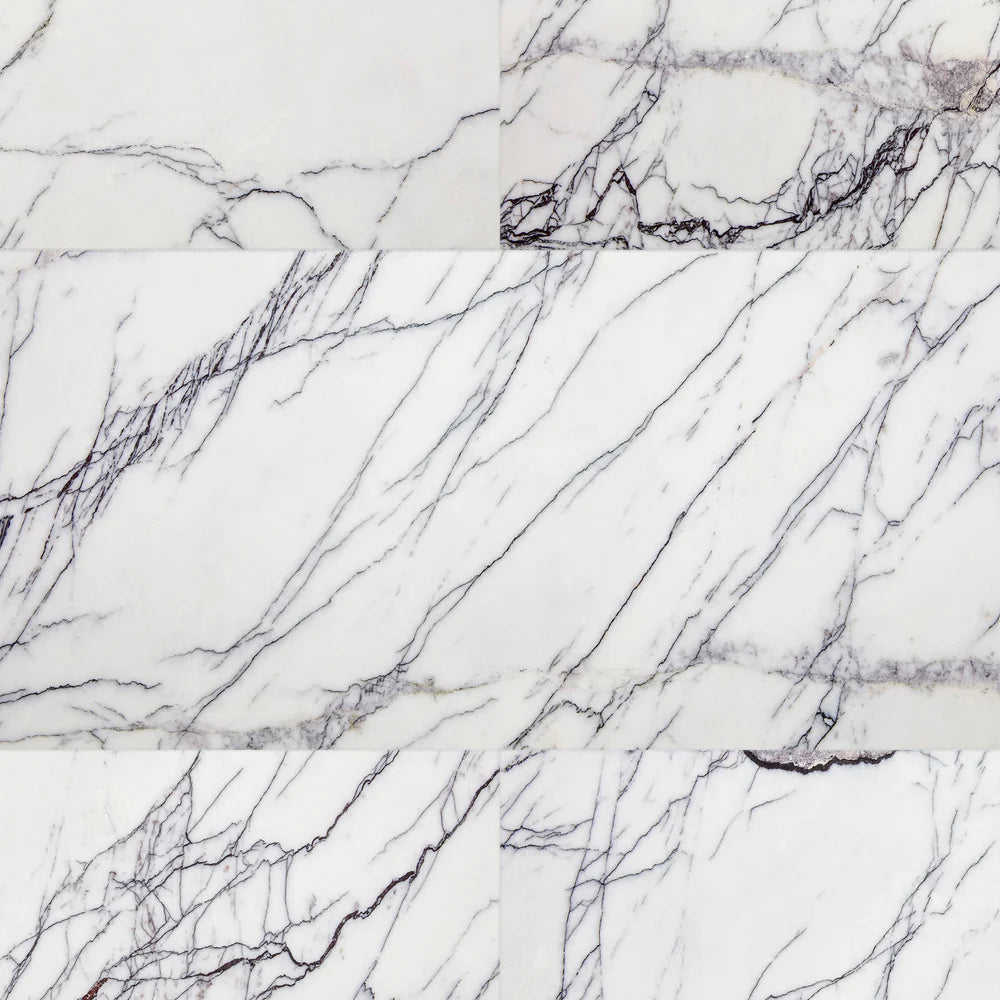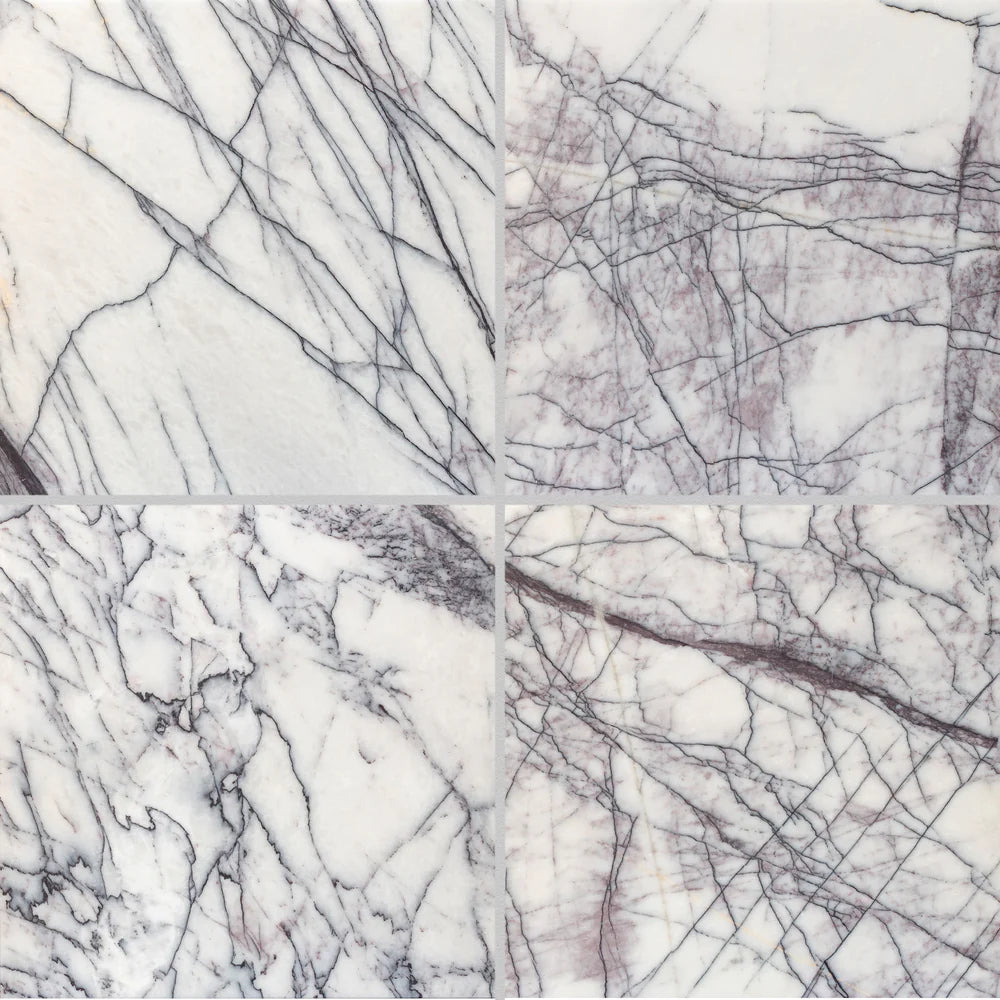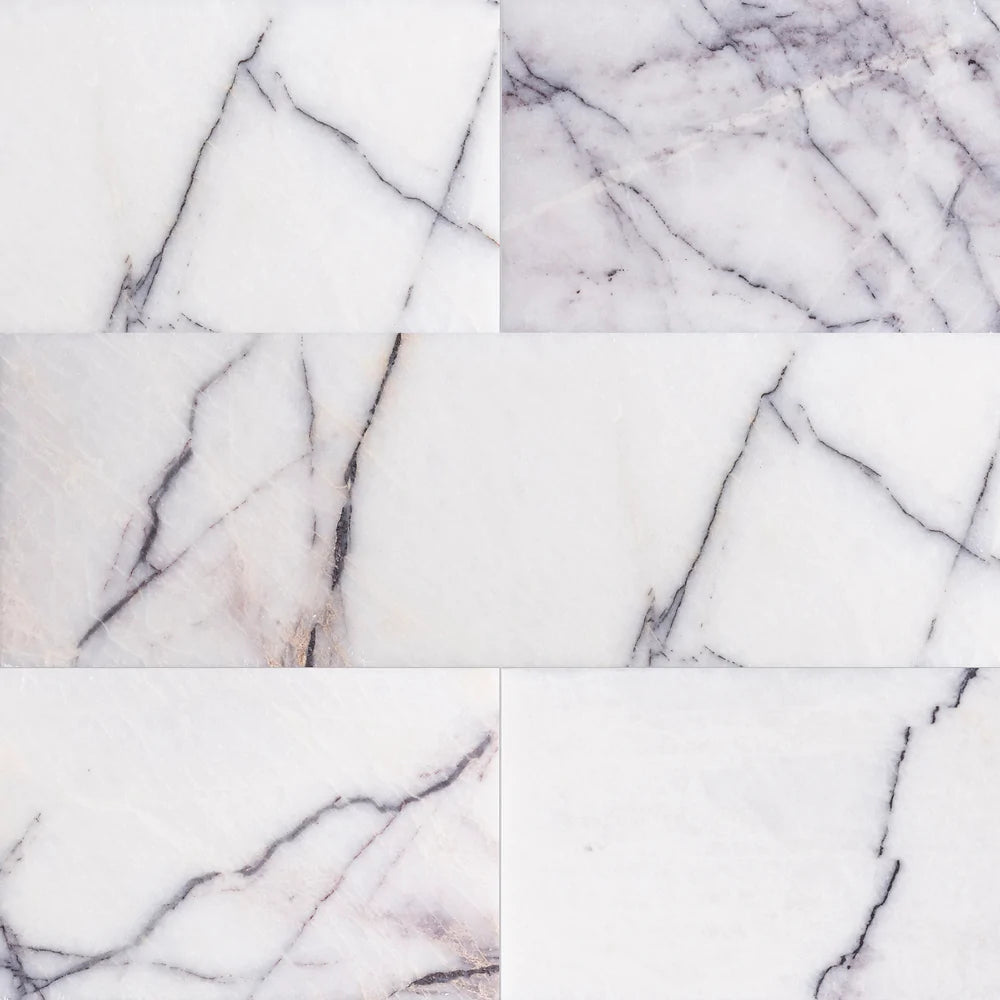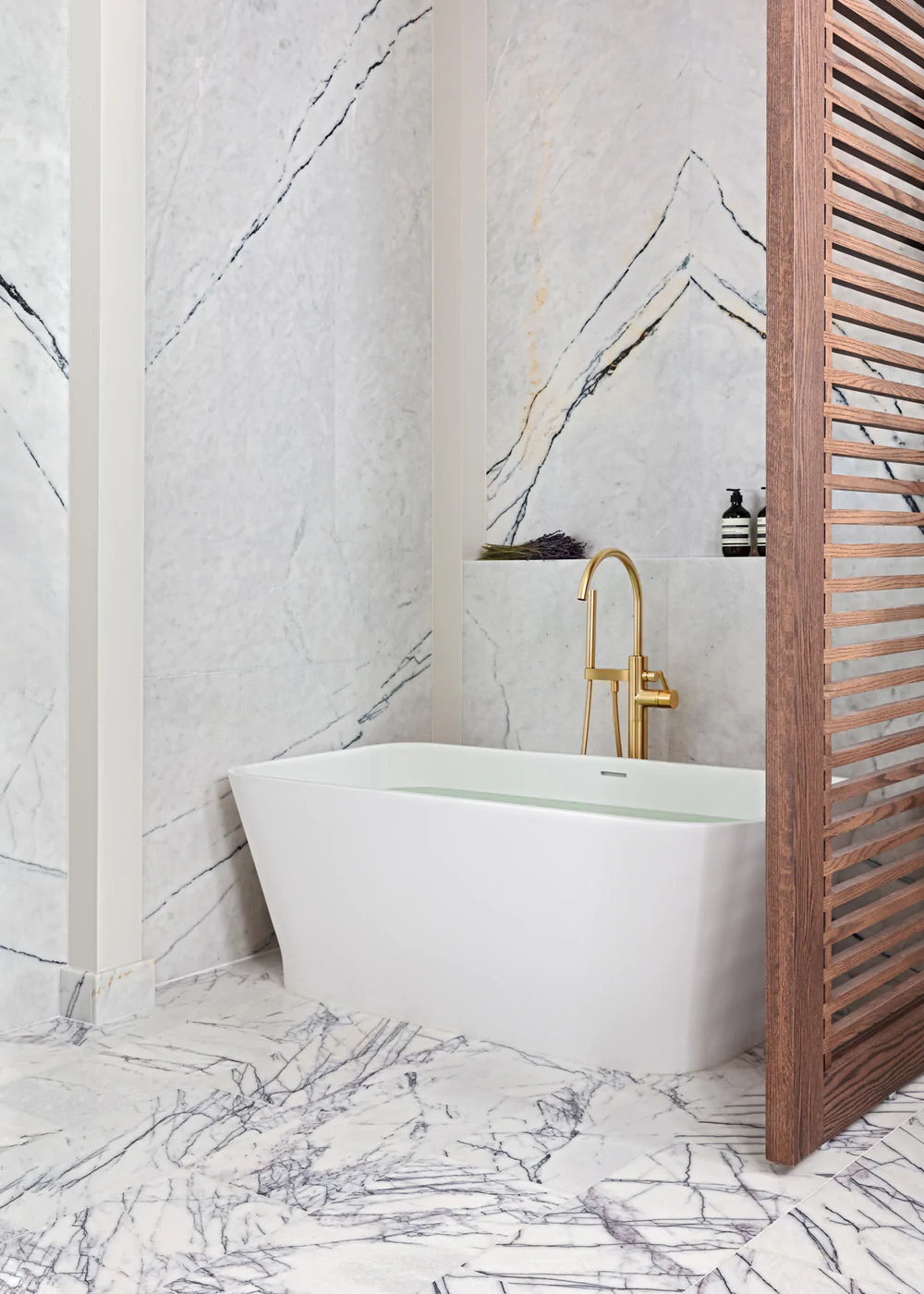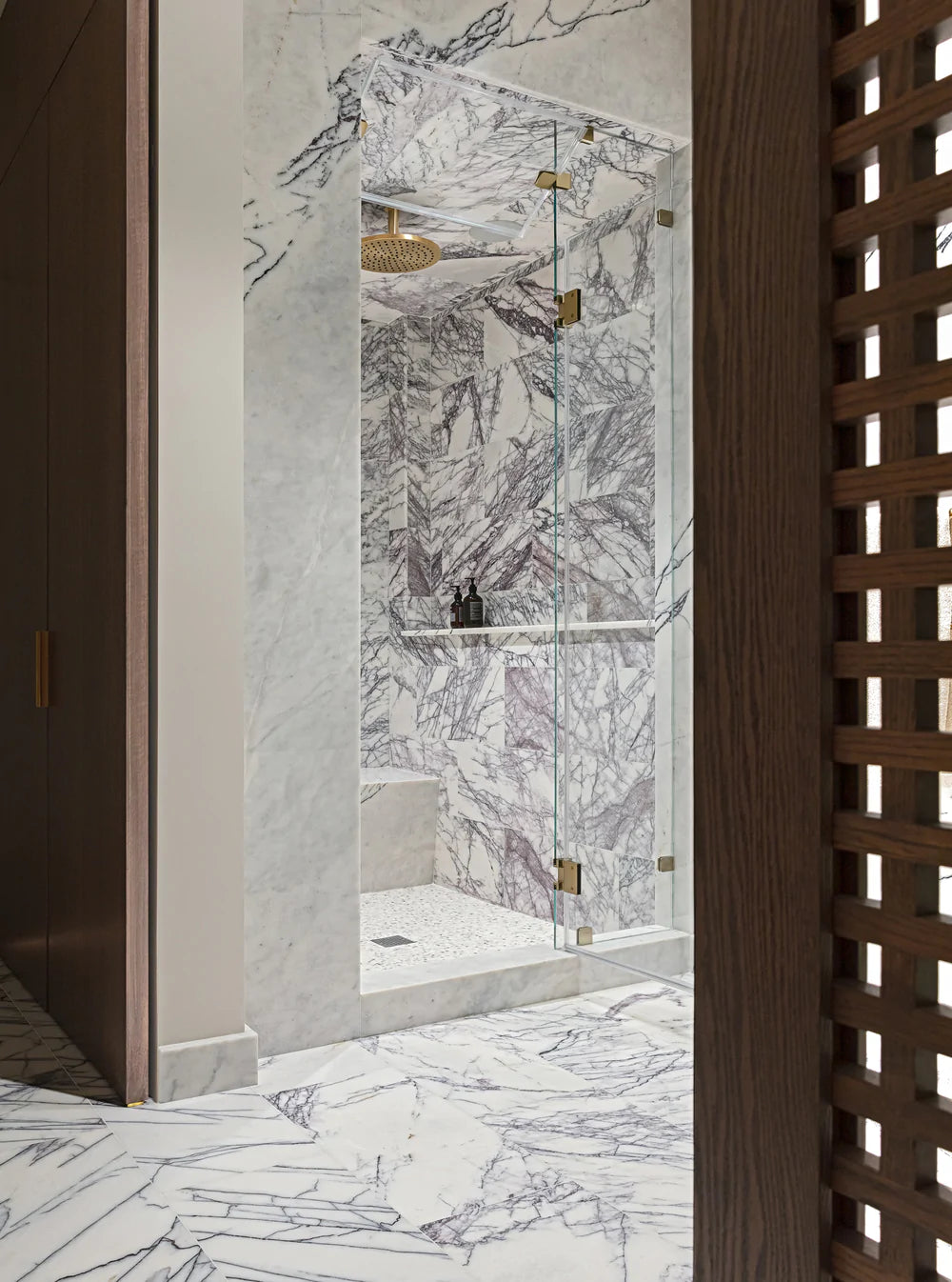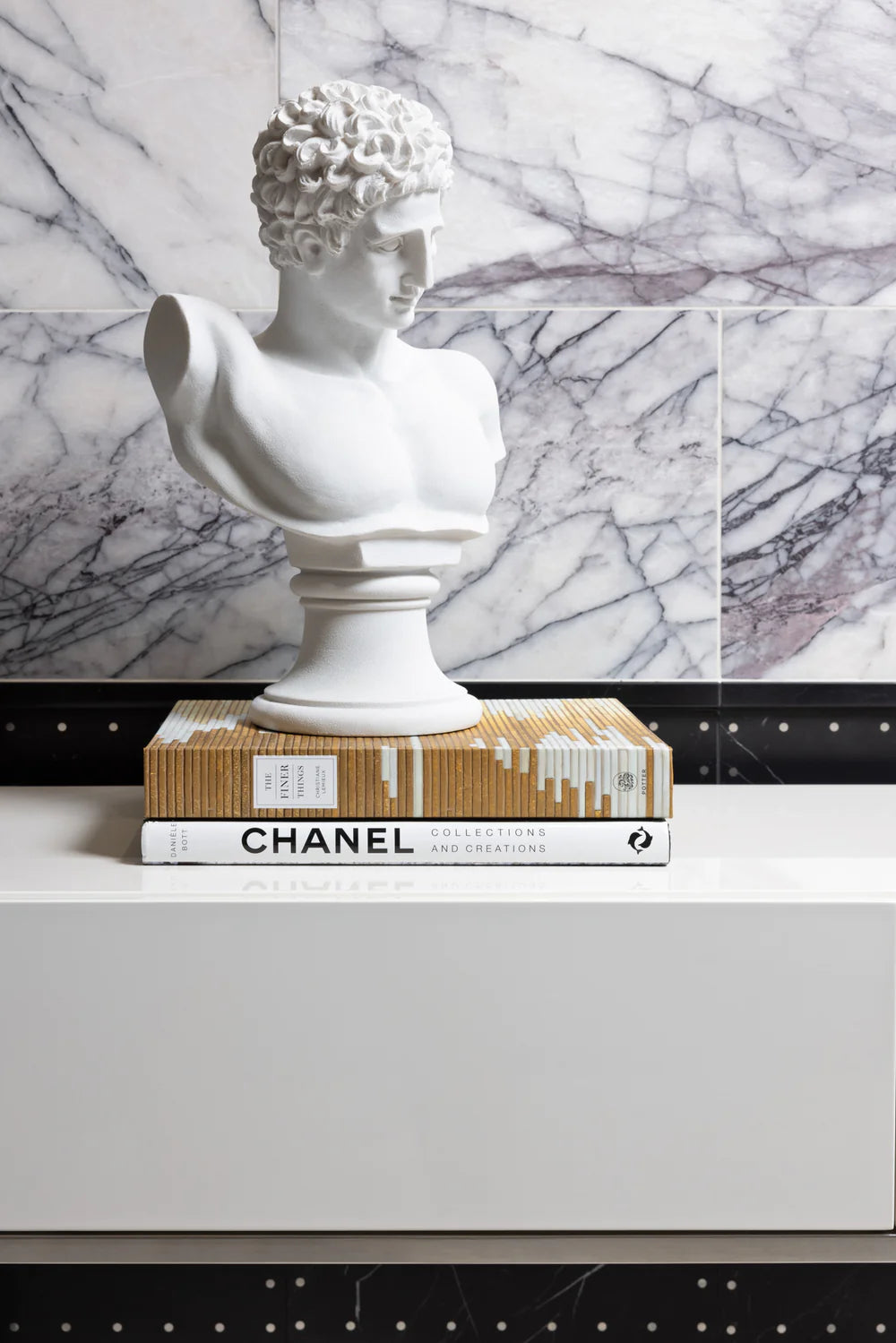 Ceramic Tiles

Ceramic tiles are an excellent choice for showers due to their affordability and wide range of design options, allowing you to achieve various styles and color schemes to suit your bathroom decor. Due to their water-resistant nature, ceramic tiles prevent moisture from seeping into the walls and floors of your shower, thereby minimizing the risk of mold and mildew growth.
Glass Tiles

Glass tiles are perfect for reflecting light and adding a shimmering effect to your bathroom. They can be used as accent pieces or used to cover the entire shower wall, creating a stunning focal point. Their smooth and non-porous surface makes them easy to clean.
Porcelain Tiles

Porcelain tiles are well-known for their exceptional strength and resistance to water absorption. They are an excellent choice for shower areas because of their low porosity, which prevents water damage over time. Porcelain tiles are available in various textures and designs, including styles that mimic natural stone, offering a luxurious appearance without the added maintenance.
Conclusion
When it comes to designing your dream bathroom, choosing the right shower tile is essential to ensure a functional and visually pleasing space that withstands daily use. Whether you opt for the versatility of ceramic tiles, the strength of porcelain, the elegance of natural stone, or the modern touch of glass, each option has its unique advantages. Consider your personal style, maintenance preferences, and budget when making your decision. At Marble & Tile USA, we offer an extensive collection of high-quality tiles and stone slabs to help you create the bathroom of your dreams. Visit our showroom and let our experts guide you in finding the perfect shower tiles for your space. With the right choice, your shower area will become a soothing sanctuary where you can unwind and indulge in moments of relaxation and tranquility.
Related Posts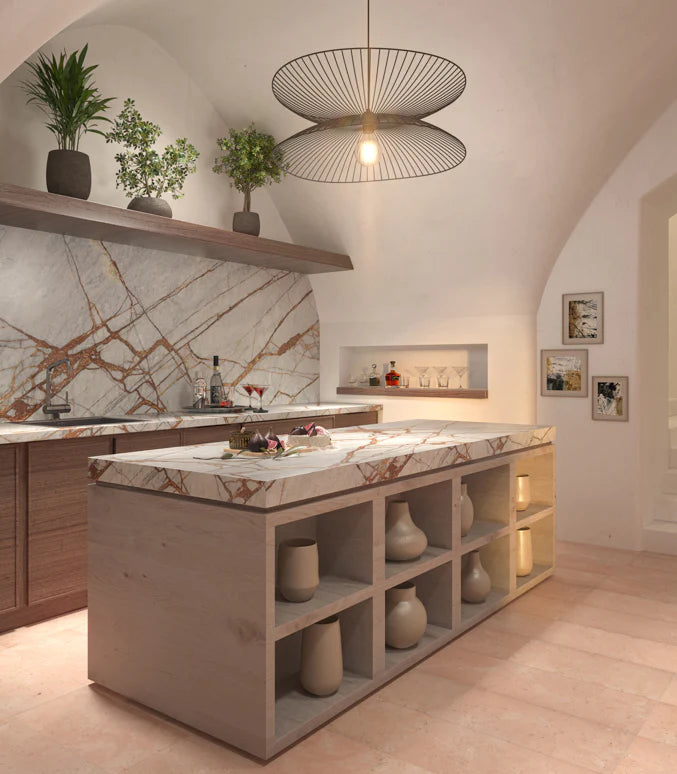 Sep 21, 2023 Marble & Tile USA
Stay Inspired. Follow Us On Instagram.
@marbletileusa