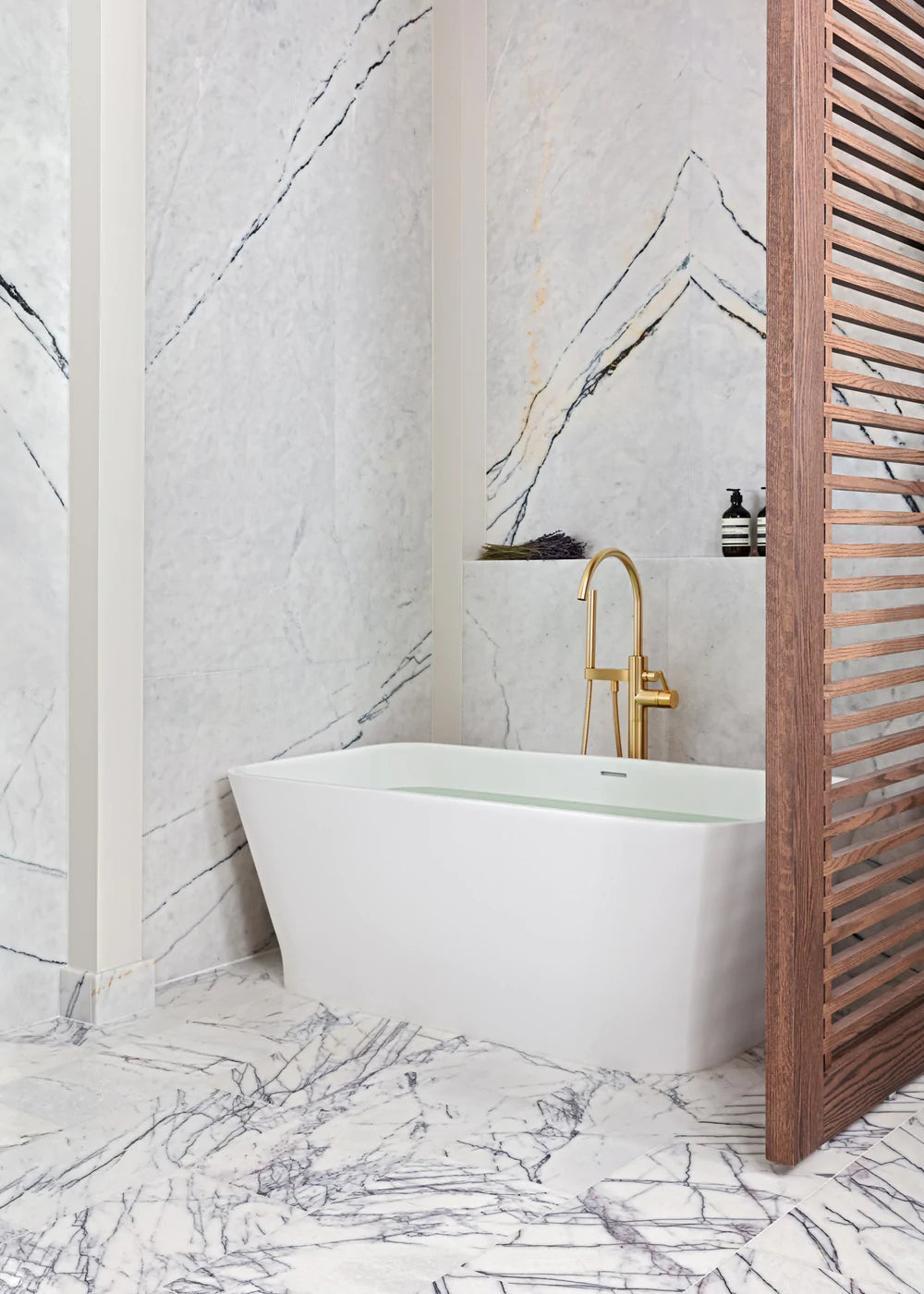 About Marble & Tile USA
Marble and Tile USA Tile Store & Slab Yard, a family-owned business, offers the finest in tile, stone and other building materials for both residential and commercial projects in Los Angeles, CA.
Whether you are looking for materials for a kitchen remodel, bath remodel, or for a development project, our experienced staff will work with you to transform your vision into a reality.
Proudly offering the best in ceramic tiles, porcelain tiles and slabs, glass, metal, mosaic and shell tiles, as well as granite, marble, quartz, quartzite slabs, limestone, travertine, tumbled stone, hardwood flooring, and many more.
Our luxurious products are imported from Italy, Spain, Portugal, Turkey and Brazil.
Contact Us